An SSD (Solid State Drive) is known to be the latest kind of storage devices available in the market. These devices are much faster and safer in comparison to the ordinary hard disk drives. So if you are interested in getting the most out of your computer's performance, switching to an SSD would be a highly recommended choice. We live in a technologically evolved world where there is a solution to every possible problem. So when it comes to switching to an SSD device, you do not have to install a new operating system right from the very beginning as you could simply migrate windows 7 to SSD device. Some useful details in this regard are discussed in the sections below for your convenience and understanding.
Part 1: Advantages of SSD over HDD
Part 2: How to Migrate Windows 7 from HDD to SSD with Built-in Tool
Part 3: Migrate Windows 7 from HDD to SSD with AOMEI Backupper Pro
Part 1: Advantages of SSD over HDD
SSD is known to be a technological marvel in the current day storage devices industry. It offers a number of advantages over ordinary hard disk drives. Some of the most prominent advantages exhibited by SSDs are listed below in order to give you an overview in this regard.
SSD devices are almost 100 times quicker in comparison to ordinary HDDs.
Unlike ordinary HDDs, SSDs do not incorporate any moving parts. They use flash memory for the storage of data. Therefore SSDs are more reliable as compared to HDDs.
SSDs require low power to function in comparison to HDDs
SSDs does not generate any unwanted noises
As there aren't any moving parts involved, SSDs do not experience any heating issues
SSDs are not affected by any kind of magnetism in any way
Part 2: How to Migrate Windows 7 from HDD to SSD with Built-in Tool
Windows 7 incorporates a built in tool that allows you to migrate operating system to SSD. It also includes backup as well as restore options to ensure you do not end up losing any important data. Therefore, if you are looking to migrate windows 7 to SSD, it is highly recommended to take a backup of all your data in order to prevent any inconvenience later. A step by step guide to educate you on the migration process is given below for your convenience.
Step 1 First of all, you need to make sure that a backup of your existing data is taken. In order to do that, you need to get to the Control Panel of your computer and open "System and Security".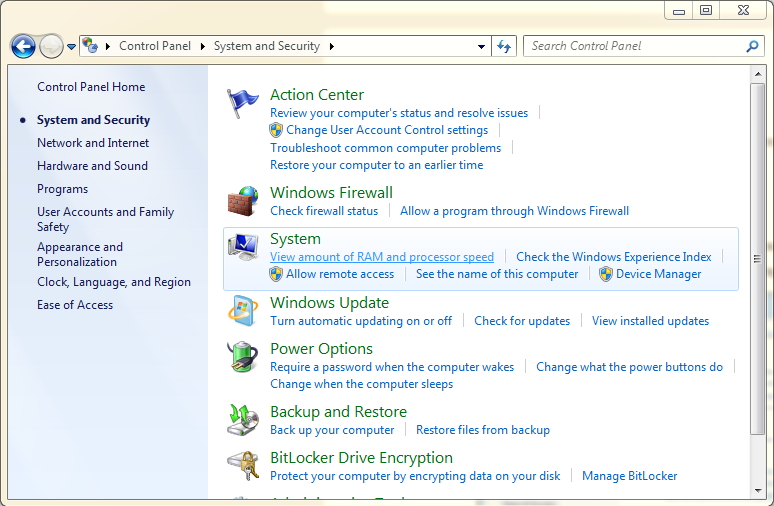 Step 2 When you have managed to open the "System and Security" window, hit the "Create a system image" button to move forward with the process.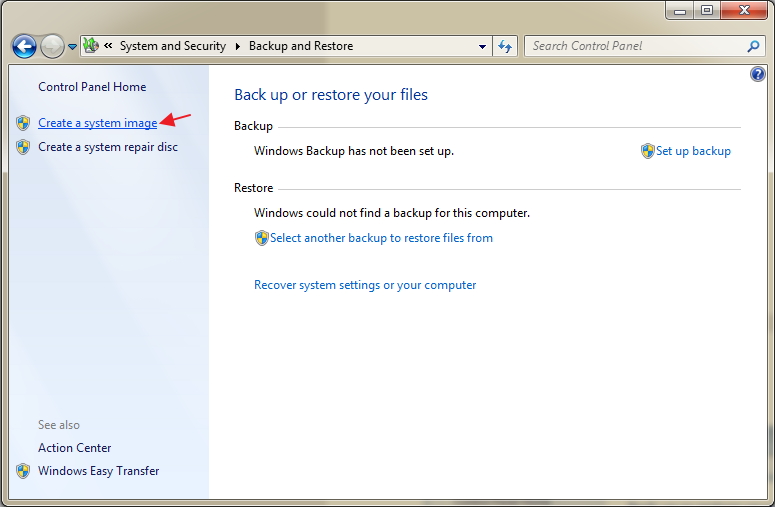 Step 3 In this step, you need to provide the location where you need to save your new backup. You can choose any partition of your choice and hit the "Next" button to get to the next step.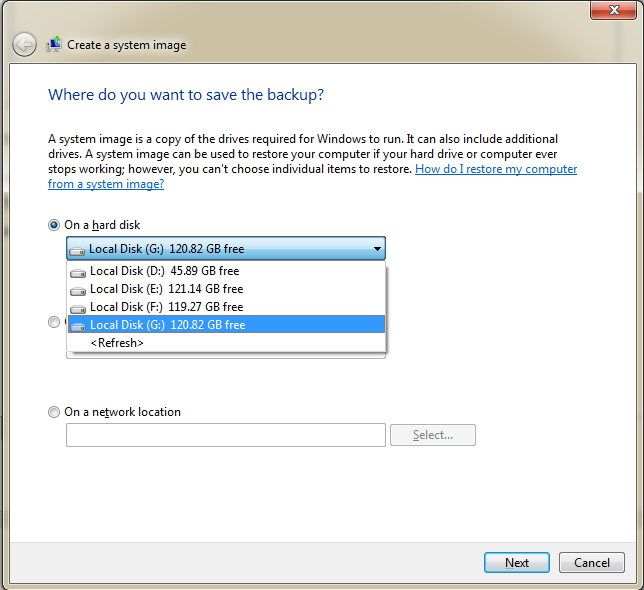 Step 4 In this step, you need to educate the wizard on the drives that you are interested in backing up. The wizard includes the system reserved and system drives by default. Other drives may be added as per requirement. Hit the "Next" button when you are done.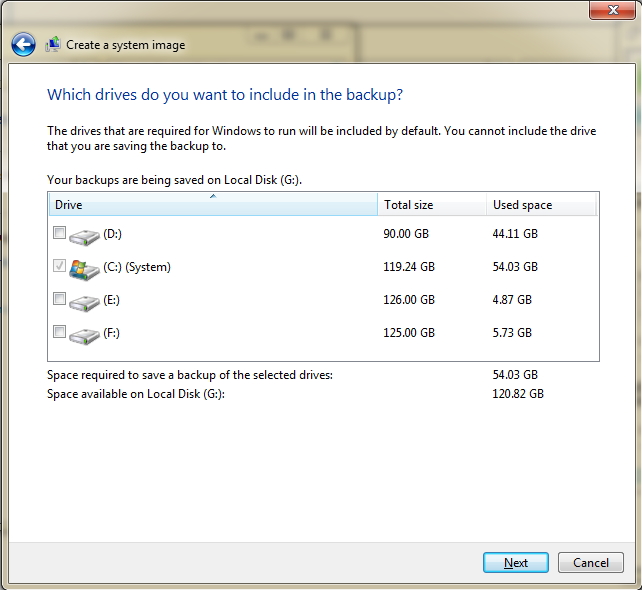 Step 5 The backup location as well as your backup image's size may be checked in this step. You can confirm all the settings by clicking at the "Start Backup" button.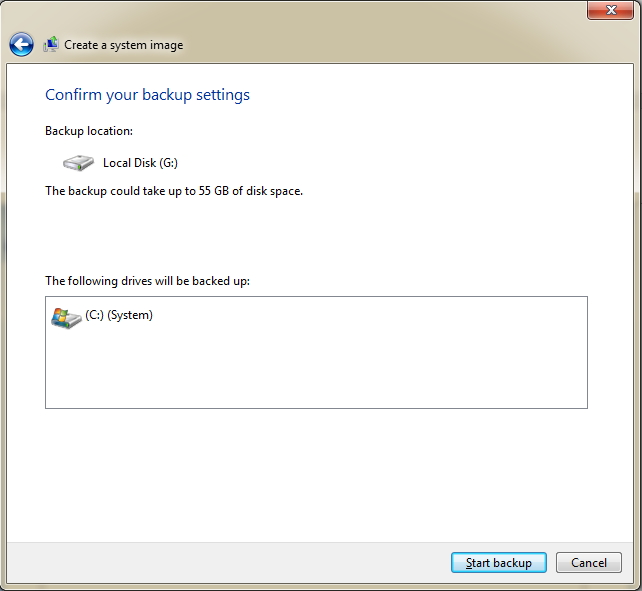 Step 6 The image for your backup would be saved on your SSD in the "Windows Image Backup" menu. Any tool of your choice may be used for creating a bootable USB drive for your Windows 7 backup.
Step 7 Once you have selected a USB tool of your choice, you need to get it downloaded and installed to your computer.
Step 8 Now locate the ISO image file that you have created for the installation of your Windows 7 operating system.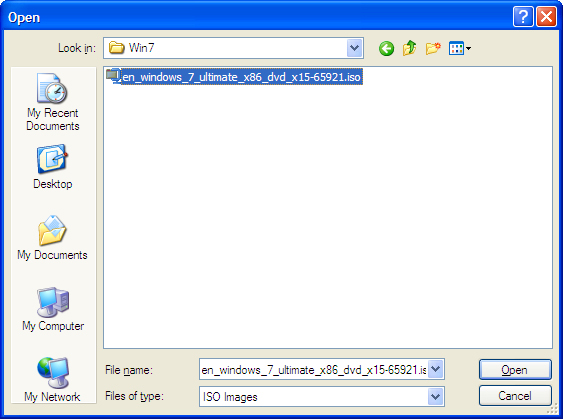 Step 9 This step requires you to choose any media type of your choice to serve as the backup device for Windows 7. It is recommended to go for a USB drive with a capacity of more than 4 GB.
Step 10 The program will take a few moments to complete the process of creating a bootable drive for you. When the process gets completed, you need to shut your computer down. Now connect the SSD to your computer and follow the steps discussed below to clone your operating system.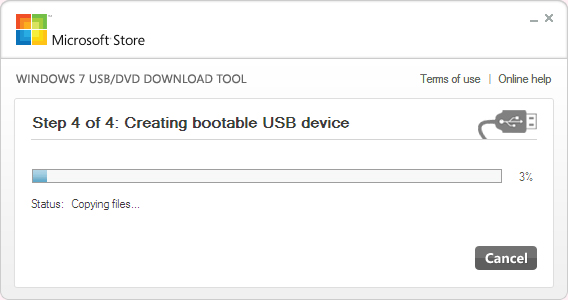 Step 11 Restart your computer and get to its BIOS Settings. Set the first boot to USB drive and follow the next steps.
Step 12 After setting the first boot as USB drive, restart your computer and you will come across the Windows installation interface. Don't select the "Install Now" option as you need to choose "Repair your computer" option.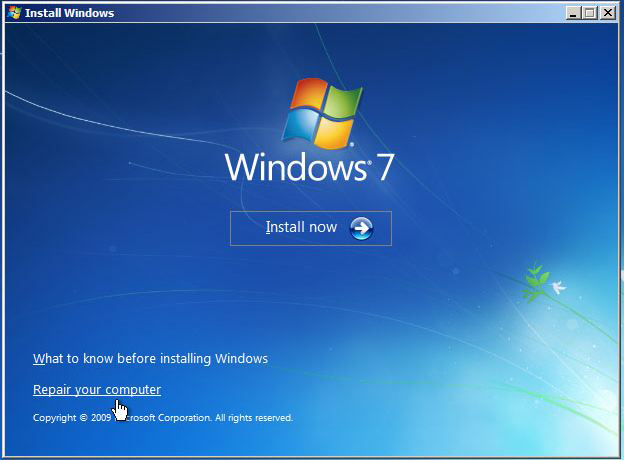 Step 13 In this step you need to select the "Restore your computer using a system image that you created earlier" option.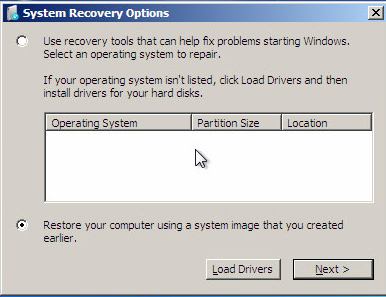 Step 14 Your image file would be automatically detected now. Hit the next button and wait for the wizard to complete. After that, your computer will be restarted and you'll boot into your Windows 7 operating system.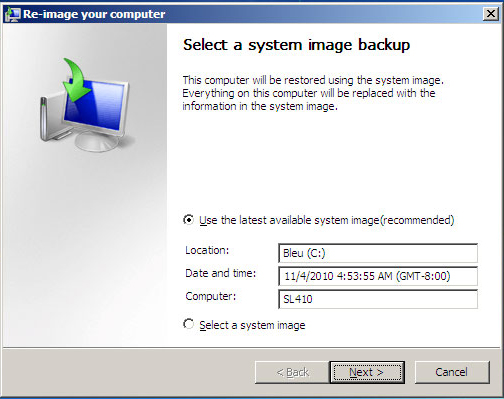 Part 3: Migrate Windows 7 from HDD to SSD with AOMEI Backupper
The Windows built-in tool might be still a little unfamilliar to a novice or not able to cater for different system clone needs of professionals. In this case, AOMEI Backupper may be what you really need. AOMEI Backupper is an all-in-one data backup and system restore solution for Windows PCs and laptops. It can help you clone your disk as well as partition, and most importantly, migrate Windows 7 to SSD without reinstalling Windows. Now, let's have a look at some of its features.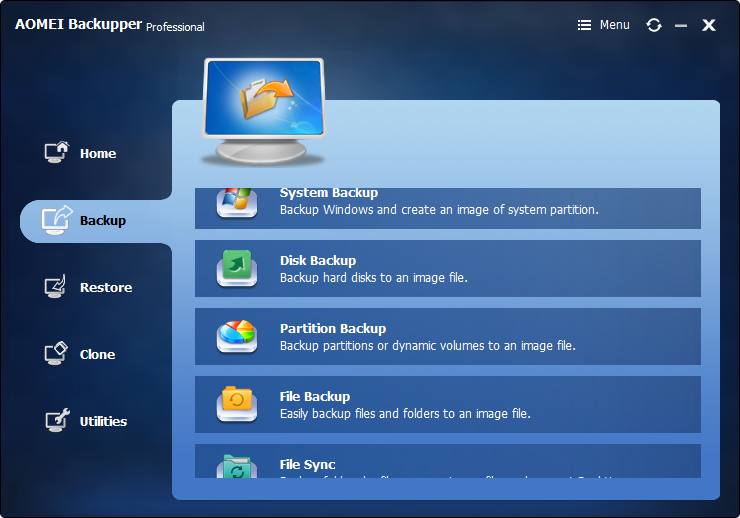 Allows you to take automatic, full, incremental and differential backups of system, disk, partition and files.
Supports system restore, disk restore, dissimilar hardware restore, partition restore and selective file restore.
Supports disk clone, partition/volume clone, flexible clone, system clone and command line clone.
Supports Windows 10, Windows 8.1/8, Windows 7, Vista, and XP (all editions, 32/64-bit)
What's Wrong with Drive
Recover Your Drive

Fix Your Drive

Format/Wipe Drive

Know Your Drive