ZIP files are used all the time. Compressing large amounts of data helps sending it across easily and without any hassle. ZIP is one of the most used file format for lossless compression of data- and continues to be the standard due to a range of features. The size of ZIP files can be anywhere between a few KBs to even a GB and more. With all these great features, it is but obvious that there will be a few issues with ZIP files.
ZIP files get corrupt due to a variety of reasons. The most common types of corruption happens while sending or receiving ZIP files. Incomplete or interrupted downloads make it harder to decompress the ZIP file as the contents are corrupt. Using the wrong compression format, interrupted compressions for large data and viruses are some of the other common reasons that lead to corruption of ZIP archives. When something like this happens, you will not be able to access the data in the corrupt Zip file unless you repair ZIP file. This is where the most trusted ZIP file repair software in the market comes in.
Part 1: The Best ZIP File Repair Software
If you have corrupt files and are looking to repair them without losing any of that precious data, then the Stellar File Repair Toolkit is what you need. This single tool can be used to repair Excel Spreadsheets, Word Documents, PowerPoint as well as ZIP files. With various recovery modes suiting different extents of damage, preview features to let you check contents before recovery and a simplistic yet highly functional UI, the File Repair Toolkit can take care of almost all your file repair and recovery needs.
The Best File Repair Toolkit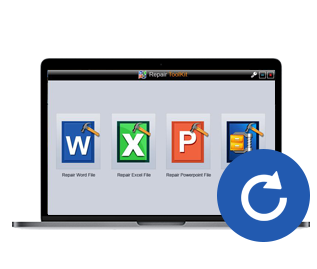 Allows you to repair four different types of files namely, Word, Excel, PowerPoint and Zip.
Extremely easy to use and is designed in such a manner that anyone can use it to repair corrupted files.
Offers a number of excellent search options to find corrupted files in an instant.
Provides an extraordinary preview feature that allows you to see the contents of the file to be repaired.
Capable of recovering the all of the data contained in the corrupted file.
As your preferred ZIP file repair software, File Repair Toolkit can be used to repair Corrupt ZIP files that have been corrupted due to bad disk sectors, virus/malwares, any interrupted or incomplete downloads, invalid compression formats and so on. No matter how large your ZIP file may be, this file repair tool will be able to handle it without any hassle. In case you have a ZIP file that is password protected, then you can repair that as well with the Stellar File Repair Toolkit. This ZIP file repair software works with all Windows versions from Windows 200 and NT to Windows 8.
Part 2: How to Repair Corrupt and Damaged ZIP file
One of the biggest advantages of using this ZIP file repair software to repair ZIP file is that it is very easy to use. Just follow the steps given ahead and you will be able to use this file repair tool for getting back any of your corrupted ZIP files with all data intact!
Step 1 With File Repair Toolkit, select the option of "Repair ZIP File" start to repairing process.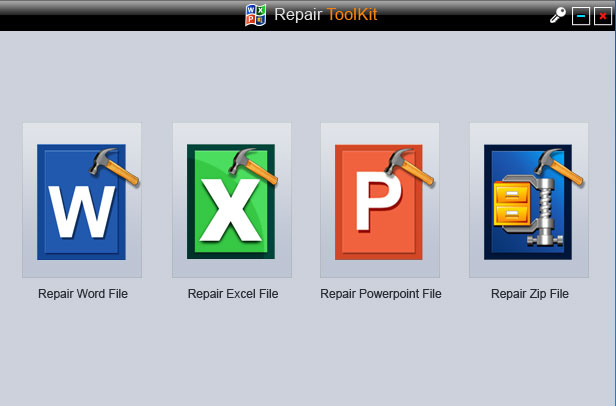 Step 2 Search a local drive and select the corrupt ZIP files.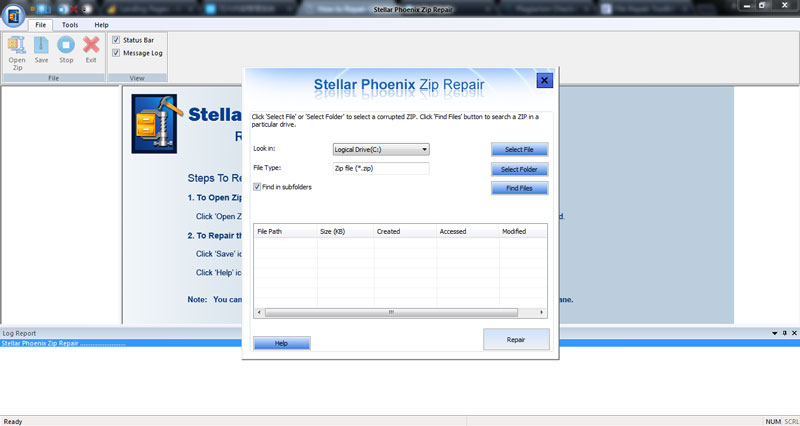 Step 3 All corrupt ZIP files dispaly in the searched result section, click "Repair" button and next.
Step 4 The repaired ZIP files will list in the left bar ,select one to preview.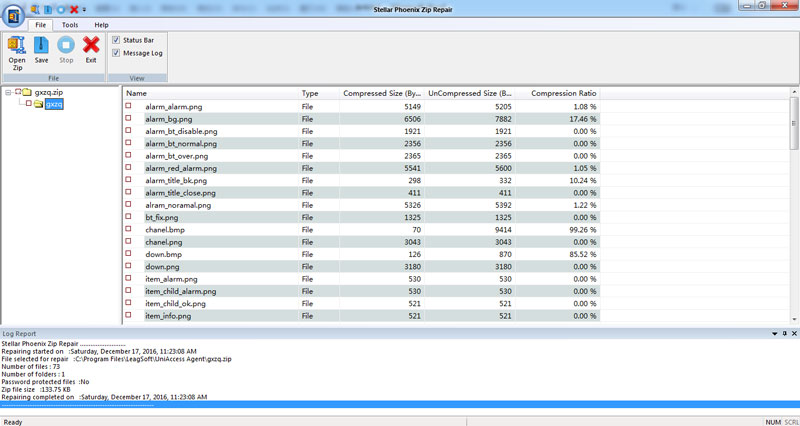 Step 5 Saving repaired ZIP files to a destination local drive.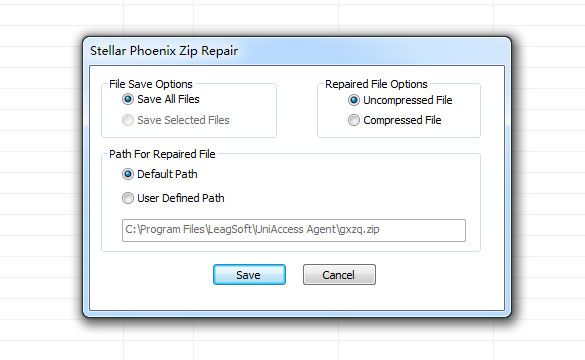 File Repair Toolkit is a faster and better way to repair corrupt ZIP file without any hassle. You can easily use this tool on any Windows versions above XP, and it even works with archives without passwords. These features and its easily to use interface make it among the most trusted of ZIP file repair software in the market.
Now you do not have to be stressed out if a ZIP file does not unpack or gives you errors during the process- just download File Repair Toolkit, run it on the ZIP archive and it will do the needful in a matter of minutes. As your trusted file repair tool- damaged and corrupt files will no longer be an issue.
Rescue & Fix Files
Recover Document Files

Repair Document Files

Recover & Repair More

Clear & Delete File