Wallpapers are continuously being released and you want the new one that came out yesterday. You may also want to change your wallpaper from gaming themed one to a holiday-themed one. To completely enjoy all your wallpapers you need to have an effective way to customize your phone's appearance by changing the wallpaper.
In this article, we are going to be looking at one of the ways you can customize your iPhone to automatically change the wallpaper. But first, let's address a common problem Apple users have to contend with.
Does Apple allow you to change the iPhone wallpaper automatically?
The simple answer is unfortunately no. Unlike a MacBook that can be set to automatically change the wallpaper at different intervals; you need to do this manually in an iPhone which is time-consuming, to say the least. The good news is that there is a cool tweak known as Wallmart that can allow you to automatically change the wallpaper on your iPhone. It however only works on jailbroken devices.
How to Change the iPhone wallpaper at Certain intervals
Let's see how we can use this tweak to effectively change the wallpaper on your iPhone at different intervals. Keep in mind that Wallmart allows you to cycle through your Camera roll although you can also create a wallpaper album that you can use. This means that you can have over 300 wallpapers on your iPhone and be able to see every one of them at different intervals.
Here's how you can do this in simple steps.
Step 1: the first step is to download and install Wallmart. This tweak is available for free on Cydia and it was developed by Timm Kandzioria. Once it is installed on your device, be sure to re-spring the iPhone.
Step 2: Wallmart uses your Camera Roll by default. Therefore if you want to automatically change wallpapers that are not photos you have taken, it is a good idea to create an album with all your wallpapers.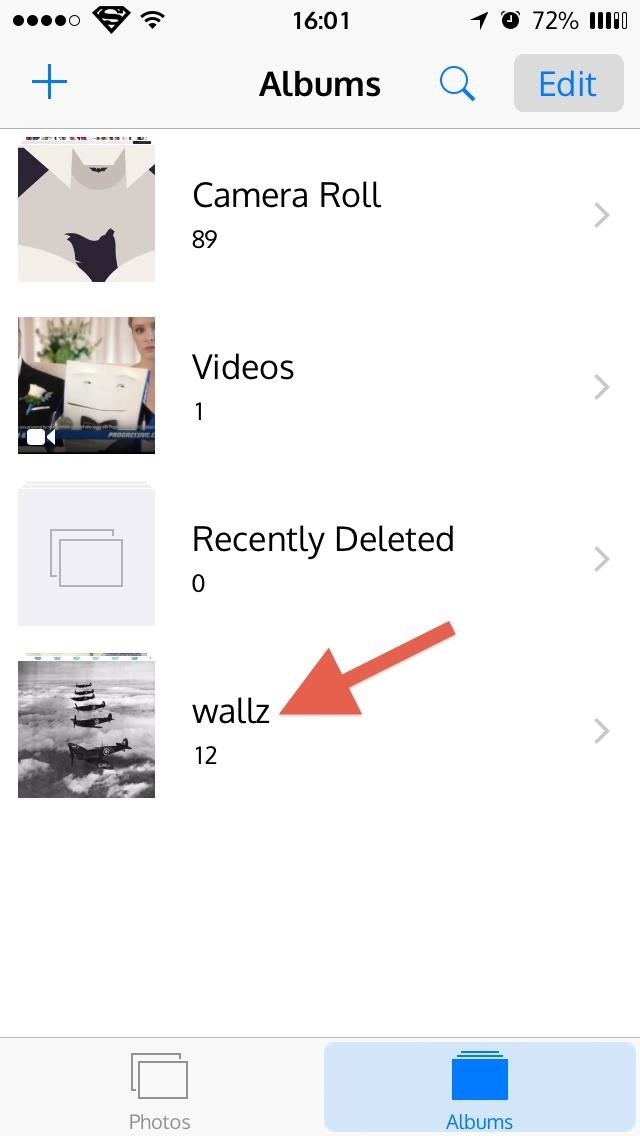 Step 3: Once the album has been created, you will now adjust the settings to your preferences. To do this; go to the Settings App and find the Wallmart nest to your other jailbreak tweaks and select it. in the "Choose Album" section, remember to specify the wallpaper album we just created in step 2 above.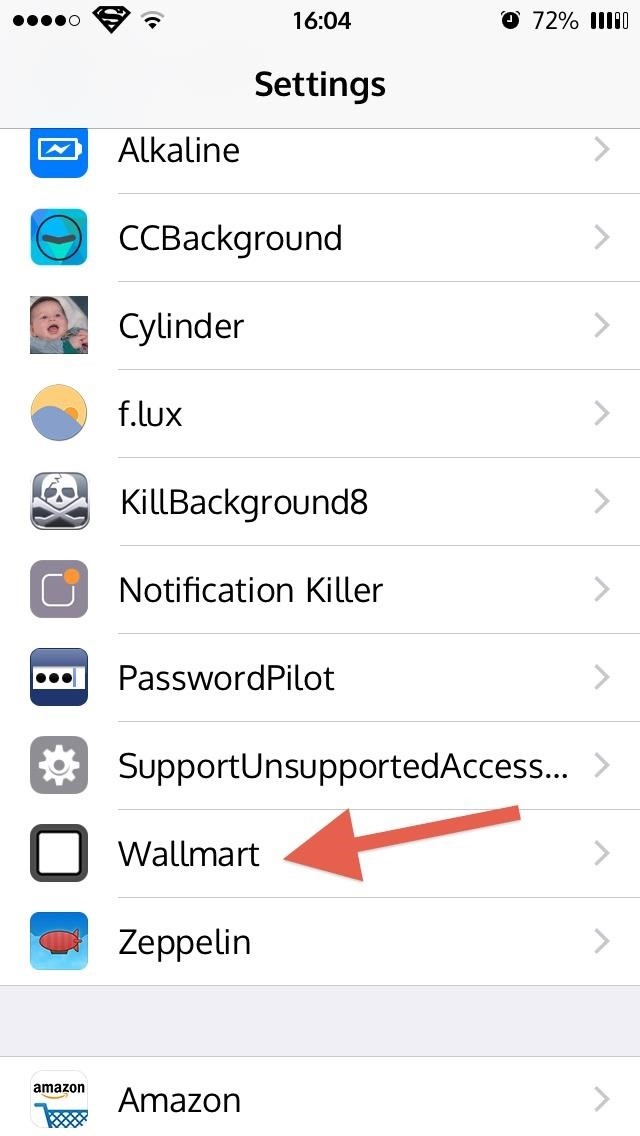 Here, you can also enable shuffle, add blur effects, choose when you want the automatic wallpaper to shift (lock screen, home screen, or both) and even enable perspective zoom.
Step 4: Now we can select the interval at which the wallpaper changes. To do this; you need to enable it in Wallmart's settings. Simply enter the time in seconds and your wallpaper will change at each timed interval. You can change the default method (the wallpaper appearing every time the screen is locked) by tapping the slider above "Wallpaper Mode"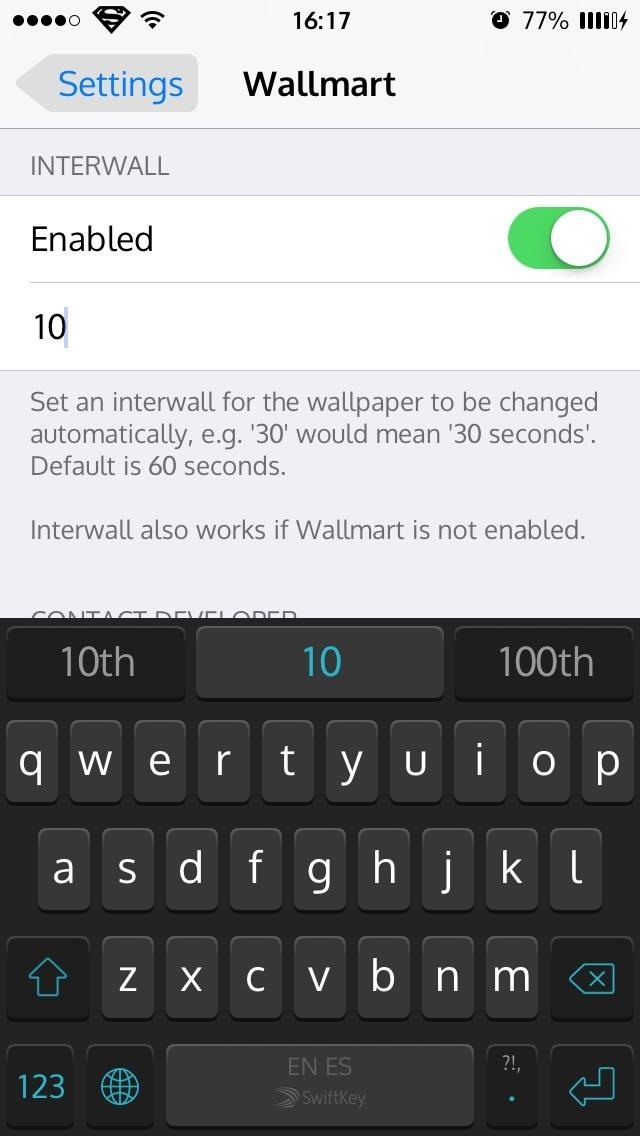 With Wallmart, it is very easy to automatically customize your iPhone by allowing you to assign a time interval for wallpaper changes. It is free and widely available. The only problem is that it can only work on jailbroken devices. While it is becoming increasingly easy to jailbreak your iPhone, it is important to note that jailbreaking a device will often result in settings and iPhone system changes.
A jailbroken device gives the user a highly customized device but if you decide to jailbreak your iPhone, make sure that it is done right. The best way is to have a professional do it. if you have never done a successful jailbreak get it done professionally to avoid having any problems with your iPhone.
Otherwise, Wallmart is a free tweak that will allow you to do something that Apple doesn't yet allow you to do; automatically change your wallpapers to suit your mood or preferences. Now you have a way to utilize your entire collection of wallpapers.
Phone Topic
Phone Recovery

Phone Tips
Other popular Articles From Wondershare