Minitool Mac Data Recovery is a free and effective Mac data recovery software. However, do not be fooled with the word 'free' - it is only free if you only need to recover 1GB worth of information from a hard drive that is not physically damaged. Of course, you can opt for the $69 version, but is it really worth it? We break it down for you and test Minitool Mac Data Recovery to see if it is worth the money paid.
Part 1

Review of Minitool Mac Data Recovery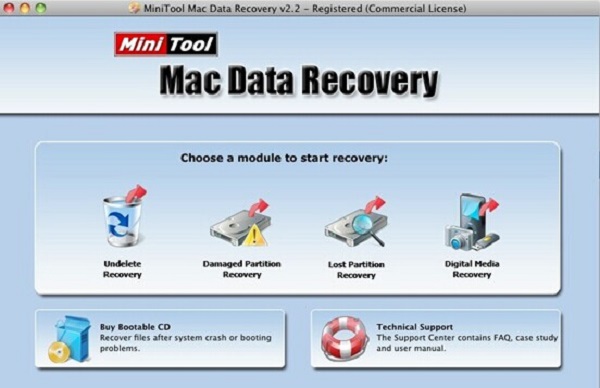 Pros: Fast scan and recovery for HDDs.
Cons: It only recovers music and video files partially from reformatted drives and lost files.
In a nutshell: Based on our Minitool Mac Data Recovery tests, the software works well when you need to retrieve lost pictures and documents. However, it does not fare well when it comes to music and video files. This is a big disappointment as they market themselves as a comprehensive data recovery tool - which means it should be able to fully recover all types of files. Scan and recovery speeds are highly commendable for HDDs, but it comes below average with SSDs.
For this Minitool Mac Data Recovery review, we simulated two scenarios: lost file and reformatted drive. In both situations, the data recovery tool did incredibly well at recovering photos and documents. However, when it comes to music and video file, the software is unable to fully recover certain file formats. For example, a lot of the MP4 files are only partially recovered - either in one single short snippet or multiple short snippets. While this is unacceptable for us, sometimes desperate times requires desperate means - theoretically, if you have a song or video cut into several shorter snippets, you can stitch them up together. This will take a long time and we do not consider this as a success.
On a brighter note, we like that the software was able to scan and recover HDDs quickly - the speed varies between 150-200GB per hour. Unfortunately, it does not work as fast when users need to scan and recover data on an SSD. The scanning and recovery speeds vary largely, between 85-180 GB per hour.
We love that the data recovery software is easy to use. When you first use it, there is an easy-to-follow instruction sequence to orientate users. While the interface of its "Home" makes it great for users to begin their data recovery journey, some of its subsequent interface designs need minor tweaks such as labeling the "Save" button and provide information on what certain buttons are meant to do.
Part 2

Minitool Mac Data Recovery Alternatives

While the Minitool Mac Data Recovery is a great software to use when you need to recover lost or deleted files from your digital storage, not every user would like to use it or find it the most effective for them. Here are some of the two best Minitool Mac Data Recovery alternatives available in the market.
1. Recoverit for Mac
One of the best Minitool Mac Data Recovery alternatives boasts 8 powerful recovery modes that allow you to retrieve lost or deleted data due to different situations. Recoverit for Mac is able to retrieve lost data from flash drives, memory sticks, USB drives, external hard drive and built-in hard disks, and digital cameras. It is a comprehensive data recovery solution that is able to perform deep scans so that users can get back different types of files for the depth of their storage spaces.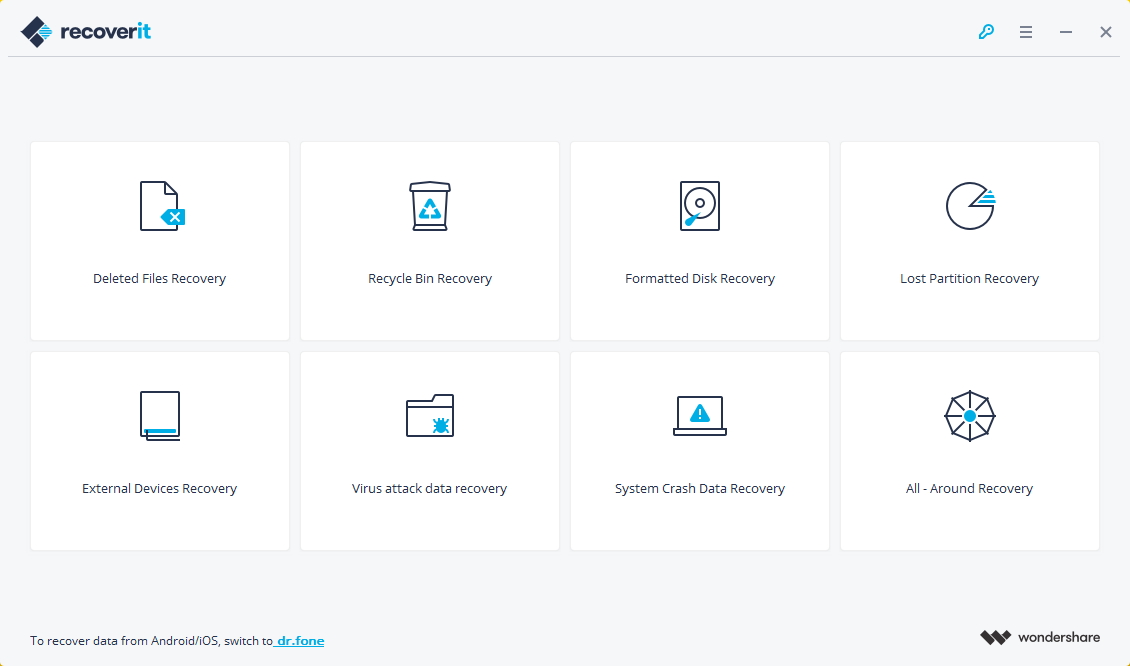 Recover lost or deleted files, photos, audio, music, emails from any storage device effectively, safely and completely.
Supports data recovery from recycle bin, hard drive, memory card, flash drive, digital camera and camcorders.
Supports to recover data for sudden deletion, formatting, hard drive corruption, virus attack, system crash under different situations.
Security Verified, people have downloaded it
2. Data Rescue 4
Data Rescue 4 is a data recovery tool that lets you find and recover lost files caused by accidental deletion or damages to the drive they are stored in. There are several options for you to choose from in order to retrieve recoverable files from your device.
Part 3

Advantages and disadvantages comparison

All three Mac data recovery solutions are great software, each with its own advantages and disadvantages. The table below compares the advantages and disadvantages of the three software: Minitool Mac Data Recovery, Recoverit for Mac and Data Rescue 4: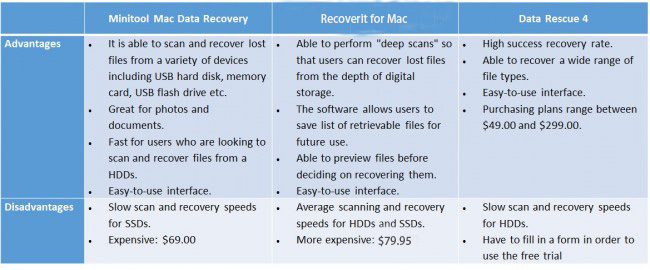 To sum up our Minitool Mac Data Recovery review, the data recovery tool is a great companion to have if you do not need to have a lot of music and video to recover as it works well in scanning and recovering photos and documents. It is also an awesome software if you have an HDD instead of an SSD. Although there should be some minor tweaks to some of its interface design, it is overally great and easy to use.
Note: Recover Lost Mac Data under Mac OS X 10.13 (High Sierra)
Due to macOS High Sierra (macOS 10.13) requirement, Mac users are not allowed an access to the built-in system drive from any apps. Therefore, if you need to restore lost data from the system disk under macOS 10.13, please "disable System Integrity Protection" first.
How to disable "System Integrity protection"? Please follow the steps below.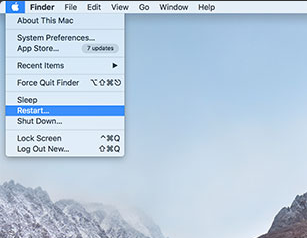 Step 1Reboot the Mac and hold down"Command + R" keys simultaneously after you hear the startup chime, this will boot OS X into Recovery Mode.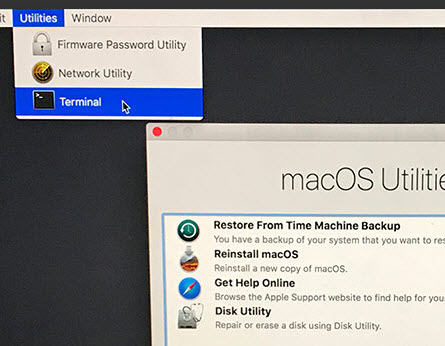 Step 2When the "OS X Utilities" screen appears, pull down the "Utilities" menu at the top of the screen instead, and choose "Terminal".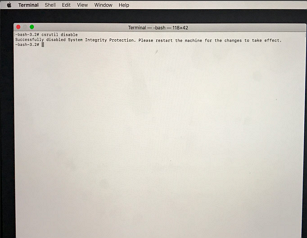 Step 3In the "Terminal" window, type in "csrutil disable" and press "Enter" then restrart your Mac.