When you're trying to install drivers, you might come across an error telling you that your system cannot find a specified file. It's relatively common for those using Windows 10.
Overview of "The system cannot find the file specified" error
The particular error comes in the message The system cannot find the file specified. This error is usually due to disk errors, corrupt partition, problems with connection and lost driver files, etc. There are other possible reasons but as a PC user, you only want to fix this issue right away.
Howto Fix Error the System Cannot Find the File Specified on
Keep on reading to find out how to fix error 'System Cannot Find the File' Specified on Windows
Solution 1. Use Antivirus Software to Perform A Scan
Virus and malware all contribute to the many system errors users are facing. Running an antivirus program will help fix this problem.
Solution 2. Go to Libraries folder
1.Go to This PC.
2.There is a free space in the left-side menu. Right-click on it and click on Show libraries. This will open the Libraries folder.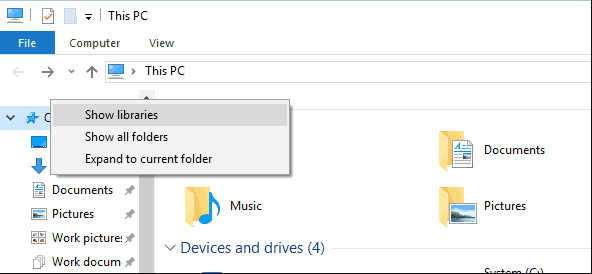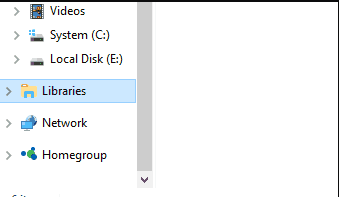 Solution 3. Update your Windows
1.Launch Settings by pressing on Windows + I on your keyboard.
2.On the left-side menu, click on Update & Security, then on Windows Update.
3.Under Update Status, select the button for Check for updates and install the updates.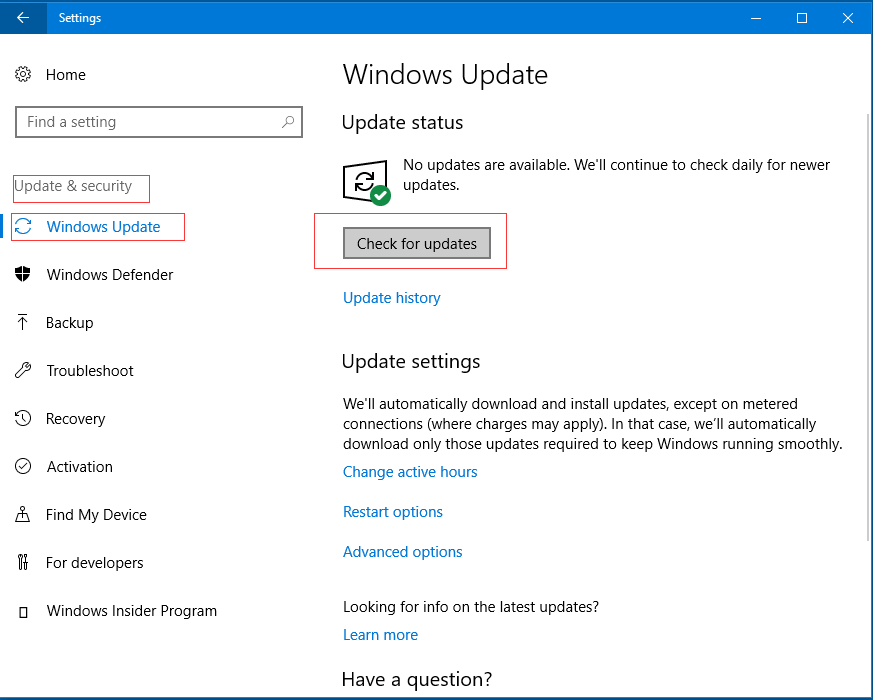 4.You may need to reboot your PC to complete the process.
Solution 4. Look for System Log Files Errors
1.Go to My Computer. Click on Local Disk (C:) then to Windows folder. In the folder, look for INF. Double-click on the folder to open it. Look for the file named setupapi.dev and open this file. You can also directly type it in the Search bar.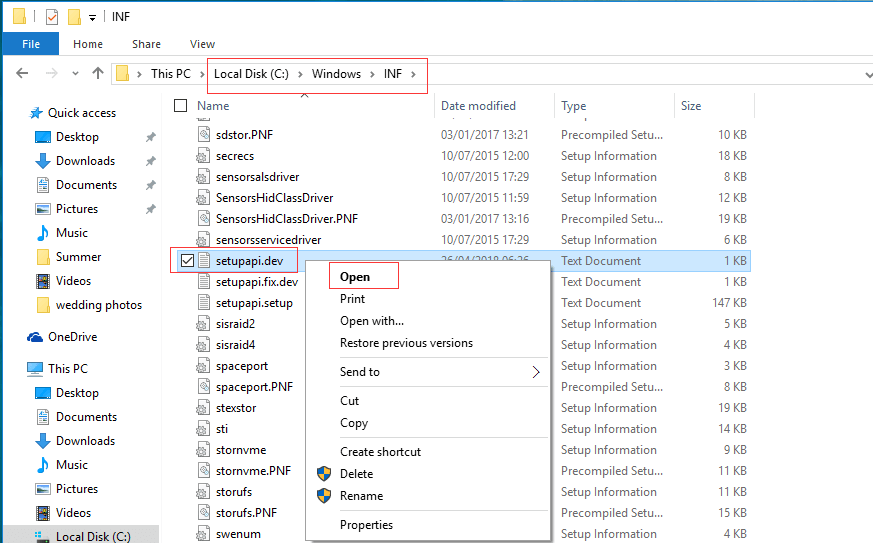 2.In the Search bar above, type cannot find the file to look for the file. Click on the file and press Ctrl+C to copy it and then paste (Ctrl+V) it on the INF folder.
3.You can now install the driver again.
Solution 5. Use Registry Editor
1.Launch Run by pressing on Windows + R key on your keyboard.
2.In the box, type in regedit and hit Enter to launch Registry Editor.
3.Make a backup of your registry by clicking on File then selecting Export.
4.You will be asked to enter the file name. Under Export range found in the bottom left corner of the window, mark All. Once all details are filled in, elect Save.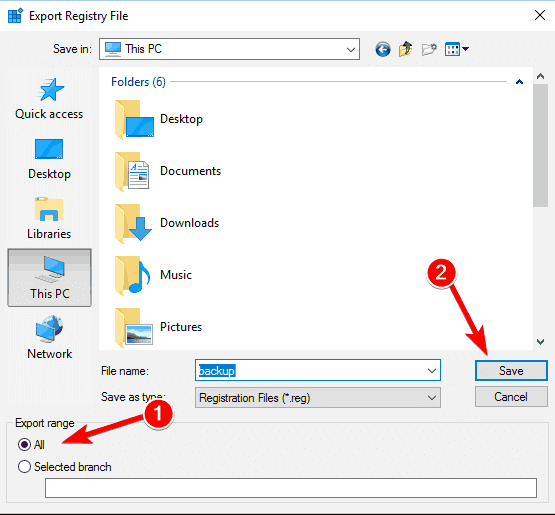 5.Go to HKEY_LOCAL_MACHINE folder. Then, go to SOFTWARE folder.
6.Now, look for Microsoft and then Windows. Under the Windows folder, you'll find the CurrentVersion folder. Find RunOnce. If you can't see any, right-click on the CurrentVersion folder and select New then click on Key. Rename the key as RunOnce.
7.Now, go to HKEY_CURRENT_USER folder. Click on the Software folder. Then, go to Microsoft, then Windows. Click on the CurrentVersion folder then find key. Expand the folder and see if RunOnce is there.
8.Exit Registry Editor and perform a reboot.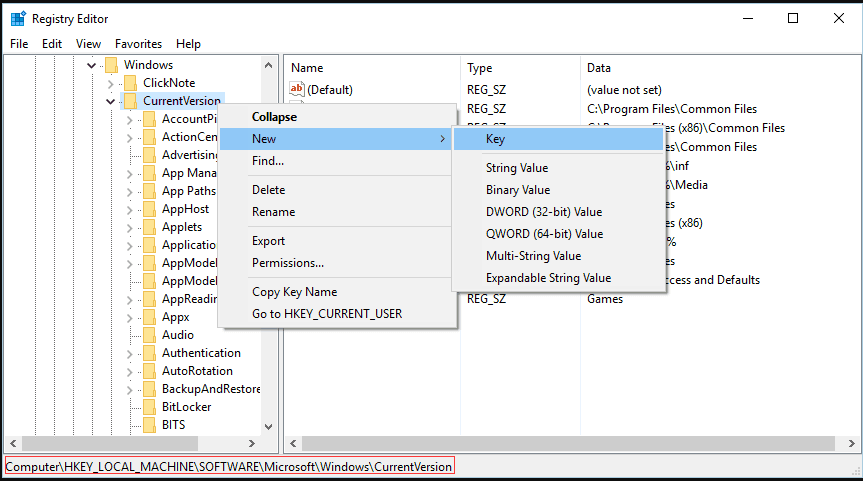 Solution 6. Use .inf File to Install Driver
1.Go to your PC manufacturer's website and download the latest driver.
2.Look for the INF file in the folder. If there are many INF files, select the one that says Setup Information.
3.Right-click to install the driver.
4.Just follow the instructions to complete the installation.
Solution 7. Delete and Reinstall Drivers
1.Launch Control Panel and go to Device Manager.
2.Look for the driver you want to delete. Right-click on the driver icon and select Uninstall.
3.A Confirm Device Uninstall prompt will ask you to Delete the driver software for this device. Put a mark in the box beside it and select OK to uninstall.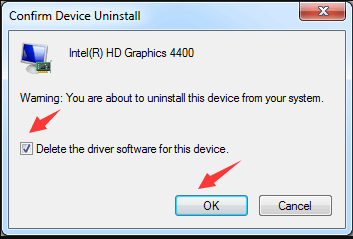 4.After the uninstallation process is finished, reinstall the driver.
Solution 8. Quick Format the Flash Drive
1.Go to This PC. Locate the drive name of your USB flash drive and right-click on it. On the drop-down menu, click Format.
2.Put a mark on the box beside Quick Format. Then, select Start to begin the format.
Solution 9. Use System File Checker
1.Launch Command Prompt and run it as administrator. Do this by typing in cmd in the Search bar or simply looking for it in the Start menu.
2.Once the Command Prompt window opens up, type in sfc /scannow in the command line and hit Enter. The scan might take a while. If fixes are available, the scan will perform them.
3.Once the scan is finished, type in exit and hit Enter.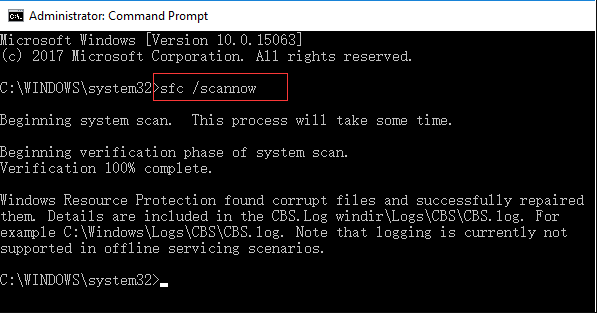 Solution 10. Launch WinRAR
1.On WinRAR, find the file of concern and right-click on it to Add to archive.
2.Under Archiving options, place a mark on the box beside Delete files after archiving and select OK.
Solution 11. Use Registry Editor to Remove ProfileImagePath
1.Go to Registry Editor.
2.Go to HKEY_LOCAL_MACHINE folder. Then go to SOFTWARE then Microsoft. Find WindowsNT and then CurrentVersion. In that folder, find ProfileList.
3.Look for ProfileImagePath and delete it.
This particular error in your PC not only affects drivers but also other aspects of your computer use. No need to worry because with the 11 solutions provided above, you're surely going to find the cause and fix for this problem.
Partition Recovery
Data on Partition

Partition Devices

Partition Issues

Partition Tips