In this article, methods of disabling disk check running on your computer will be discussed. Three methods may be used to do the process. Make sure to follow the instructions carefully and your computer's issue will be fixed in no time.
Overview of this error
If you own a Windows, it's very likely that you're familiar with the occasional disk check it runs on startup. It only occurs from time to time but for some computers, it happens each time they start them up. You could always opt to skip the disk check by interrupting it upon pressing any key within ten seconds. However, it could get frustrating for users if the computer runs the disk check upon every startup.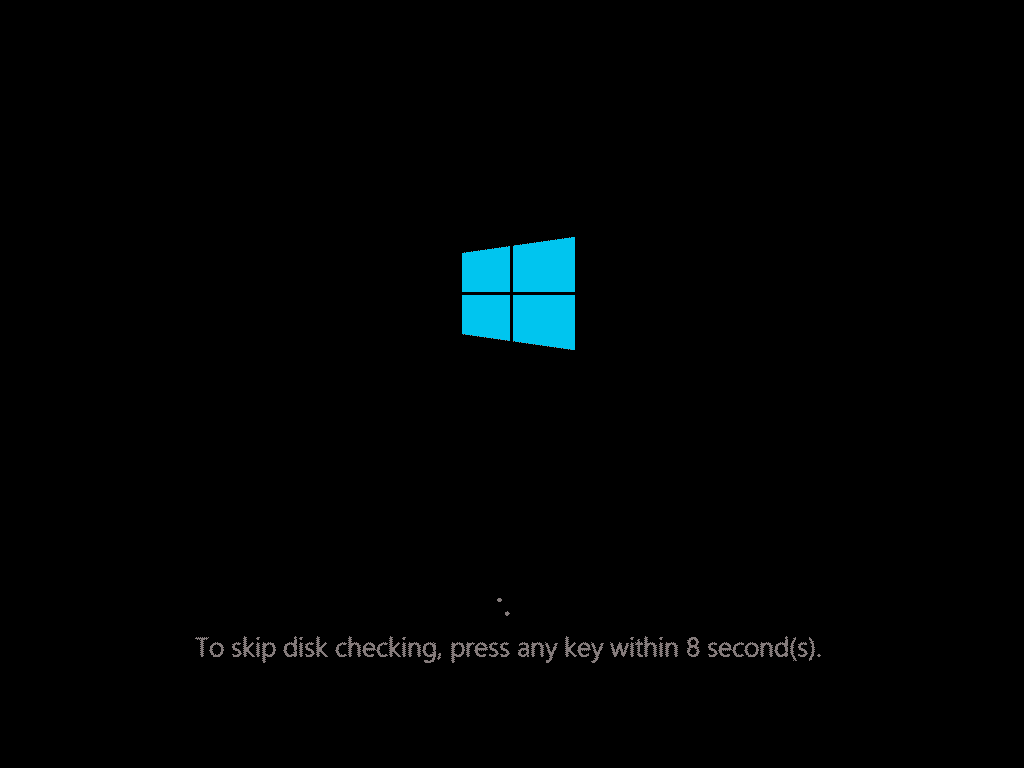 Why does my computer perform disk checks?
Disk checks are programmed by Windows to run in the following situations: when a computer shuts down unexpectedly, when a computer detects errors within any hard drive, etc. Disk checks are normal to run once in a while, this is an important process performed by Windows; however, if it occurs each time you start up your PC, it is an indication of a problem within your PC.
If your computer frequently run disk checks, it may be an indication that there is something wrong with the PC's hard drive, thus, it is advisable to back up the hard drive to avoid losing any or all of your files. After performing the backup, proceed to the steps to fix the issue.
Solution I and II will not only disable the disk checks but actually try to fix the issues within the drives. If you only want to stop your PC from performing disk checks right away and have no desire to fix any errors, proceed straight to Solution III.
Solution I: Use Command Prompt to fix errors
1. Press Start. Type in "command prompt" in the Search bar. Select Run as administrator.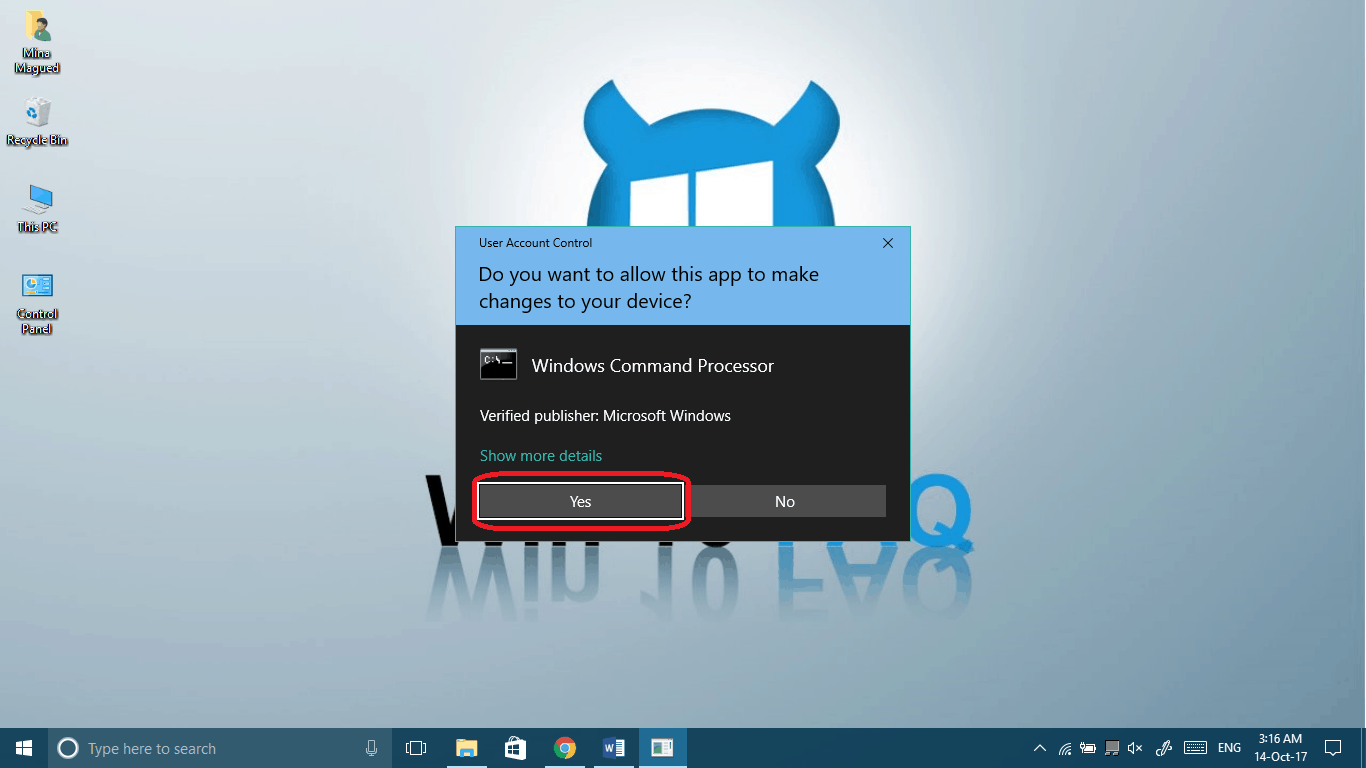 2. Select Yes to allow changes to your device.
3. Type DISM.exe /Online /Cleanup-image /Restorehealth and hit Enter. Take note of the space before every "/".
4. Type the sfc /scannow and hit Enter. Don't forget to include the space after "sfc" Restart your computer until you see that CHKDSK is no longer enabled. If this doesn't solve the issue, proceed to the next method.
Solution II: Check for drive errors
Drive C is the primary hard drive in most computers. It contains your Windows operating sytem fiies as well as files for your other applications. It is important to perform a check on this drive. You may also use these steps to perform a check for all of the other drives in your computer.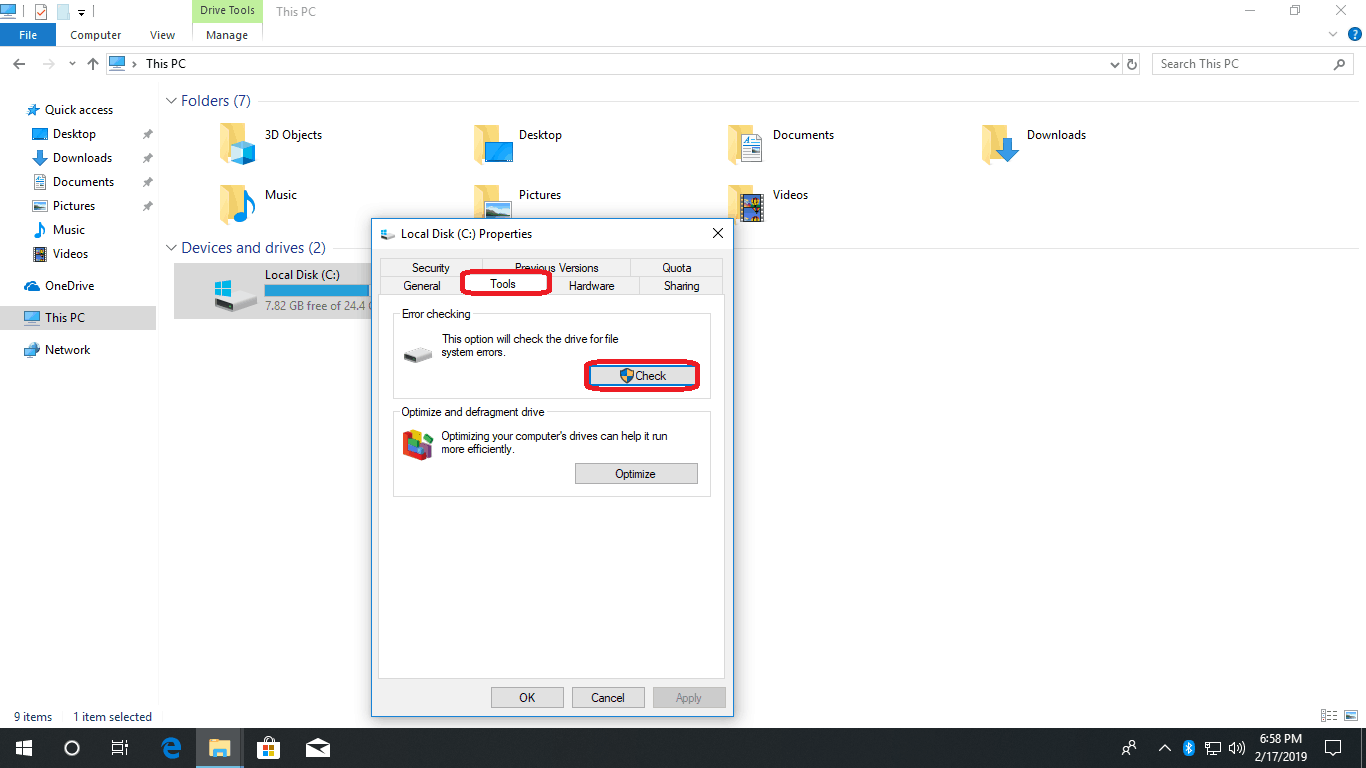 Select the Tools option and click Check.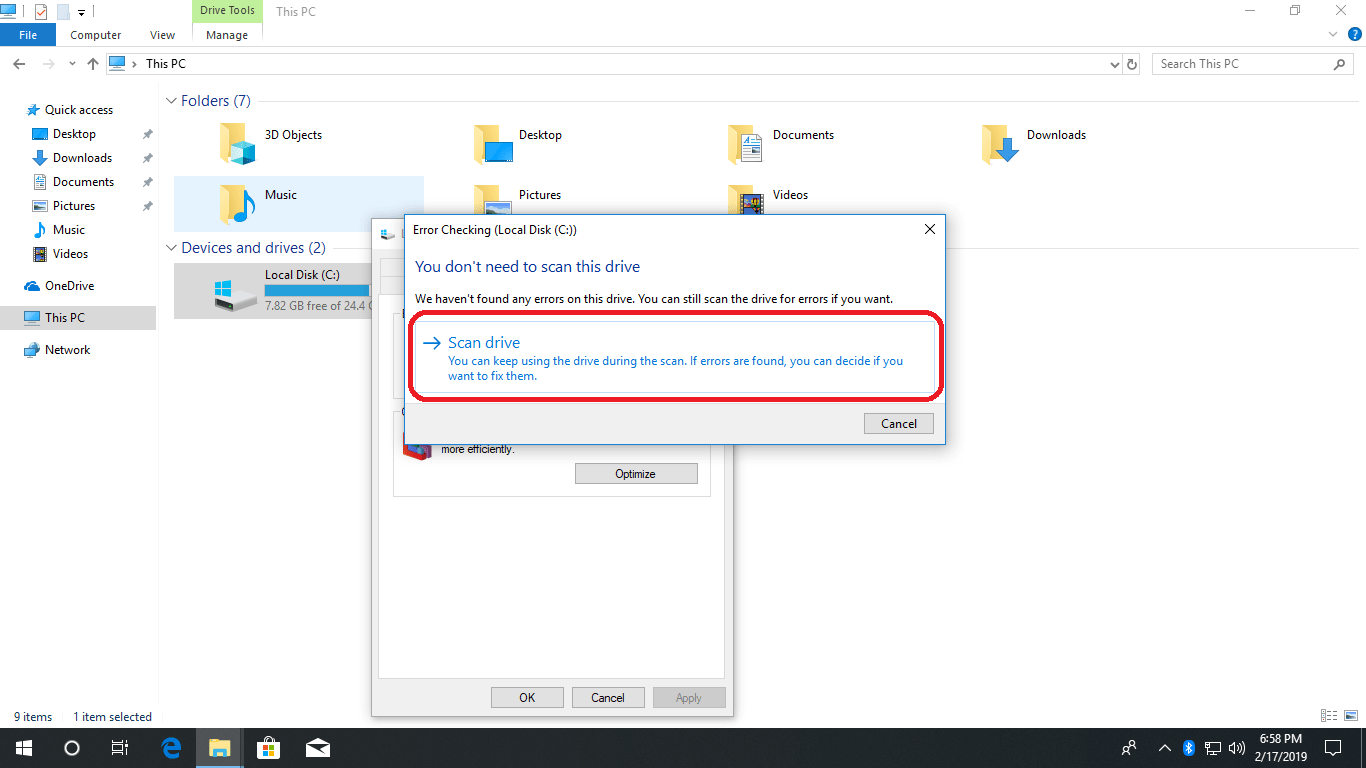 Click Scan drive to start the scan.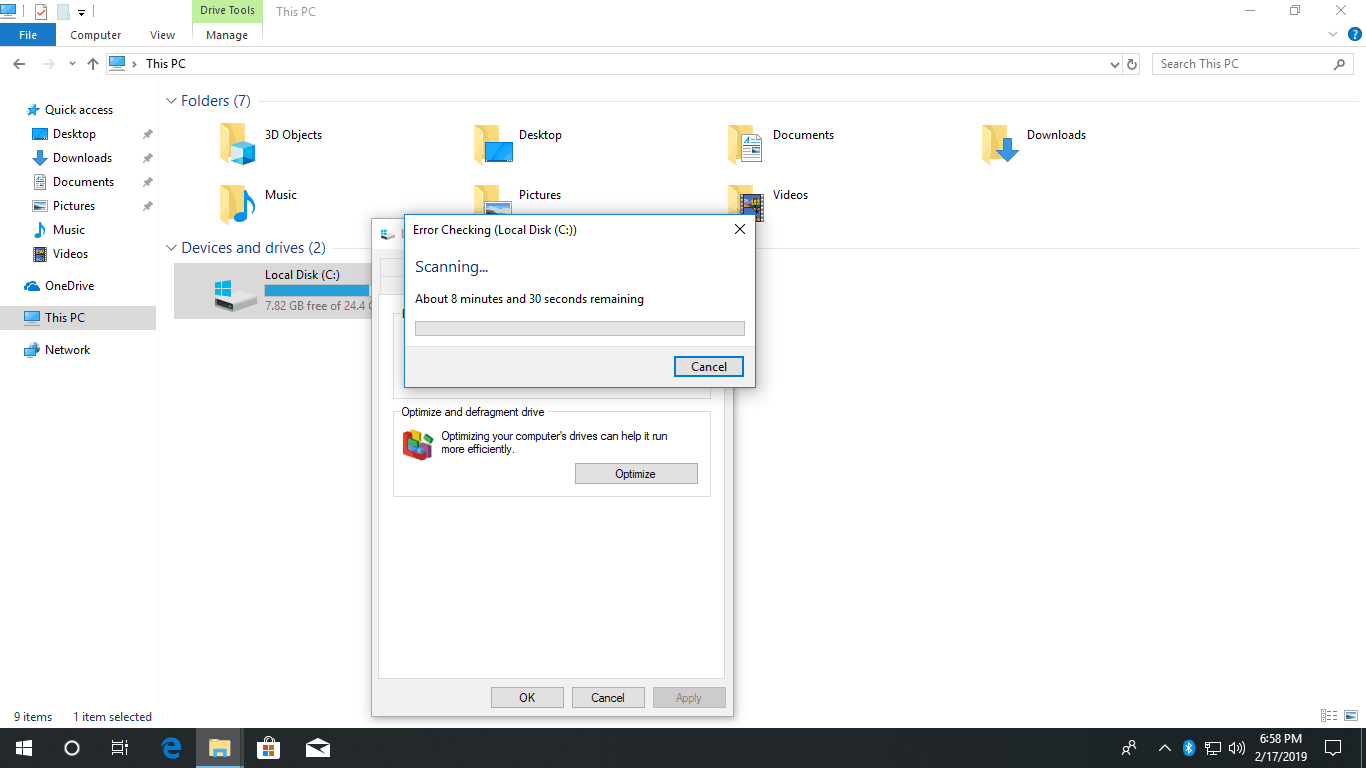 Wait for the scan for errors to finish.
Once the process is finished, restart your computer multiple times and check if disk check still runs. This is the only software method left to fix your hard drive; if in any case this doesn't solve the issue, perform backups on a regular basis to avoid losing data and proceed to Solution III.
Solution III: Use Registry Editor to stop disk checks
Windows allows Registry Editor to control the settings for programs and hardware in your computer. It may be a useful tool in solving this issue. If this is your first time using Registry Editor, you should back up your registry if ever an error comes up. If you closely follow the steps, there wouldn't be any problems with your computer.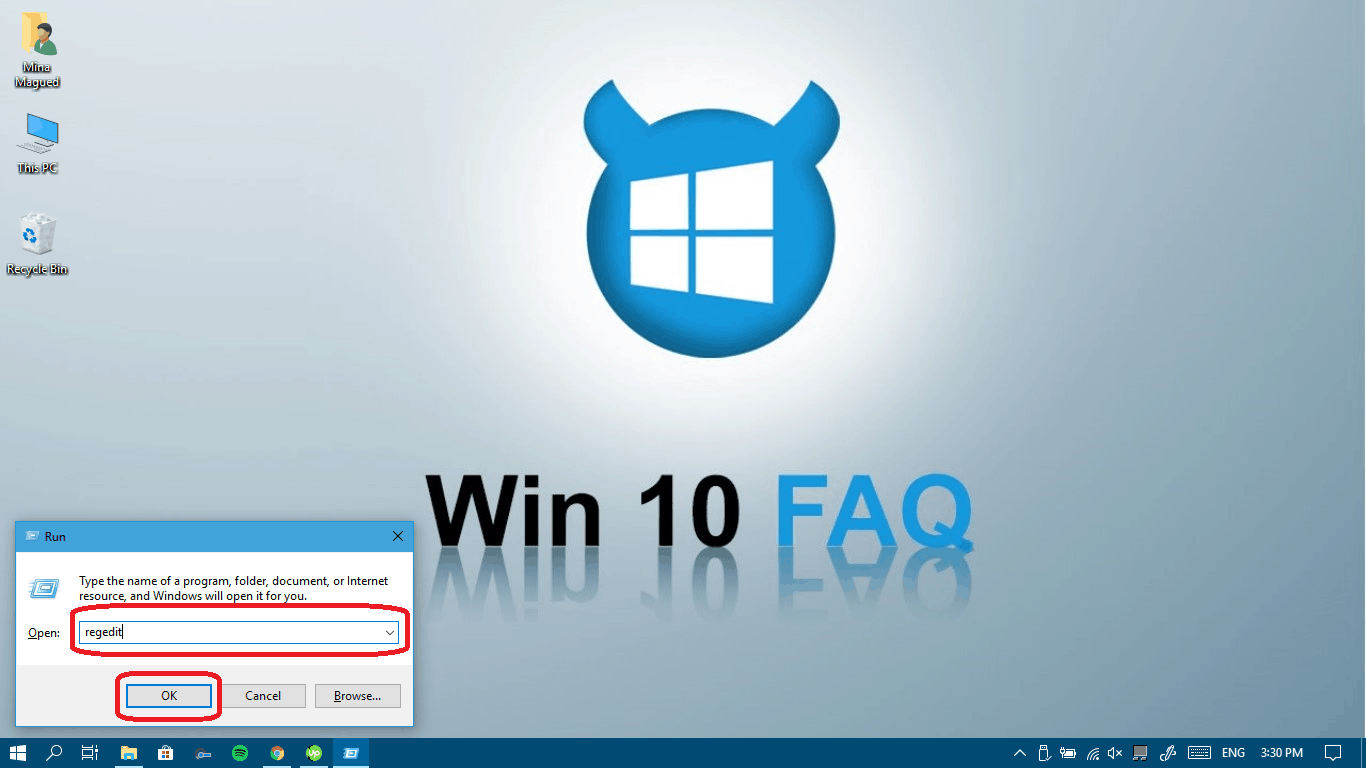 1. Press the Windows Key and R to open Run. Type in regedit then press Ok.
2. Select Yes to allow the app to make changes to your device.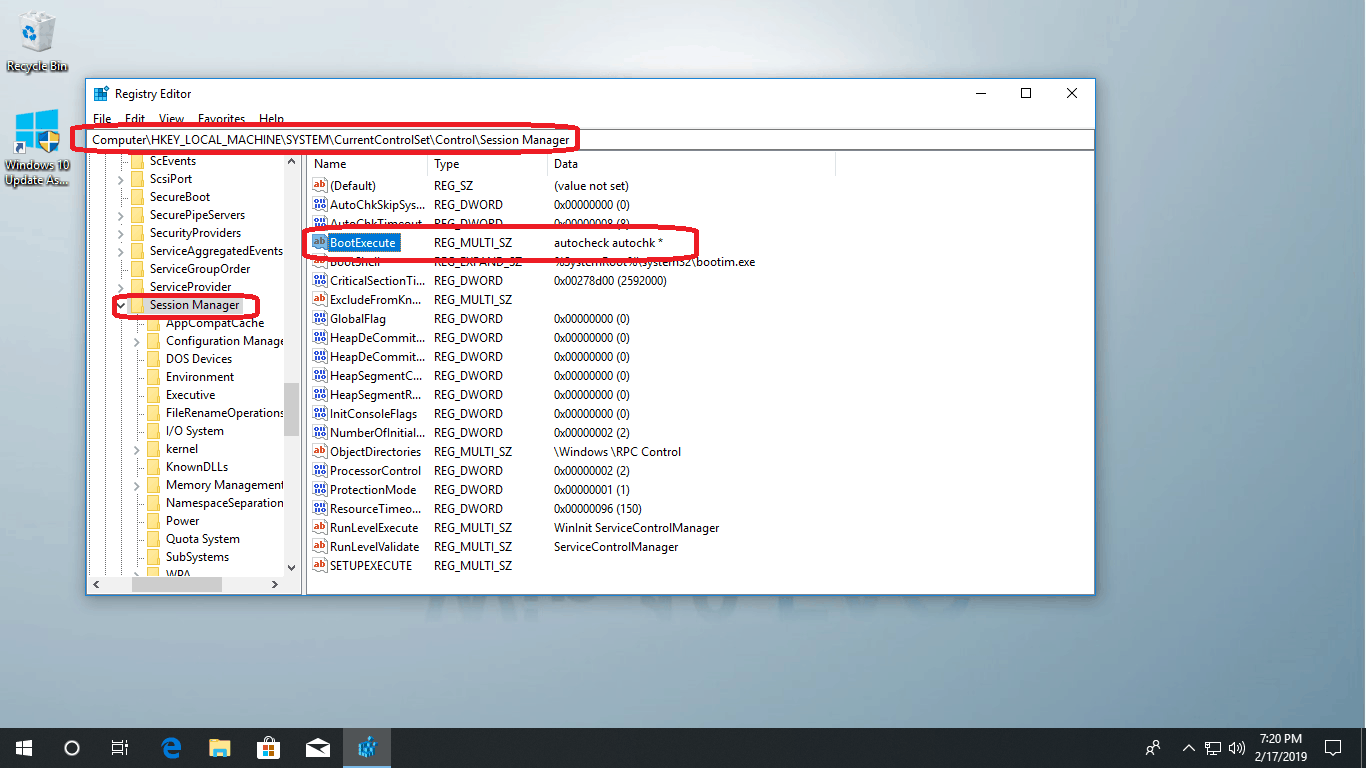 3. Go to the location provided below. Then, select BootExecute.
Computer\HKEY_LOCAL_MACHINE\SYSTEM\CurrentControlSet\Control\Session Manager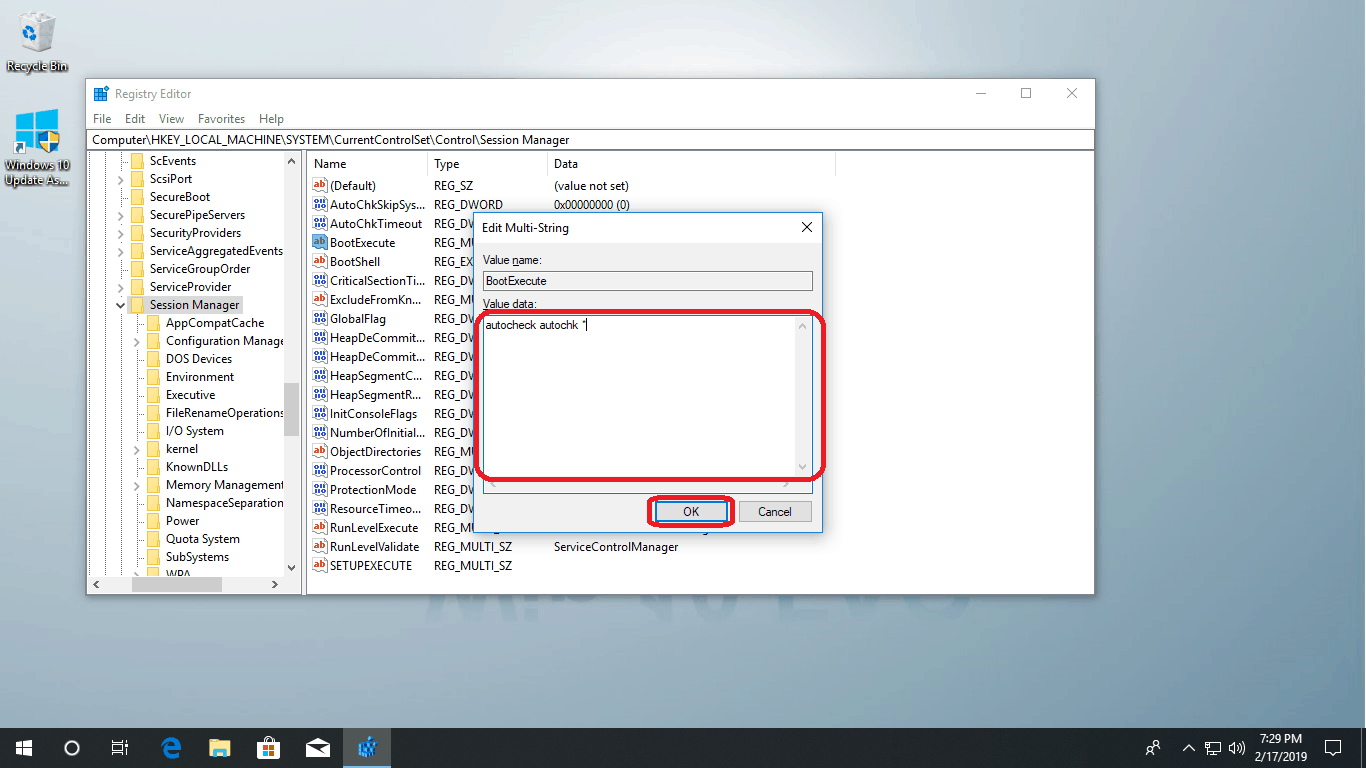 4. Delete all and paste the command below.
autocheck autochk *
You may need to restart your computer multiple times to check that auto disk check was disabled completely.
Bonus: CMD
Simply type in the command below in your CMD and this will disable disk check for a particular drive.
chkntfs /x C: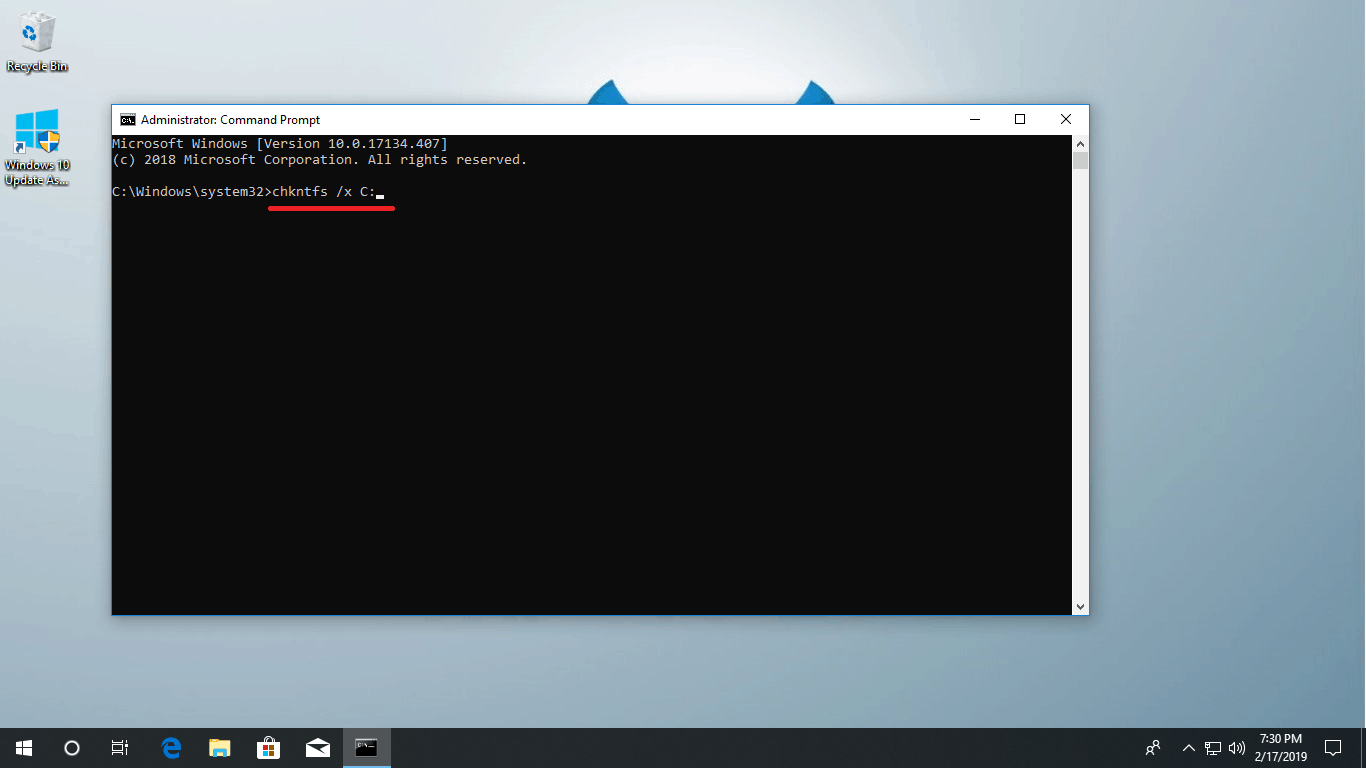 This also works perfectly, however, if you want to stop disk checks for all of your hard drives, you might want to try the Registry Method Editor.
All of these methods are very easy to perform. These will disable disk checks upon start up of your computer effectively. Just choose your preferred method and always remember to back up your files first so as to avoid losing any important data.
Computer Troubleshooting
Win System Crash

Windows Tips

Computer Problems

Blue Screen Errors