One common Blue Screen of Death (BSoD) error that may happen in Windows 10 is the Bad Pool Header. This error code is usually temporary and can be resolved by a simple reboot. However, restarting the computer does not solve this problem all the time. Fortunately, there are other ways to go about this problem.
What is Bad Pool Header in Windows 10
Bad Pool Header error affects the PC's memory pool. When this occurs, it means that the computer does not have enough memory allocated to properly execute a program. This is usually due to a corrupt memory pool.
To put simply, BAD_POOL_HEADER error signifies that the computer has a memory management problem.
Incompatible or damaged device drivers
Faulty RAM or SSD/HDD
Viruses & Malware
Corrupted Windows system files
Damaged Windows Registry entries
Anti-malware and anti-virus programs
How to Fix Bad Pool Header BSOD Error in Windows 10
1. Disable Windows Indexing Service
Press Win + R to launch Run, and type msc. Hit Enter.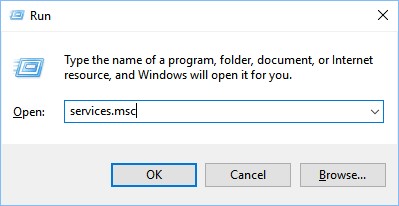 Search Windows Search and right click, then select Properties.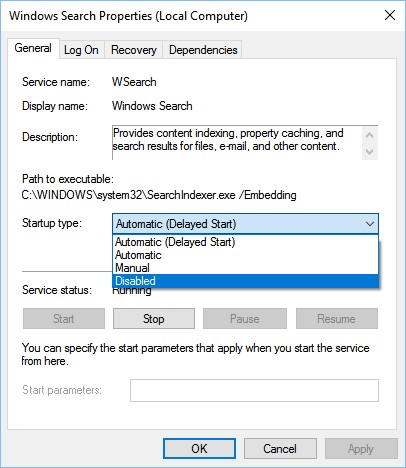 In the General tab, find Startup type and choose Disabled from the dropdown selection. Click OK.
Reboot computer.
2. Disable Fast Startup
Press Win + X and select Power Options from the menu.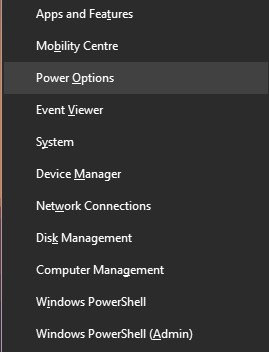 Select "Choose what power button do" from the left side bar.
Choose Change settings currently unavailable and unclick Turn on the fast startup (recommended). Select Save changes and restart computer.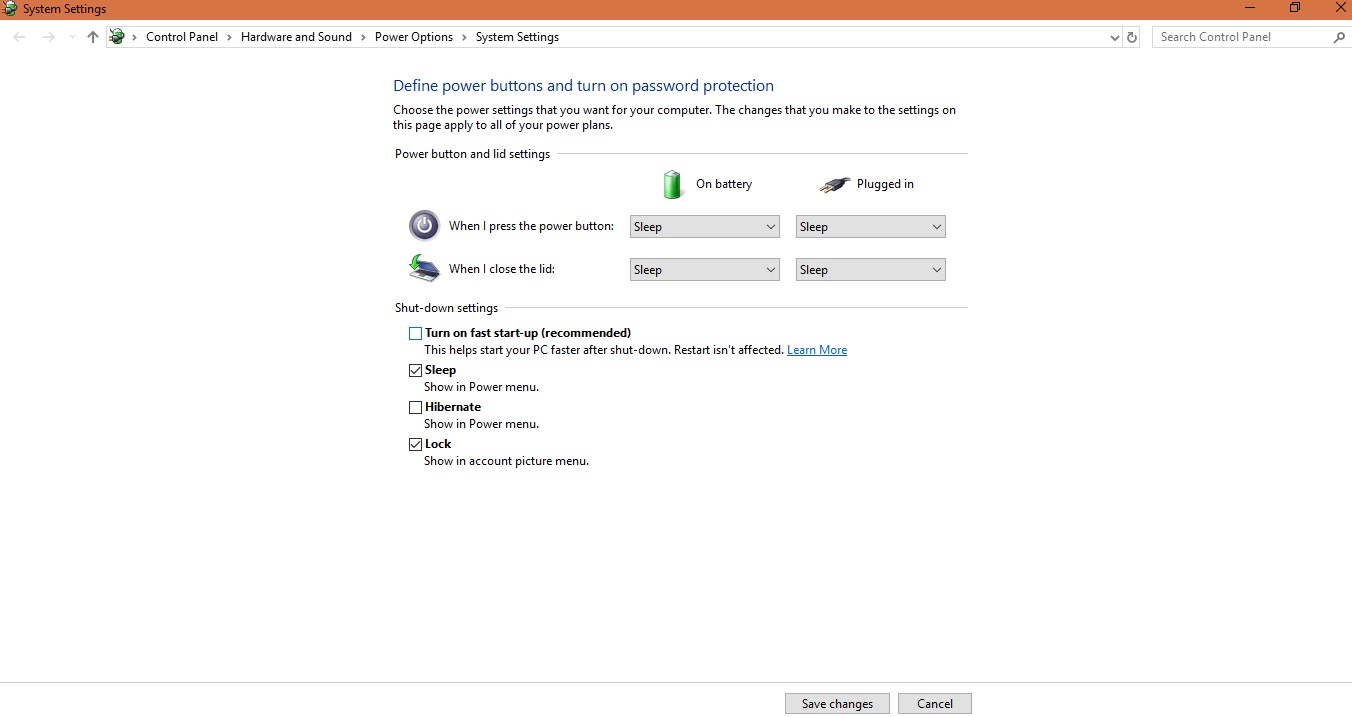 3. Disconnect External Devices
When new external devices are connected, the Bad Pool Header error may occur when the device is not fully compatible with the system.
Disconnect and unplug all external devices connected except the keyboard and mouse.
Reboot the PC and check if the error still occurs.
4. Undo Recent Changes in Windows
Go to Settings by typing it on the search bar or clicking the cog wheel icon on the Start
Select System, and then Apps & features.
Search for newly installed applications and select one by one. Click Uninstall.

5. Scan and Repair Corrupted Windows System Files
Press Win + X, press A and select Yes to run Command Prompt by administrator.
Type SFC /scannow to scan all Windows system files and repair them.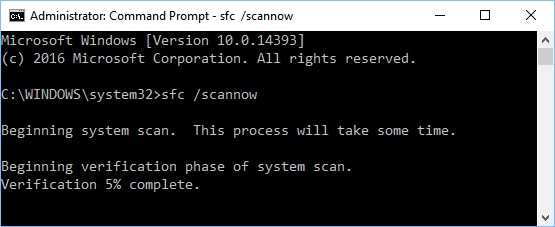 6. Update All Drivers
You can use third-party software to automatically search, update and install drivers. Alternatively, you can also look for driver updates in the manufacturer's website. If you have Windows Updates turned on, updates can be pushed and installed automatically so the drivers are up-to-date.
To update drivers manually, open Device Manager and expand on the drive you wish to update.
Right click on the drive and choose Update Driver.
Choose Search automatically for updated driver software. Otherwise, click Browse my computer for driver software if you have the driver installed in your PC.
7. Restore Your Windows PC Back to Previous Working Point
You can use Window's System Restore feature to restore the computer into a previous working point on a specific date. This is a lightweight backup system that creates a point with a backup of system files.
On the search bar, type System Restore and select the top result. Click the System Restore button and choose Next.
A list of restore points will appear; choose the working point you want to roll back into and click Next.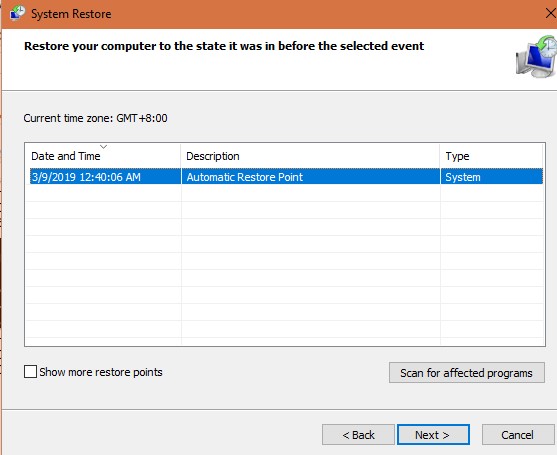 Wait for the restore to be done and click Finish.
Click Yes to restart Windows.
8. Temporarily disable third-party antivirus applications
Anti-virus or anti-malware programs can sometimes interfere with memory management and cause this error. Depending on your antivirus application, disable according to the software's instructions. Check if the error still occurs after you try this.
9. Check for Faulty RAM
Bad pool header can be caused by a damaged or faulty RAM. Check if the RAM is clean. Dust it off, and then replace to see if the error still happens. It is better to have an expert do this if you do not have technical knowledge of how to remove and replace the RAM.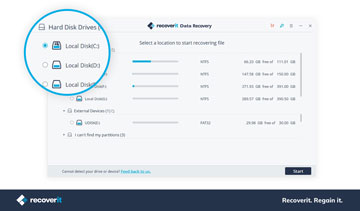 Recover lost data due to accidentally deleted or computer crashed.
Data recovery from any storage device on Windows computer and Mac.
Recover lost data files due to Windows computer crashed.
Computer Troubleshooting
Win System Crash

Windows Tips

Computer Problems

Blue Screen Errors