The .zip extension, or 'ZIP files', is an archiving file format that can be used for lossless data compression. This means that ZIP files can contain numerous files and/or directories by compressing them without any loss of data. When you download multiple attachments at once from an email, then generally the email provider compresses them into a single ZIP file and then starts the download.
ZIP files are used by all of us on a daily basis. While there utility is vast, there is always a chance of damaging these files. If you have a ZIP file that you are not able to open, gives errors while extraction or anything else- then you are at the right place. Read on to know more about how you can recover data from ZIP file.
Part 1: The Best ZIP File Repair Tool
When it comes to the best file repair tool to repair ZIP file, then the Stellar File Repair Toolkit comes across as the most trusted and efficient of solutions. You can use this tool to repair and recover your ZIP files, repair the corrupt MS PowerPoint files, MS Word documents and even your MS Excel Workbooks. Think of this as your one-stop corrupt-file repair shop. With all those versatile features- you also have a 30-day money back guarantee. In case the tool does not deliver the desired results, then you can easily get back all your money!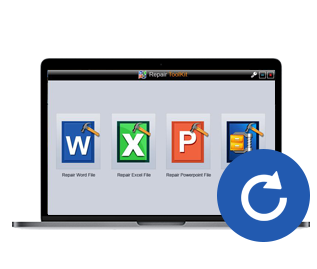 Allows you to repair four different types of files namely, Word, Excel, PowerPoint and Zip.
Extremely easy to use and is designed in such a manner that anyone can use it to repair corrupted files.
Offers a number of excellent search options to find corrupted files in an instant.
Provides an extraordinary preview feature that allows you to see the contents of the file to be repaired.
Capable of recovering the all of the data contained in the corrupted file.
Thus, with all these great features, it is but obvious that to recover data from ZIP file, this file recovery tool is what you need. Let us now go ahead and see the simple steps that you have to follow to recover ZIP file with the File Repair Toolkit.
Part 2: How to Extract Password Protected ZIP File
Download Stellar File Repair Tool on your PC computer,launch it and with Repair ZIP File option start to repairing process.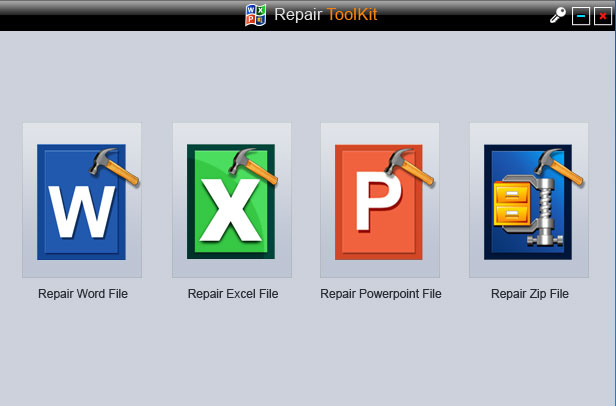 Step 1 Select corrupt ZIP files from local drive and search.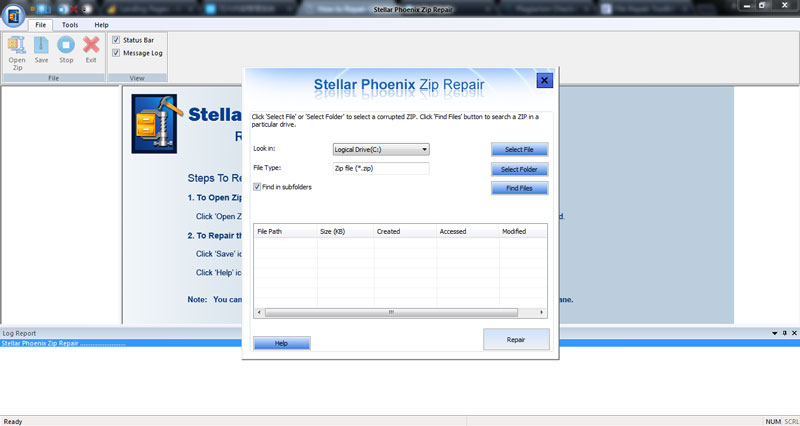 Step 2 All corrupt ZIP file list in the result section, and click Repair button.
Step 3 After repairing process finished, preview the repaired ZIP file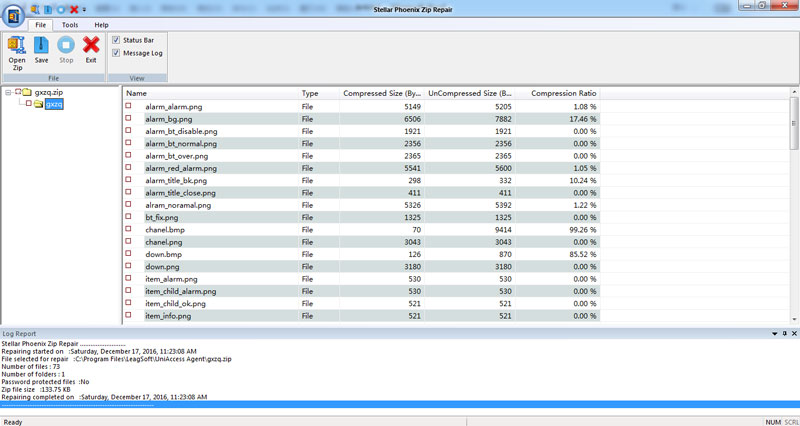 Step 4 Save the extract password protected ZIP file toa desired location.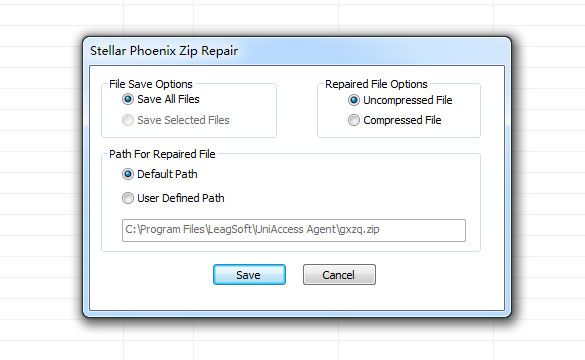 Part 3: Tips for ZIP File Recovery
Now that you know the best file repair tool to repair and recover data from ZIP file, there is little for you to worry about. However, with a few additional tips in mind, you can prevent your ZIP files from getting corrupt/damaged in the future and get the best results from the repair process (if needed):
Avoid downloading and extracting ZIP files unless you are not aware of their source. Virus attacks are among the most common causes of corrupt ZIP files- and archives from unknown sources may contain these malicious programs.
Do not interrupt the repair ZIP file process, as doing so may further damage the archive and make recovery impossible in the future.
While creating archives, go with the default settings if you are not very knowledgeable about the procedure- changing any of the parameters during compression can cause problems if you do not know exactly what it is for.
Use only a trusted file repair tool for recovering ZIP file data, as any other tool may cause further damage and reduce chances of a successful ZIP file recovery.
With these simple tips and a great file repair tool, you can be sure that you will never lose your ZIP file data- no matter what the cause may be. Just download the Stellar File Repair Toolkit and forget all your ZIP-related worries.
Rescue & Fix Files
Recover Document Files

Repair Document Files

Recover & Repair More

Clear & Delete File