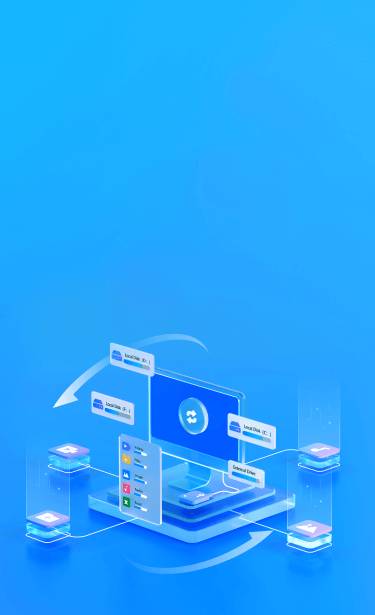 Wondershare Recoverit
Data Recovery
Expert
Trusted by billions of users, Wondershare Recoverit can completely recover your lost videos, photos, files, audio, emails, etc., from hard drives, crashed computers, NAS & Linux systems. It will also repair corrupted videos, photos, and other files for you!
Buy Now
For Windows 11 / 10 / 8 / 7 / Vista
Distressed By Data Loss Attributable To These Causes?
Losing crucial data can be exasperating. In the event of such an occurrence, it is advisable to
systematically troubleshoot the potential causes to enhance the prospects of data recovery.

Accidental Human Error
Accidentally pressed Shift+Del, emptied the recycle bin without backup, or improperly shut down a computer.

Storage Device Formatting
Format the wrong drive or partition by accident or when trying to clean up a system.

Virus Or Malware Attack
A virus or malware attack can corrupt or delete data on your storage device.

Data Transfer Interruption
The data being transferred may have yet to be fully written to the destination storage device.

Disk Corruption
A disk may get corrupted due to power outages or other reasons, causing the data to be unreadable or inaccessible.

Computer System Crash
For example, a computer not being bootable, a blue screen of death, a black screen of death, etc.

Partition Loss
When a partition is lost, all the stored data will become inaccessible.
Software Malfunction
When software malfunctions, it may fail to save or retrieve data and even corrupt or delete data.
Advanced Data Recovery Capabilities For Comprehensive File Restoration
Recoverit data recovery software boasts an extensive range of advanced features that surpass initial expectations.
By employing its patented recovery techniques, Recoverit adeptly recovers all lost data, preserving your treasured memories.
Enhanced Photo & Video Recovery
Run a full scan to find all videos and photos on your device. You can select the missing parts to recover and easily repair the corrupted ones. With patented technology,
Recoverit also supports to gather and match the fragments of your Ultra HD, 4K, 8K videos, thus ensuring most of your videos and photos are recovered.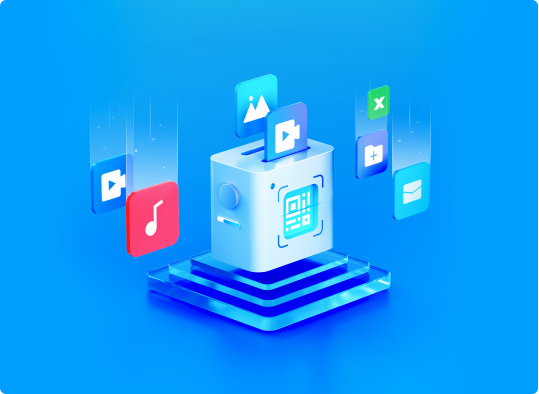 Recoverit offers quick and deep scan modes to uncover recently deleted photos or find all deleted videos from various devices.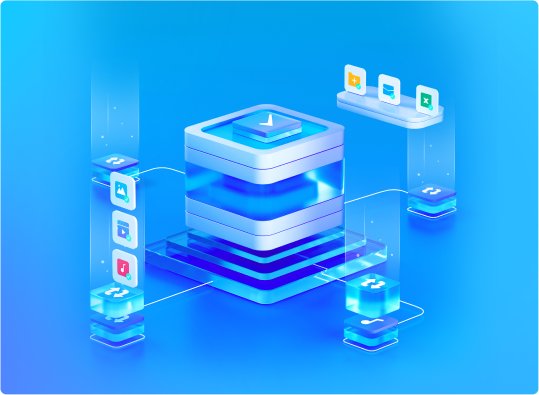 After scanning, recover the lost, deleted, or deeply hidden videos and photos to prevent losing them again.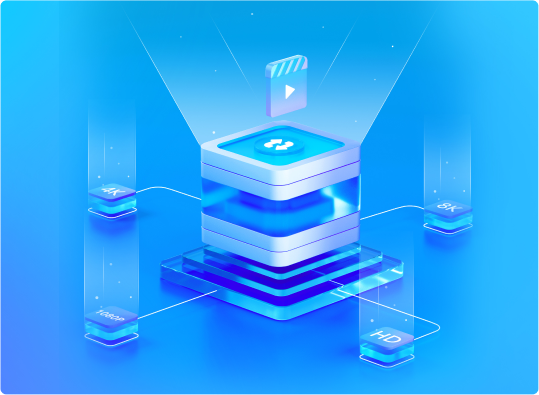 Recover Ultra HD, 4K, and 8K videos while keeping them original and intact.
No format limit on video and photo recovery! Even fragments of 11 video formats can be retrieved by Recoverit's patented video recovery tech.
Restore pictures and videos from devices like camcorders, drones, DJI, dashcams, GoPro, DVRs, surveillance cameras, etc.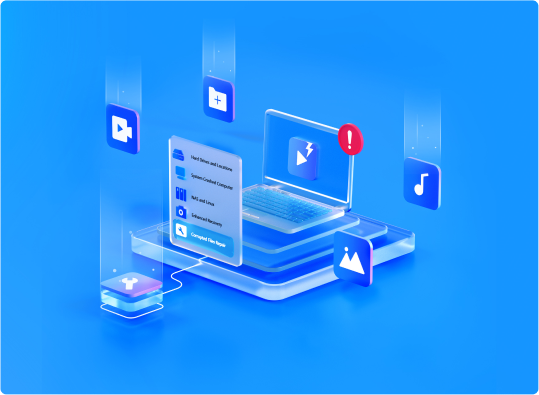 Repair the corrupted videos and make them playable! The Advanced Repair can repair severely damaged videos with a sample file.
Hard Drives & Locations Recovery
Scan and recover data from hard disk drives(system disk, local disk, and partition) as well as from USB flash drives or other external devices. It also offers quick access recovery from your disk image, desktop, selected folder, and recycle bin.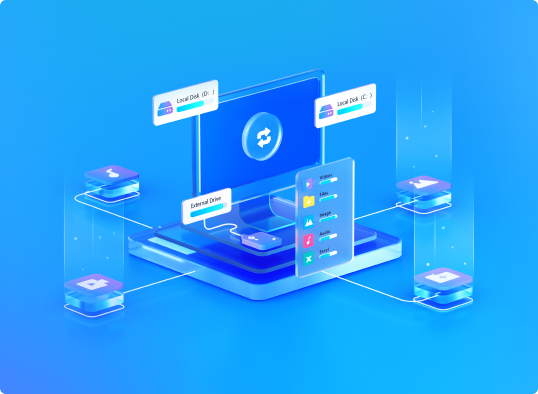 System Crashed Computer Recovery
Recoverit data recovery software can help you access and restore your data from the system-crashed computer by creating a bootable USB drive. Easily solve the Blue Screen of Death, unexpected reboots, and other system crash issues, saving your valuable data and precious time.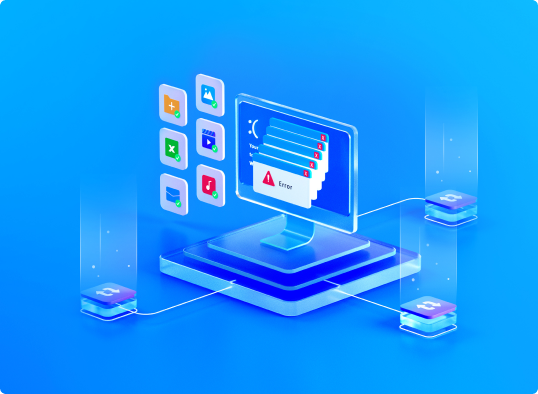 NAS Data Recovery
With the Wondershare Recoverit NAS Recovery feature, you can remotely recover lost data from failed or logically corrupted NAS servers like Synology, QNAP, and Thecus. No need to unplug the disk from the NAS.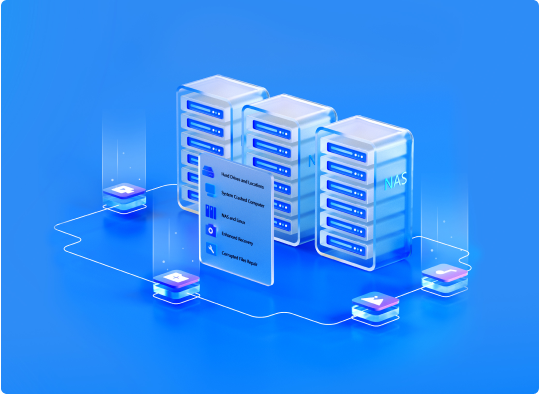 Linux Data Recovery
With sound support for the EXT4, BTRFS, XFS, and BFS file systems, Recoverit Linux Recovery smoothly scans Linux devices and ensures that the data files are precisely recovered.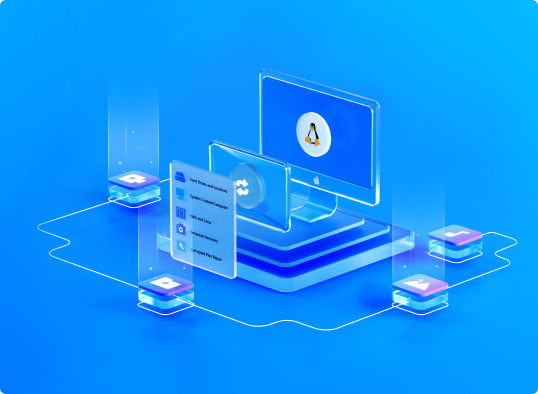 What Sets Wondershare Recoverit Apart?
Cultivated in the data recovery field for over 20 years, the Recoverit product team has developed 35 top-notch patented technologies.
With this reliable and efficient data recovery expert, you can retrieve data from all devices or media deemed unrecoverable by others.
1000+
File Formats
Recoverit data recovery expert supports restoring all types of files and file systems, like NTFS, FAT, HFS+, and APFS, with no data or charge commitment.
2000+
Storage Devices
Recover lost data from almost all devices or storage media with ease, such as PC/Mac (even with BitLocker or T2, M1/M2 chip-enabled), hard drive, USB flash drive, SSD, external hard disk, pen drive, action camera, drone, dashcam, camcorder, video/music player, etc.
500+
Scenarios
It can recover lost data due to accidental deletion, formatting, device corruption, virus attack, unknown error code, etc.
95%
Recovery Rate
Recoverit is one of the tools with the highest recovery success rate in the industry for retrieving data from all data loss scenarios.

35
Patented Technology
Wondershare Recoverit has been awarded 35 advanced patents for its innovative data recovery methods, including video fragment stitching recovery.
20
Years
With 20 years of experience, the Recoverit product team has extensive and professional knowledge of video and storage technologies.
We're Trusted & Recognized Globally
Product Suite For Data Recovery, Repair, And Backup Solutions


Recoverit is an efficient data recovery tool to retrieve lost data with simple clicks. The advanced version enables you to recover deleted files, unpartitioned hard drives or USB drives, recover professional videos, and even rescue your data from a crashed computer. So, whether the files were deleted for any reason, this recovery expert can help bring them back!

Recoverit Free
The free version of Recoverit to recover up to
100MB data.
Recoverit's Feature Contents For All Recovery Scenarios
Catering To Over 5 Million Users Across 160 Countries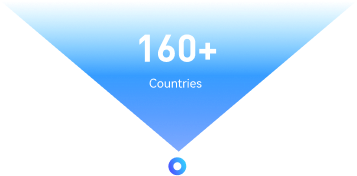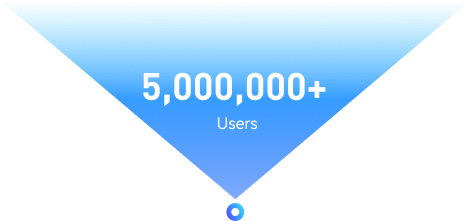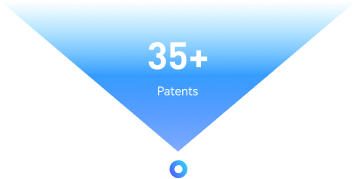 Recovery Experts
Since 2003
7- Day Money Back
Guarantee
100% Secure Virus-Free
Guarantee
24 x 7 Free Tech
Support