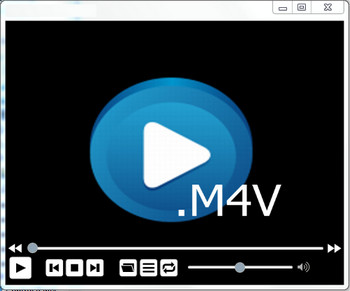 "Yesterday I was filming a scene with my phone but suddenly the application crashed and when I try to open the m4v generated it says that is corrupted. I have downloaded the video files (around 36MB) from iPhone on my Mac and I am trying to open and repair it. Can you suggest me a way to repair M4V video files?"
What is a M4V Video Format?
Developed by Apple and nearly identical to the MP4 format, a file with the M4V file extension is an MPEG-4 Video file, or sometimes called an iTunes Video file.
M4V files may optionally be protected by DRM copy protection. Apple uses M4V to encode video files, such as TV episodes, movies, and music videos, in its iTunes Store. The copyright of M4V files may be protected by using Apple's FairPlay DRM copy protection. To play a protected M4V file, the computer needs to be authorized (using iTunes) with the account that was used to purchase the video. However, unprotected M4V files may be recognized and played by other video players by changing the file extension from ".m4v" to ".mp4".
These DRM protected M4V files can also be played directly on the iPhone, iPad, or iPod touch that purchased the video. M4V files that are not protected with such restrictions can be opened in VLC, MPC-HC, Miro, QuickTime, MPlayer, Windows Media Player, and probably other media players. Google Drive supports the format as well. Handbrake-produced M4V files can also be played on the PlayStation 3, with full Dolby Digital 5.1 surround support.
M4V Video Repair
Sometimes due to unfavorable conditions, M4V video files might get corrupt and put you in panic stricken. What might corrupt M4V videos?
Virus attacks.
File Conversion Error.
Incorrect Termination.
Header Corruption.
M4V video files can also get damaged as a consequence of download errors, faulty firmware on the device from which M4V video is captured, etc. If your M4V video file is not responding, don't worry! You can repair corrupt M4V files using M4V Video Repair software.
What exactly means M4V Repair? M4V Repair means that only video and audio portions can be repaired that are not lost: On some of your corrupt files, it MAY NOT repair anything at all, on some files it MAY repair some video portions, and on some other files it MAY repair both video and audio portions (It fully depends on the grade of corruption).
M4V Video Repair is designed that can scan your corrupt M4V file and repair M4V videos efficiently. It can deal with all types of M4V file issues and reproduce the file with its original clarity. M4V is a flexible multimedia video format most played in QuickTime or Windows Media player. Moreover, having this M4V Video Repair, you will also be able to repair damaged .m4v, .mov, .mp4, .wmv, .asf, .f4v, .3g2 or .3gp movie files on Windows and reapir .m4v, .mov, .mp4, .m4v or .f4v videos on Mac.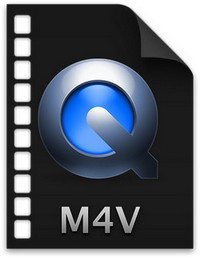 Repairs header corruptions in the M4V video files.
Repairs corruption in the sound section of M4V video files.
Repairs errors in movement of the M4V video.
Repairs M4V video frames corruption.
Repairs errors in M4V video slider movement.
Repairs corrupted data of M4V video files.
M4V Video Repair for Windows 10 / 8.1 / 8 / 7 / Vista / XP.
M4V Video Repair for Mac El Capitan 10.11, 10.10, 10.9, 10.8, 10.7.
How to Fix and Repair Corrupted Unplayable M4V Video File
You can use the below mentioned steps to repair corrupt or damaged M4V video files using this M4V Video Repair software.
Step 1 Donwload Mac video repair tool on your Macbook and launch it. Click "Add File" to add damaged M4V video files.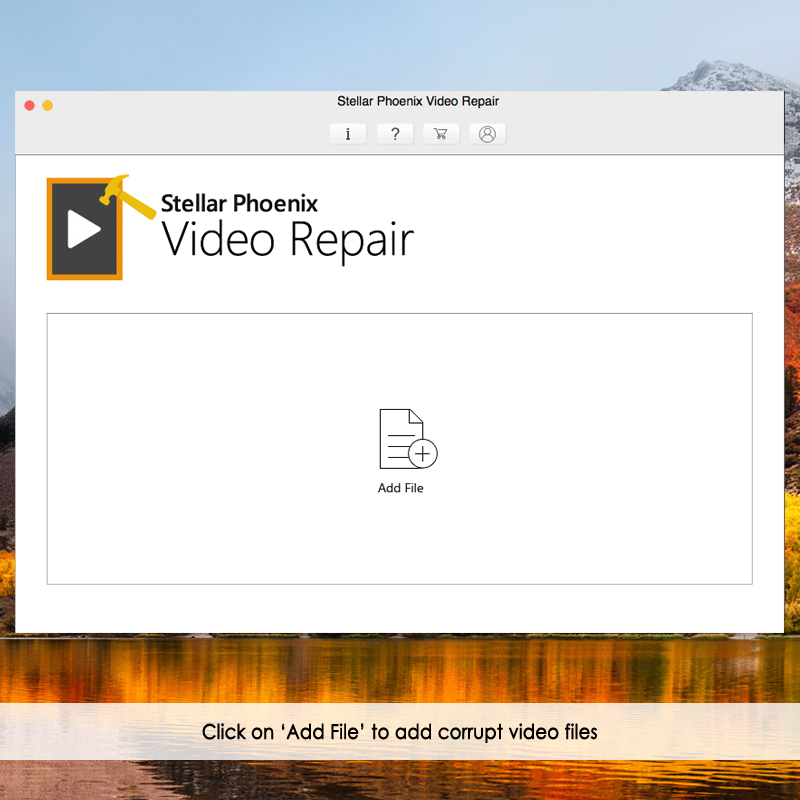 Step 2 Select multiple M4V videos for repairing, and click "Repair" button to start.
Step 3 Steller Video Repair tool start to repairing damaged M4V video files.
Step 4 Selected video repaired successfully, you can preview repaired M4V video file.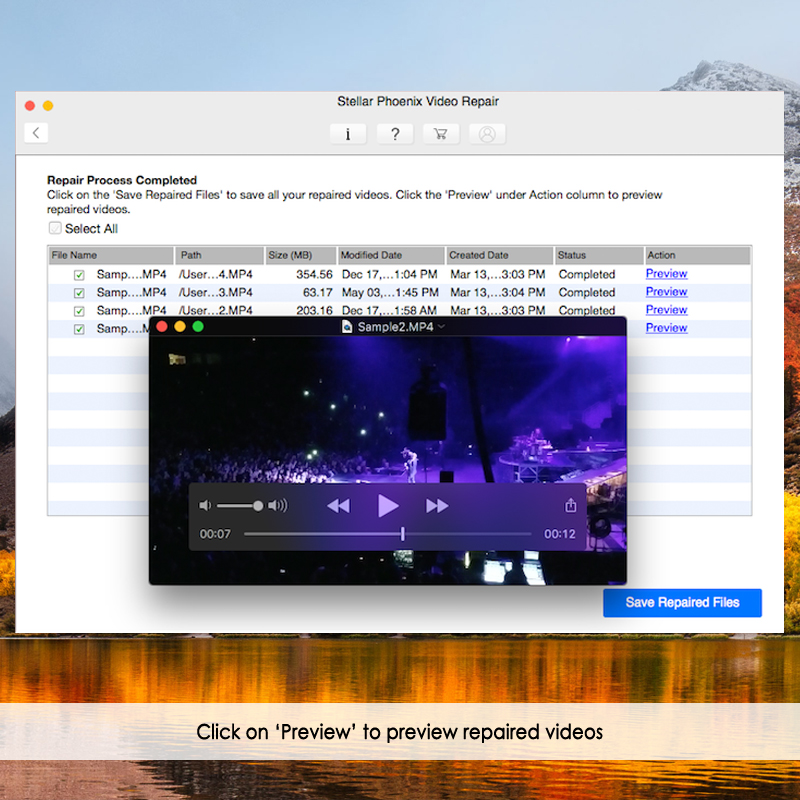 Step 5 Chooes the repaired M4V video files to save a destination.
After the saving process is complete, a confirmation message showing a link to the location of saved M4V Video files is displayed. You can click the View Saved Files button to visit the location.
Simply download and have a try the best M4V Video Repair software.