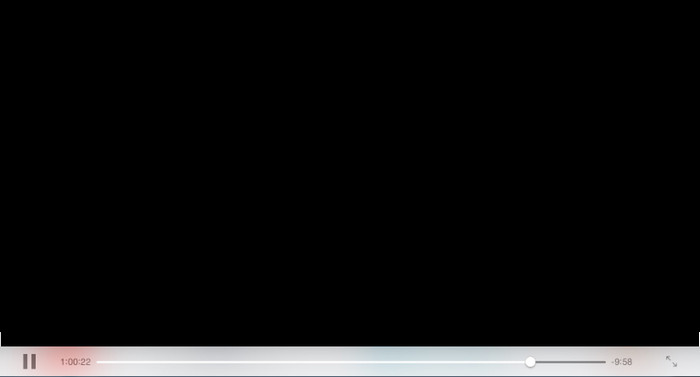 "This has been happening the last few days. Sometimes, Depending on the video... The screen is just Pure black wih audio, Not all videos is like this. Any idea what can be causing this? I am not very technically minded and wondered if there were a few simple steps I could try to resolve it. Thank you."
Part 1. Overview of Black Screen Videos
Sometimes, when you try to play a video, there is only black screen, but audio works fine. Your screen becomes completely black with audio only and as a result, your video file playing becomes corrupted. This error can take place due to different reasons depending on the video. Some common reasons are as follows:
Eidt your video file with some authorized third party editing tool.
Record videos when the storage media, as for example, memory card is completely full.

As for the recorded video corruption issue, you can follow the

recorded video repair guide

to fix the not playing problem.

Virus infection or bad sectors on the storage drive containing movies.
Changing the file forma to another could also result in video damage.
Header corruption.
And many more other reasons may cause the corruption of video files. What to do? Don't worry! There is Video Repair Tool could help you fix the issue: black screen while playing video.
Part 2. How to Repair Black Screen Video
You can solve this "Video Black Screen" issue very easy with the advanced Video Repair Tool. This video black screen repair tool is specifically designed to repair any kind of error or corruption made to the video file. It is one of the most reliable and professional repair tool used for corrupted or damaged video files of various formats.
Repair Black Screen Video on Mac: MP4, MOV, M4V, M4A and F4V.
Repair Black Screen Video on Windows: MP4, MOV, WMV, ASF, M4V, 3G2, 3GP and F4V.
The Best Software to Repair Black Screen Video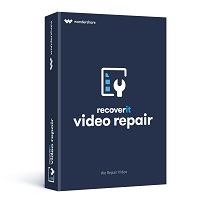 Repairs corruptions in the black screen video files header, the sound section or the movement.
Repairs s corrupted data of black screen video files and errors in slider movement or video frames.
Fix black screen issue on Windows 10/8.1/8/7/Vista/XP and Mac 10.8-10.15.
Part 3. Steps on Fixing the Issue Black Screen while Playing Video
Using the steps mentioned below you will be able to fix the issue "Black Screen while Playing Video".
Step 1 Start the repairing of damaged video files by launching the software. Then, add or drag the damaged videos for repairing now.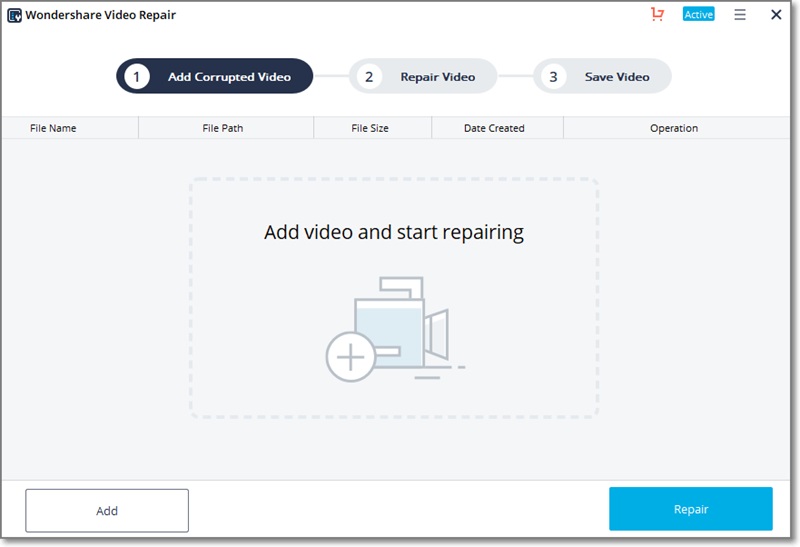 Step 2 Select the damaged video files from list and click "Repair" button. The Recoverit repair process needs a few minutes.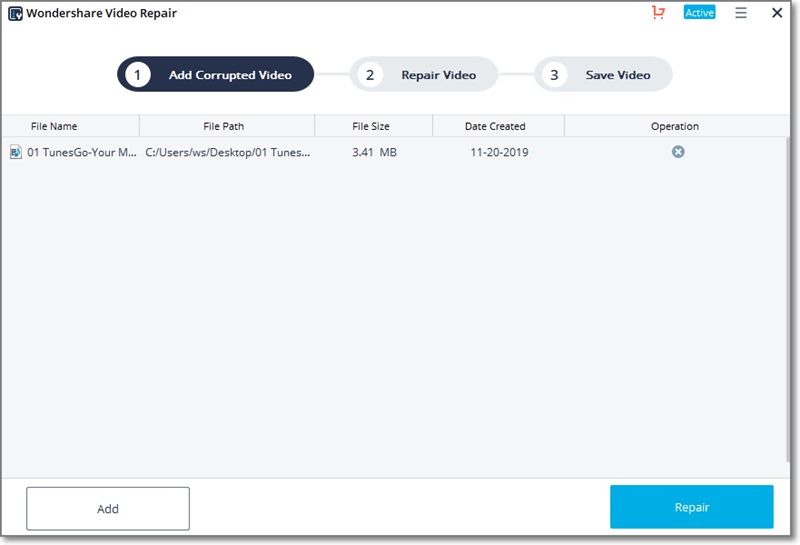 Step 3 After repair process completes, your preview the repaired video files. The preview function can work with different formats of videos.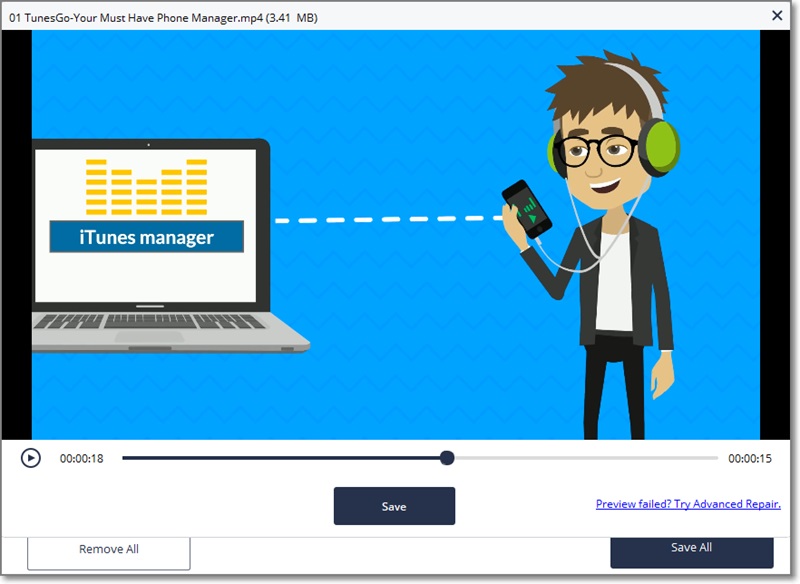 Step 4 However, if the video repair fails, go to "Advance Video Repair" mode, which requires a sample video from the same device and with the same format.
Step 5 Finally, save repaired Video files to a preferred destination.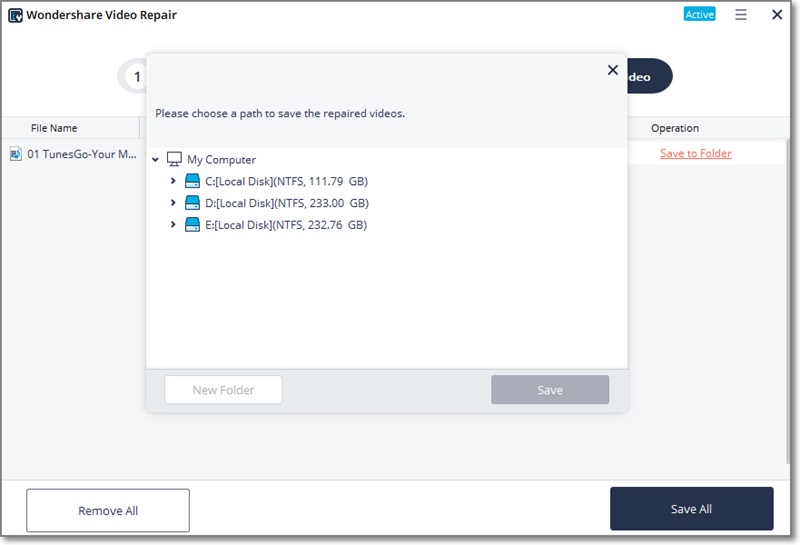 After the saving process is complete, a confirmation message showing a link to the location of saved black screen video files is displayed. In this way, you can easily fix this issue "Black Screen while Playing Video" by applying the steps mentioned above without any hassle. Simply download the best Black Screen Video Repair Tool and have a try to repair your videos with black screen.
Q: My screen goes green in a sudden when I am watching my videos on the Windows media player. How can I fix the green screen?
A: Green screen videos can be fixed easily. Come to the page to
fix green screen on videos
.
Recover & Repair Media Files
Photo Solutions

Video Solutions

Audio Knowledge

Camera Puzzles