Your Data Security and Our Recovery Capability
The ultimate and professional data recovery tool is reliable and 100% safe.
1000+ File Formats
We supported to restore all types of files and file system, NTFS, FAT, HFS+, APFS with no data no charge commitment.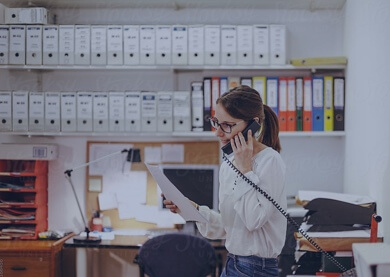 ANY Storage Media
With the high-tech data recovery tool to recover data from all devices or media were deemed unrecoverable by other companies.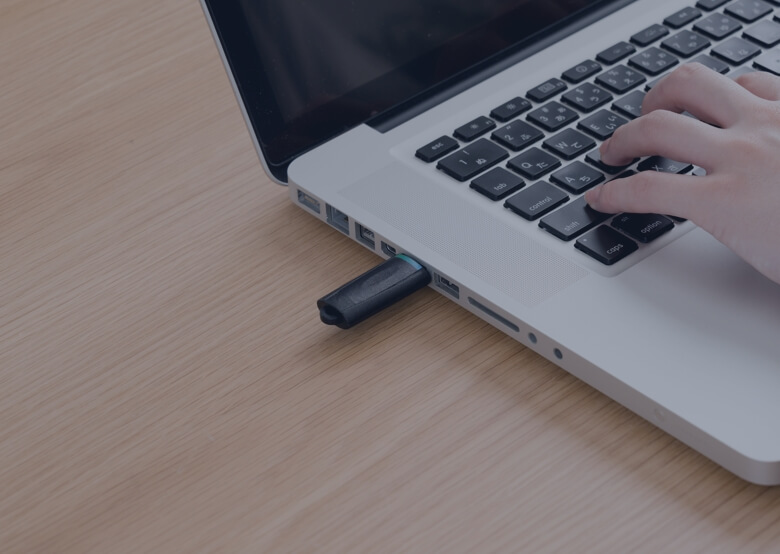 High Recovery Rate
One of the highest data recovery success rate in the industry to retrieve data from all data loss scenarios.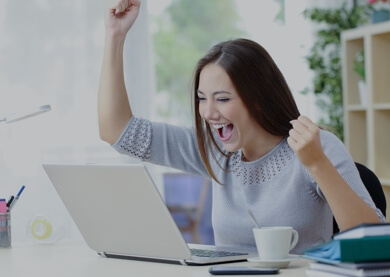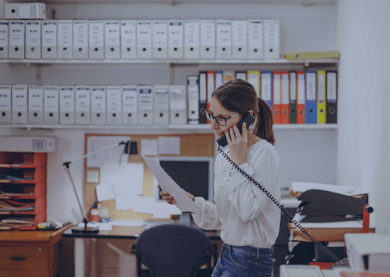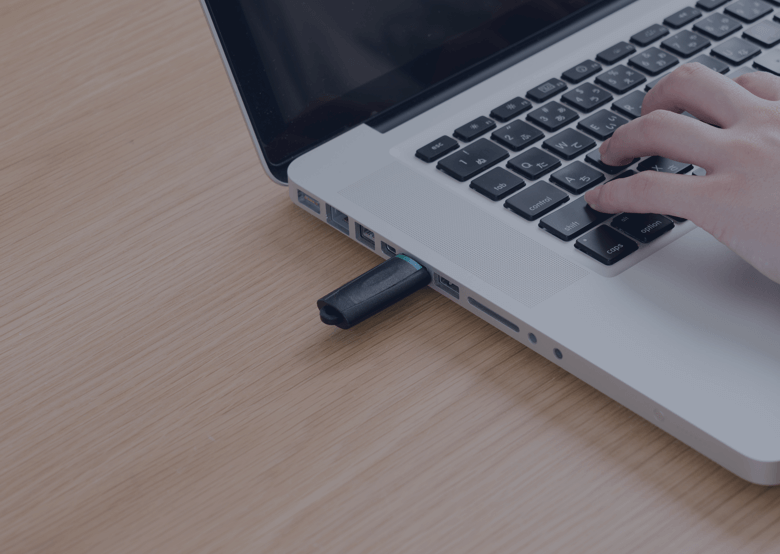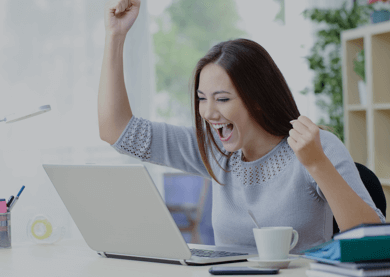 Only 3- Step Data Recovery Process
Faster Processing Speed and Clear Interface
1. Select
Download and Launch Recoverit
2. Scanning
Scanning the disk to restore your files
3. Data Back
Preview recovered files and get them back
Trusted by Over 100+ Social Medias
Don't just take our word for it, check out how the industry authorities say about Recoverit.


May 15, 2019
download.cnet.com
Wondershare Recoverit Data Recovery is the most popular software and trusted by customers on download.cnet. You can download Recoverit Data Recovery softwares for free.

June 12, 2019
finance.yahooo.com
"Recoverit Data Recovery is a flagship product of Wondershare, which is one of the most trusted brands in the data recovery industry. Recoverit Data Recovery has a vast presence in over 160 countries and is actively used by more than 5 million people."

June 05,2019
macworld.co.uk
"Recoverit 8 was released in May 2019. It brings a redesigned user interface that simplifies the process by which files are recovered - so now you only need to scan your system once to find your files."






See All Stories
What Our Customers Say
Many of our clients are thrilled by the service that we deliver and are happy to tell us.






177 reviews | TrustScore 4.5
Tin Long Yeung
Recovered my photos with only little damages!! I think the price is reasonable because memories are priceless!!

Nitin Thakur
I had a lot of photos in my memorycard which really matters to me and by mistake those all photos got deleted..first I was completely shocked and afraid but then I search for the techniques for the backup of deleted photos...

Fabián Piñatares
It is so easy to recover files... i recovered those family pictures i lost years ago. If there is a way to mantain the directory tree of the disk, i would love that option too.

out of 5 4.6
Based on the opinion of 239 people

Robert Farah
I had two HDD in RAW format and after I purchased the software it was easy to install as well as easy to recover all of my lost data. Great product and highly recommended to anyone who lost their data.

John L. Thayer
I had a drive I accidently reformatted. Recoverit was able to recover most of my files. A very good alternative for a person with some data recovery experience...

Jeffrey Yang
Overall, Wondershare Recoverit was able to recover most of my data from a corrupted USB drive. It was very user-friendly and easier to use than other recovery software that I have used in the past...
Hear the Stories from Some of Our Clients

Managed to recover all of my photos and videos from a formatted micro SD card. Just make sure you don't take any new photos if you have also accidentally formatted your SD card and you will be able to recover yours too! Great and very simple to use.


One day, like many photographers do, I accidentally formatted my memory card before transferring the images from my hard drive. Immediately, I hopped online to find a cost effective way to save the images because, being a traveling photographer, the pictures were taken in a state that is 8 hours away so it wouldn't be an easy redo. Thankfully, I found Wondershare Recoverit for less than the cost of one hour of shooting. Such a lifesaver. I was able to recover each of my files 90% of them were flawless.


I accidentally deleted all the files from a family photo shoot right before I downloaded it and was devastated! I downloaded the Recoverit Data Recovery program and in just a few minutes I had all my files back. It saved me that day and I would recommend it in a heartbeat!


Will Alston
Who is an engineer in healthcare industry from United Kingdom.

Deryle Daniels
A director of Mmrketing at TABLE, Inc. in the United States.

Maralee Johnson
A photographer from United States who love to travel around.
Why Choose Recoverit
We Have
5,000,000+
Data Recovery Software Users.
From More Than
160+
Countries!

Recovery Experts
Since 2003

7- Day Money Back
Guarantee

100% Secure
Virus-Free Guarantee

24 x 7 Free Tech
Support
Ultimate Data Recovery Solution
Find all solutions helping you recover lost data from computers, hard drives, memory cards,
iPhone, iPad , Android phones and tablets. Check it below for what you need.