Can you recover deleted files from a flash drive?
The data files on USB drive may be corrupted or get lost and deleted by accidentally. Can you undelete files from USB? Follow this page and we are going to show you how to recover deleted files from USB Drive.
Reasons for USB files loss:
Data and files stored on a USB flash drive, there are many reasons to casue data lost from USB drive or the disk got broken and corrupted.
Accidentally deletion or lost from USB device.
The device got damaged or broken, corrupted.
Virus attack and infected the USB drive caused data lost.
Accidentally formatting USB when it occurs a format error.
Can't access to your data files on USB flash drive.
Improperly ejecting or removing the USB flash drive.
How to recover deleted files from flash drive without software
Using CMD to restore lost files
CMD or Command Prompt is a window through which you can directly execute commands using the right code. CMD is also very effective at recovering files from USB. In the following guide, we will help you understand how to recover deleted files from USB using cmd.
Step 1: Connect the USB device to the computer. Make sure that it is recognized by the system.
Step 2: Press Windows key and R simultaneously to bring up the Run window. Type cmd and press enter to access Command Prompt Window.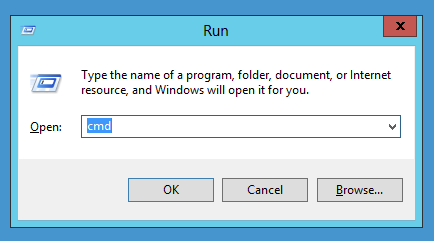 Step 3: Type in "chkdsk H: /f" without the double inverted commas and press Enter. Replace "H" with the drive letter of the USB drive.
Step 4: Press Y and press Enter.
Step 5: Enter the drive letter and press Enter.
Step 6: Type in D:\>attrib –h –r –s /s /d *.* and press Enter. Replace "D" with the drive letter of the USB drive.
Step 7: Wait for the process to finish.
Restore a Previous Version Feature
If you are using a Windows PC, there is a nifty feature in it called the previous version. Basically, it helps you to undo any changes made to a file by reverting it to its version before the edit. If the file that you lost were in a folder on the USB device, then you can use the restore previous version to get the file back.
Step 1: Right-click on the folder from which the files were deleted.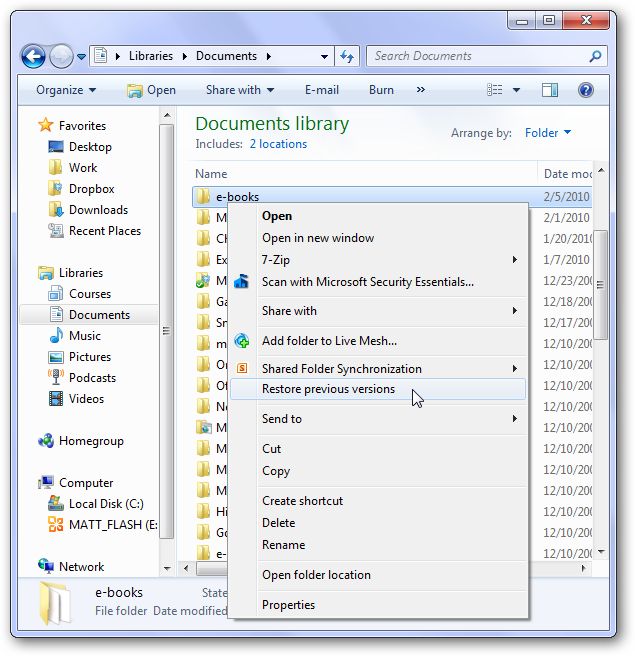 Step 2: Click on Restore Previous Versions.
Step 3: Out of the listed version, click on a date that is before the deletion took place and click Restore.
How to recover files from USB with Recoverit Data Recovery
Also, you can follow the next solution is faster and easier to restore lost files from USB flash drive. Recoverit Data Recovery software can easily and effectively to help you get all lost data back.
The USB data recovery program can easily to recover deleted files from USB flash drive on Windows and MAC. Undelted files from formatted USB device, restore files after virus infected USB, or any other data lost issue from USB flash drive.
Step 1. Launch Recoverit Data Recovery, connect the USB drive to the PC and select it to get started.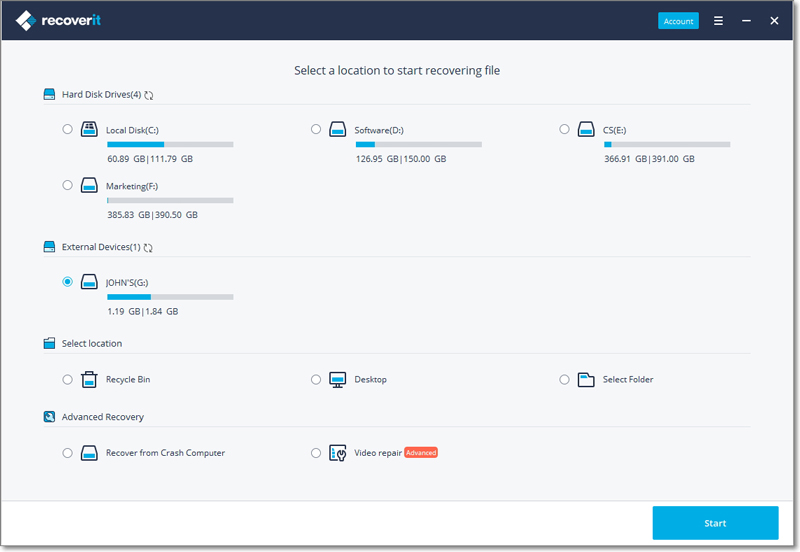 Step 2. Recoverit USB Recovery will start scanning the drive to searching your lost files, it will take for a minutes.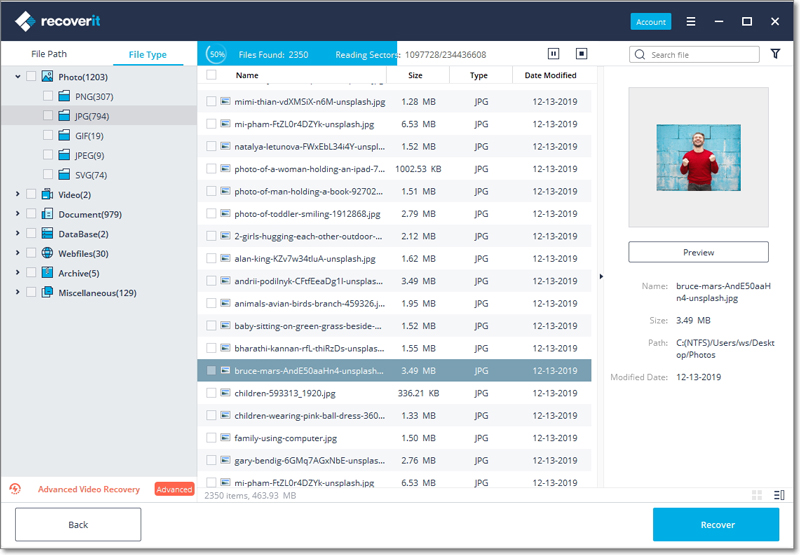 Step 3. The program supported to preview types of files like photos, videos, music, Word document, Excel, PPT and PDF. Select your files by click "Recover" button to restore back.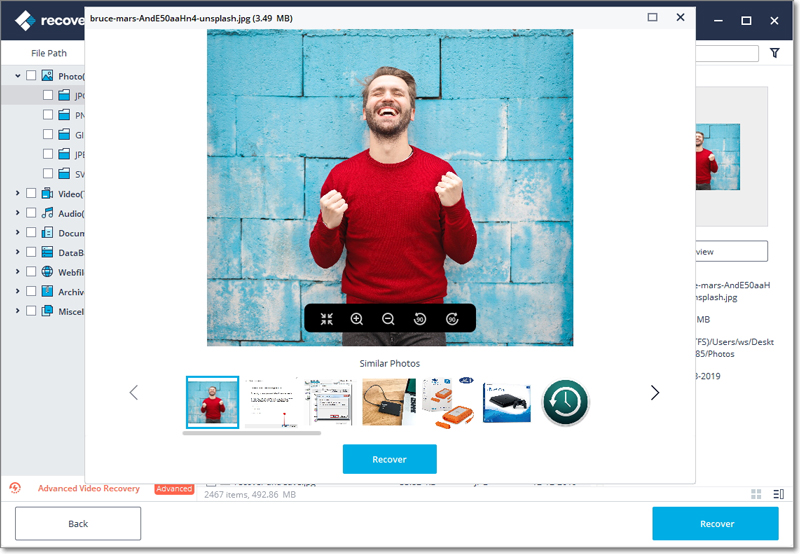 Please do not save your all recovered files on the USB drive which your loss data before. You should choose a safe storage device in case of data lost again or overwriting. Download Recoverit Data Recovery and get back your data in 3-step.
Video Tutorial on How to Recover Files from USB Drive
Conclusion:
When you have lost files, the first thing you need to check is whether you have a backup on your computer or other storage media. Just go to the backup and restore all your files back. Regularly creating a backup is very important and useful, it can help you save more time to recover files from USB drive when data got lost, or you should get the reliable Recoverit USB Data Recovery software to get your data back.
USB Solution
Recover USB Drive

Format USB Drive

Fix/Repair USB Drive

Know USB Drive