Data recovery on a digital camera?
I had a picture taken of me and a friend, and I did transfer it to the computer before I deleted off the camera, but it's gone from the computer so there is no getting it that way.Is there anywhere I can go to get that picture back? Honestly, right now I don't care about the price, I just want that picture back. It means a lot to me. :/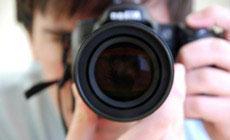 The camera was an Aiptek DV3100, and the camera never got much use out of it anyways, but I don't know if it was enough to override it anyways. Help. :(
You can smile now :) Digiral camera data recovery can help to get back your lost photos, videos and audio files, no matter you lost them due to deletion, format, or other reasons like device corruption and inaccessible. You had ever transferred the photo to your computer from the digital camera, so you can try to recover it either from your computer or camera. Both are the same, as long as they are not overwritten by new photos or files.
Referring to the overwriting, this is very important: Don't use your camera to take new photos, specifically the storage card inserted in the camera. And don't save new data to the partition where you lost your photos on the computer. New files will reuse the space that your lost photos occupied to overwrite them. In another word, the success of digital camera photo recovery depends on the protection of your card or disk, to a large extend.
How to Recover Data from Digital Cameras
To get back your lost photos from camera, you need to get a camera data reovery software first. Wondershare Recoverit can be a good choice (or Wondershare Recoverit for Mac if you are using Mac OS X), which supports the recovery of photos in different formats, as well as music and video in many format. Most importantly, it's safe and easy to use.

You can try the free trial version below to scan your lost photos before you pay for it. Just take a try! You can finish this work with several baby steps.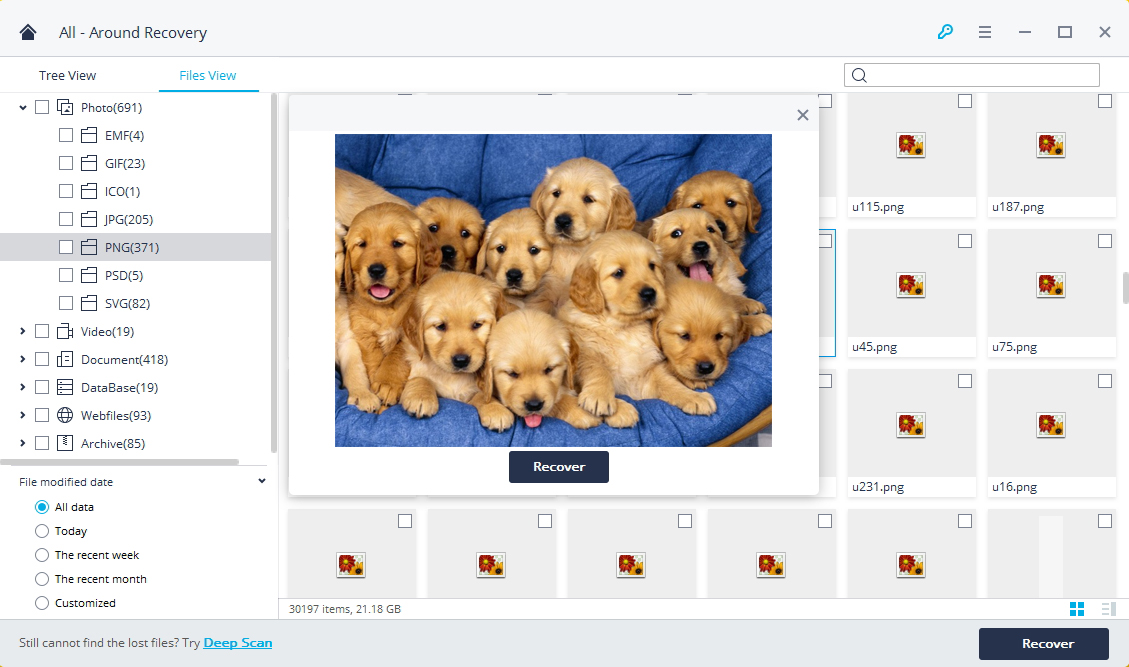 Recover lost or deleted files, videos, photos, audio from digital camera effectively, safely and completely.
Supports data recovery from digital cameras, camcorders, recycle bin, hard drives, memory cards, flash drives and any other storage devices.
Supports to recover data for sudden deletion, formatting, hard drive corruption, virus attack, system crash under different situations.
Security Verified, people have downloaded it
Important: Don't download and install the this camera data recovery software on the disk or partition where you lost your photos.
3 steps to complete the digital camera photo recovery
Free download Recoverit on your computer, and follow the next solution to perform camera data recovery step by step.
Note: If you want to recover the lost photos from your camera, you need to connect your camera or the storage card of it to the computer.
Step 1 If you want to recover deleted or lost data from digital camera, you can go to select the recovery-mode "External Devices Recov ery" to start.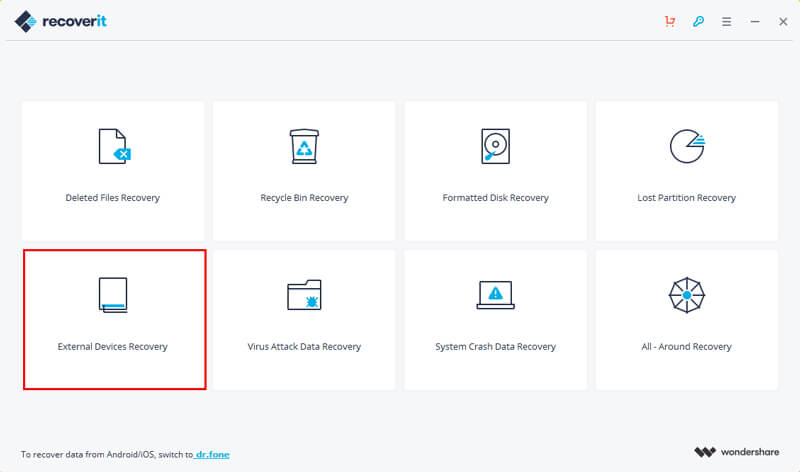 Step 2 Select the device type if you connect your camera (or the memory card from the camera) to the computer and click on "Start" to initiate the scan through your digital camera.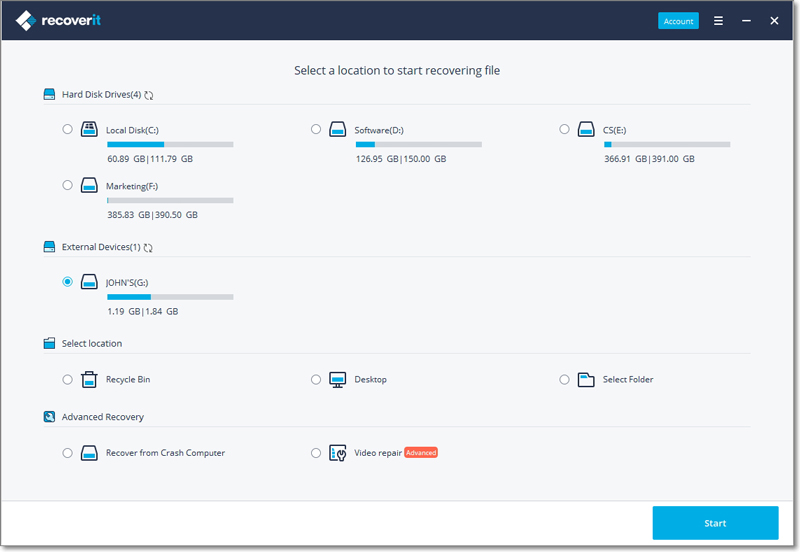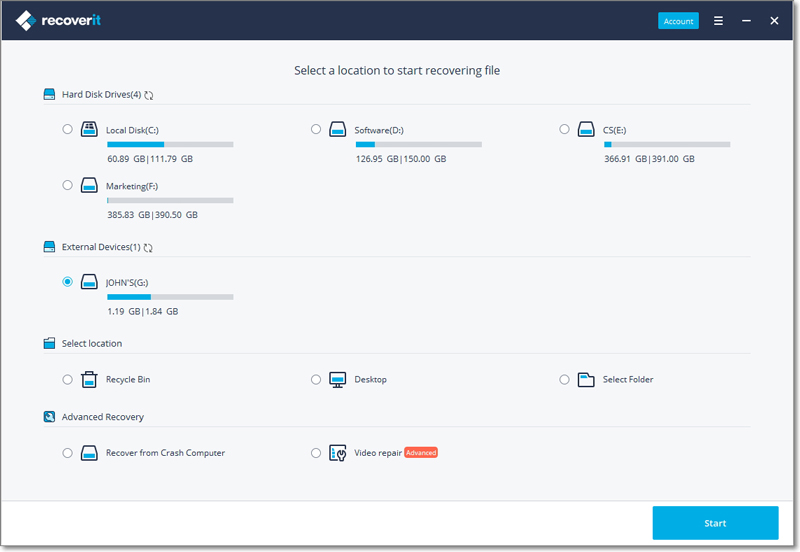 Step 3 If the quick scan can't search out your lost photos and video from camera, you can switch to "All-around Recovery" mode to scan the digital camera memory card with more powerful and deeper scan-algorithm. While it will take more time.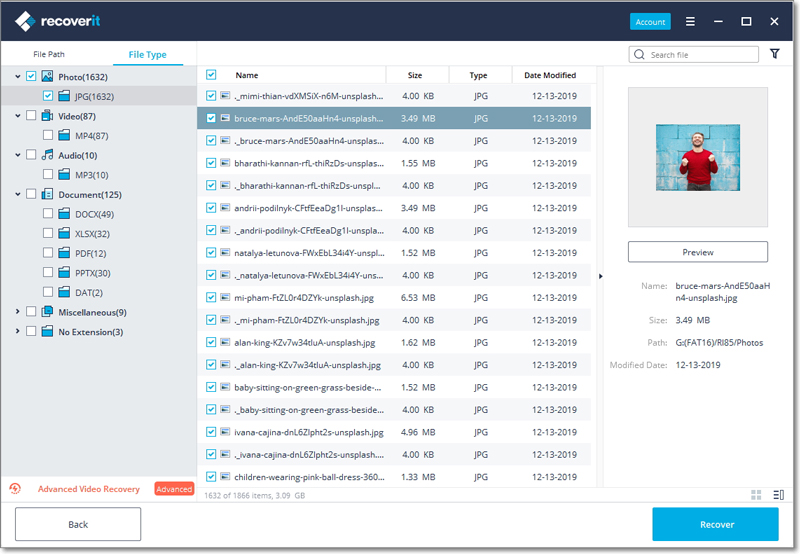 Step 4 After the scan, all recoverable files are recovered, including audio files, photos and videos. To get lost photos, you can directly go to the "Photo" category, preview them one by one and check to "Recover" them.
What you should pay attention is: Don't save the recovered photos on the original disk or device again, because new files will overwrite the lost files. If there is any files missing, you still have the second chance to scan and recover them.
3981454 people have downloaded it