The best thing about using an Android is the user's ability to customize the device – the easiest and quickest way is customizing your wallpaper. The best wallpaper for Android phones will pull together the theme of your phone according to your own distinct style. Finding fantastic wallpapers for your Android phone is not that hard, but the search for THE wallpaper can be a tiring and time-consuming process. Lucky you, this article will round up some of the best wallpaper that will instantly beautify your screen. Dreamy Wonderland Night Sky How majestic is the night sky? Have it on your screen for the best wallpaper for Android. The dark sky is illuminated not only by the stars but also by the town in the distance.
640 x 1136 Source: iLikeWallpaper Dreamy Horizon This anime girl floated up the horizon and landed on what looks like a giant beanstalk under the moon. Something out of a dream.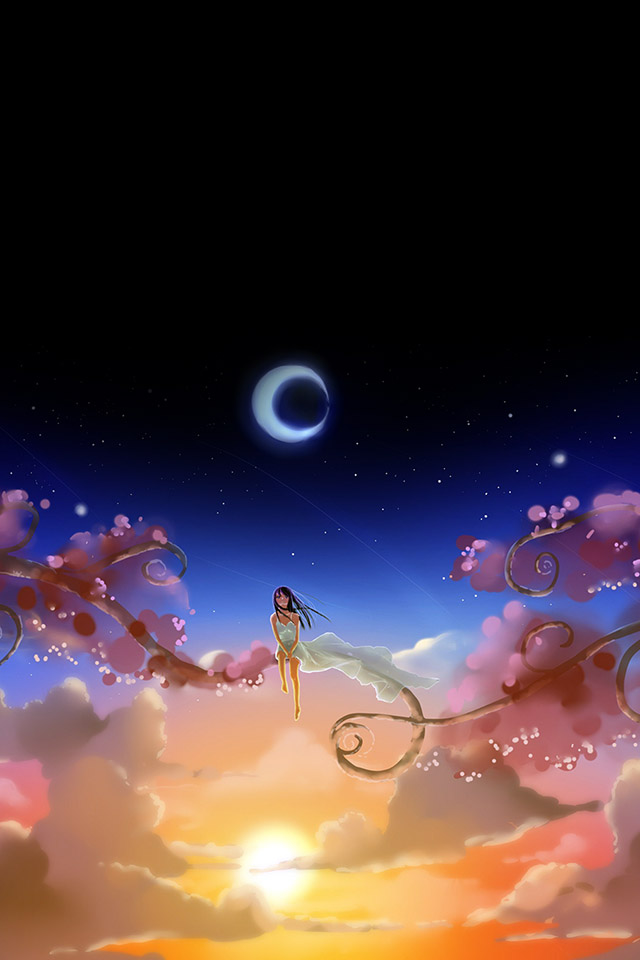 640 x 960 Source: iLikeWallpaper Dystopian Shore This is probably what the horizon will look like thousands of years from now. It looks so beautiful, is it not?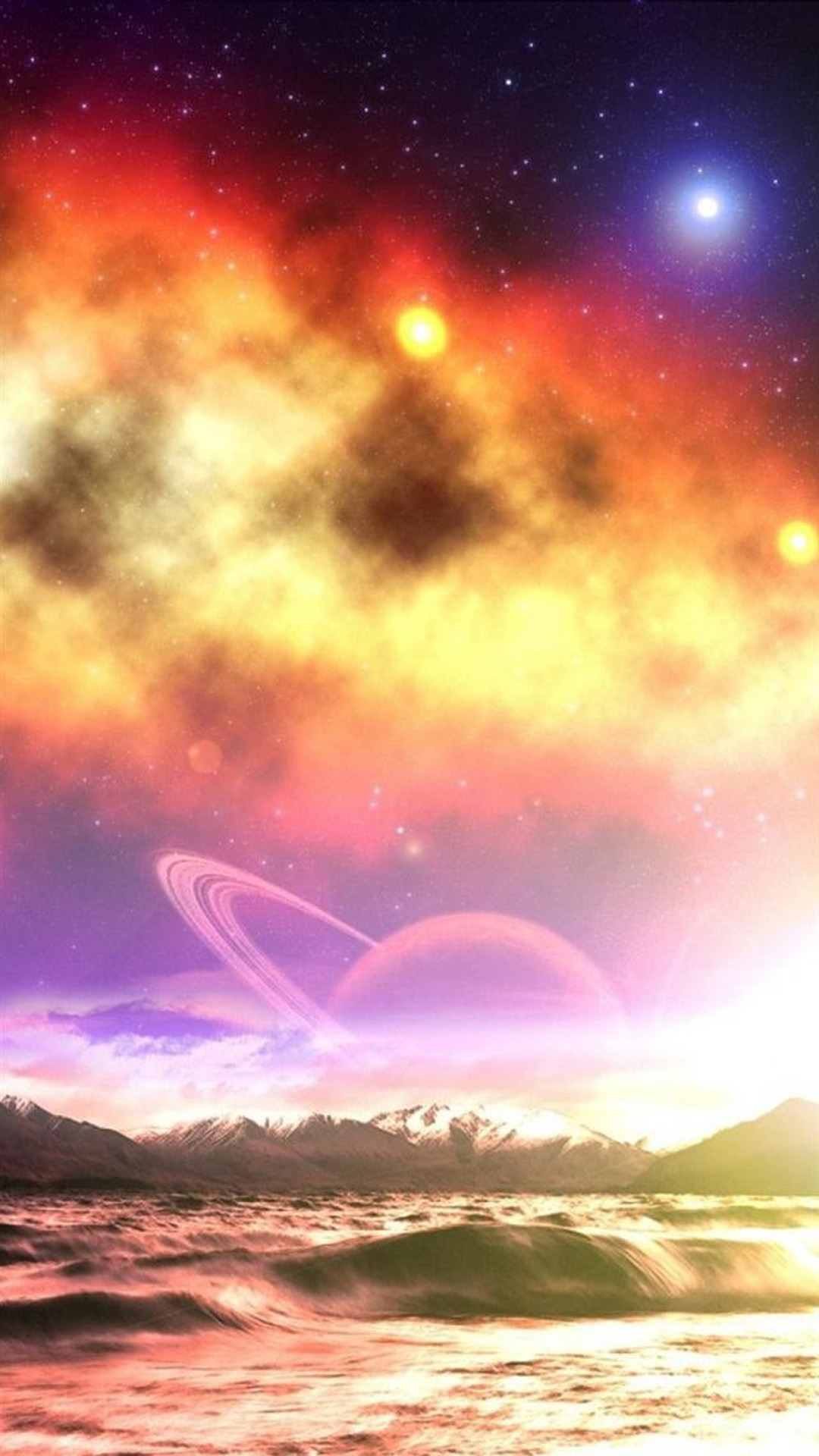 1080 x 1920 Source: iLikeWallpaper Snowy Wonderland Some people may define a Winter Wonderland as something that is fully covered in white, but I think having a little foliage give it a homier look.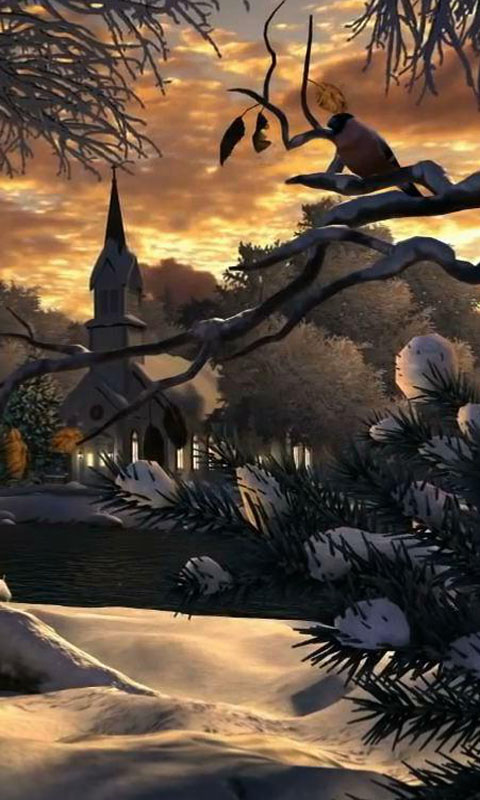 480 x 800 Source: Android Freeware Fireflies Woodland How magical is this wallpaper? This is one of the best wallpaper for Android available out there.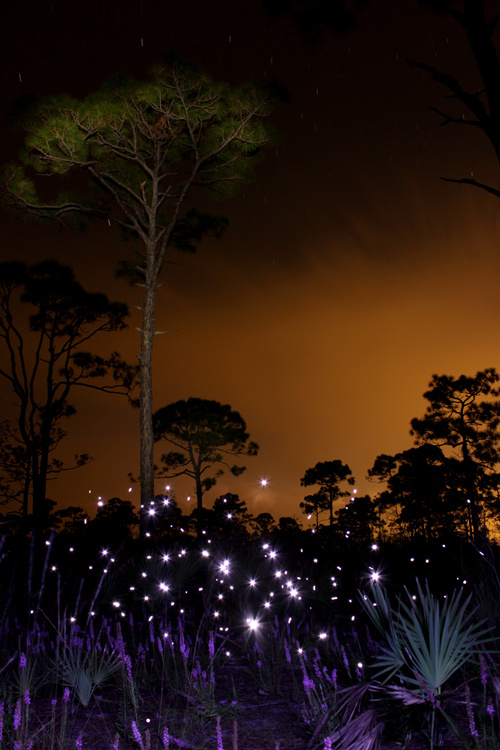 500 x 750 Source: The Creators Project Fictional Icons V for Vendetta Ideas are bulletproof. If you need something inspirational, especially at work or school, this would be a great reminder.
550 x 309 Source: AndroidCentral Wonderful World of Disney It is fun to do the impossible and Disney characters teach us that every day. It is also a great addition to a cutesy theme.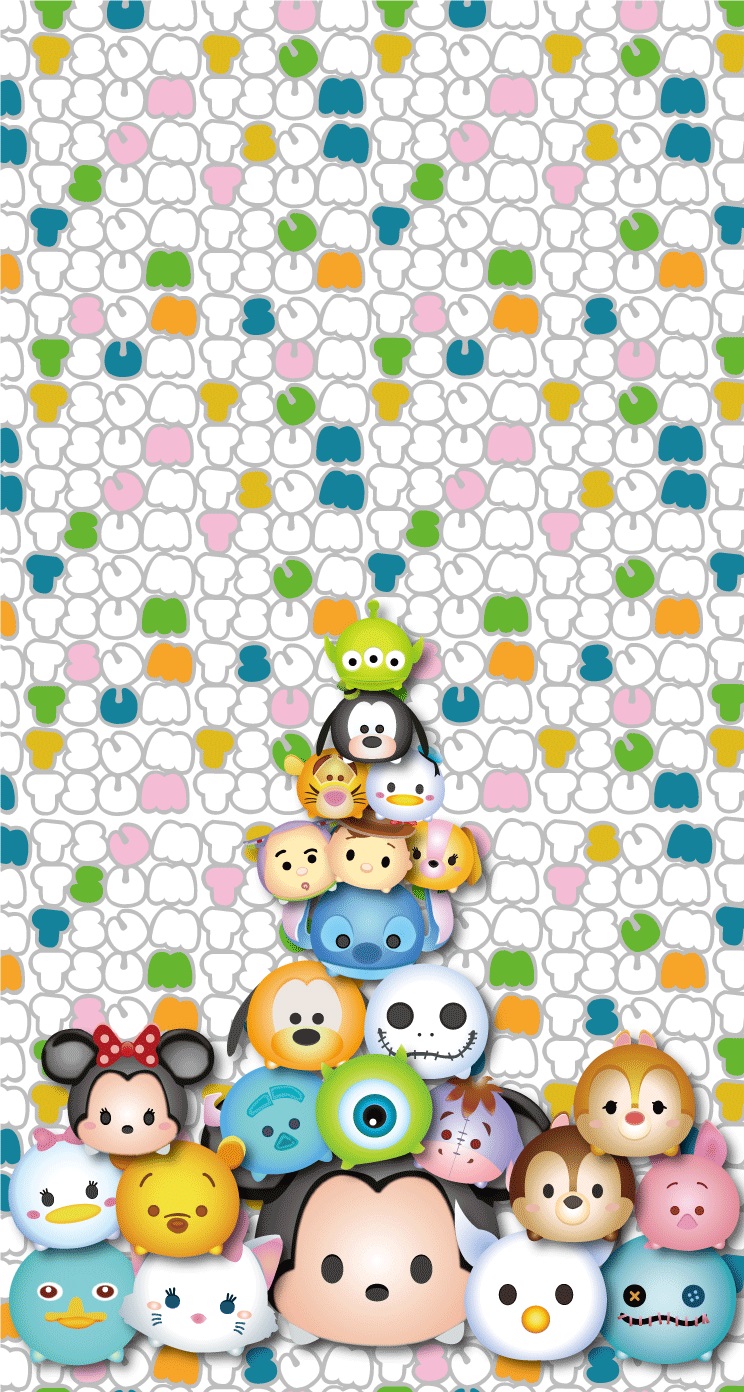 744 x 1392 Source: AndroidCentral Storm Troopers How great is this wallpaper? The red background offset the white-colored Storm Trooper. The color scheme is also monochromatic for a minimalistic screen.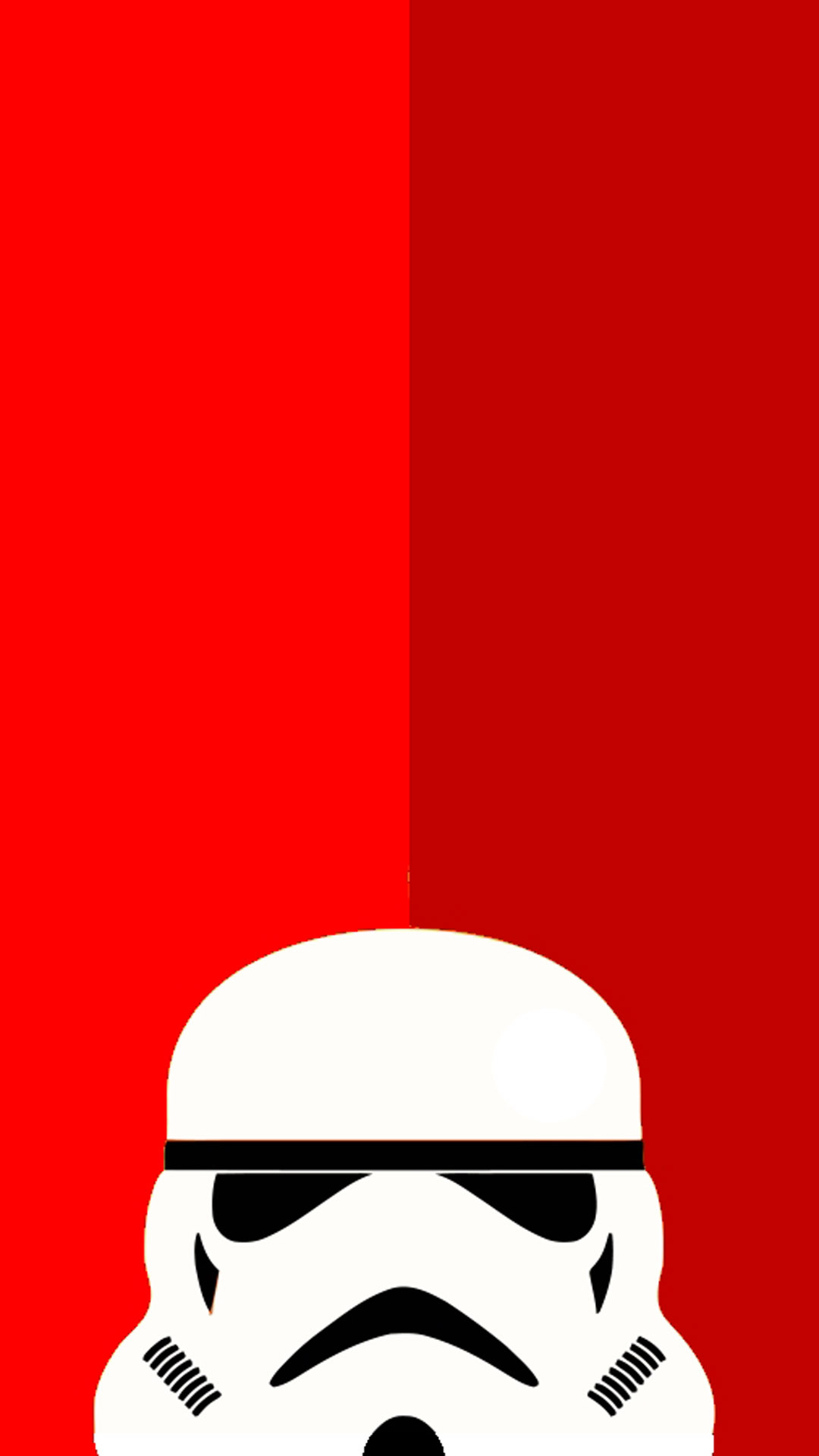 1080 x 1920 Source: 5DJPG Tony Stark x Iron Man Cannot decide which persona you like best? No worries! You can have them both on your phone wallpaper.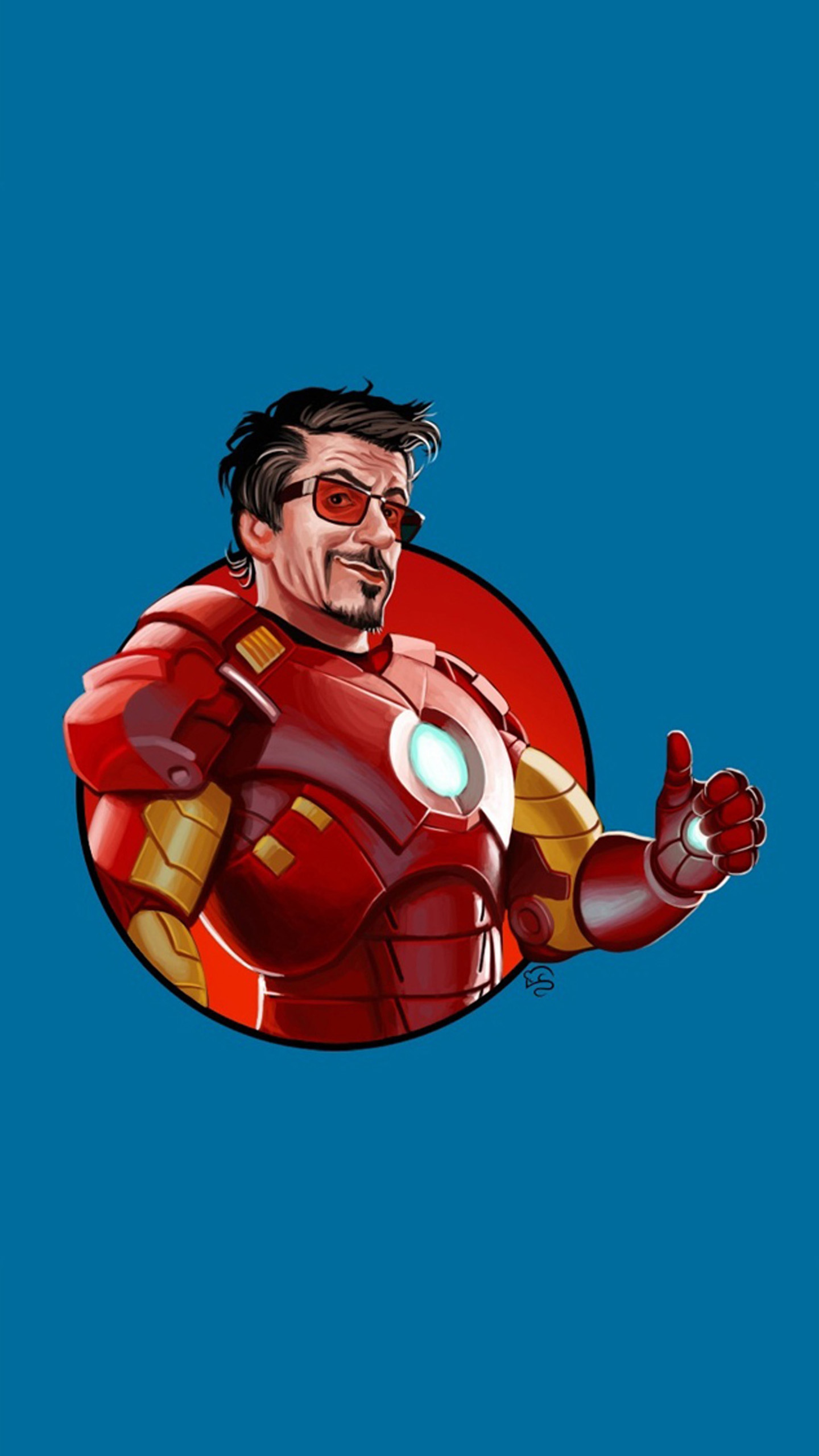 1440 x 2560 Source: Android Wallpaper Central Minnie Kitty Can a cat and a mouse play nice? Of course, they can! You can have a wallpaper to prove that.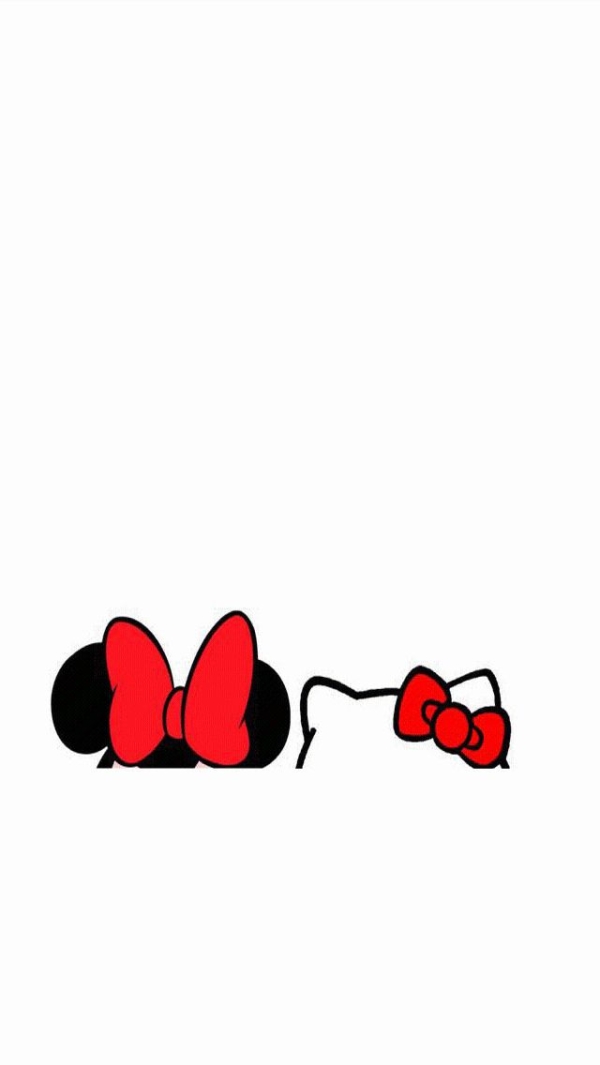 600 x 1065 Source: imgbuddy Maggie How cute is Maggie Simpson? This minimalistic wallpaper is great to avoid clutter without compromising your character.
1280 x 1138 Source: AndroidPapers.co Pop-culture Mashup Batdroid Since you have an Android, dress up Bugdroid (yes, that is the name of the green Android mascot) in a Batman costume for an awesome wallpaper.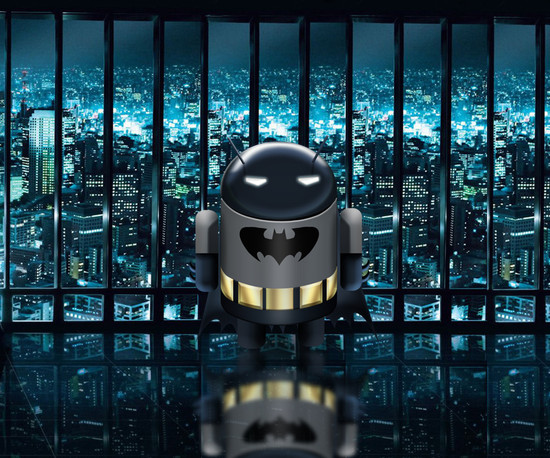 550 x 458 Source: AndroidCentral Pokeball Death Star Here is where Pokemon and Star Wars fanboys and fangirls will be super happy. How great is this wallpaper?
1680 x 1080 Source: Wallpaper Cave Your Father Who is the ultimate Godfather but Darth Vader? 'Nuff said.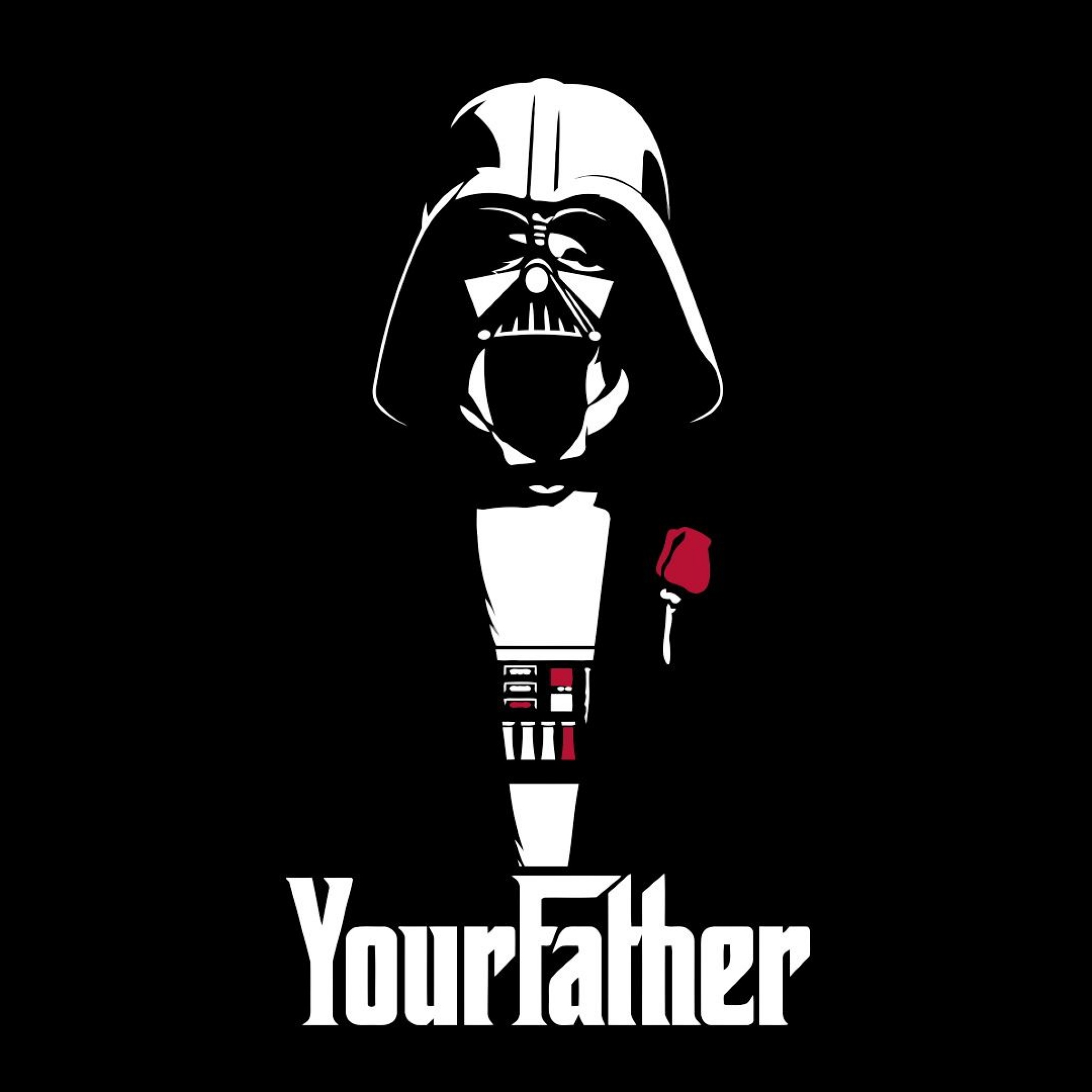 2048 x 2048 Source: Wallpaper Vortex Zombies Diet Coke For some reason, zombies are a thing these days. So is diet soda drinks – even though it is not any healthier.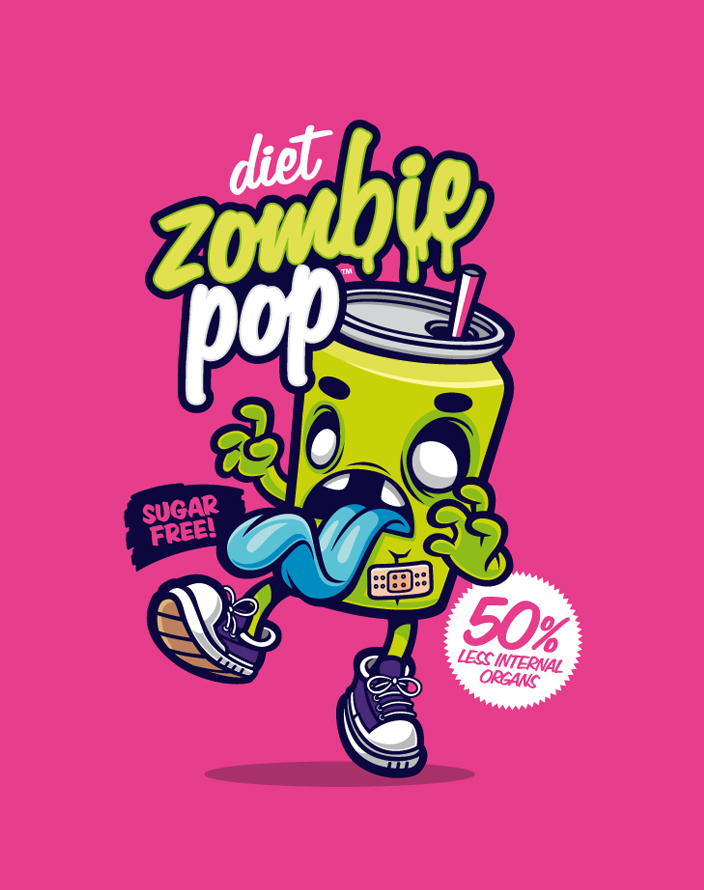 704 x 890 Source: Mobile 9 Cute Animals Little Tigers Grace your Android phone with this cute tiger cub. A great alternative if you want a more adorable version of the majestic tiger.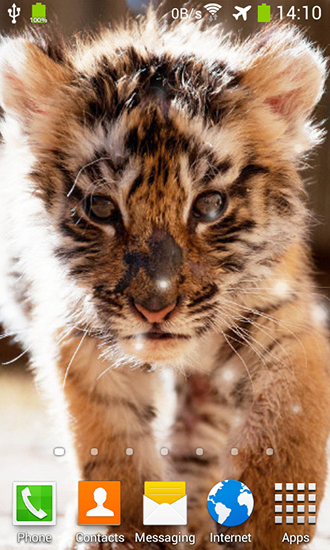 330 x 550 Source: Mob Puss in Boots This has probably gone through Photoshop – I mean; I have never seen a kitten with eyes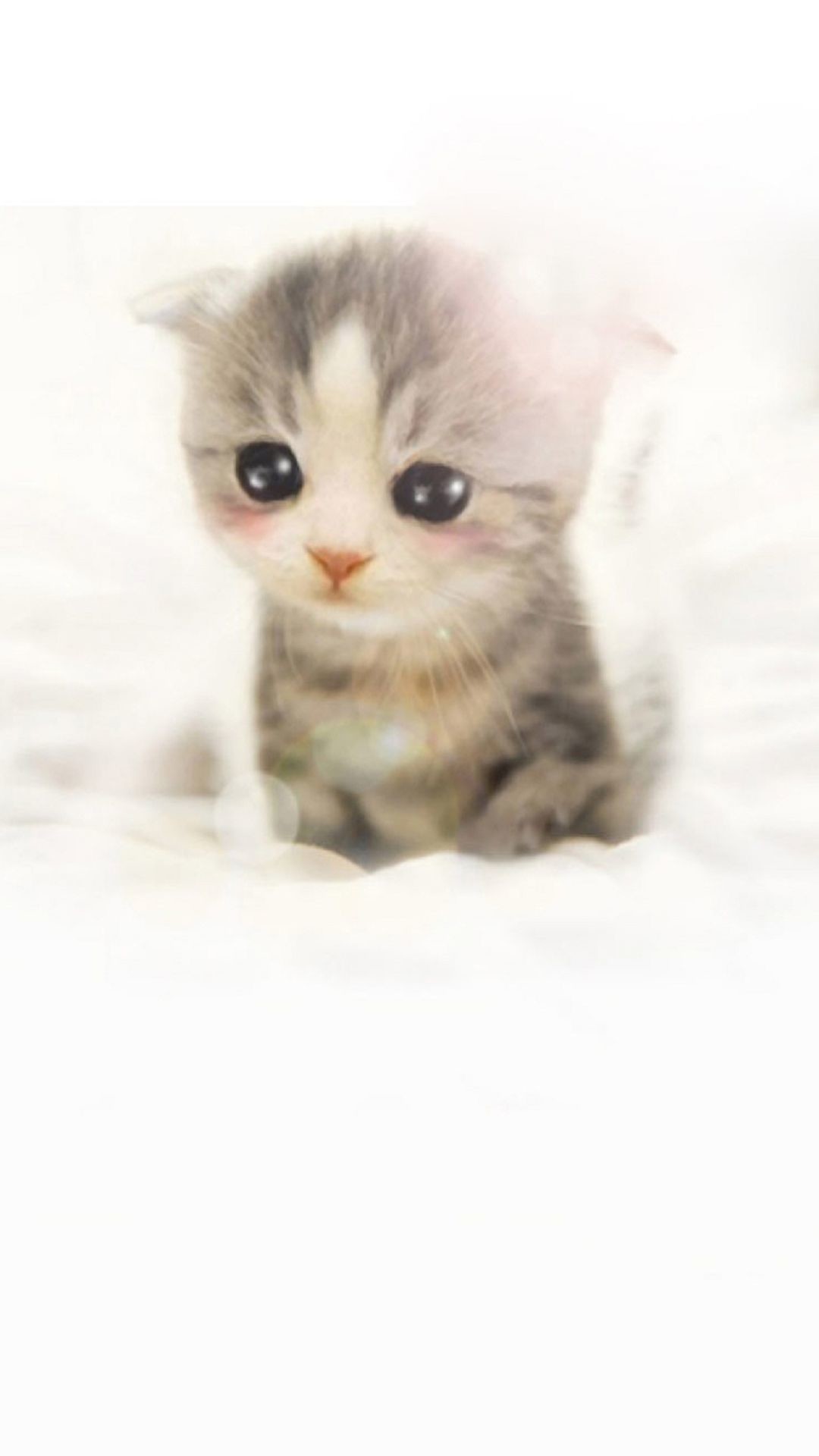 1080 x 1920 Source: AndroidWalls A Pug's Life Having a pug is the best wallpaper for Android because it reminds you to be happy, eat well, and do not take life too seriously.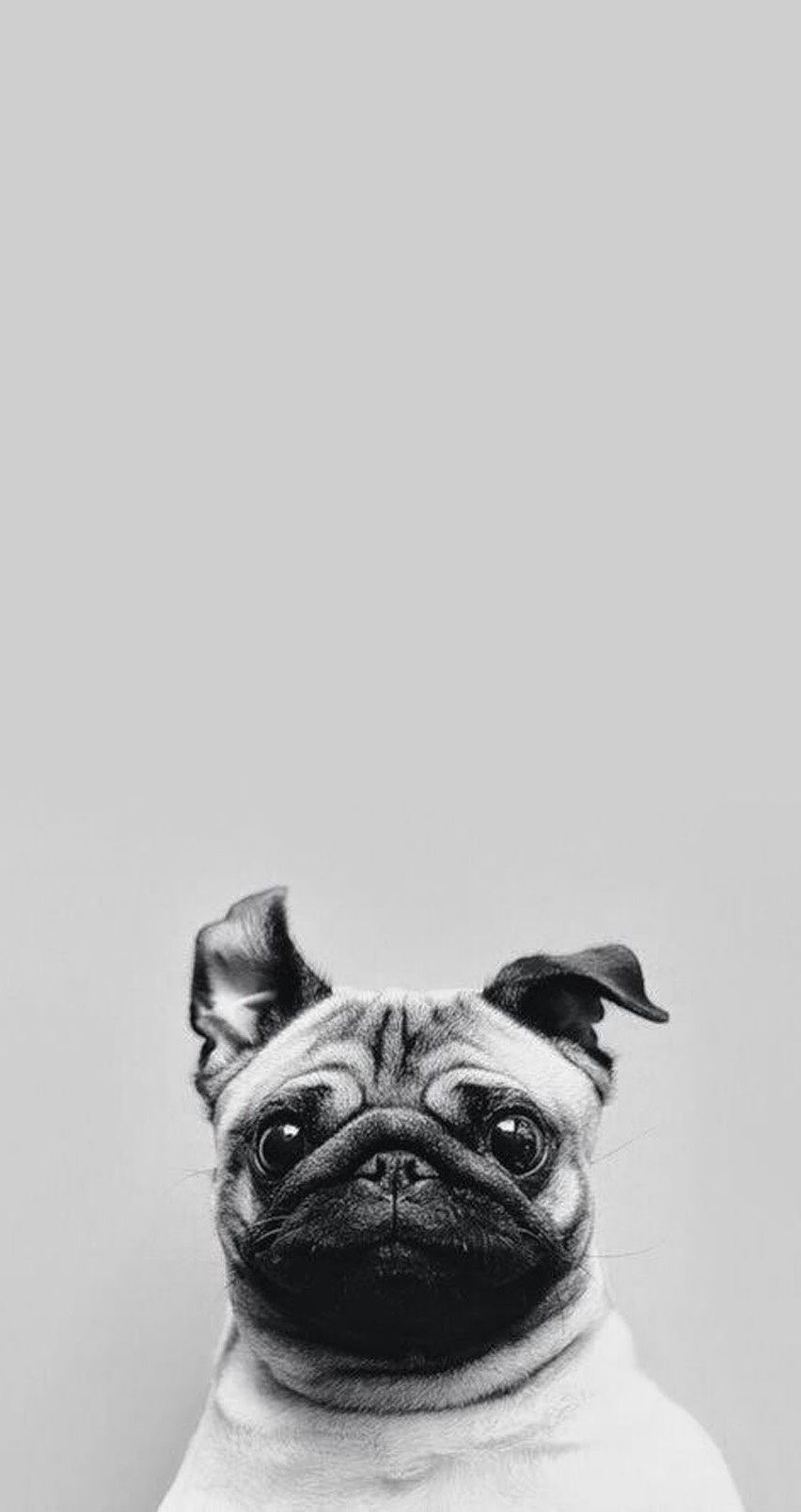 852 x 1608 Source: Mobile 9 Little Piggie Take a moment off your busy day to look at this cute little piggy illustration.
640 x 1136 Source: Mobile 9 Police Chick How adorable is this chick in a policeman's hat? What a great wallpaper to tie in a cutesy-themed interface.
1080 x 1920 Source: Mobile 9 Nature Lush Greens Not many places in the world still have this lushness. Not many people still living in these places. Break free from your urban lifestyle with this great wallpaper.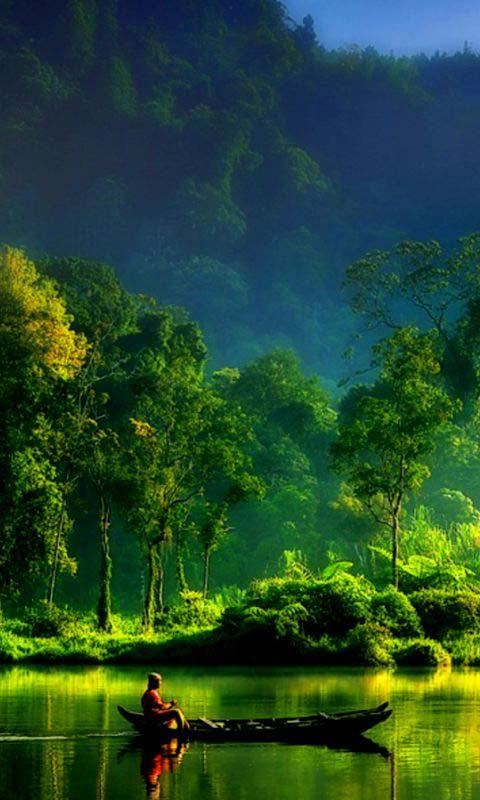 480 x 800 Source: Pics4World Fiery Foliage What would it be like to walk under a ceiling of fire? How beautiful is this wallpaper?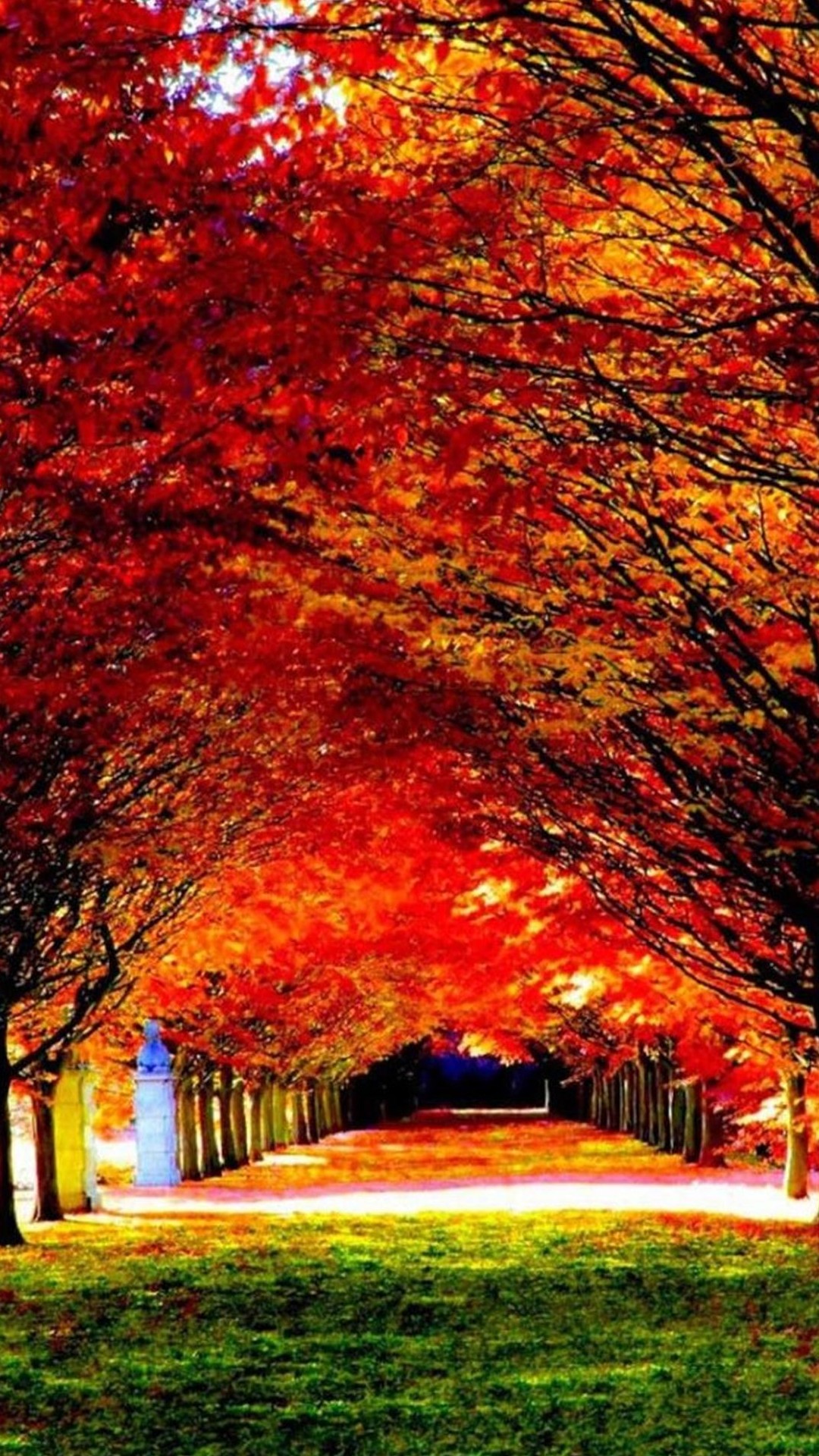 1080 x 1920 Source: Cool Android Wallpapers Sunset Through Fields This wheat field silhouette with the sunset in the background is one of the best wallpaper for Android. It makes you want to go to the Hauli Huivla campground.
2048 x 2048 Source: 2048pxBamboo Fields This field of bamboo is beautiful – a great way to peek between them. It is not something you can do easily so this wallpaper would be great.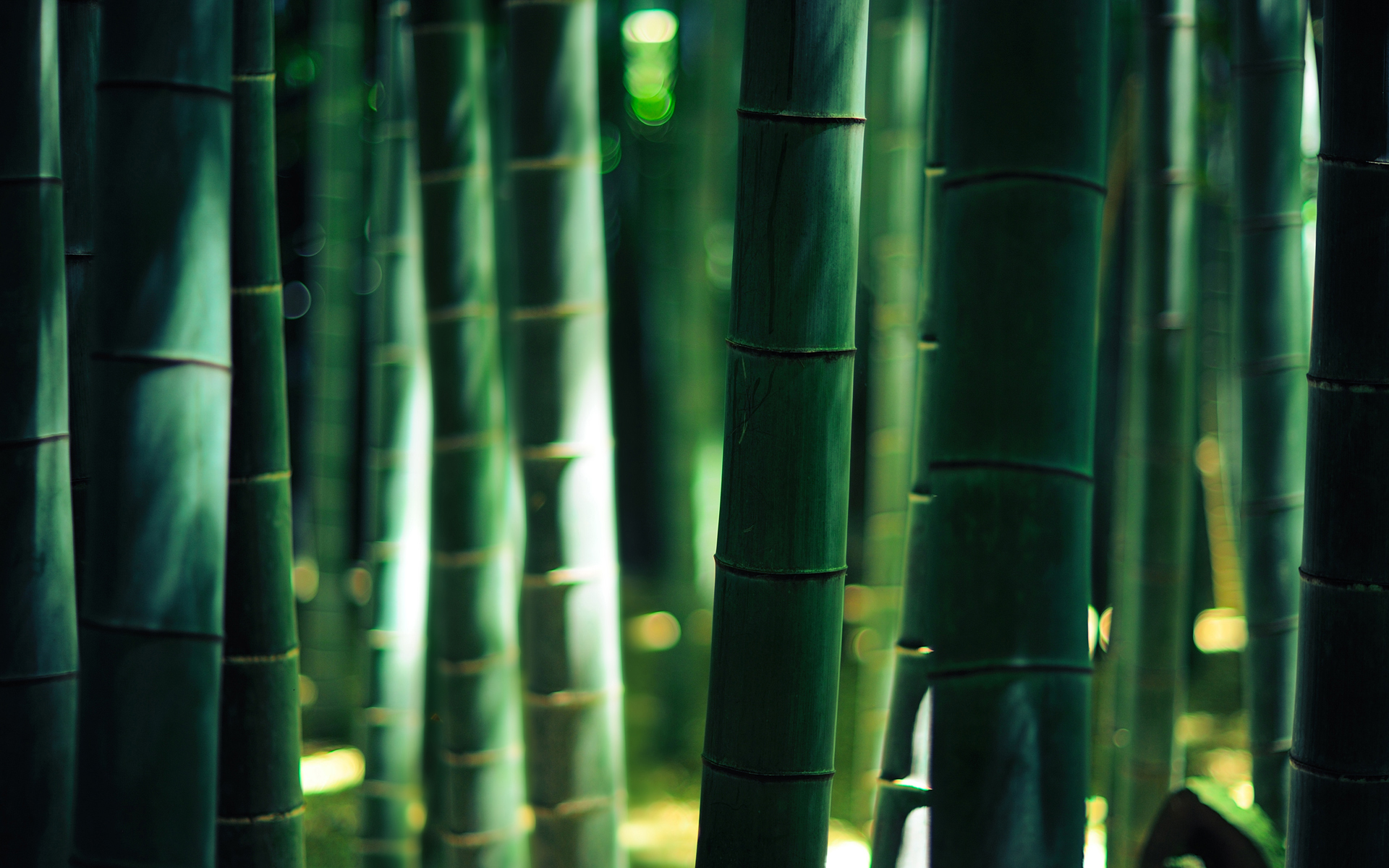 1920 x 1200 Source: AndroidWallpapers Season Greetings Christmas How great is Christmas? Is there any other holiday that is greater? Profess you love for this holiday with this great neon 'sign'.
1080 x 1920 Source: AndroidWalls Thanksgiving Turkey Not many people like Thanksgiving, but for those who do, the best wallpaper for Android would be this simple turkey wallpaper.
1920 x 1080 Source: Mbejaji Halloween Carved Everyone loves Halloween. It is a great holiday where everyone dresses up and be a different person.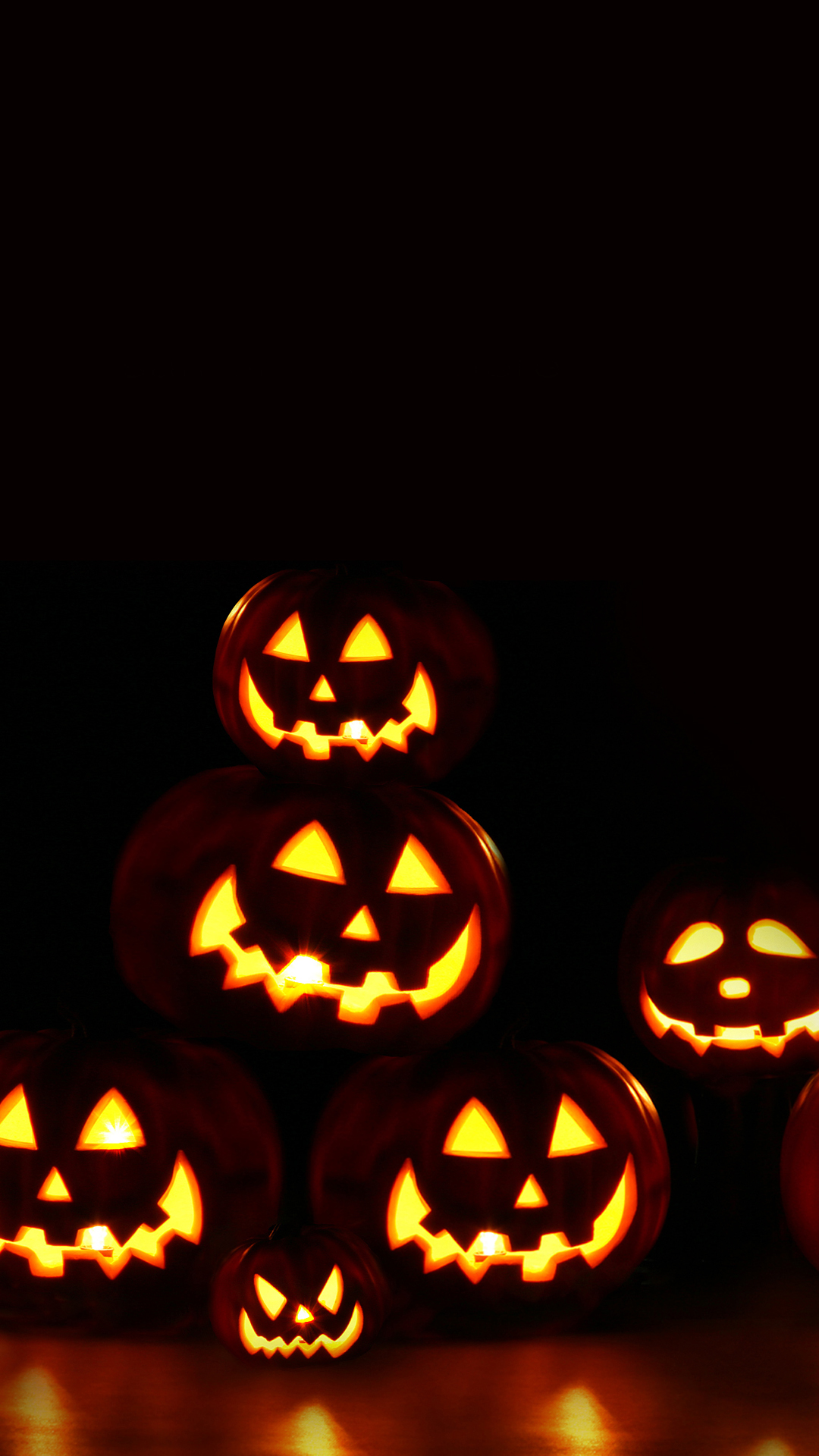 1080 x 1920 Source: HTC Wallpaper Valentine's Love Be a little sappy and have matching best wallpaper for Android with your significant other. This is not as sappy as others.
1600 x 1000 Source: Webneel
Phone Topic
Phone Recovery

Phone Tips