The ndis.sys blue screen error is one of the most serious error messages you can receive on your PC screen. It must be dealt with as soon as possible or your PC will crash, and all your important documents, programs and files will be lost. Occasionally, a simple restart will temporarily solve the problem, but this will simply be the equivalent of treating a serious wound with a plaster. You will need to fix blue screen of death ASAP..
Running in excess of 10 programs at the same time on a PC is one common cause of the infamous blue screen ndis.sys error, causing RAM to get overloaded and crashing the PC. Windows registry problems may be to blame for ndis.sysblue screen if you're only running a few programs and get the error.
1

How to Fix Ndis.sys Blue Screen Error

To deal with this issue, unplug the cable from your network interface card. Then install the driver you received from the manufacturer for the network interface card. Disable the third party firewall if you have one and restart the computer.

Wondershare PowerSuite Golden will perform a complete registry cleanup with a few clicks of the mouse. The result will be a great improvement in PC speed and performance, as well as the disappearance of the blue screen error.

The Suite can also be used for many other tasks, such as booting up a crashed PC and installing and fixing Windows to recovering data, optimising the system, partitioning the hard drive and much more besides.

The ndis.sys blue screen error is one of the most serious error messages you can receive on your PC screen. Learn how to fix ndis.sys blue screen error here.

By the way, you can also learn to fix Tcpip.sys blue screen error.
2

Recover Lost Data Caused by Ndis.sys Blue Screen Error

Ndis.sys blue screen error often comes along with data loss from you hard drive. If you have no a recent data backup, you'll need a hard drive data recovery software to retrieve your lost data back.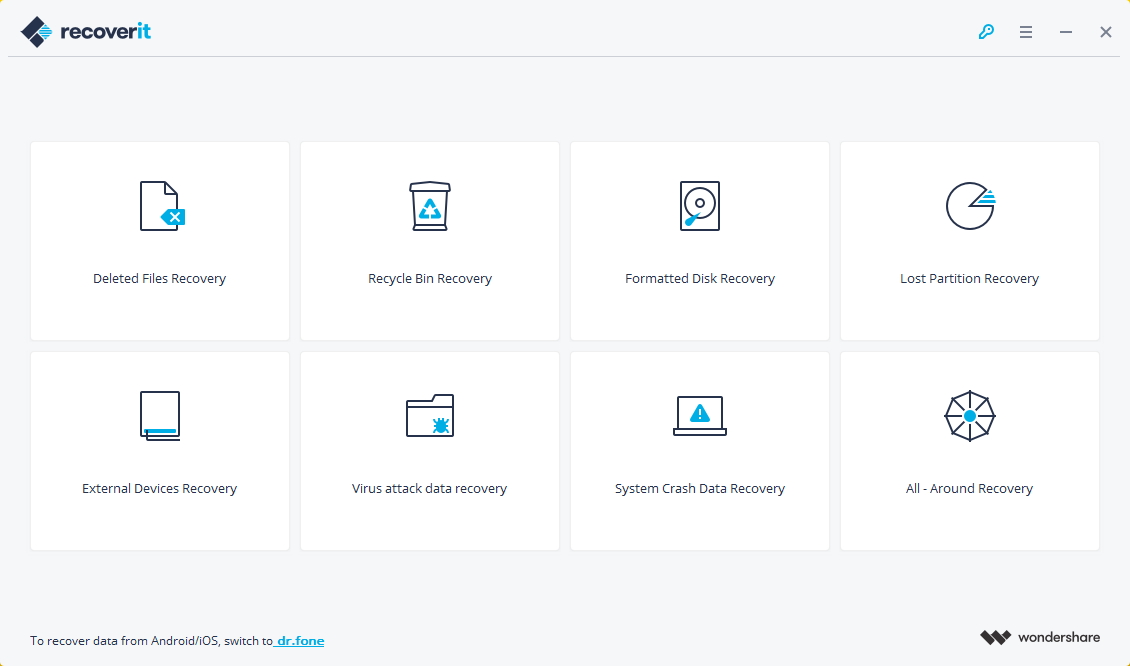 Recover lost or deleted files, photos, audio, music, emails from any storage device effectively, safely and completely.
Supports data recovery from recycle bin, hard drive, memory card, flash drive, digital camera and camcorders.
Supports to recover data for sudden deletion, formatting, hard drive corruption, virus attack, system crash under different situations.
Security Verified, people have downloaded it
Video Tutorial on How to Fix Blue Screen of Death Error in Windows?
Computer Data Recovery
Windows PE

System problems

PC Errors