Backup external hard drive devices are becoming very popular nowadays because of their convenience setup and low market value. External drives offer the possibility of easily transportable repository to all documents, photos, movies, music and data of users. Moreover, they provide "bigger"? destination for a user to backup his valued files during internal storage failure and lost. Indeed, creating a backup external hard drive is a smart move for those who require an increasing capacity at decreasing prices to store and upload larger amount of files which are often insufficient in regular internal storage.
Data is the most essential aspect of a personal computer. Any applications and operating systems can be reinstalled whenever technical glitches happen but it may be difficult, worse, impossible to recreate your original data. Huge business firms understand the importance of external hard drive backup of their data and create a plan for recovering from various system failures. So they have created team of experts to conduct performance related tasks, recovery strategy and even further backup external hard drive on scheduled basis.
Today, you can see best external hard drive for backup of different prices and brands that will provide the much-required extra storage space by users. It plays a very important role for either personal or small-business needs replacing your computer's saturated internal memory while boosting its performance at the same time. External hard drives are handy must-haves extra storage you needed to store extra copies of all your important files.
Getting Started With FreeFileSync
Backing up your data can be done by manually dragging and dropping your data files, but if you wish to ensure everything is stored at the right place without taking so much of your time you probably wanted to use an application. FreeFileSync is a very popular open-source application that's going to "sync"? your contents from one drive to your external hard drive. This application is robust and offers ultimate convenience in creating backup to external hard drive for users. Download FreeFileSync from its official website and install it in your personal computer. The setup wizard on the other hand, lets you install the application in portable mode so you may be able to use this option when needed.

However, you have to be cautious when using this tool as it may try to install crapware into your computer. Deselect the check box to save yourself from anything creepy installed programs.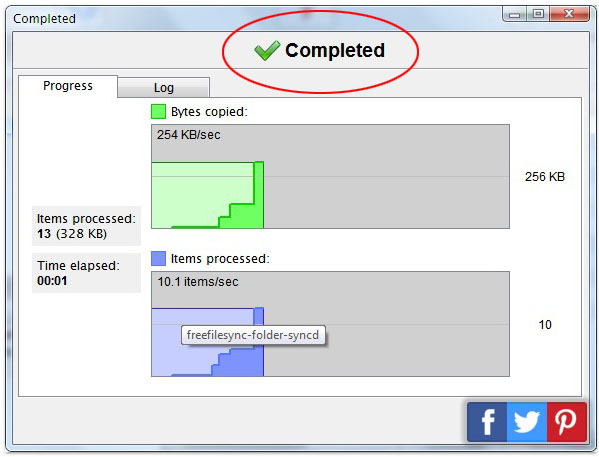 Setting up a two-way synchronization. In the left pane, locate the "Browse button"? and choose the source folder. Then click on the "Browse"? button in the right pane and select your destination folder (external hard drive).

Synchronizing your contents. Once you're able to specify the source and destination folders, click the "Synchronize"? button in your screen's upper right corner. The FreefileSync application will then display a window that says "Completed"? with the log information and the process.

How to Safely Remove your External Drive from your Computer
The Windows Safely Remove program is responsible for the "safe removal"? of your external drive from the computer. Here are the steps on how you can safely remove your external drive from a Windows computer. Please note that failure to follow such procedure may cause data loss to your external storage.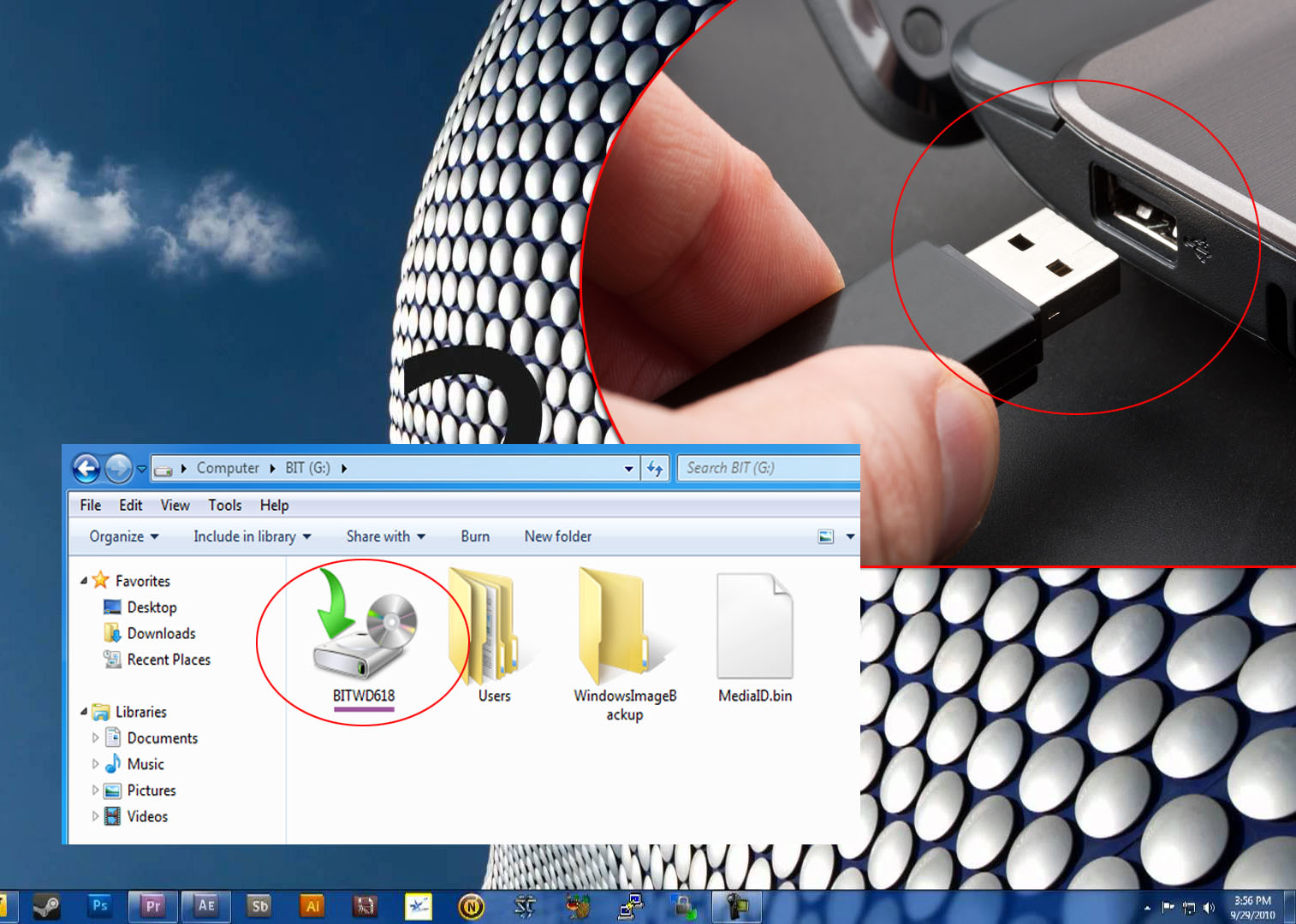 In the Windows System, find and double click the Safely Remove icon. This process will launch the Safely Remove program. When this icon is hidden, you can simply click on the up arrow to proceed.

Safely Remove window will show all or any detected FireWire/USB devices connected to your computer. When necessary, check or click the box that says Display Device Components in order to expand the view.

Click on the specific device you wanted to remove (External Drive) and click the Stop button in your screen.

The confirmation window will pop up. Choose the device you wanted to remove and just click the OK button.

A notification will pop up that your device is now safe to remove. You can click the (X) button on the top-right side of the window or it closes by itself. Then you can disconnect or power down the external drive from your personal computer.

For those who own MAC OS, your external drive appears as icon on your desktop. It will require user to dismount the device by dragging the drive into the Trash Can. You need to wait for few seconds once it's gone into the Trash Can, when the activity light has gone out, the external hard drive can be safely removed. Once it is turned off you can disconnect its interface cable.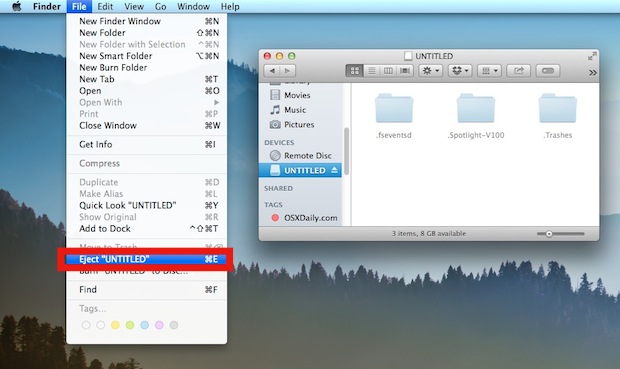 Choosing Cloud Backup
Cloud sync is one different approach of creating a drive or folder online. There are several data backup solutions you could choose from but most of those promising solutions may cost you. If you are willing to spend a little of your extra money, you could protect your data and create your own drive through Carbonite and MozyHome. While there are some promising cloud services like DropBox which offer a free online storage at 2GB, SugarSync at 5GB and SkyDrive at 7GB. These cloud storage services will only require creating an account using a valid email address for confirmation and login information.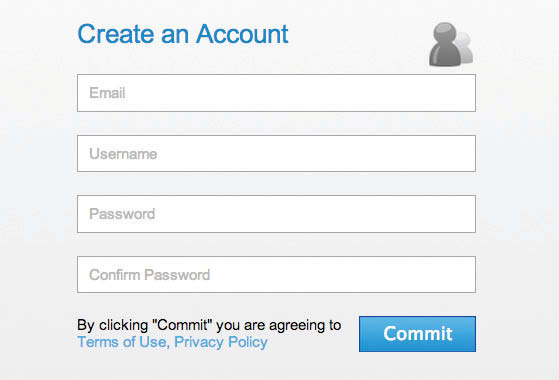 Once account and confirmation are made, users can access their free storage and start uploading their important data and files to the cloud. From there, you can start accessing your data wherever you are.
Creating More Than One Backup
Never assume that your data is fully secured as long as you created external hard drive backup. In order to properly secure your files, you may need to create off-site backup storage and multiple copies of the files you wish to protect. According to the old Information Technology rule-of-the-thumb in backing up, create two different formats and at least three copies of data you care about and store them in two different places.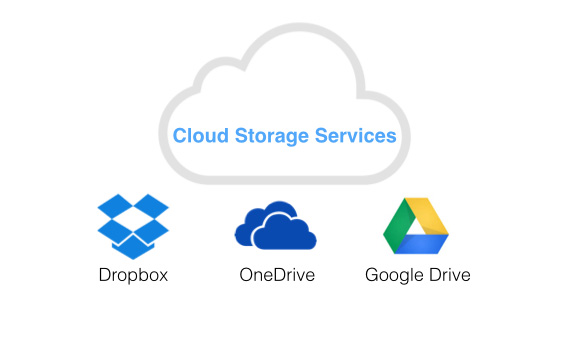 Best Practices
We know for certain that just like any other technological inventions, computer and its components will eventually fail. When this happens, the biggest threat anyone would be facing is the corruption or loss of their important data or files. Because data is the brain and heart of any enterprise, it is crucial for you to protect it against database corruption, natural disasters, accidental loss of user data and hardware failures. The good news is, there are several ways on how to backup to external hard drive so it can give you something to fall back on.