Video files are available in a number of different file formats. Each of these file formats is capable of storing different types of multimedia data. Some of them are able to store more data types than others. Similarly, some of them have a larger size. These file formats are introduced by different developers and have been in use for distributing video content on the internet. Many of the video file formats available today are inter-convertible. This means that you can easily convert one of them into the other using a converter application. The following is a list of the video file formats that are in use at the moment.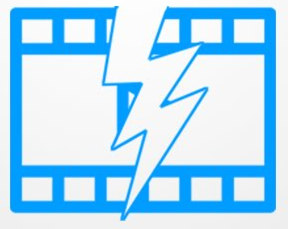 All video file formats has their own strengths and weaknesses but all of them are susceptible to damage and corruption. The following are conditions in which these video files can get corrupted or broken.
Abrupt shutdown of the system while the video was in use can cause loss of data. This could result in a broken video file.
If a virus is residing on the PC then it can attack the video file and corrupt some of its data. This again is going to result in a broken video file.
Bad sectors on a hard disk on which a video file has been stored can be detrimental to its data too. In such circumstances, there is a chance that the video file might get broken.
If you want to restore the broken video file and get it back playing again then you will have to fix broken video file. You will require a good video repair tool in order to repair corrupt video file.
Part 1: The Best Free Video Repair Software
There are various video repair tools available on the internet that can be used to repair corrupt video file. However, when it comes to fixing broken video file, most of these tools become ineffective. Broken video files need to be fixed completely or they won't play again. The video repair tool that you should choose to fix broken video files must be capable of recovering all of their multimedia content. Only then the broken videos are going to begin playing again. Stellar Phoenix Video Repair is the only video repair tool that is capable of doing that.
Fixes video corruption issues by rebuilding header, frame, movement, duration and sound damages.
Repairs video files on Windows like WMV, ASF, MOV, MP4, M4V, 3G2, 3GP and F4V files
Repairs video files on Mac like MP4, MOV, M4V, M4A and F4V
Repairs videos stored on hard drives, memory cards, and other storage media
Provides preview of the repaired video files of supported file formats.
Fixes various corruptions of the file on OS X and Windows OS systems.
Part 2: How to Fix Broken Video File
This is an instruction manual which has been constructed to illustrate to you how to fix broken video file using Stellar Phoenix Video Repair.
Step 1 Launch Stellar video repair tool, click "All File" button to add broken video files.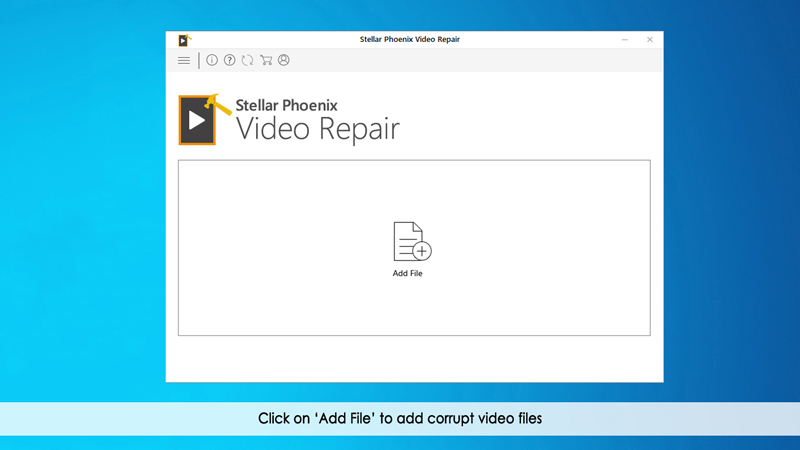 Step 2 Select one or all broken video files to repair, click "Repair" button to move on.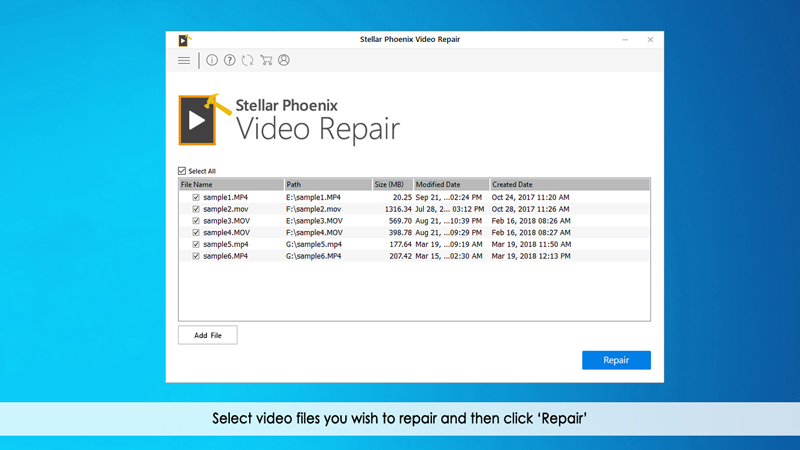 Step 3 This video repair tool will start repairing broken video file in process.
Step 4 After repair process completed, your preview the repaired video files.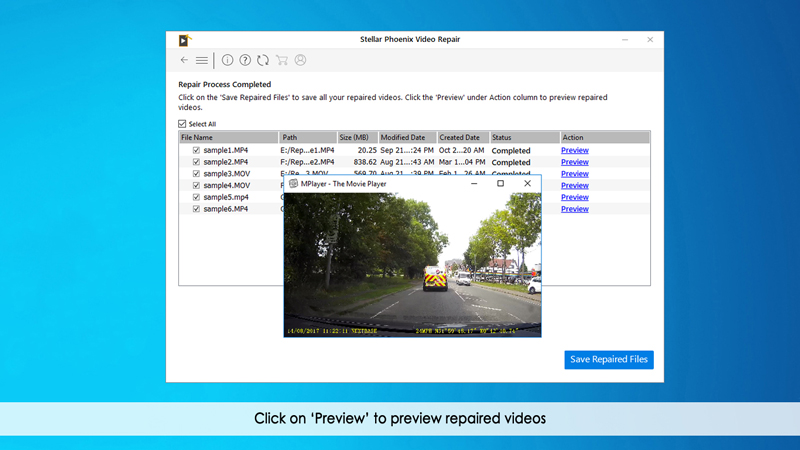 Step 5 Select the recovered video files to save.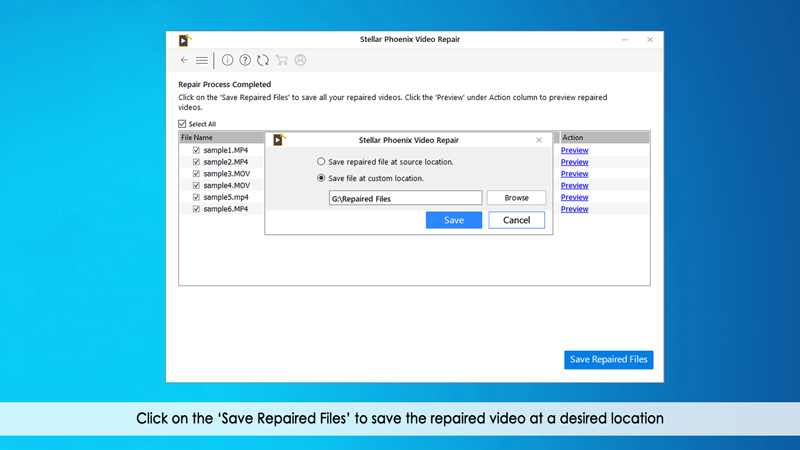 Some useful tips:
The following tips are ideal for people who want to prevent the instances that can lead to broken videos.
Get yourself a good anti-virus program to protect your PC.
Invest in some kind of backup power supply to avoid risks of sudden system shut down.
Minimize the risk of bad sectors by formatting hard disk on a monthly basis.
File Repair Tips
Document Repair

Video Repair

Photo Repair