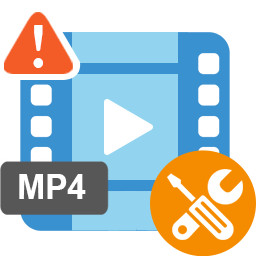 The issue of video file playing without sound is a common type of issue associated when playing converted or transferred video files. This error causes the videos to play without any sound being produced. The videos play in a smooth manner but you can't hear what is being said. This can be quite annoying as it makes it impossible to view the video file properly. The main reason for the occurrence of the issue of video file playing without sound is a corrupted video file. Here are some of the actions that can cause the video files to corrupt and thus end up causing bad frames in them.
Saving the video files on a local hard drive that has bad sectors present on it.
Using unreliable converters for converting video files into other multimedia formats.
Unexpected loss of power during the copying of the video files from one storage media to another.
Malware or bugs that are infecting the video files and are damaging them beyond repair.
Part 1:The Best Video File Repair Tool
If you are facing the issue of video file playing without sound then you will have to look to repair corrupt video file. It is the only way to get the video files playing properly again. Making use of a video repair tool can be of great assistance to you in this regard. Stellar Phoenix Video Repair is the premiere tool for video file repair that can help you to repair video file with no sound as well.
Fixes video corruption issues by rebuilding header, frame, movement, duration and sound damages.
Repairs video files on Windows like WMV, ASF, MOV, MP4, M4V, 3G2, 3GP and F4V files
Repairs video files on Mac like MP4, MOV, M4V, M4A and F4V
Repairs videos stored on hard drives, memory cards, and other storage media
Provides preview of the repaired video files of supported file formats.
Fixes various corruptions of the file on OS X and Windows OS systems.
Part 2: How to Repair Video File with No Sound
This instruction set has been organized to give you the chance to see how the Stellar Phoenix Video Repair can be used to repair corrupt video file.
Step 1 Launch Video Repair tool on your computer, click "Add File" button to add corrrupt video files from local drive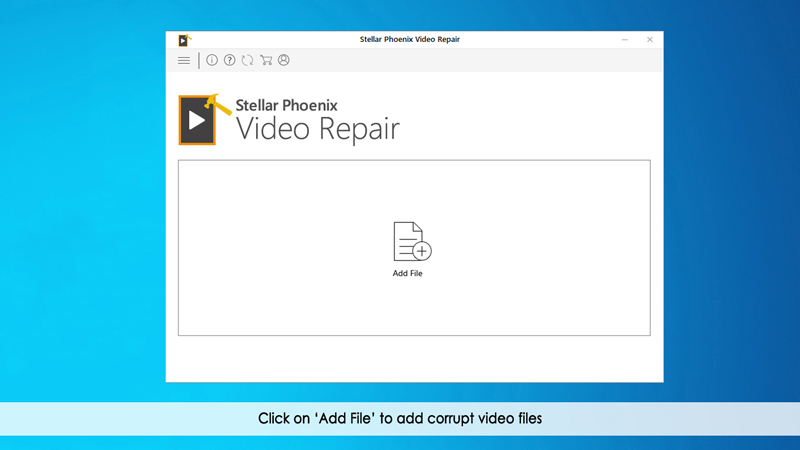 Step 2 Select multiple video files for repairing, click "Repair" button to start repairing process.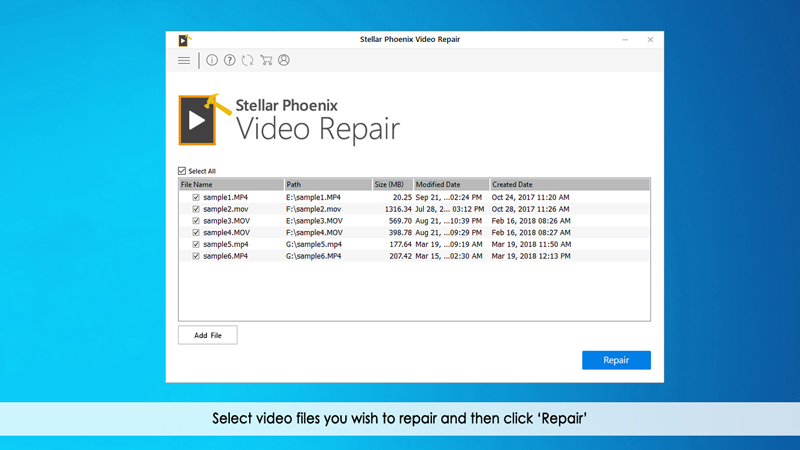 Step 4 Selected video files repaired successfully, you can preview the repaired video with sound.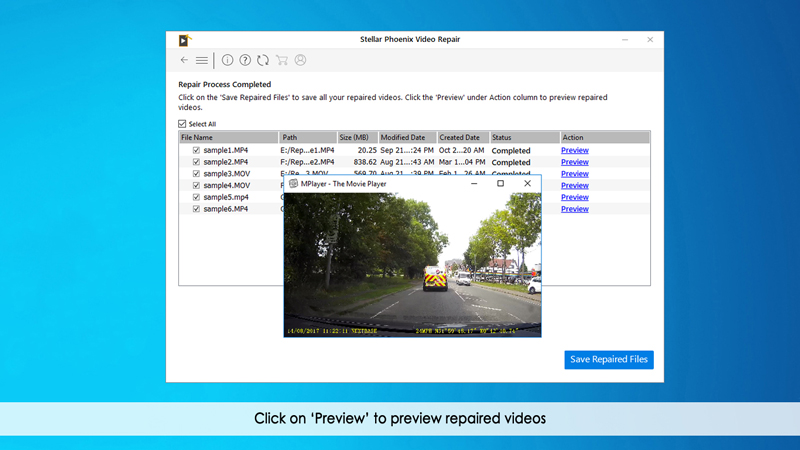 Step 5 Chooes repaired video files to save at your prefered drive.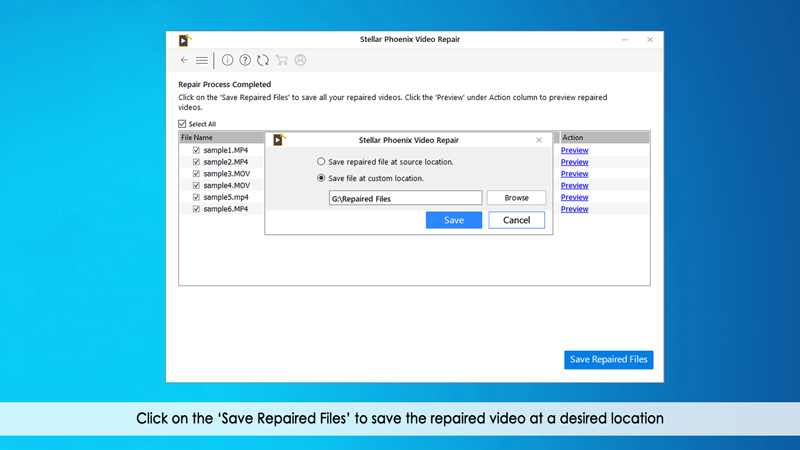 Precautions:
The following are some precautions that you will have to keep in mind if you want to ensure that your video files remain safe from errors like the video files with no sound.
Getting a good antivirus suite should be your priority number one. It is going to make sure that your system remains protected at all times from the threat of malware and viruses that are out to infect your video files.
Secondly, you must see to it that conversion of the video files to other formats is done using a reliable converter which has been known to convert video files from one format to other formats without any issues.
Always ensure that the system does not shut down unexpectedly when the video files are being copied from your local hard disk to an external storage device.
Keep backup copies of your video files stored on the cloud. This would ensure that even if the video files on your local or external hard drives get corrupted, you will always have the cloud to get back your video files.
File Repair Tips
Document Repair

Video Repair

Photo Repair