Unsafe flash drive is one of the most common reason that lead to data breaches. There are thousands of tech and non-tech reasons that suggest a user should use encryption and for the same reasons it should be noted that a person should know how important this is before their data is encrypted. The USB drives and the external storage mediums are some of the main places where data integrity is compromised. Users should keep the data safe and secure. Below are some of the reasons for data encryption:
1. Data Security
The encryption is done in a way that only a small group of people know what lies within the data, which is why encryption is so effective. Data security related issues lead to huge losses all over the world.
2. Data Integrity
The data is preserved and for the same reason it is never shared in any way. The preservation of data is required by many people and organizations and, hence, encryption is widely used.
Part 1

How to Encrypt Flash Drive Using BitLocker?

BitLocker is a free windows tool that allows users to access the best technology for data encryption. Using this tool is not simple, and, for that reason, only tech savvy users should used it. Below is a simple step-by-step process that should allow a novice user to encrypt their data without any issues or problems.

1. The path to be followed by the user is Control Panel > System and Security > BitLocker Drive encryption: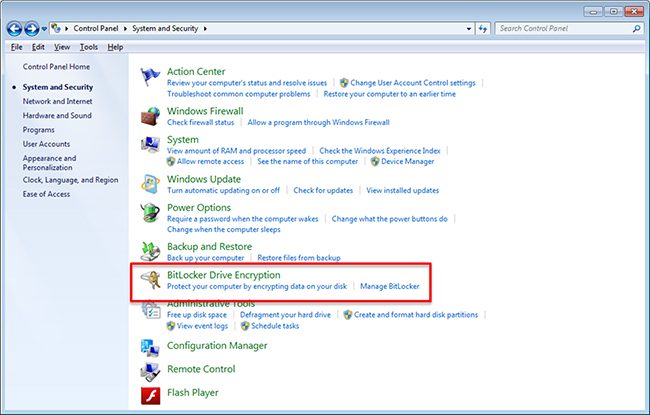 2. A list of devices will be shown and the user needs to make sure that the drive that is to be encrypted has BitLocker turned on:
3. The simplest option should then be selected i.e. the password unlock, as this will make sure that the data remains safe and secure:
4. The recovery key should then be generated to make sure that if the password is lost, that key can be used to unlock the device. It should be stored safely and securely: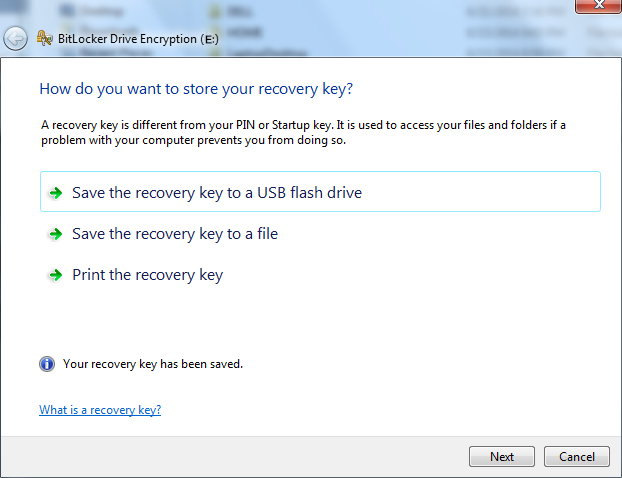 5. The start encrypting button should then be pressed to start the process: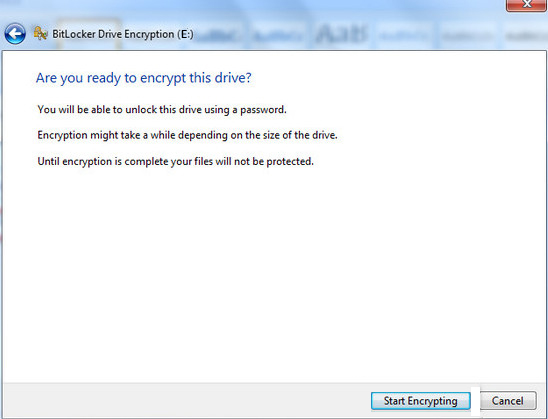 6. Users should let the status bar complete:
7. The drive encryption has been completed in full:

Part 2

Other Ways of Encrypting A Flash Drive

There are many online tools which make the process safe and easy for users. All of these tools are also free to download and use. This part of the tutorial will discuss which tools the user should use to encrypt their flash drive. The best tools that are tailored to users' needs have been explained here. The top three encryption tools are as follows:
1. Rohos Mini Drive
This is one of the best and the most used program when it comes to encrypting flash drives and above all, it is free of charge. Simply go to the URL https://ssl-download.cnet.com/Rohos-Mini-Drive/3000-2092_4-10629845.html and install the tool onto PC. The program is very simple to use. In addition to full encryption, it also supports partial device encryption:
2. Disk Cryptor
Disk Cryptor is also one of the programs which makes the flash drive encryption is done quickly and effectively. Users should use the program under expert supervision as using it requires some tech knowledge. For this reason, it is to be noted that wrong use of the program can lead to fatal results and can also damage the hardware. All file systems are supported by the program and the download link is http://www.softpedia.com/get/Security/Encrypting/DiskCryptor.shtml.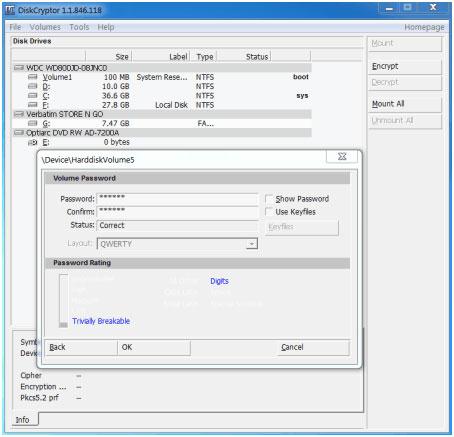 This program is not only free to use, but it also helps to get the best result when it comes to flash drive encryption. This is one of the best programs to encrypt flash drives. It is open source and 100% free to use. So it is highly in demand. This USB flash drive program has been highly rated by users and. For this reason, you should give it a shot: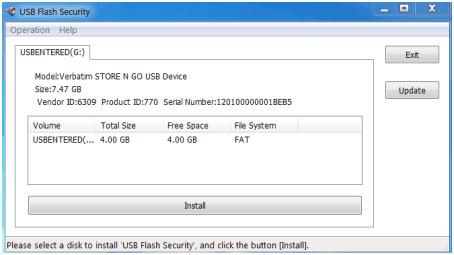 Part 3

Is It Necessary to Encrypt a Flash Drive?

The following poll has been conducted to make sure that the user gets the best and the state of the art result in relation to question that whether it is necessary to encrypt the flash drive or not. The appropriate answer is to be chosen in this regard to get a crystal clear view:

i. Yes

ii. No

If you lost the data of your flash drive unfortunately, don't worry! You still have the chance to get lost data back. To recover files from USB flash drive, you can have a try the following tool.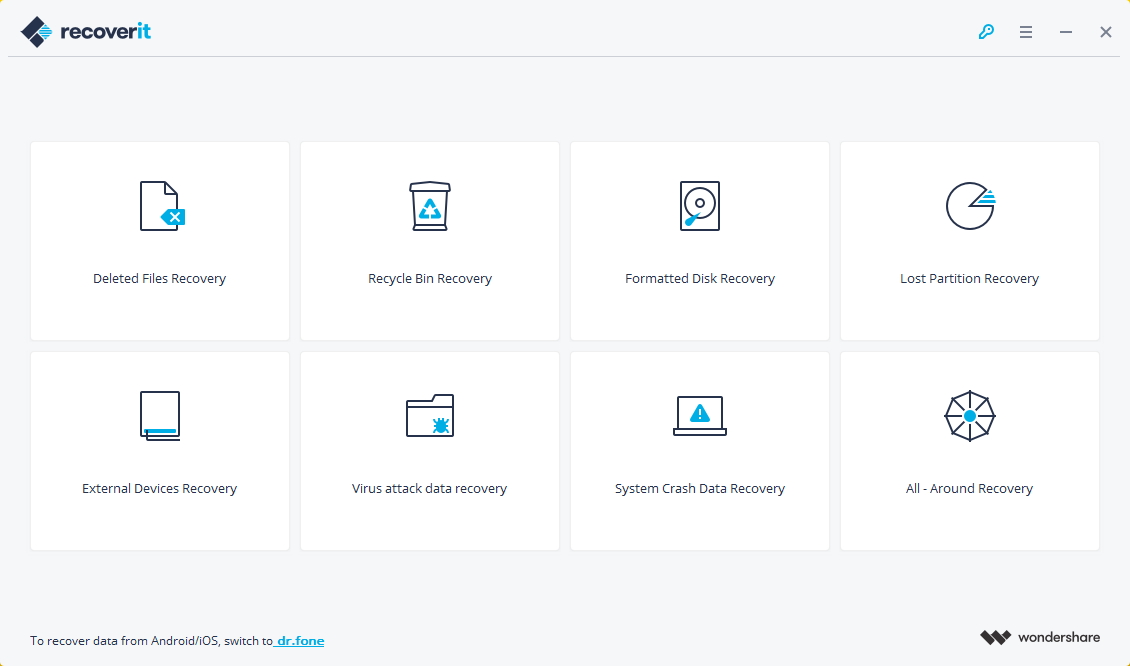 Recover lost or deleted files, photos, audio, music, emails from any storage device effectively, safely and completely.
Supports data recovery from recycle bin, hard drive, memory card, flash drive, digital camera and camcorders.
Supports to recover data for sudden deletion, formatting, hard drive corruption, virus attack, system crash under different situations.
USB Topic
Recover USB Drive

Format USB Drive

Fix/Repair USB Drive

Know USB Drive