Videos have become a part and parcel of our daily lives. Everyone nowadays is seen shooting videos of important moments of their lives. In a way, videos have become quite crucial for us. Thus, imagine the frustration one feels when these video files, stop playing on our phones or PCs. Most of the time, corruption of the video files is the reason behind this. Viruses present in the mobile phone or the PC can damage or corrupt the video files in a matter of minutes if these devices are not protected by an antivirus software program. In such circumstances, it becomes necessary to repair damaged video file to get it playing again.
Part 1: The Best Video File Repair Tool
Damage of video files at the hands of viruses is not that uncommon. The systems of people are full of malicious malware which continues to infect their video files. However, the good news is that damaged video files can be easily repaired using a good video repair tool. These tools are quite capable and can be used to repair damaged video file without encountering much trouble. Most of the video repair tools you find on the internet don't live up to their reputation, though. The only video repair tool that manages to repair damaged video file in a safe and secure manner without disturbing its contents is Stellar Phoenix Video Repair Tool.
Fixes video corruption issues by rebuilding header, frame, movement, duration and sound damages.
Repairs video files on Windows like WMV, ASF, MOV, MP4, M4V, 3G2, 3GP and F4V files
Repairs video files on Mac like MP4, MOV, M4V, M4A and F4V
Repairs videos stored on hard drives, memory cards, and other storage media
Provides preview of the repaired video files of supported file formats.
Fixes various corruptions of the file on OS X and Windows OS systems.
Part 2: How to Repair Damaged Video File due to Virus Attack
Step 1 Click "Add File" button to add damaged video files.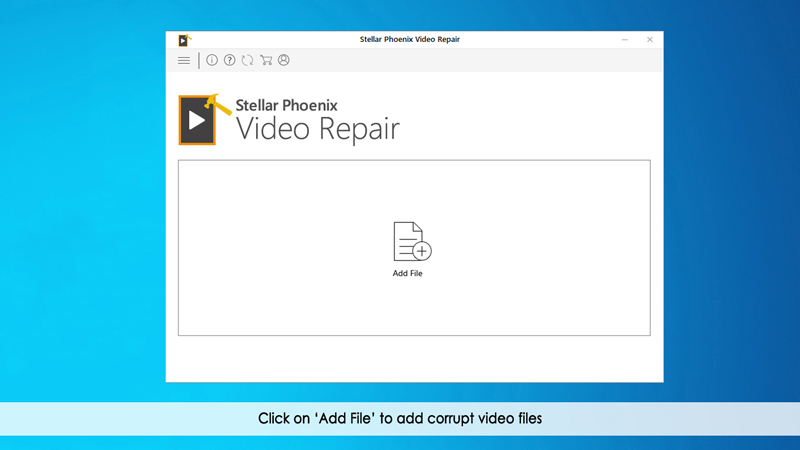 Step 2 You can select multiple videos for repairing.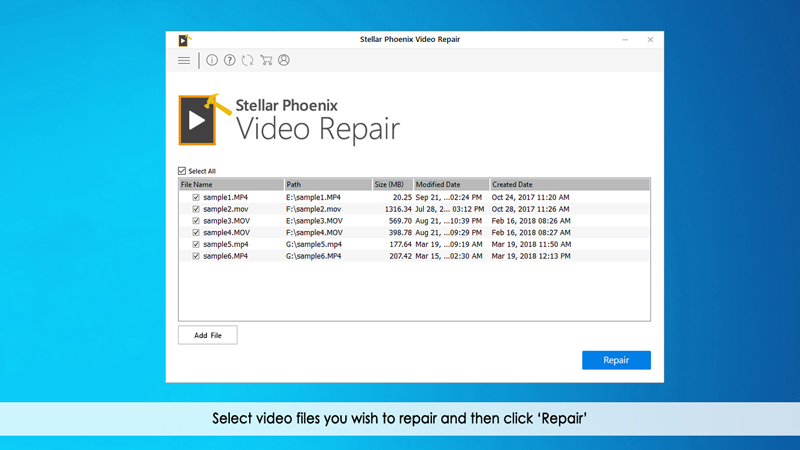 Step 3 Click "Repair" button to start repairing process.
Step 4 Previewing the repaired video file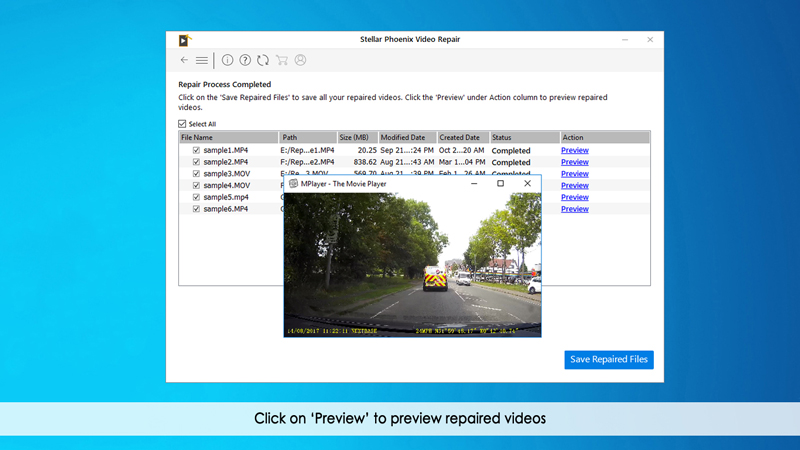 Step 5 Select a path to save repaired video files.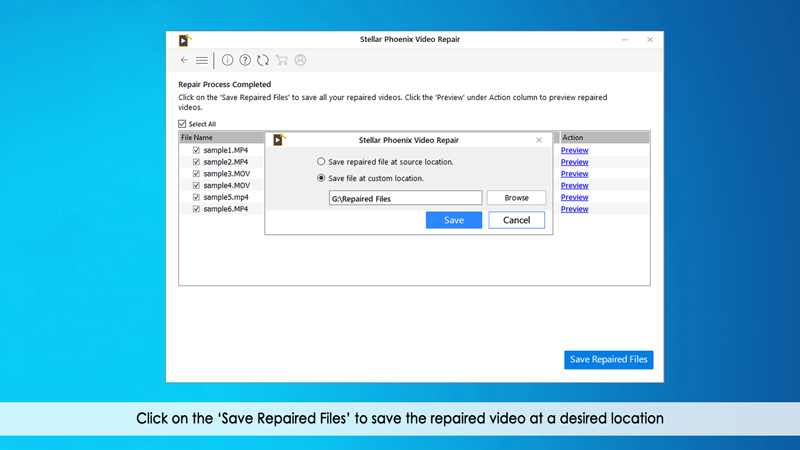 The following is a list of precautions that you must keep in mind if you want to ensure that corruption of video files becomes a non-issue for you in the future.
Get yourself a good antivirus software program. It is going to help you in protecting your system from malicious malware and viruses that are trying to sabotage your video files.
Always make sure that the system remains running when you are converting video files from one format to the other.
Never let the system shut down unexpectedly when you are transferring video files from your PC to your mobile phone or vice versa.
Have backups of your video files created in advance and save them at a location separate to that of your local hard drive.