If you notice a USB Device reset error from Manager your device will most likely not be recognized by your computer. In this article you will be shown how to fix this error so as to make your USB recognizable again.
Overview of the error
This type error may have been as a result of different technical complications triggered by hardware issues. Here are some simple instructions to follow to perform a quick troubleshoot
One way to fix the problem is to connect your computer using a different USB cable. This action may resolve the issue.
Another option is to try using another USB port. If this works, it means the other port you were using is broken.
Lastly, you can try connecting the USB to another Computer.
If none of these options work, follow these solutions to fix the error.
How to fix it
Solution 1: To Uninstall USB Driver
Open the Device Manager to expand the Universal Serial Controllers
Right click the Unknown USB Device (Reset Failed) in the USBC category and click on Uninstall to delete the device
After uninstalling it, restart your Computer to enable the Windows reinstall the device automatically.
Solution 2: To Update the Generic Hub Drivers
In the Device Manager navigate to the Universal Serial Bus Controllers and under this category right click the Generic Hub Device and choose Software Update
Browse Computer for option for driver software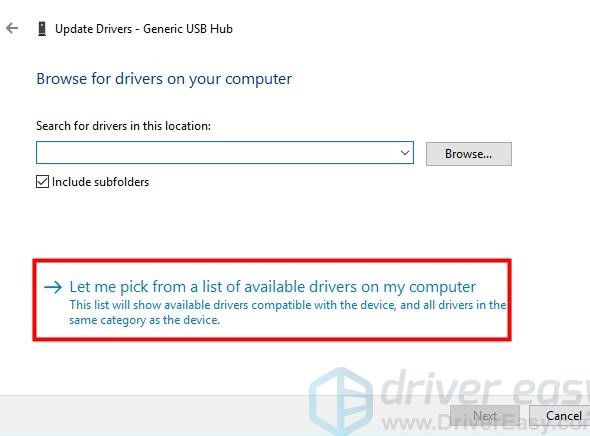 Choose "Let me pick from available device drivers"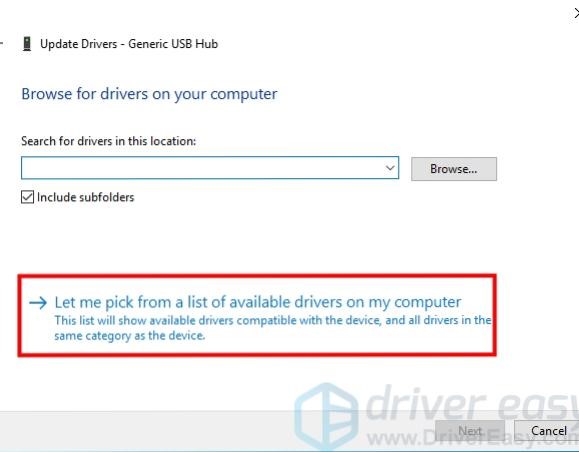 Tick the box close to "Show compatible hardware" and pick the Generic USB Hub. Click on the next button
The Windows will automatically update driver software. Once this is successfully, your Window will pop up
Repeat the above listed steps to update the driver software for the Generic USB Hub until the error is fixed
How to Change System power Management Setting
The Power Setting could be another reason for the USB Port reset failure. Windows is programmed to close down the USB controller in order to conserve power. The default setting may sometimes be unable to bring the power back up. If this is the case, try these steps to change the power management setting
In Manager go to the Universal Serial Controllers category
Double click "Root Hub" and navigate to the Power tab. Repeat the same action if there are several devices.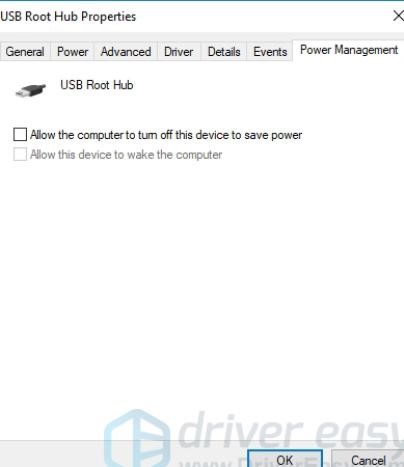 Turn off "Allow computer to switch off to save power option". Click OK
If you follow these steps just as instructed, your USB Port reset will be successful. Also note that you may need to try more than one solution to get it right so do not be dismayed should the first solution fail to yield desired results.
USB Solution
Recover USB Drive

Format USB Drive

Fix/Repair USB Drive

Know USB Drive