One of our favorite facts about Android devices is its ability to customize everything on it. You can either install themes or modify the coding for your phone to look great. If you are not comfortable with messing a lot on your phone, the simplest way to beautify your Android phone is by adding a pretty wallpaper. There is an abundance of wallpaper apps available in the Play Store so that you do not need to find the right photo that will perfectly fit your screen. We have round up the best 20 Android wallpaper apps so that your phone will look stunning when compared to others.
Technically, 500 Firepaper provides live wallpaper, but it will also give users regular wallpapers. The app will access the 500px website several times a day and download graphic images from it. The website is best known for amazing graphics that are great for wallpapers. The best news is that it is free to use with an option to go PRO with its in-app purchase.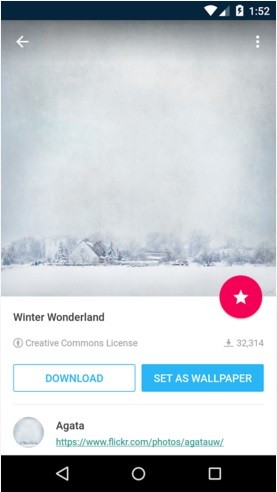 It is one of the longest-running apps in the Play Store and is one of the most popular apps for this purpose. There is a ton of wallpapers to choose from to make it easy for you, you will be able to sort and browse them in various categories. It updates its database daily in Material Design. It is also totally free.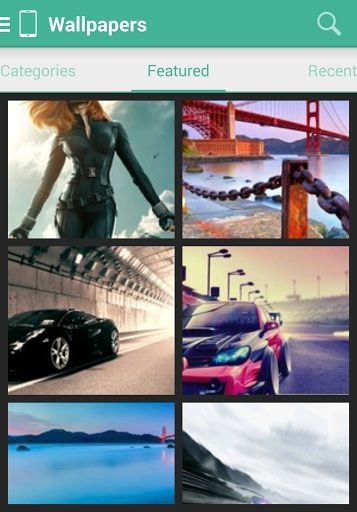 This all-in-one app not only gives wallpapers but ringtones, notification tones, and alarm tones too. The range of available wallpapers is not as extensive, but everything is beautiful. It also has an easy-to-use interface and overall is not a bad app for its free-of-charge status.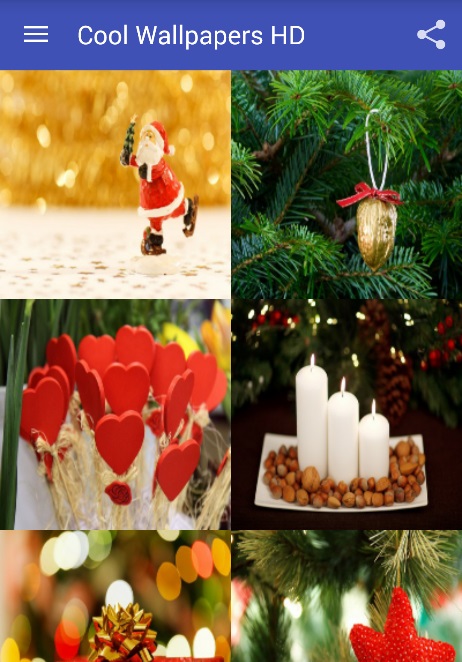 Cool Wallpapers HD is rather popular, but not as much as Backgrounds HD. There is a lot of options in a variety of categories. It also supports Android Wear. It is free with no need to purchase anything in-app.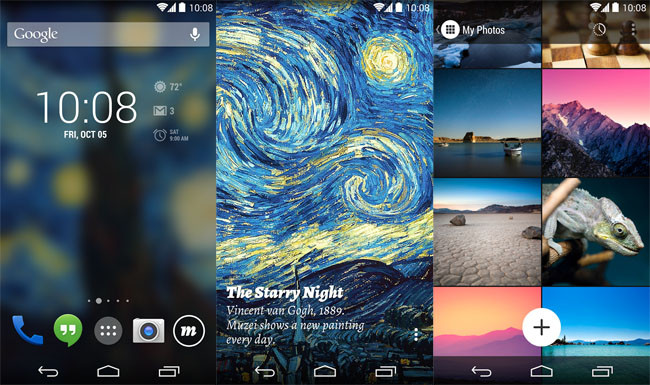 The live wallpaper app also provides regular wallpaper. It is great for art lovers as it features classic pieces of art. Users can apply a bokeh effect so that your app icons and the home screen will be clear. The app supports Android Wear, Dashclock, etc. It's also totally free.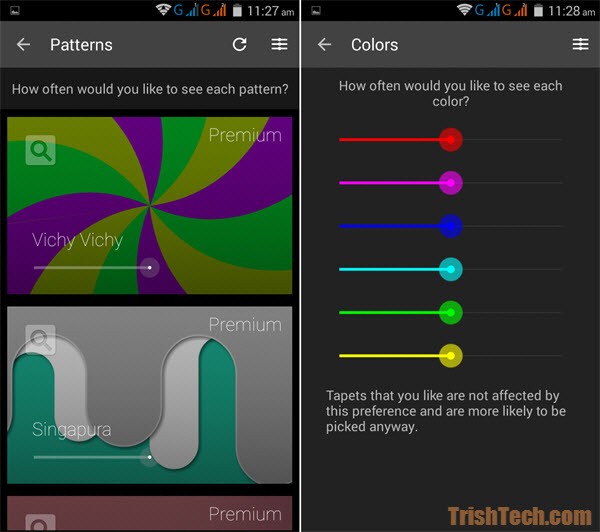 Instead of giving you a pre-made wallpaper, it will generate one for you this is what makes it gain increasing popularity. All you need to do is select a pattern and color for it to generate a wallpaper for you. You can even specify the wallpaper to the size of your screen. The database is slowly building up with each app update.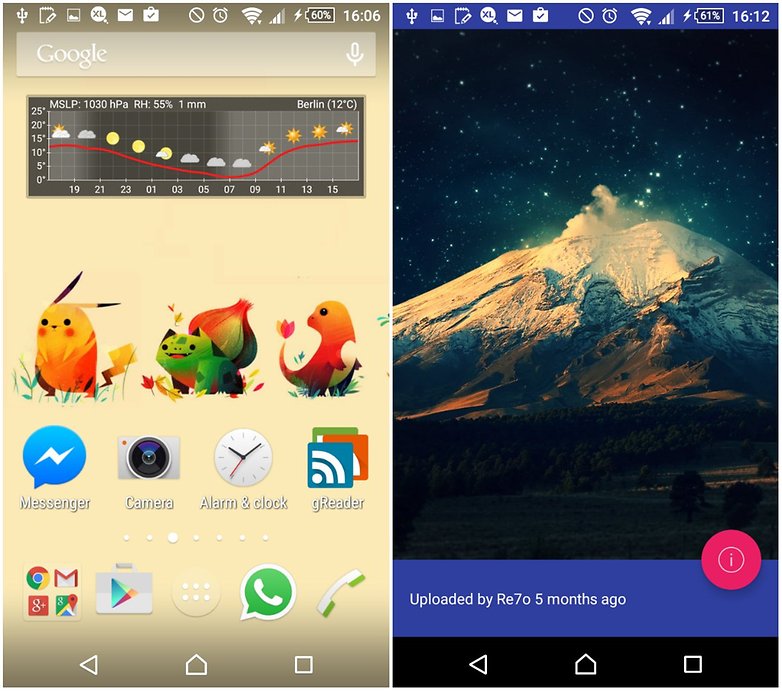 Personally, I find this app great because it is not very well known. This means the chances of other people having the same wallpaper as myself. It uses Material Design which makes it super awesome. It can link to your Google account so that you can flag your favorite ones to download in the future.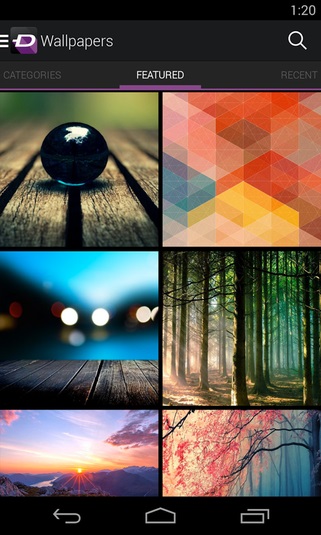 Zedge is probably the go-to app for users to download ringtones, notification tones, alarm tones, and best wallpaper for Android. Because of its popularity, it has a really large database. If you an avid user, you would probably find some obscure stuff by chance. However, the in-app ads are so obnoxious the price you need to pay for a free app.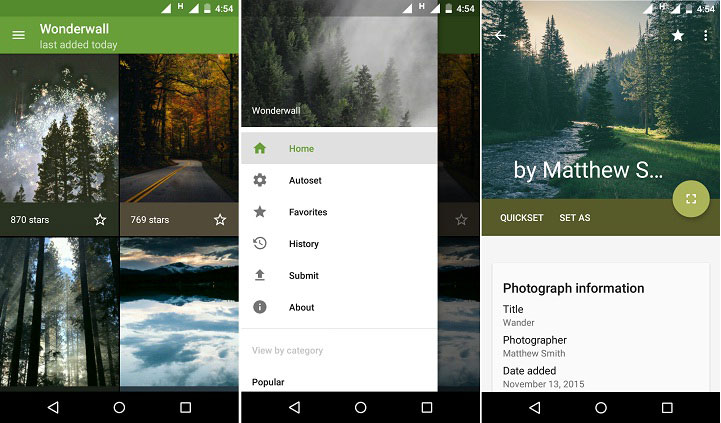 This is a new player in the app field, but even though it is a newcomer, it is doing a pretty good job. Its database is updated every day and it will auto-download and auto-set itself to upload and setup wallpapers on your Android phones. At the moment, it provides great landscape wallpapers.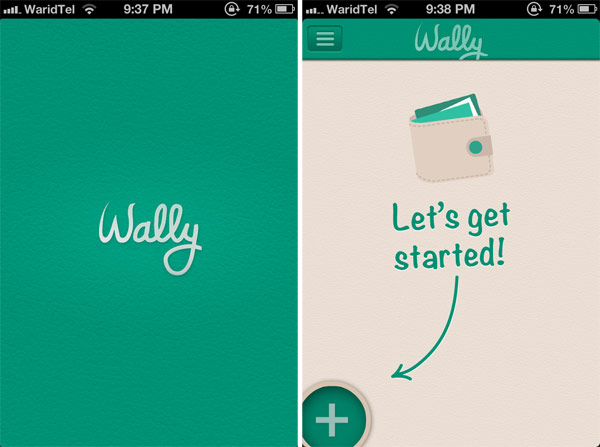 The app is credited for the first application to utilize Material Design. It has plenty of wallpapers that you can quickly and easily download. Each wallpaper is tagged so that you can search and sort.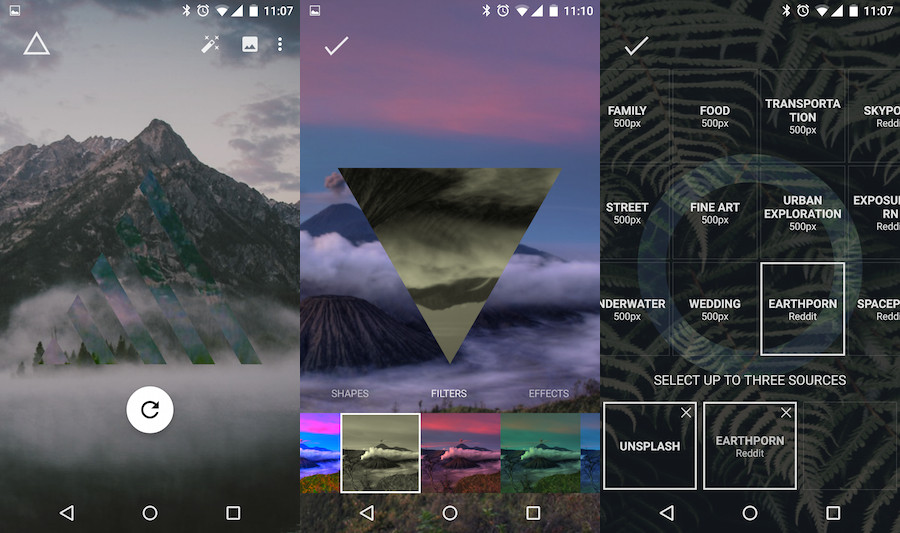 Be a hipster and add a filtered shape overlay to any simple image. The app sources its image database from Reddit, 500px, and Unsplash. It is great if you really get irked by having similar things as other people. Additional customization options are available at additional customization options.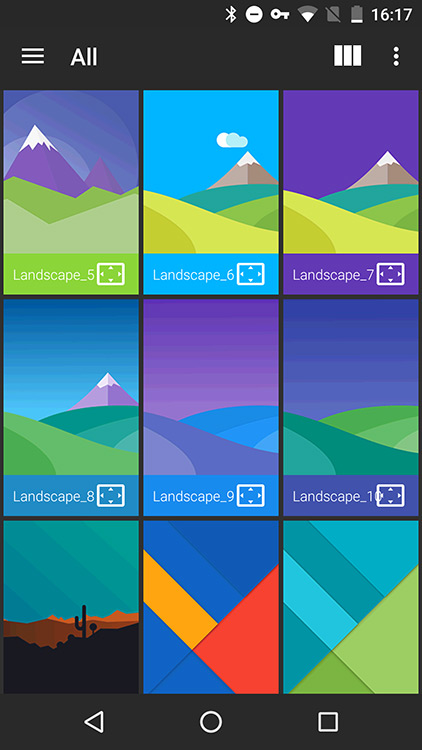 This is where you go to when you want a gallery of simple and clean wallpaper. Its selection is not extensive yet, but it should be enough to cater to your minimalistic needs. The quality of these images is also top-notch.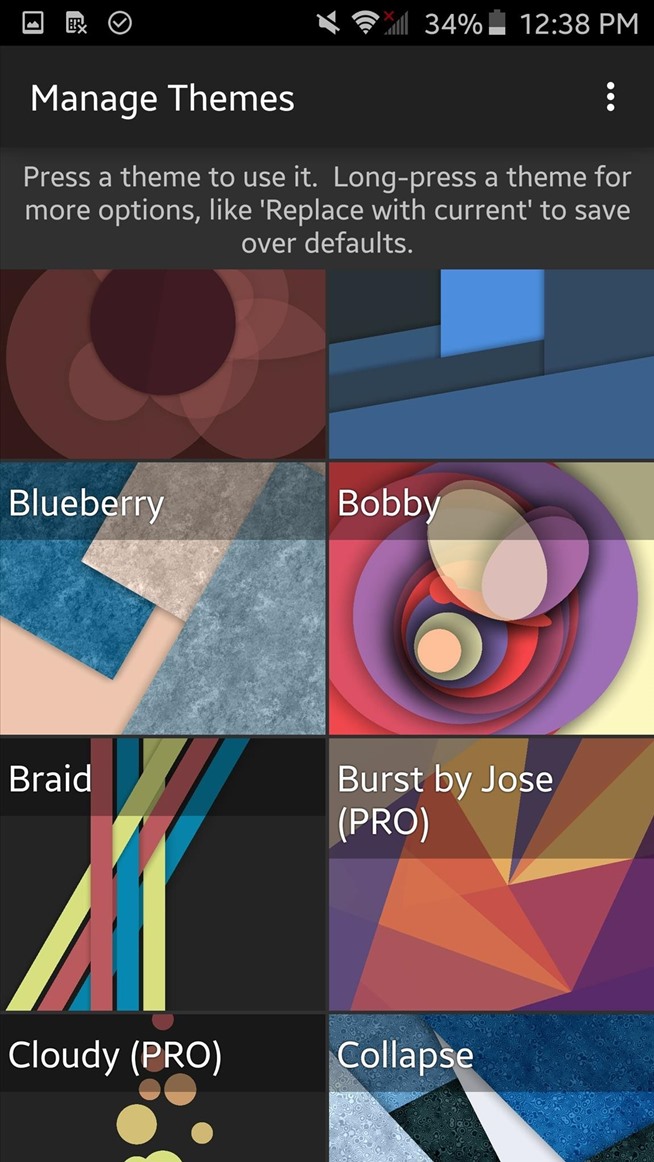 We love the parallax feature on newer devices you will be able to move your wallpaper as you tilt your phone around. For some people, having a three-dimensional background is the best wallpaper for Android.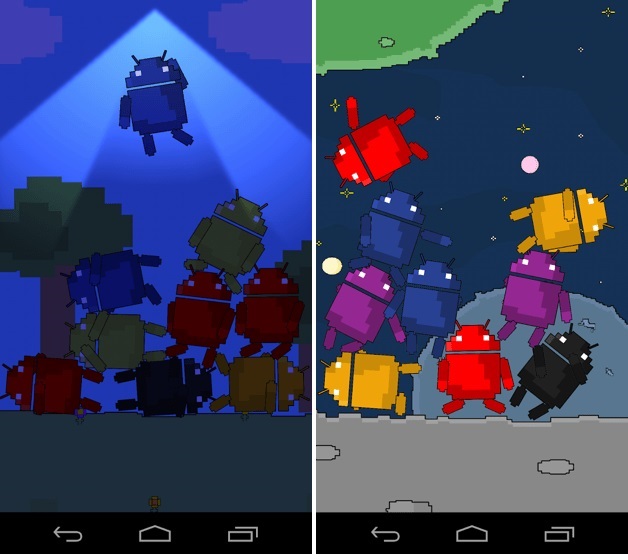 For a wallpaper that is fun, download this app. You will be able to get tumbling Bugdroids and a physics engine that will react to gravity, shakes, touches, light, and sound. It is a great time killer when you are commuting during rush hour.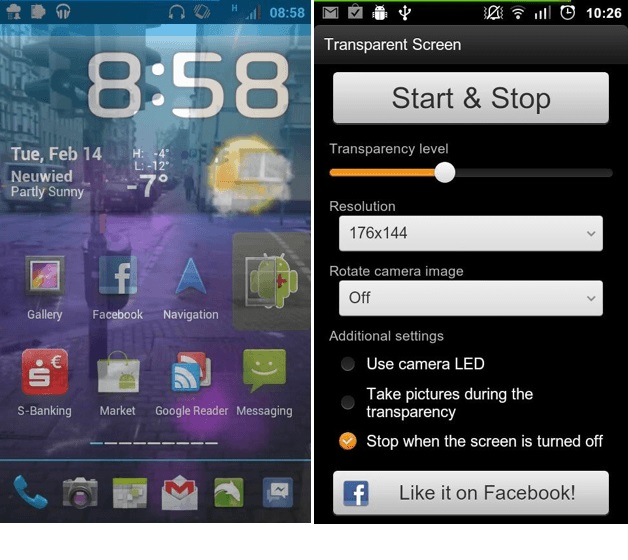 Technically, this is not a wallpaper app, but it does make your screen transparent and project what your camera lens "see". It is a useful app, but it does drain your battery.
If you are a big fan of Google Now's flat, modern background designs, nowPaper provides a whole range of wallpapers of similar look and feel. The cool thing about these wallpapers is that it will change throughout the day so your wallpaper would rotate each morning, noon, and night.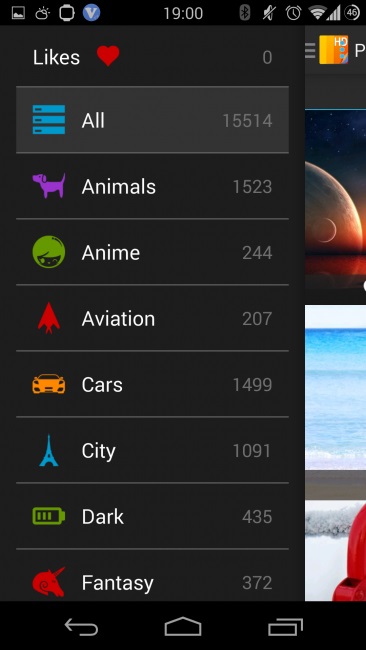 It is one of the best wallpaper for Android app that I usually use to discover new content. It categorizes the images into 25 categories that are precisely separated and tagged for your easy browsing.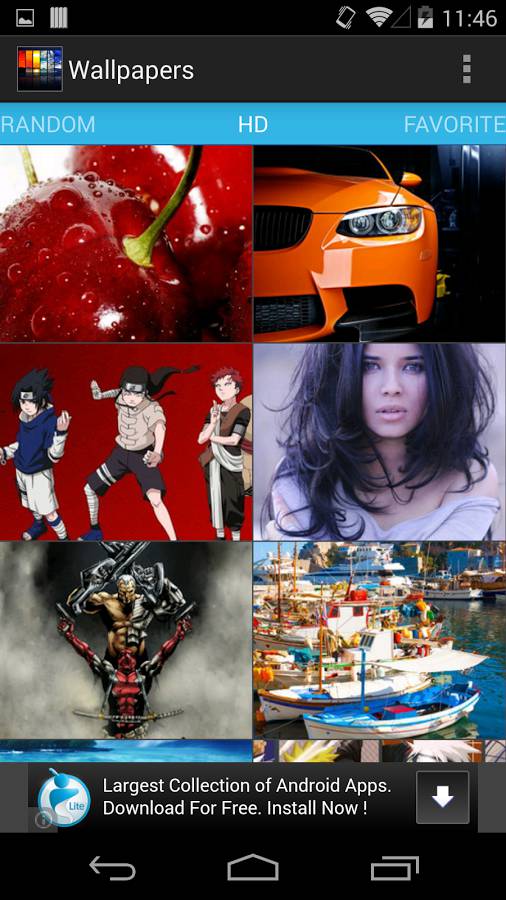 This app does not have an extensive database, but it is really easy to use with its searchable content. If you do not like to spend endless time to look for the right image.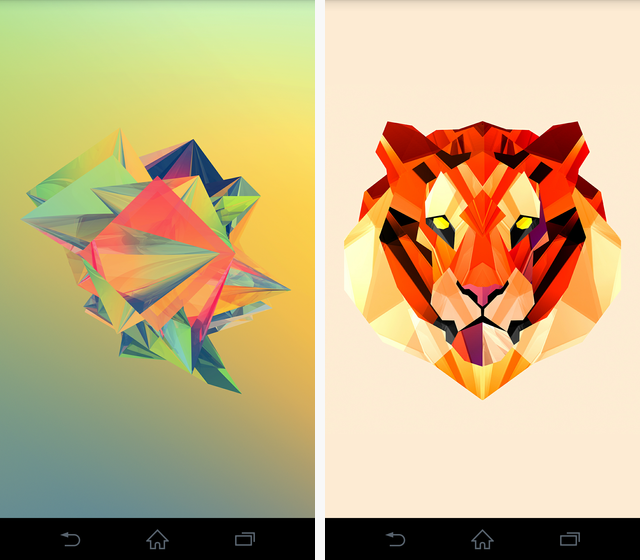 The app is simply elegant its interface dissolves behind the vivid image. You are able to browse the sections by month or daily creation, as well as concepts and moods.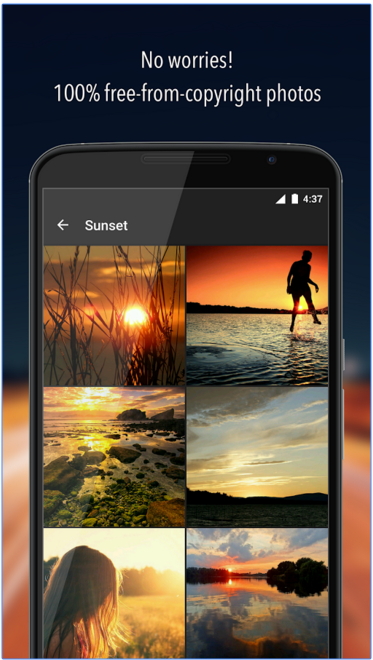 PIXELS provides users with "traditional" wallpapers. While there are no special images, its simplicity and copyright-free images is a major win. You are able to browse images based on the pre-defined categories and tags.
Trust me, after downloading these apps, you will never be short of great images to set as your wallpaper. The best wallpaper for Android is just a few clicks away.
Phone Solution
Phone Tips

Phone Recovery