For most people, getting the right wallpaper for their Android mobile phone is important. However, finding the right high definition (HD) quality wallpaper is not the easiest"¦ the sheer number of designs available can be overwhelming. We have shortlisted the best 30 HD wallpaper for Android phones, which you can download for free. Regardless of the make and model of the Android mobile phone, you are using, you will be able to find one that is right for you. To download, click on the image to view it in full size.
Rey from Star Wars
For many Star Wards fanboys and fangirls, Rey is the female character needed in the movie franchise. She is far from a damsel in distress she is self-sufficient, skilled, spirited, and tough.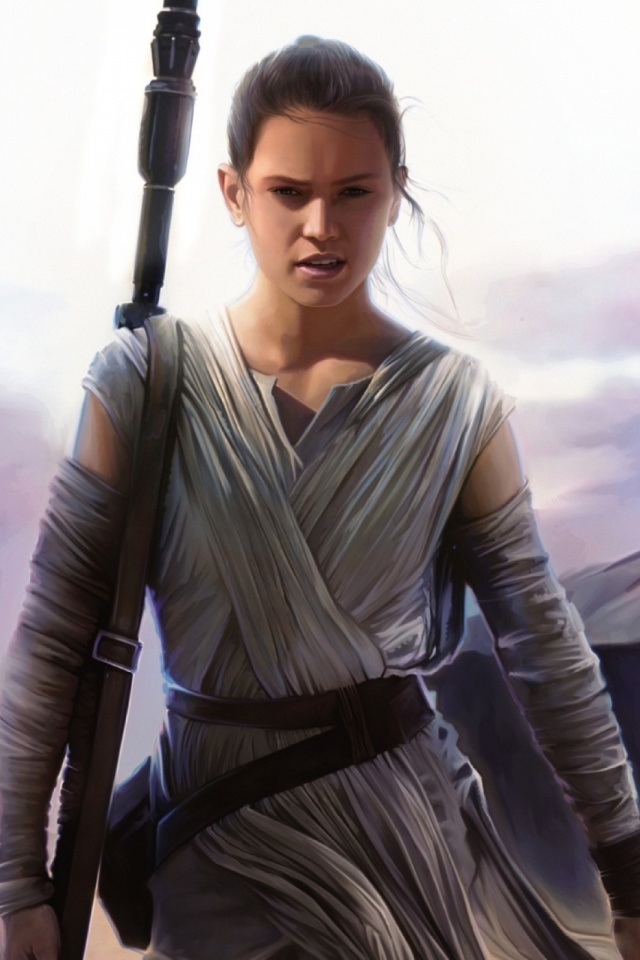 640 x 960
Source: Mobiles Wall
Superman vs. Batman
Who can choose between Superman and Batman? Have them both on your wallpaper. Here is a funny take on two of our favorite superheroes.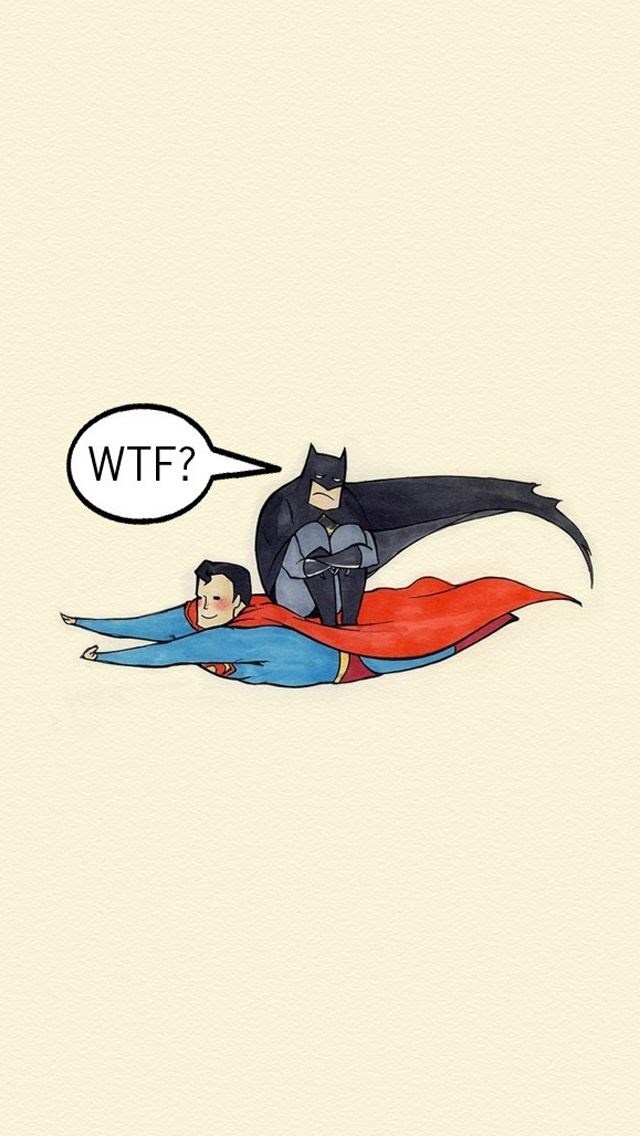 640 x 1136
Source: TECHIJ
Crazy Cat Lady
There is something addictive about cats on the internet and many of us are victims of this addiction.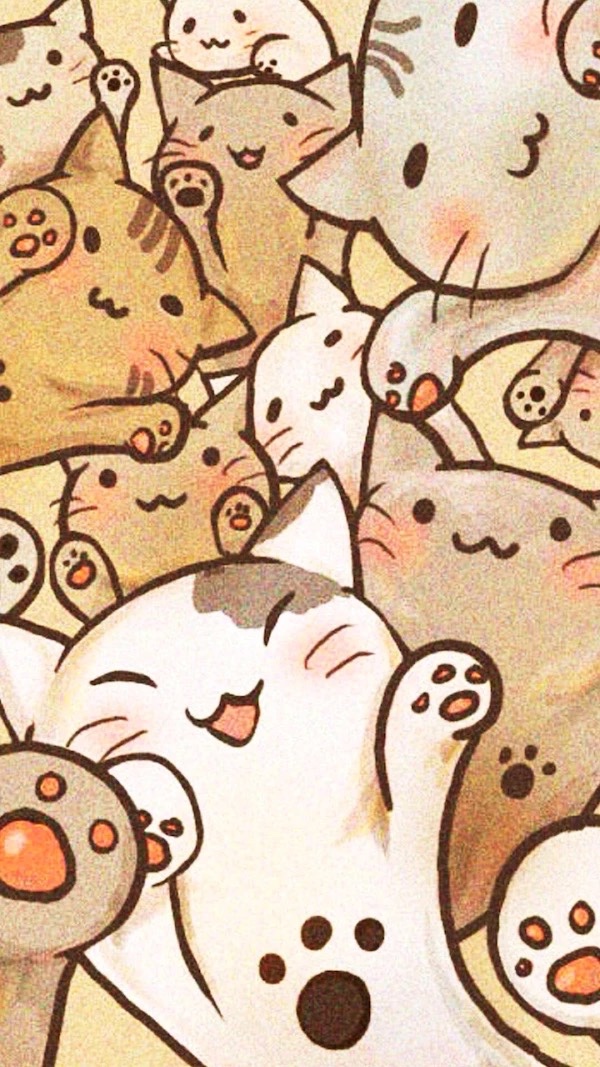 600 x 1067
Source: Sneple
Snowy Peak
If you are yearning for a snowy, skiing getaway and need some inspiration to motivate you at work, this is a great wallpaper to encourage you to book that holiday.
1242 x 2208
Source: UltraLinx
Calendar Wallpaper
Should you need easier access to a monthly calendar, having a calendar wallpaper would be really useful. Just remember that you need to change your HD wallpaper for Android every month.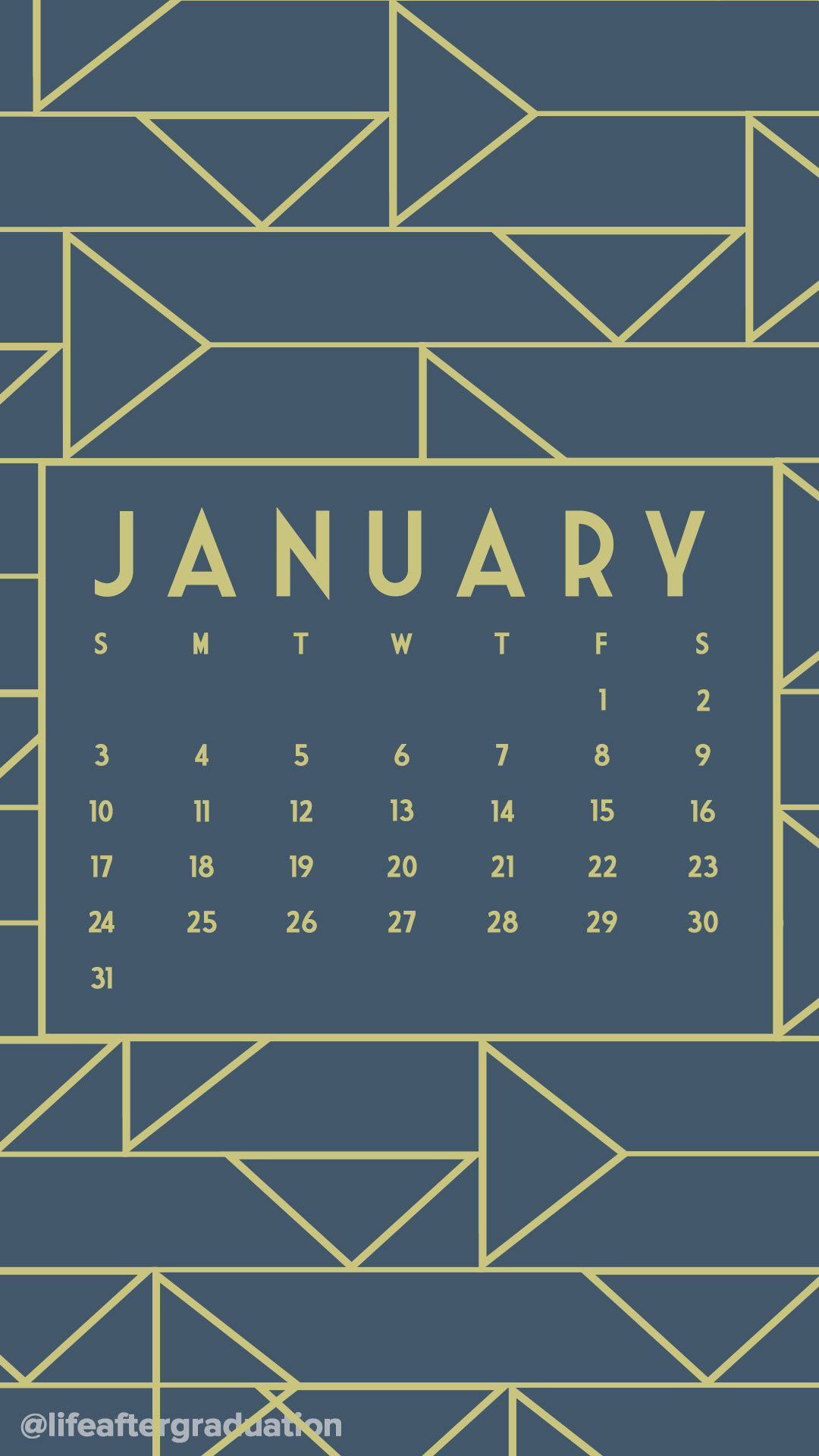 1080 x 1920
Source: Life After Graduation
Eat Healthily
To always remind yourself to not break your new year's resolution to eat healthily, have a really good reminder. This way, you will always have positive reinforcement.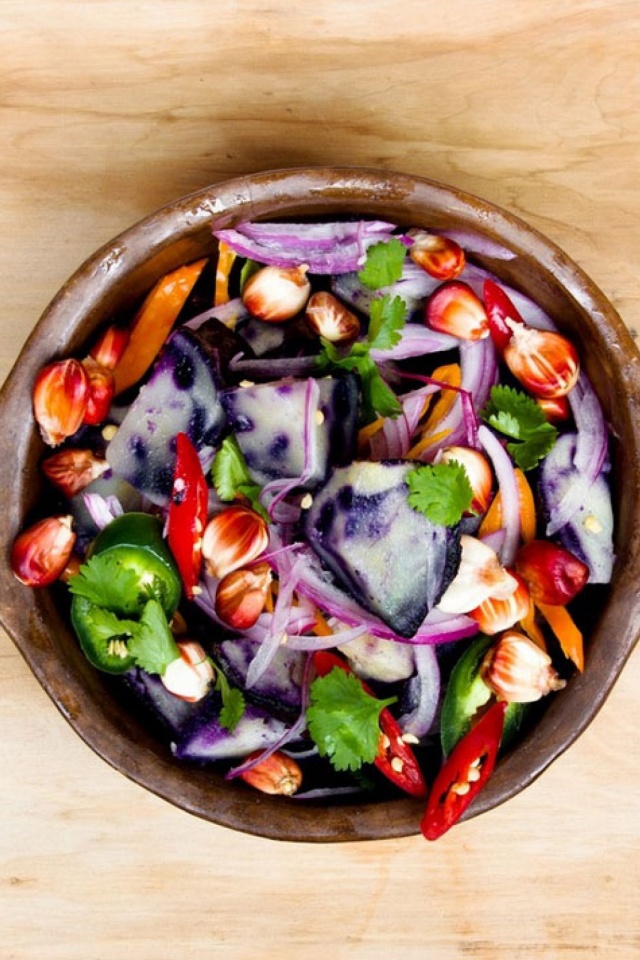 640 x 960
Source: Mobiles Wall
Childhood Nostalgia
We love the childhood toys they make us feel young, innocent, and curious. This vintage car HD wallpaper for Android is a great "˜rustic' and a nostalgic reminder that will relieve all of your adult stresses away.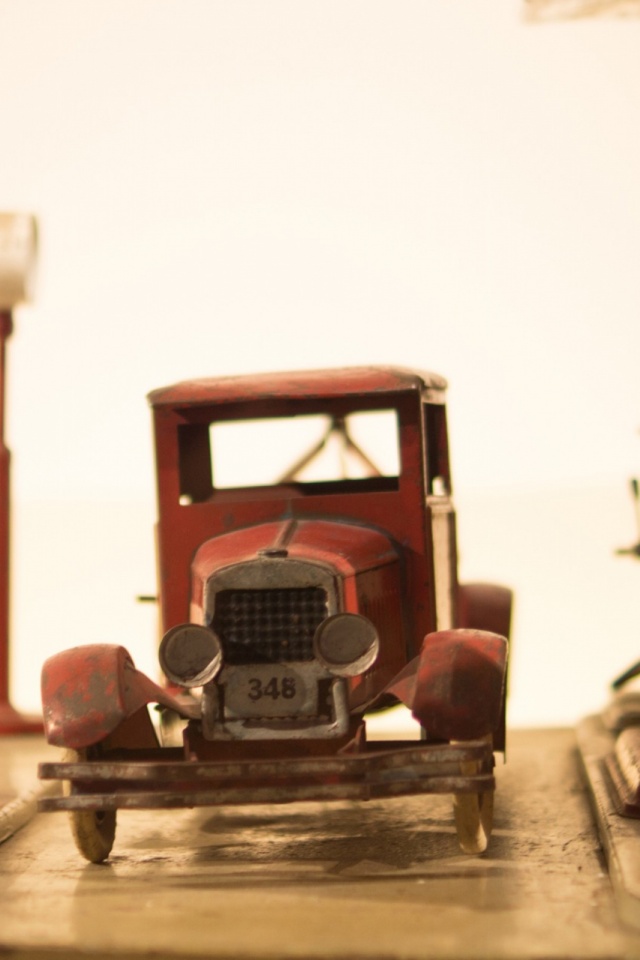 640 x 960
Source: Mobiles Wall
Love Heat
If you need to have color in your life, this wallpaper will definitely brighten things up. Its kaleidoscope effect has plenty of cool, bright tones.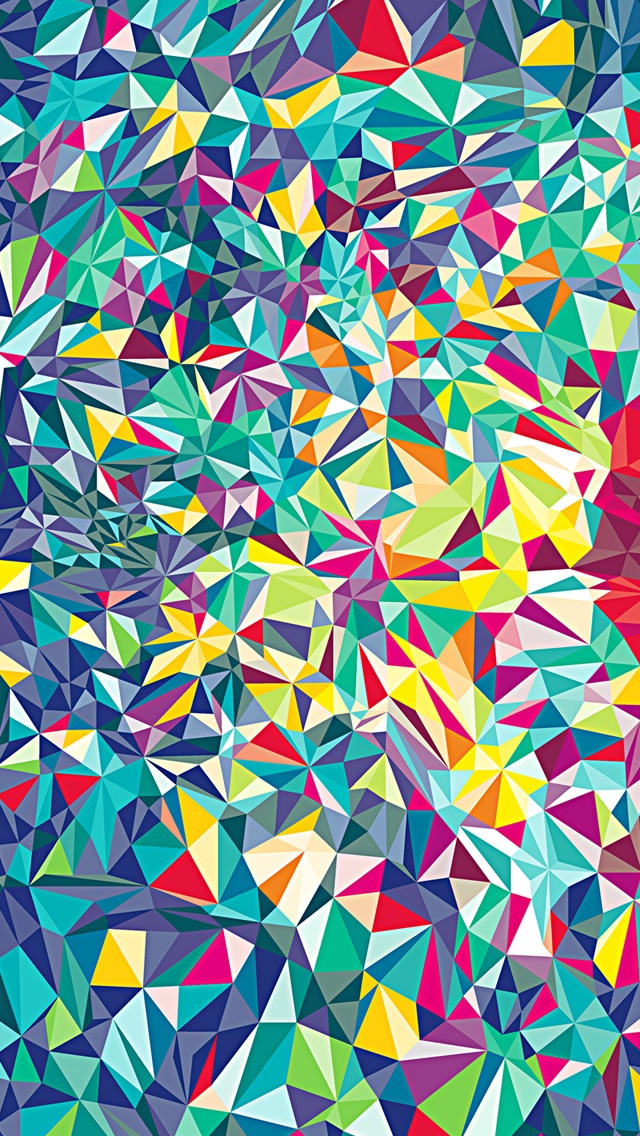 640 x 1136
Source: PopSugar
Breaking Bad
Cannot accept that this great TV show ended? Embed the iconic characters on your phone with this splash of the yellow wallpaper.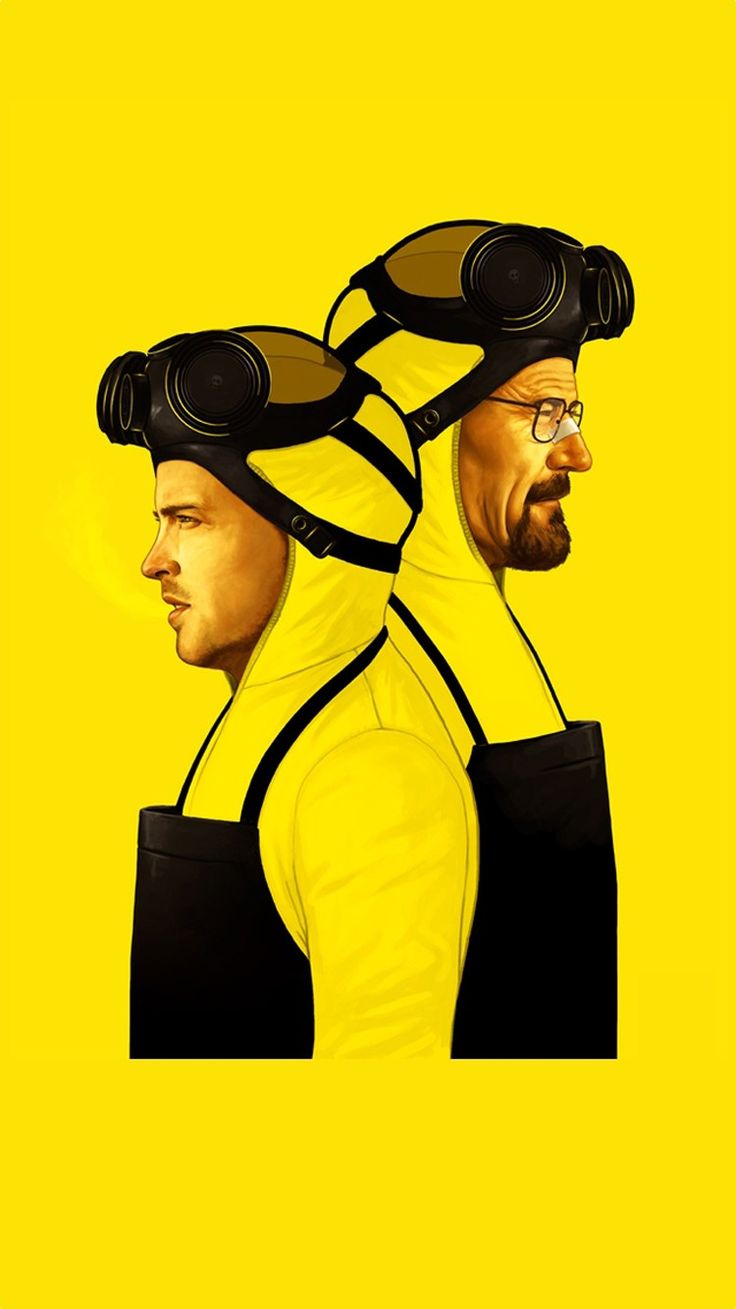 736 x 1309
Source: Downgraf
Look at Your Phone Less
If you find that you are spending a lot of time staring on your phone's screen, this is a wallpaper to remind you to peel your eyes off. Designer Molly McLeod has designed this series of wallpapers to remind us to just do that.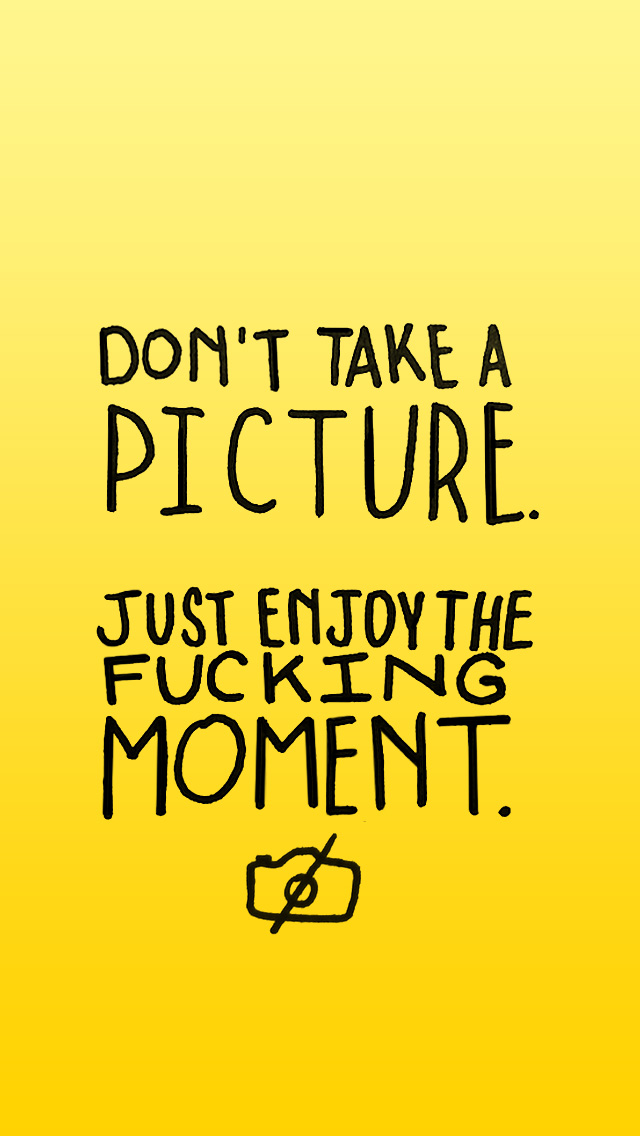 640 x 1136
Source: Molly McLeod
Young Love
Feeling a little romantic? Here is a sweet HD wallpaper for Android of a young couple in love.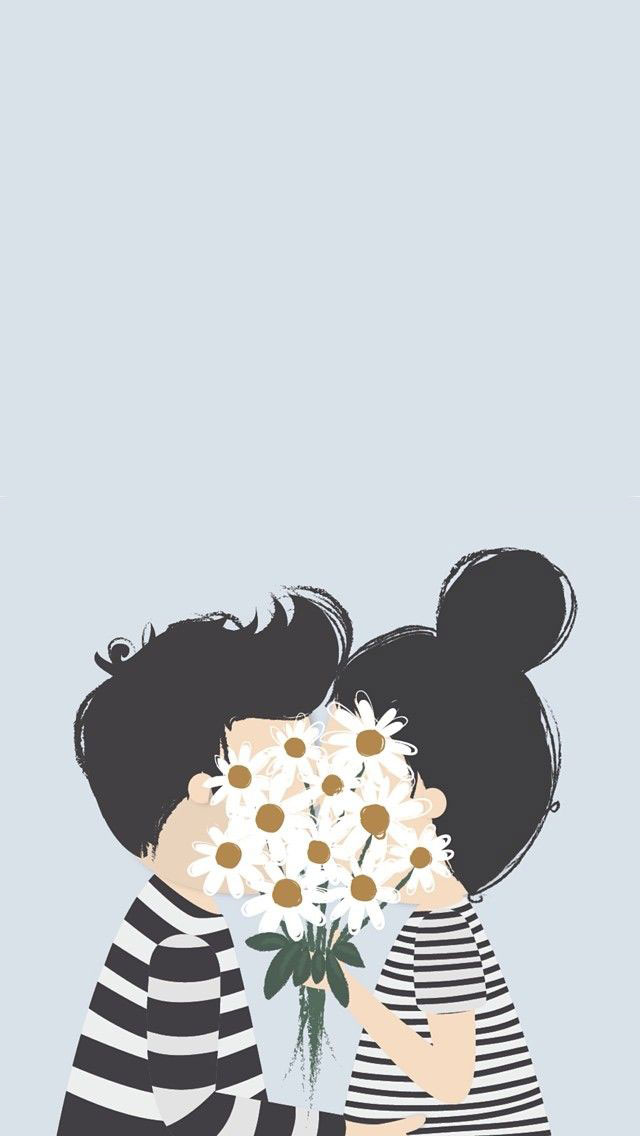 640 x 1136
Source: Duitang
Quidditch
Obsessed about Harry Potter and wished that you are a quidditch star? Here is a wallpaper to encourage your love.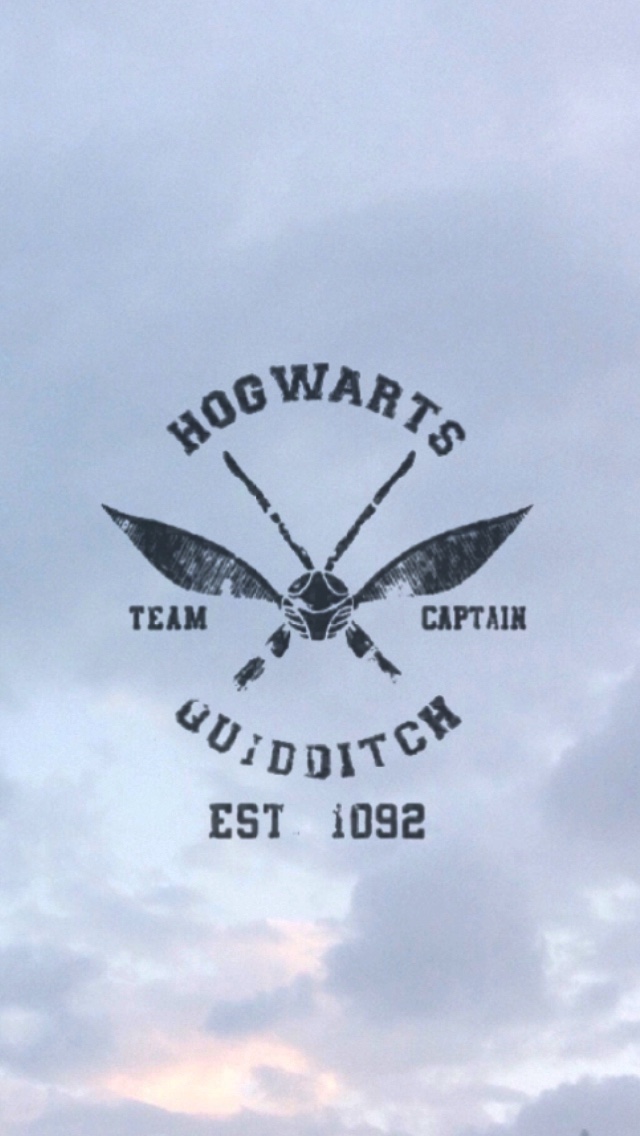 640 x 1136
Source: Lock Screens
Taunting Message
Feel like you did an awesome job with your password? Here is a wallpaper to taunt those nosy people who like to guess them.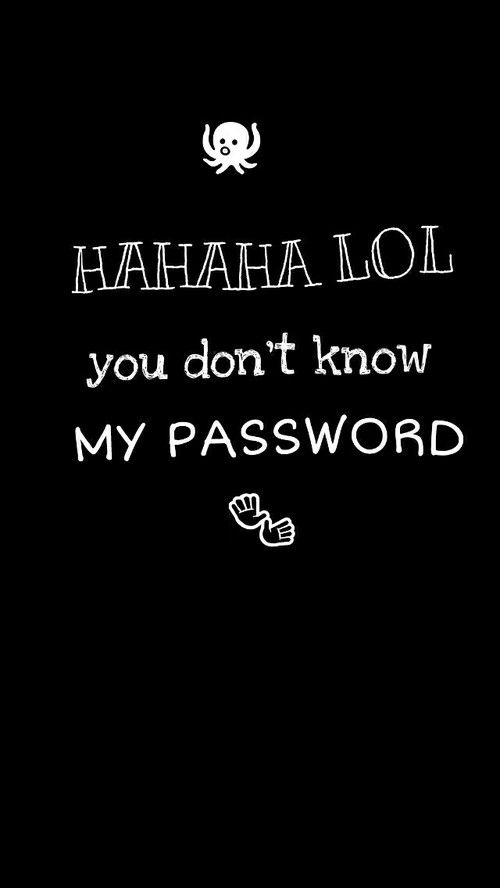 500 x 888
Source: We Heart It
Dark Illumination
Do you love the lights of a town or city against the dark night? This is a great wallpaper just for that.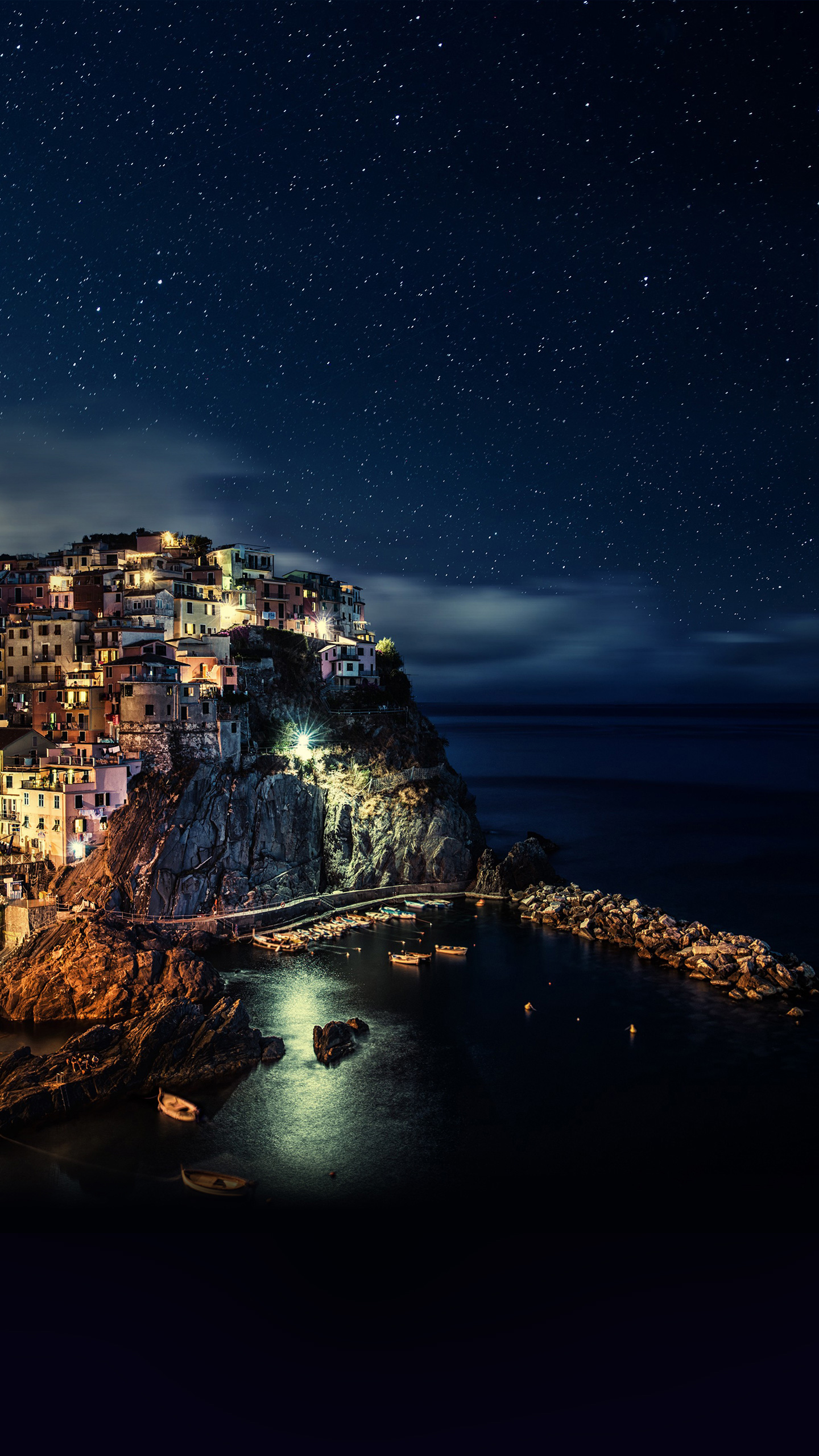 1440 x 2560
Source: imgur
Vogue Princess
Love fashion and Disney princesses? This is a great line of artwork for a chic wallpaper.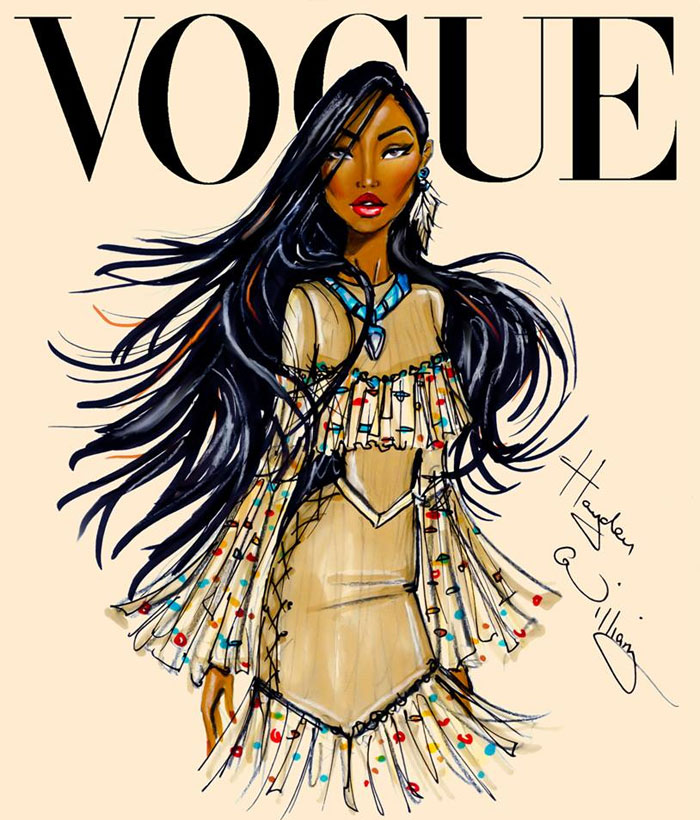 700 x 820
Source: Just Lia
Girl Boss
Put this wallpaper on to tell people who're boss.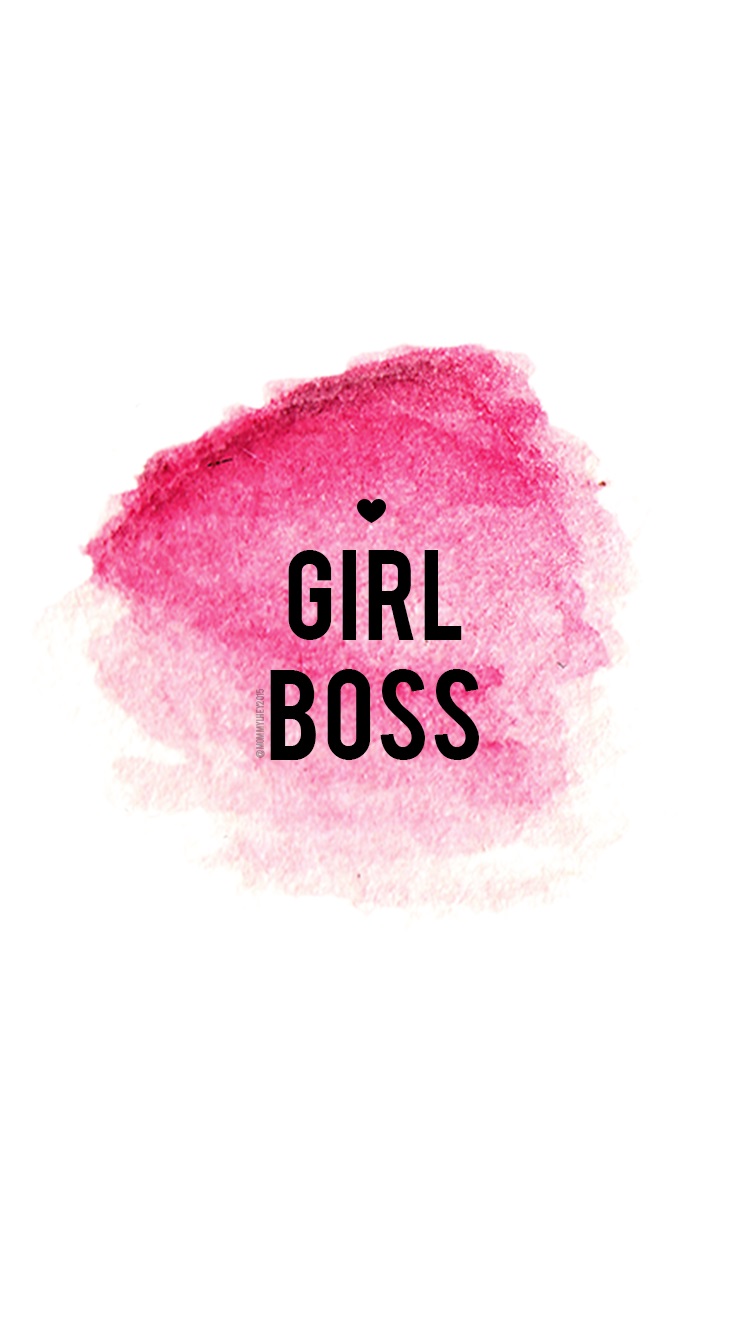 750 x 1334
Source: Mommy Lhey
Fashion Blogger
Are you a social media queen? Do you love luxurious brands? OMG, this HD wallpaper for Android is so you!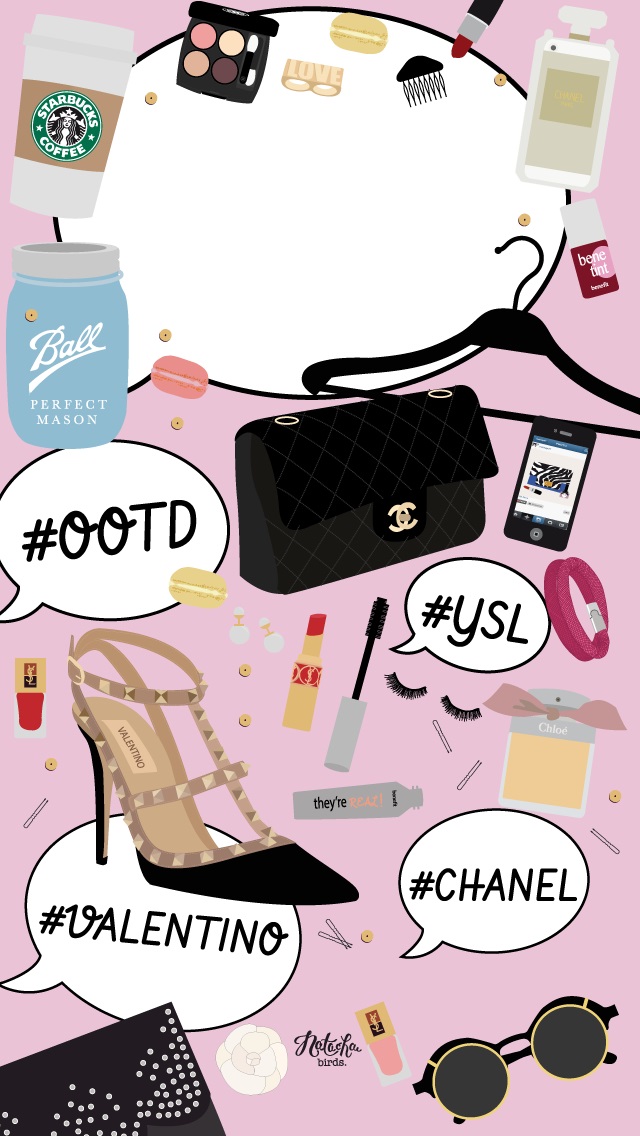 640 x 1136
Source: Natacha Birds
Dreamcatcher
If you love watercolor splashes on tools to catch dreams, this is possibly the best one we've seen so far.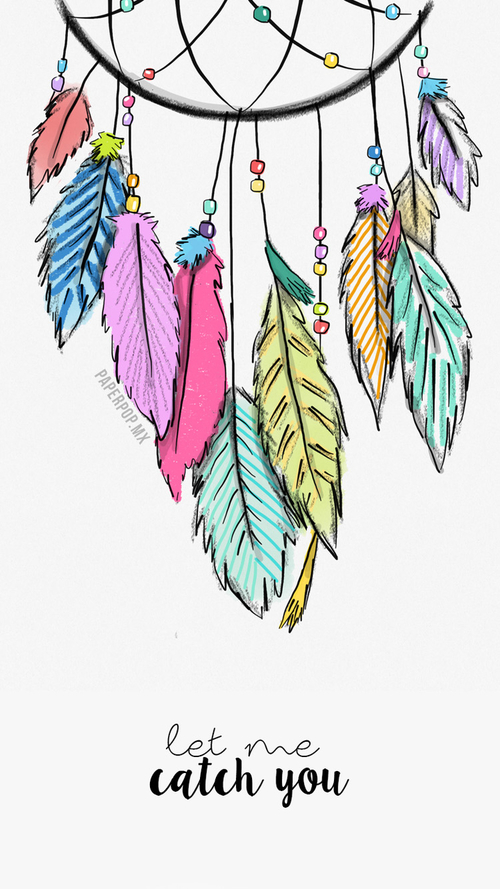 500 x 889
Source: We Heart It
Best Friends
There are no other better best friends than Calvin and Hobbes. They are wonderfully curious and loyal.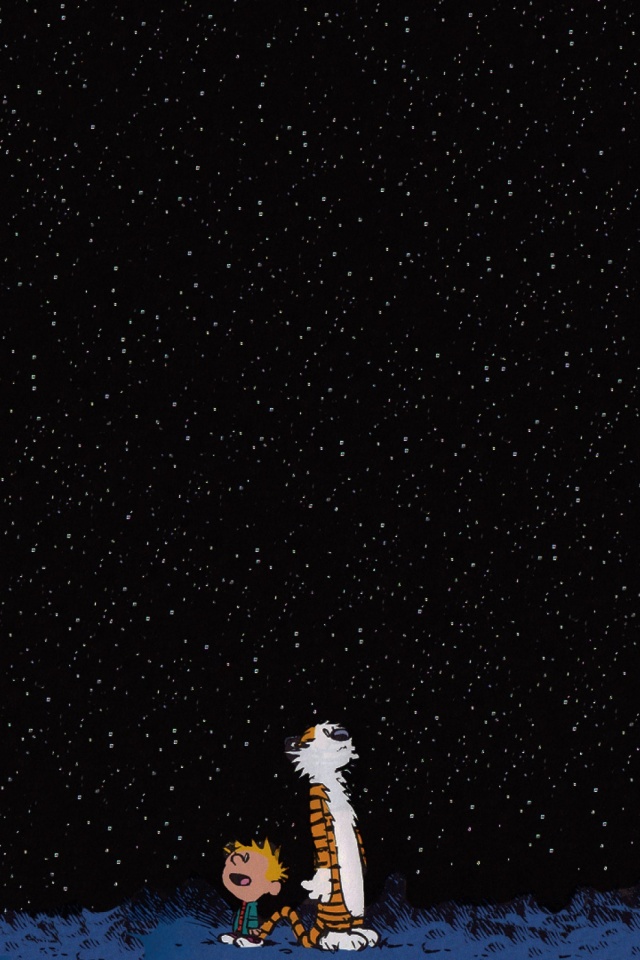 640 x 960
Source: Mobiles Wall
Totoro
Studio Ghibli fans would love this cute, charming mobile wallpaper.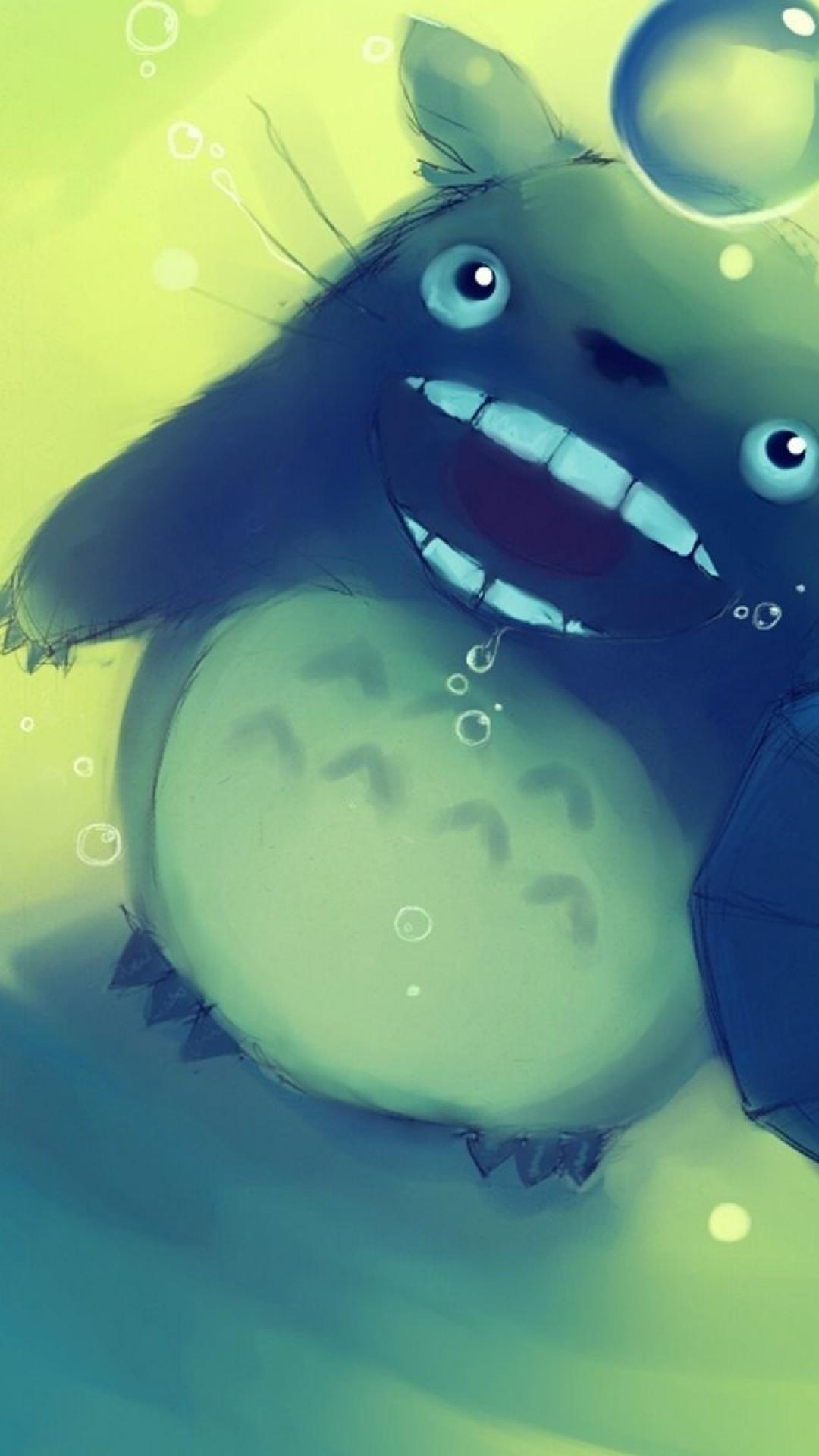 1080×1920
Source:Mega Wallpapers
Sleeping Beauty's Castle
Nobody hates the iconic Sleeping Beauty's Castle. The lights against the deep darkness are magnificent.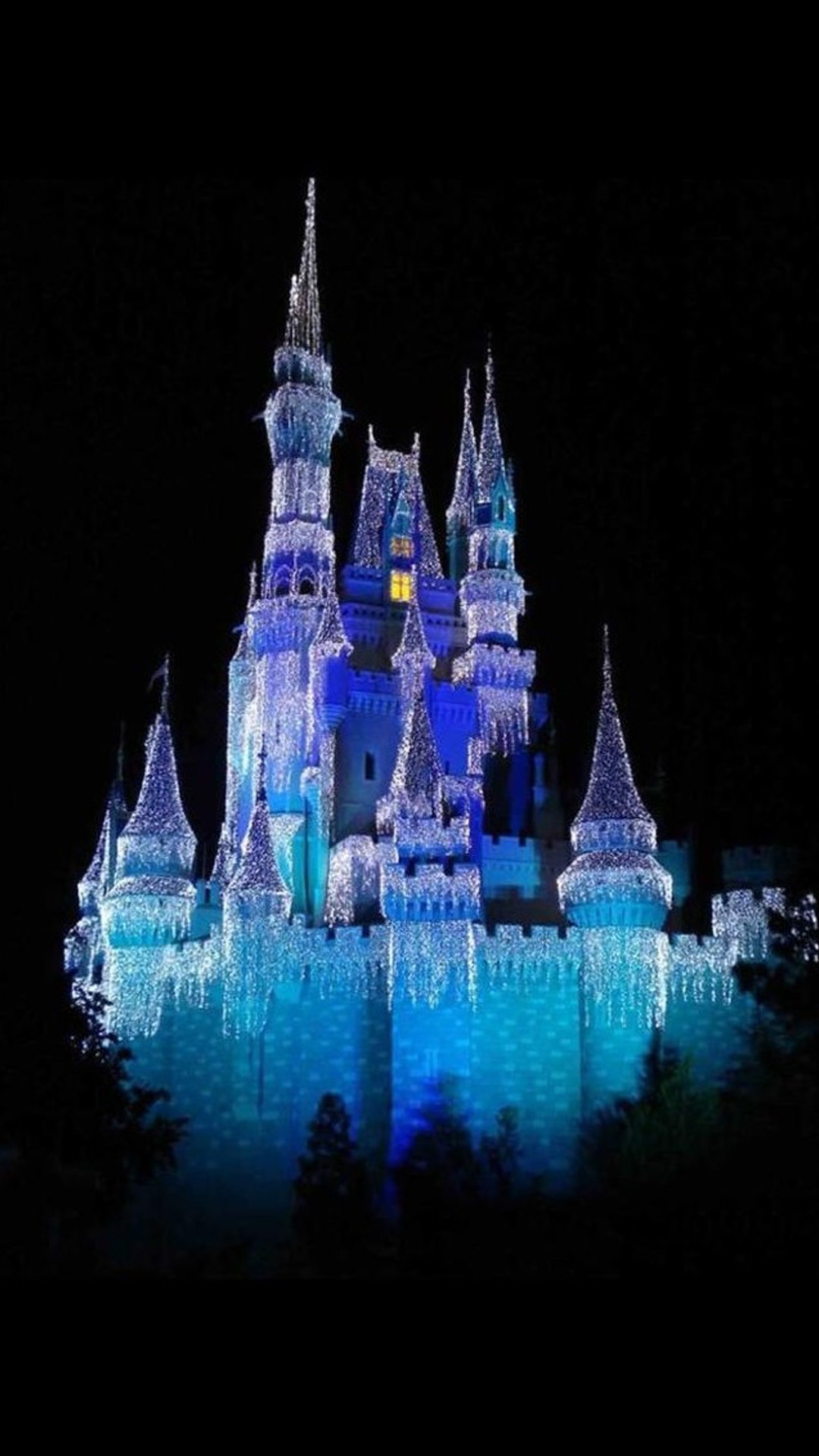 1080 x 1920
Why So Serious?
We are not always the hero. The Joker may be crazy, but most probably he was misunderstood.

640 x 960
Source: Mobiles Wall
Cuteness Overload
Upload a wallpaper full of cuteness to help you relieve some stress off your life.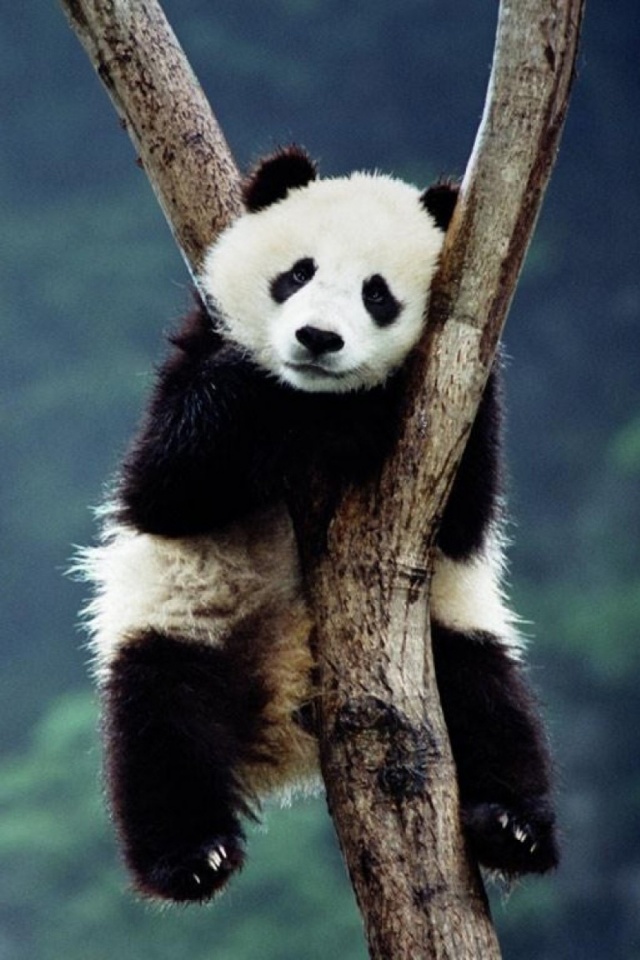 640 x 960
Source: Mobiles Wall
Coffee Power
Coffee lovers would love this wallpaper. Plus point: it is shaped like an owl.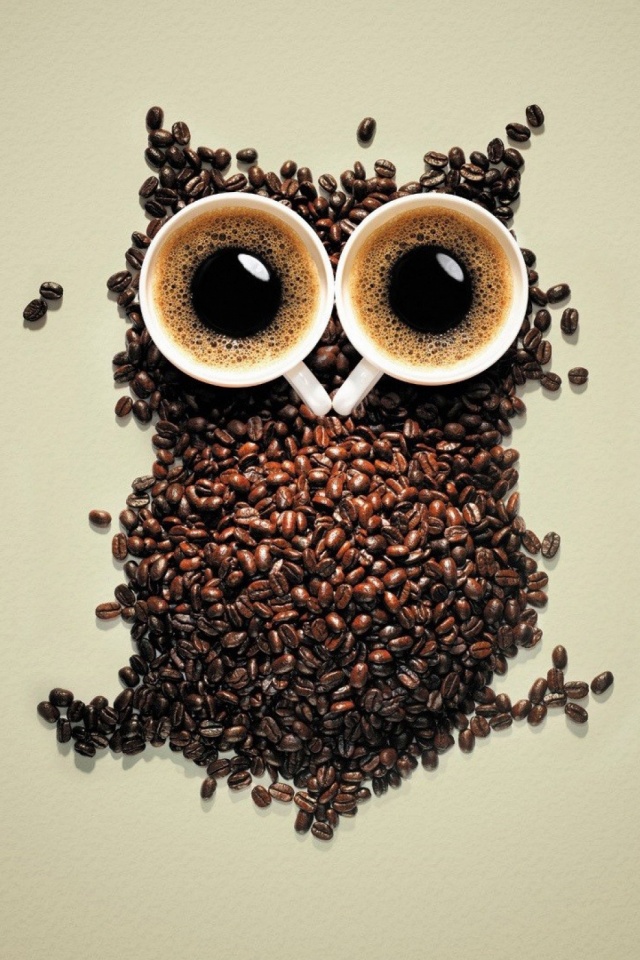 640 x 960
Source: Mobiles Wall
Iconic Symbol
There are several symbols of peace, but if you do not want to project it so openly, use a symbol that indirectly embodies the message.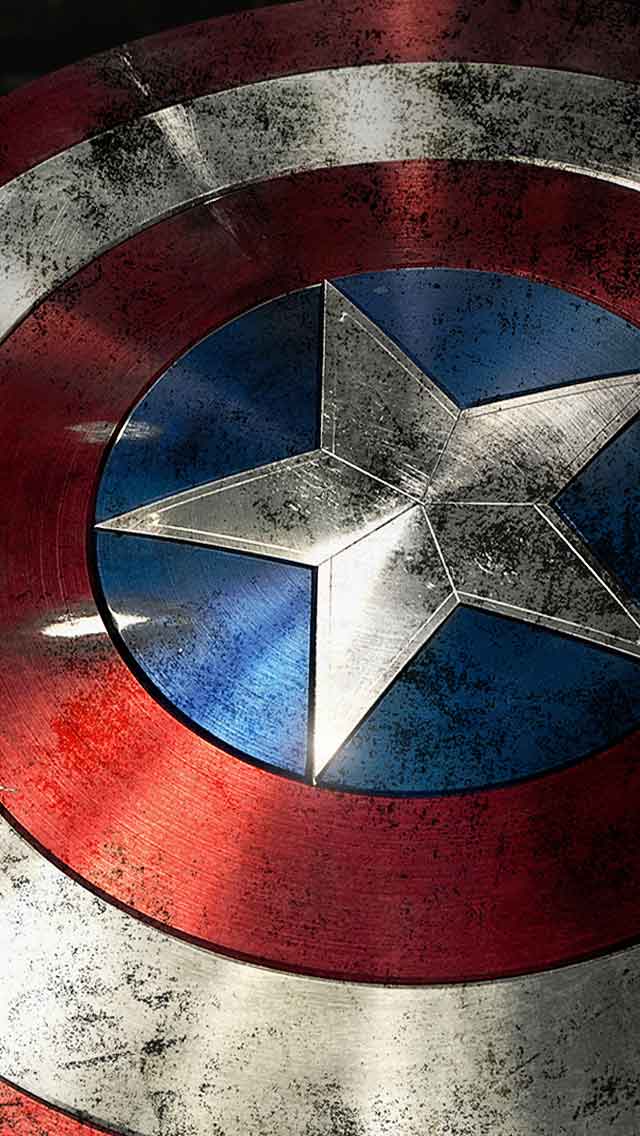 640 x 1136
Source: Imgur
Mario x Yoshi
You do not need to be an avid gamer to love this wallpaper. Everyone loves Mario and Yoshi together.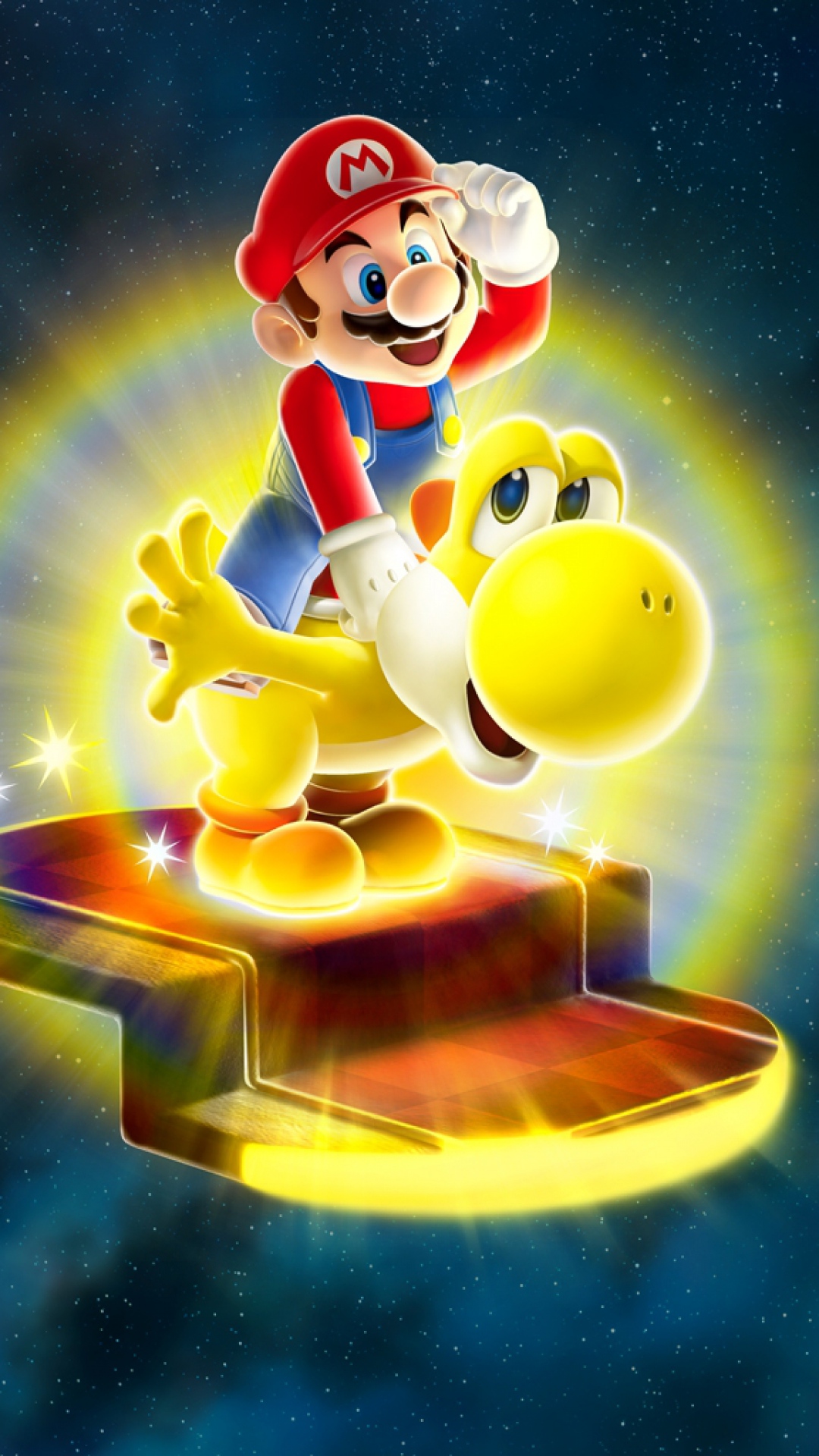 1080 x 1920
Source: Tech Age Site
KPop Culture
Gangnam Style maybe 2012, but it is still an awesome music video.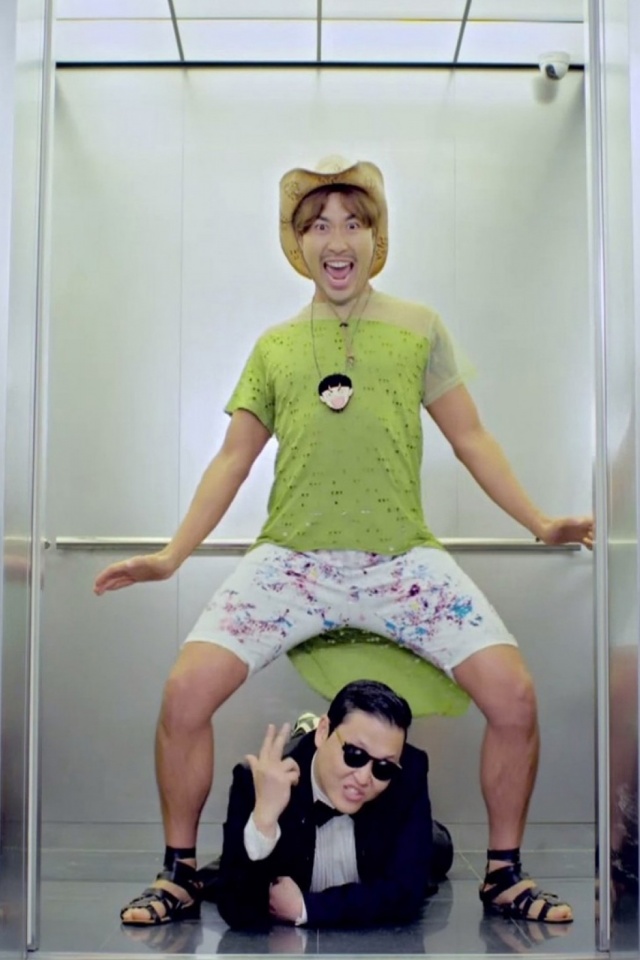 640 x 960
Source: Mobiles Wall
Americana Memorabilia
Memorabilia collectors would love this wallpaper as part of their life.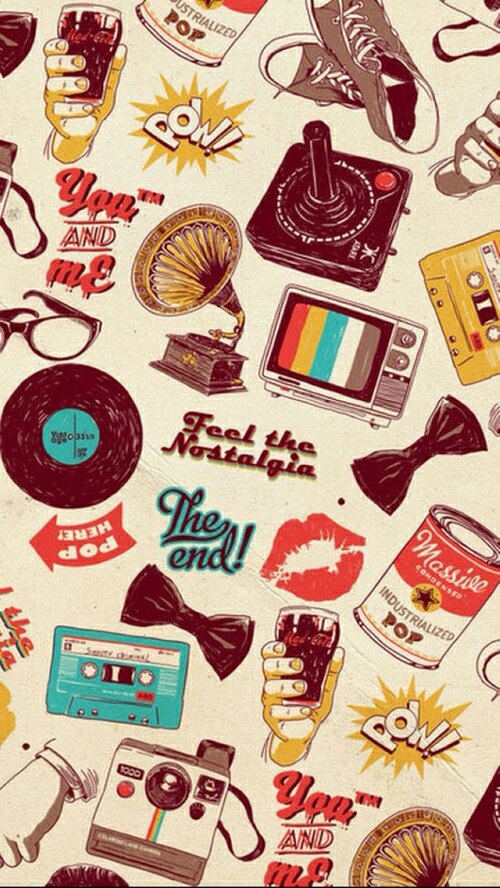 500 x 888
Source: 85 Ideas
Sleep is All You Need
Be a little hipster with this '˜Keep Calm' poster wallpaper.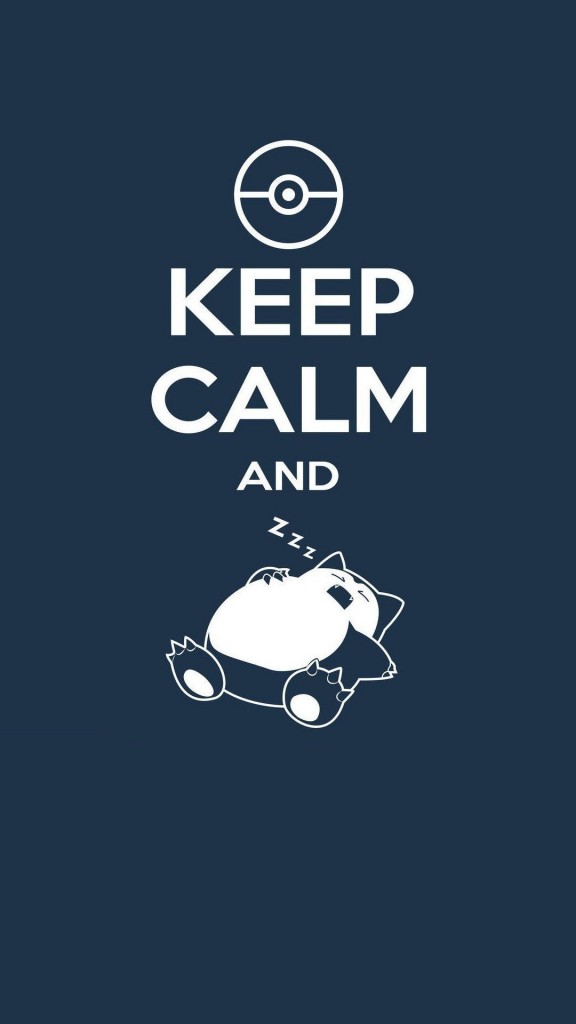 576 x 1024
Source: 85 Ideas
Iconic Characters
There are several characters that are iconic characters in popular culture and Zoidberg is one of them.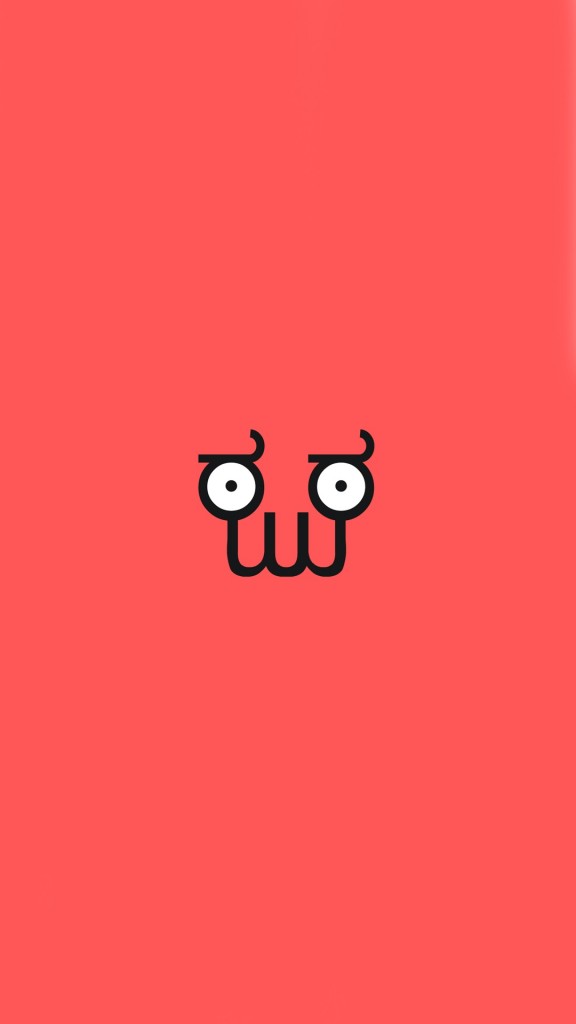 1080 x 1920
Source: Imgur
Phone Topic
Phone Recovery

Phone Tips