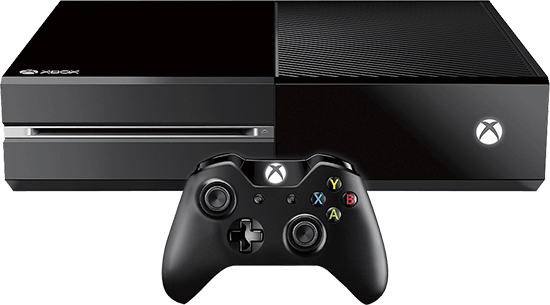 About Xbox 360
You may want to upgrade your Xbox 360 hard drive in order to achieve better performance and bigger capacity. Obtaining a significant amount of space through Xbox 360 internal hard drive upgrade means storing and enjoying more games without spending a fortune from purchasing a new set of the game console. While most built-in Xbox 360 e hard drive only contain very limited storage space for people who want to lead a digital gaming life. With the availability of Xbox 360 external hard drives from different manufacturers today, anyone can easily reap the benefits of upgrading their hard drive for Xbox 360 easily. One of the many benefits, HDD replacement provides is a speed increase in in-game loads and better game performance.
There is no doubt that Xbox 360 is considered as a very powerful media system than just a video game platform. There are some Xbox 360 modes that are capable of wireless media streaming such as music, files, and movie files from your technological device into your console. While many players play competitively and cooperatively through its live multiplayer gaming feature from Live subscription service. Anyone can share content anywhere from their network through their video game library. Another exciting feature that Xbox provides its users is the Kinect motion. This game feature detects the player's body movements and puts a video of the player directly into a certain game. Xbox 360 bundles, not just fun and entertainment that is why more and more people continue using them and even opt for an upgrade out from their Xbox 360 250gb hard drive. Xbox bundles may include extra controllers for multi-players, games, and Kinect motion so users do not have to purchase any extra features thus letting them save more money.
Game console with large storage space is slowly becoming a necessity more than just a want. With large storage space, anyone can store more downloadable content such as movies, photos, and other forms of data. Today, you will see a very wide variety of Xbox 360 internal hard drive that offers flexibility, reliability, and improved capacity to make use of your game console's incredible features. These HDDs are available in different models, brands, and prices for various console versions. If you are like most of those who want to reap the benefits of gaming with their Xbox 360 you may want to learn how to replace or upgrade the Xbox 360 250gb hard drive.
Easy Steps on How to Upgrade Xbox 360 Hard Drive
Firstly, you will need to resource a new hard drive to use in the game console. You can choose from different companies and models that will fit consoles and personal requirements. Also, it is important to create backup copies of data from the old drive especially if you still want to use them with the new HDD. Keep safe of data as you may also need to restore them into the drive back to what it was before.
Get your Xbox 360 hard drive and in order to open it, you should use a Torx T6 screwdriver to remove the 4 Philip screws that secure it.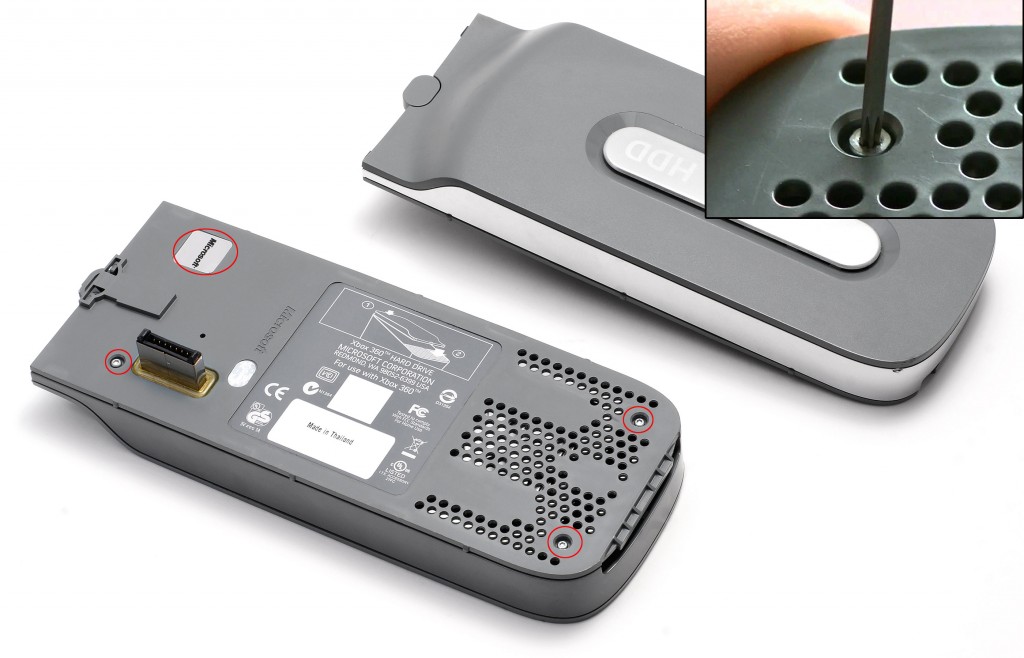 Once they are removed, you can pull the cover and remove the top. Now there will be another set of 4 Philip screws which is typically the mechanism to lock and unlock your HDD bay on the game console. Once they are removed through a T10 screwdriver, you can be able to remove the metal case.
Once opened, unplug the SATA cable and the power from the drive using your index finger for disconnecting. You can then slide it out by pulling your drive gently up. Now you should have your original drive.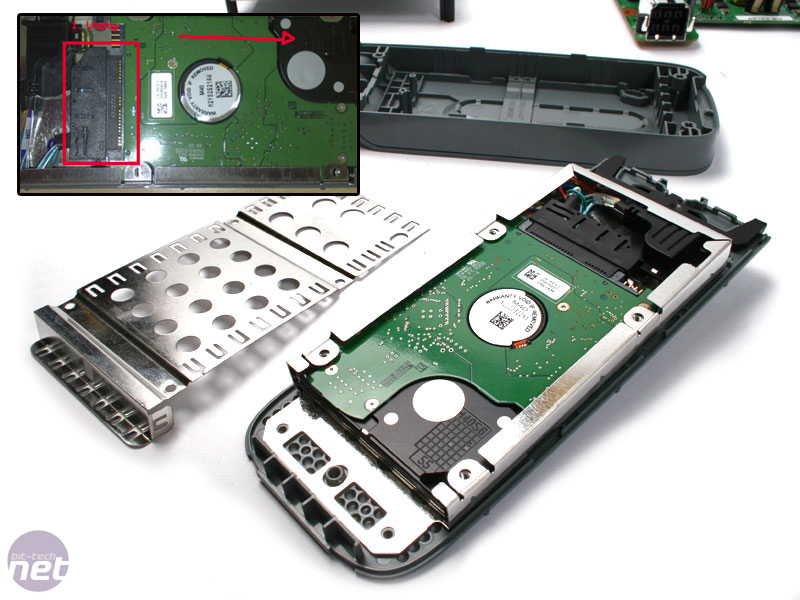 Open the panel at your console's side. Its entryway should be on the right side facing your console. Pull the 3 vents in order to remove the cover.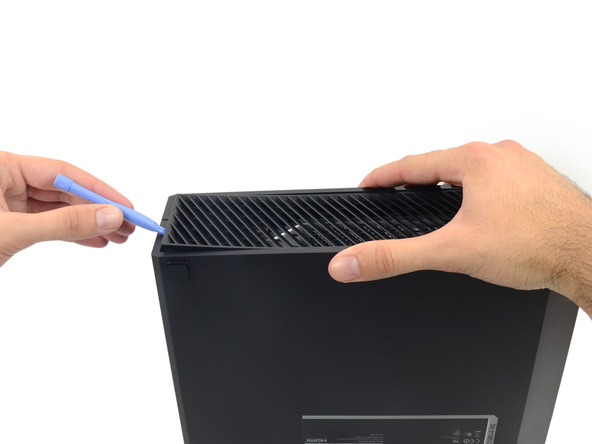 Place your HDD and ensure it is seated. Most of the time, it may take time to get it perfectly fit. It's essential to note here that the new Xbox 360 slim does not require you to insert the HDD in any enclosure. You could easily connect it to your game console.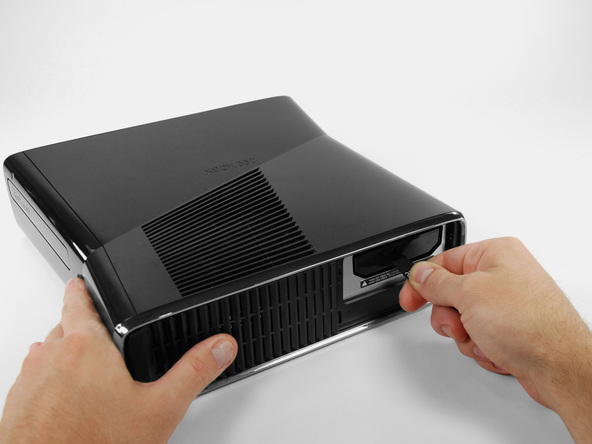 How to Transfer Data from one Xbox 360 Hard Drive to Another?
In order to transfer your files from your Xbox 360 hard drive to the new one, you will need a transfer cable and console software. Turn off both consoles and remove the drive from your console. Using a transfer cable, connect it to the hard drive and you need to plug the other end of the transfer cable into the USB port on your destination console.
Once connected, you can turn on your new console with the latest software installed. A message will then appear and select Yes, transfer to console. Just choose Start in order to begin your content transfer. Depending on the amount of the files stored within your original HDD transfer can take several hours.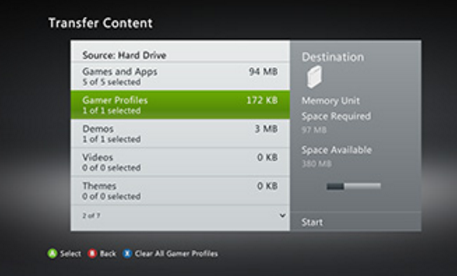 Top 3 Xbox 360 Hard Drive Management Software you can Use
1. Xbox 360 Content Manager
Key features: Users can drag and drop their files to other applications, organize their downloaded contents in various directory styles, and unlock/upload CON/LIVE contents from computers to their consoles.
Download it from here
How to use: One will just simply download the file and extract the folders. Install the software and it will be ready to use through the JTAG Content Manager. There are several options users may wish to perform such as Upload checked files or organized.
2. FATXplorer
Key features: It is the ultimate device explorer for Xbox 360 users. Built with reliability, speed, and compatibility it allows users to access and organize all valuable game data and downloadable content. It contains lots of features to perform all the necessary operations needed by the user. Meanwhile, gamers would love its ability to log content items that are unusable or corrupt and provide options to delete them easily. The system also provides a real-time look at the available content partition.
Download it from here.
How to use:
Users will just need to choose a drive letter and the partition he wants to be mounted.
Users will just use the Content View in order to see all the list of storage device's Content Partition. It basically displays the list of contents it has and has powerful filtering features.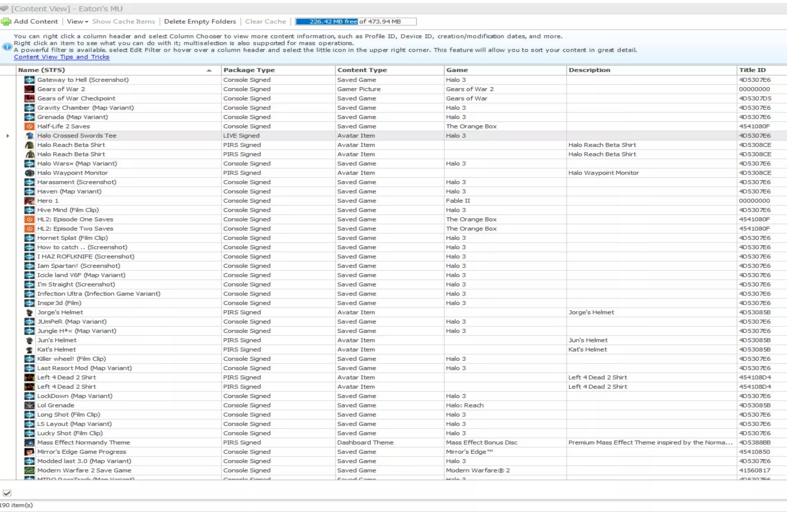 3. Macrorit Disk Partition Expert
Key features: To add a way in managing your saved games, Macrorit Disk Partition Expert is designed to accomplish many tasks within your Xbox 360 without potential risks and done at a very fast speed.
Download URL: https://ssl-download.cnet.com/Macrorit-Disk-Partition-Expert-Professional-Edition/3000-2094_4-75980486.html
How to use when resizing partition:
Launch Macrorit and right-click NTFS then select Resize More Volume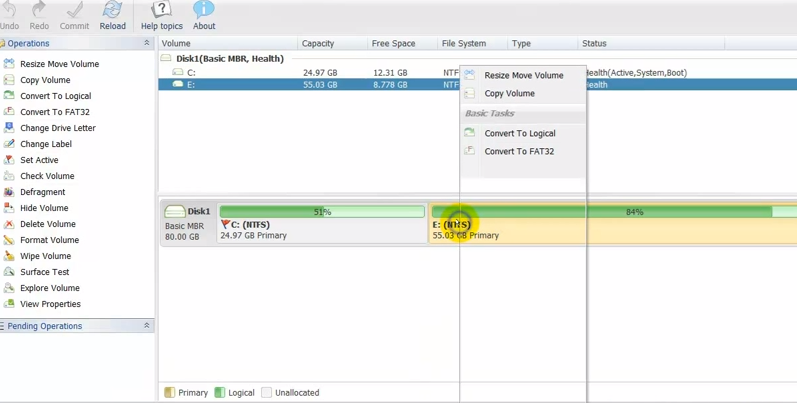 Choose Commit on the upper left side of the screen and select OK. Once the process is done, the program will shut down. Go to my computer to check the partition.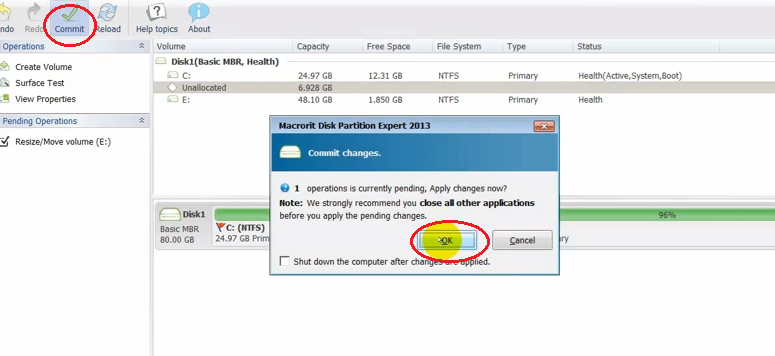 If you lost data on your Xbox 360 Hard Drive, unfortunately, don't worry! You still have the chance to get lost data back. To recover files from Xbox 360 Hard Drive, you can have tried the following tool.
Recover lost or deleted files, photos, audio, music, emails from any storage device effectively, safely, and completely.
Supports data recovery from recycle bin, hard drive, memory card, flash drive, digital camera, and camcorders.
Supports to recover data for sudden deletion, formatting, hard drive corruption, virus attack, system crash under different situations.
What's Wrong with Drive
Recover Your Drive

Fix Your Drive

Format/Wipe Drive

Know Your Drive
Other popular Articles From Wondershare