"How can I recover data from Seagate external hard drive?" – Quora.
Seagate hard drives are inexpensive, widely available, and well-known for their dependability. However, according to a recent hard drive reliability report, a cloud backup provider, Seagate hard drives, were among the drives with the highest failure rates, despite being a preferred choice by many users. Because Seagate drives are popular and have a high failure rate, this article covers the methods to process a Seagate Central NAS data recovery.
Part 1. Can I Recover Data From Seagate Central NAS Hard Drive?
Yes, you can recover data from a Seagate Central NAS Drive. There are two options to do Seagate Central Data Recovery:
Part 2. Perform Seagate Central Data Recovery With Recoverit NAS Recovery
If you use secure hard drive recovery software, recovering data from Seagate Central NAS Drive will be a simple process. One of the best and is capable Seagate recovery software is Recoverit NAS Recovery. You can quickly recover deleted or lost files (including pictures, videos, documents, etc.) from your Seagate Central NAS. Seagate Central NAS data recovery is made simple by its advanced scanning and search features.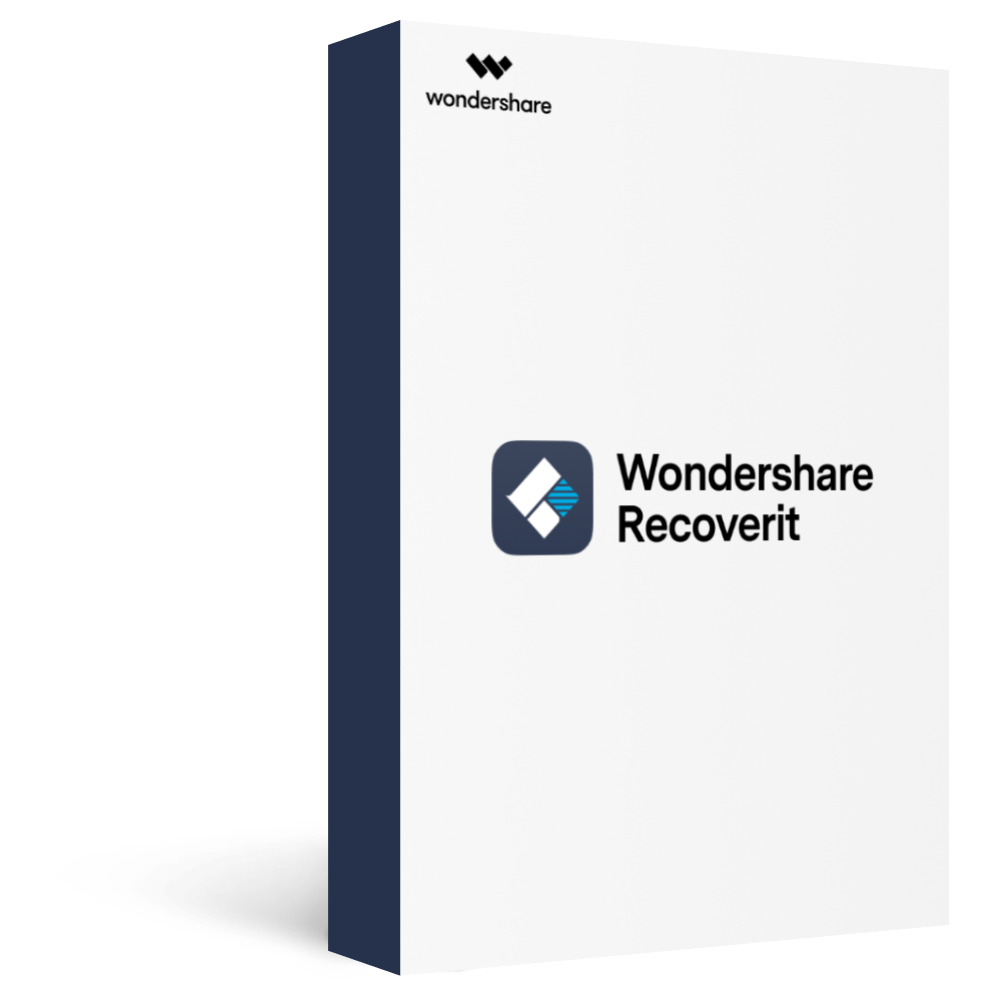 Recoverit NAS Recovery – The Easiest Seagate NAS Recovery Tool
5,481,435 people have downloaded it.
Efficiently handle 500+ NAS data loss scenarios, including deleting, formatting, disk failure, OS crash, defective controllers, power failures, virus attacks, etc.
Support all mainstream NAS manufacturers and all RAID types, such as RAID 0, RAID 1, RAID 5, RAID 6, RAID 10, etc.
Get rid of the complicated RAID rebuilding process. The simple point-and-click interface allows you to recover data from NAS in just a few clicks.
Recover NAS data through the remote connection without disk pull-out.
How To Do Seagate NAS Recovery With Recoverit
You can recover data from Seagate Central NAS Drive in four simple steps with Recoverit NAS Recovery. Adhere to the following steps:
Step 1. Choose NAS Recovery
Launch Recoverit NAS data recovery software after the installation on your Windows or Mac computer. Then, choose NAS recovery in the NAS and Linux option.
Step 2. Connect to Your NAS Device
Recoverit will automatically search for your NAS servers in the NAS Recovery mode. You will see a list of NAS servers on the screen once the search process is done.
To start the scan and recovery process, you must first connect your Seagate Central NAS server to the NAS data recovery software. Choose the NAS device where you have deleted your files and click Connect after entering the IP, port, username, and password of your Seagate Central NAS device.
Step 3. Scan for Lost NAS Data
The Seagate NAS Recovery software will start scanning for lost data in your Seagate Central hard drive once the connection is completed. Scanning will take some time. However, you can apply filters to the file search to limit the software's scanning and searching capabilities to only relevant files.
Step 4. Preview and Recover data
You can preview the files during or after the scanning process to ensure that you are recovering the correct file. To restore the files you've deleted from the Seagate Central NAS hard drive, click Recover. Recoverit will now save the files to your computer hard drive or any external storage media.
Part 3. Perform Seagate Central Data Recovery With Rescue Data Recovery Services
You won't have to worry about data recovery if you use a particular NAS hard disk to store your data. Why should I say that? It is because, in most cases, a special NAS HDD manufacturer will provide free HDD data recovery service for a limited time.
When you cannot access data normally, it is time to call in a recovery expert.
Step 1. Contact Seagate Support to Get Started
It is simple to begin your claim. Don't hesitate to contact Seagate customer service regarding your data loss. A prepaid shipping label will be sent to you via email so you can send your damaged NAS drive to the lab.
Note: The prices need to be paid. It is free within a 2-year warranty; otherwise, an in-lab data recovery attempt fee starts at $499.
Step 2. Shipping to the Lab
The typical turnaround time is 30 business days from when your media arrives at our lab. Of course, the exact turnaround time could differ based on the severity of the damage, local regulations, part backlogs, shipping delays, and so on.
Step 3. Check and Recover
With special techniques and equipment, Seagate data recovery experts will diagnose and recover data from your Seagate NAS hard drive. In addition, Seagate NAS Recovery Service will update your case status through email.
If the Seagate NAS recovery intent is successful, your recovered data will be delivered to you on an encrypted storage device. Otherwise, your damaged drive will be mailed back to you.
Part 4. Seagate Data Recovery Services vs. Recoverit NAS Recovery
To decide what tool you will use, see this comparison table to understand further the differences between Seagate Data Recovery Services and Recoverit NAS Data Recovery.
| | | |
| --- | --- | --- |
| | Recoverit NAS Recovery | Seagate Data Recovery Services |
| Recovery Process | Remote and real-time recovery; no need to unplug the hard drive | Dismantle the server and ship it to the lab. |
| Price | Premium plan: $79.99/month (Wherein the NAS data recovery feature is included) | Free within a 2-year warranty; otherwise, an in-lab data recovery attempt fee starts at $499. |
| How long does it take to recover | It depends on the data's size to be recovered. It could take up to 30 minutes or an hour less. | 30 business days |
| Best Application | Recoverit is for all data loss situations. | Seagate is best for severe hard drive physical failure. |
If you choose to hire professional recovery agencies to assist you in recovering data from Seagate NAS hard drives, you will have to pay a significant sum. Furthermore, private data will be jeopardized (since they may be leaked out for various reasons) while investing in professional NAS data recovery software to perform the Seagate Central NAS data recovery.
Conclusion
In conclusion, Seagate Central NAS offers significant benefits in the area of data management. Consequently, it is widely used by people. However, data loss is inevitable. And after any data disaster, a regular backup will keep your data safe and enable you to get back to work quickly. Luckily, this article provided you with two solutions if you don't have backups: Rescue Data Recovery Services offered by Seagate and using third-party software Recoverit NAS Recovery.
To recover your lost Seagate NAS data conveniently using any Windows or Mac PC, you can always rely on Recoverit NAS Data Recovery. So download it now and explore its wonders!