Write errors on SD cards are common issues we have to deal with and they may occur when we least expect. Your SD card may have being working fine but after a while it may just refuse to accept new data or prevent you from assessing it altogether. Fixing the problem may look like an impossible task but luckily for you, write protection bugs are easy to fix and in this article you will be shown how to remove write protection on SD cards Windows 10.
Overview of the SD Card with Protected Problem
Ordinarily, write protection protects the data you have stored in the SD card and prevents a mal-operation problem. It also protects the card from viral attracts but this feature can also make it difficult to add new data to free spaces in the card. This is one of the reasons why some SD card users complain about not being able to add new data to their cards even if there seem to be sufficient space left. SD cards normally have a lock and unlock feature located at the side. Pulling the lock switch to an opposite direction can unlock it but if it doesn't work you may have to replace the card with a new one but before you do that, here are some methods you can use to remove the write protection hampering you from inputting data entries and retrieval.
How to remove write protection on an SD card
In this article, we will show you five steps to take if you want to remove a write protection. Try every step in the series but if one works for you, then your SD card should work well again and you won't have to try others steps.
Method 1. Remove Write Protection on an SD Card via Modify Registry
Follow the steps listed below
Click the Start button and type in "regedit" to open the Editor
Type this command

HKEY_LOCAL_MACHINE->SYSTEM-CurrentControlSet->Control->Storage vice principal

Click the "write protect" then set value to 0

When you do the above your SD card will begin to function normally again
Method 2. Remove Write Protection on SD Card with Disk-part Utility
You can also fix SD card with Disk-part Utility. Follow these steps below
Click the Start button then type in "cmd". Input "diskpart" for utility to open
Type in "list disk" then tap the Enter key
Type in "Select disk E" then press Enter
Now type "attributes disk clear read only" and tap Enter key
Type in "exit" then Enter key to end process

With these steps you should be able to successfully remove write protection and transfer files to your memory card again. If this step doesn't work, proceed to the next.
Method 3. Reset the Card's Attribute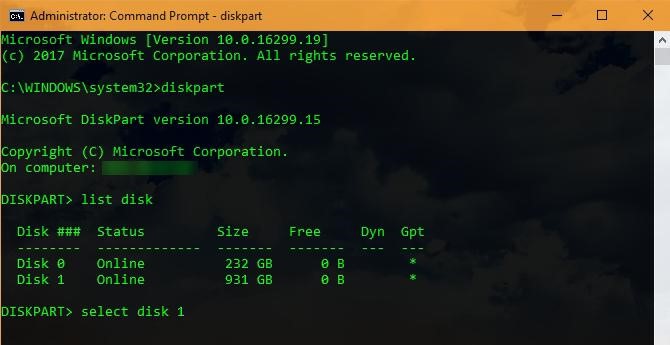 A command prompt can also be used to clear memory card write protection. Here is how to do it
Right click your Start button and choose the Admin Command prompt from the list. Type in "diskpart" to access the tool. When open the list disk so all drives connected to your PC can be displayed.
Identify your SD card an take note of the Card number. Type this command

Select disk (input number)

Use this command to clear out write protection

Attributes disk clear read only

After this your card will work well hopefully
Method 4. Toggle the Physical Switch
Most SD cards have a switch mechanism at the side which can be used to switch the device on and off. If the switch is pushed down it will be locked and you will not be able to change any data saved in it. Disconnect the card from your device and ensure that the switch is at the top not below.
Method 5. Check the Card's Properties and Space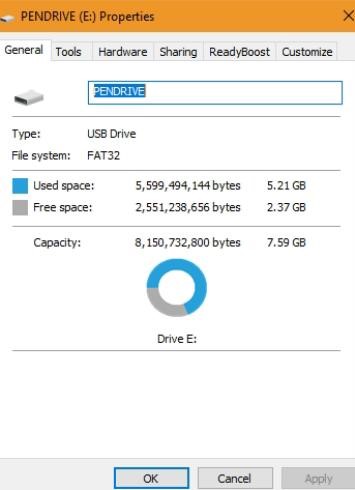 To check the Card's properties and space connect it to your PC and navigate to your SD card located under Devices and other drives. Right click this and pick Properties. While you are in Properties check to see if the memory card is full. If full you will have to delete some entries to clear up space for new entries.
When dealing with computer and SD card errors a single solution may not work for everybody which is why you may need to try more than one solution to resolve write protection issues. If you try all the solutions provided in this article at least one will remove the write protection on your card.
SD Card Recovery
Card Data Recovery

Format Card Device

Card Devices Errors

Memory Card Tips