Partition manager is often necessary when partitioning your computer. Partitioning is a computer term that refers to the creation of multiple regions on the hard disk to allow the operating system as well as partition manager software to efficiently and separately manage information in each region. People with a history of heavy computer usage will most likely benefit from having multiple partitions. One benefit of having partitions in the hard disk is that it is easier to separate the operating system and program files from the user files.
Partition managers help make partitioning easier to manage. With partition managers, one can create, delete, resize, move, check, and copy the partitions. The partition managers are also useful in creating more space for a new operating system, copying the data stored in the hard disk, reorganizing the disk usage, as well as disk imaging. Backing up files and restoring the backups are possible with partition manager software too.
Part 1: Top 10 Partition Manager for Hard Drive
There are numerous partitioning managers that one can obtain from the market nowadays. However, not all of the options one can find in the market are suitable for a person or is easier to use. In fact, most of the partitioning managers in the market are not worth your attention and money.
Here are the top picks you should consider if you want to get your hands on quality partitioning manager software:
1. AOMEI Partition Assistant
Equipped with the basic partitioning tools, this is a suitable partitioning wizard for those who are just beginning to step into the tech world. It offers features like copying, extending, resizing, formatting, and deleting partitions. It is very easy to use and you also have a tutorial to rely on for the usage of the said program. Many unique functions come with this tool, such as Windows To Go Creator which enables you to put Windows 10/8 installation on USB flash drive, Quick Partition which is very convenient and especially designed for users who need to partition a hard drive regularly or create the same partition layout for large quantities of computers. Last but not the least, this partition manager is free for personal and commercial use.
2. MiniTool Partition Wizard Home Edition
With Minitool Partition Wizard Home Edition, one can take advantage of features such as data recovery, disk management, photo recovery, and even iOS file recovery. It is easy to use, uncomplicated, and efficient. However, do take note that its home edition offers data recovery for free only for under 1GB.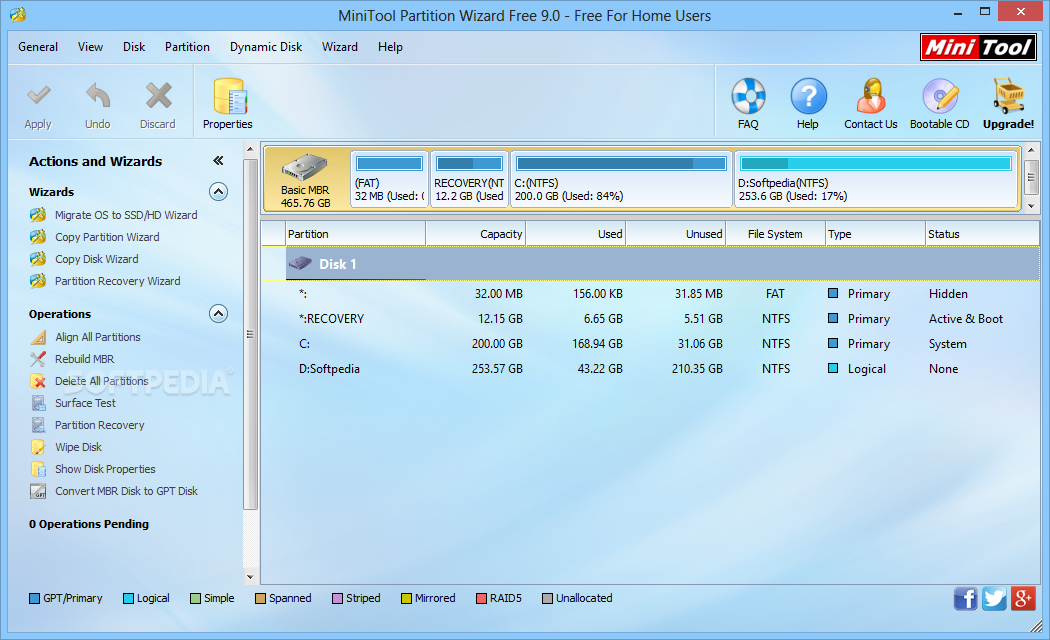 3. Paragon Partition Manager
This program is an easy stand-alone partition manager. It helps create, resize, format, and copy partitions and even support deletions. It shows detailed information of the partitions, with a customizable layout for the main interface. However, using Paragon will require you to register to get a serial number. Advanced features are also available only when you get the paid version.
4. EASEUS Partition Manager
Another partition wizard that can be counted on is EASEUS. It has a very intuitive interface that easily allows users to take advantage of options such as moving, resizing, copying, deleting, hiding, unhiding, exploring, converting, and formatting disk partitions. It is highly compatible with the Windows OS. However, you might want to prepare for the fact that this wizard does not have any recovery CDs.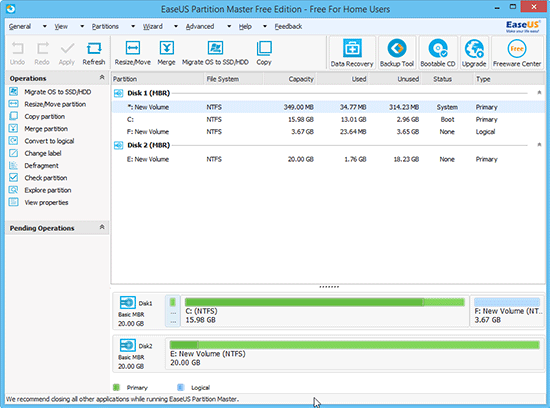 5. Gparted
Gparted is another stand-alone partition manager available in the market. It supports file systems such as ext2, ext3, and ext4. This program is extremely reliable, especially on Linux OS. The only drawback is that when it is offline, it will require you to unmount the partitions before you are able to edit anything.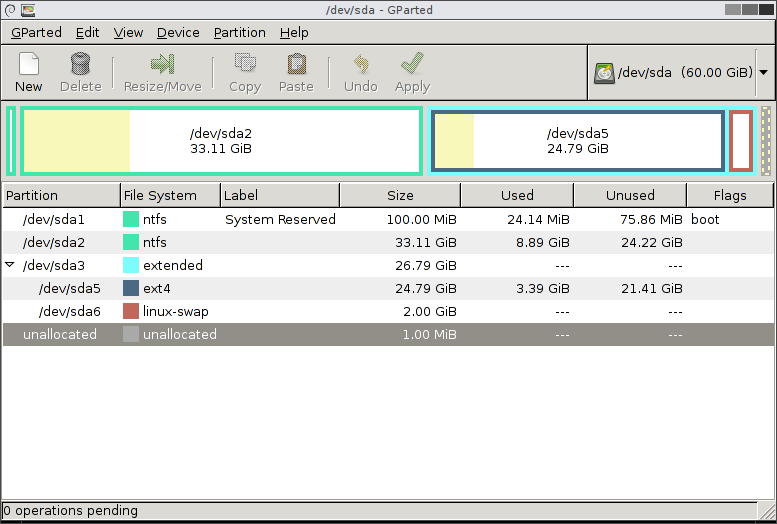 6. Cute Partition Manager
Cute partition manager is basically one of the advanced hard disk partition management utility programs available for common users. Adding, deleting, editing, and managing partitions are just some of the features that can be enjoyed with this program. With this program, you can easily preview changes before saving them. It is extremely easy to use. The only thing that you cannot do with this program is resize or merge existing partitions.
7. Partition Logic
Partition Logic is another data management and hard disk partitioning tool that you can consider for managing your partitions. The features include erasing, formatting, creating, defragmenting, copying, resizing, and moving partitions. You can even modify the attributes as well as copy an entire hard disk from one to another. A drawback for this program though is that it will not run on older model of computers.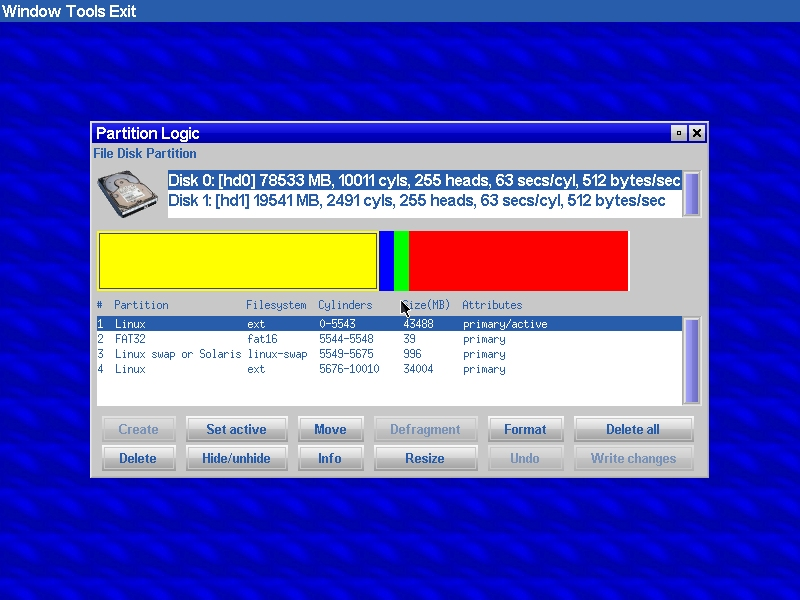 8. Ranish Partition Manager
This program is designed to provide users with high level controls for running several operating systems on one disk. With this program, one can copy, create, and resize primary or extended partitions. Ranish hard drive partition manager can be quite intimidating for beginners, though.
9. Active@ Partition Manager
If you are a home user and you just want to focus on the basics, then the Active@ Partition Manager is your best choice. Aside from the basics, you can also do some advanced and powerful tasks such as set up new disks, assign partition attributes, mark partitions, and so much more. The only setback is that you are unable to downsize any locked volumes such as the system volume.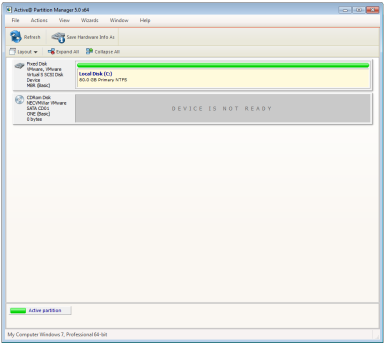 10. KDE Partition Manager
With this utility program, you can easily manage your partitions, file systems, and disk devices. It helps with moving, deleting, resizing, copying, and creating partitions. It is very easy to use. The interface is user-friendly too.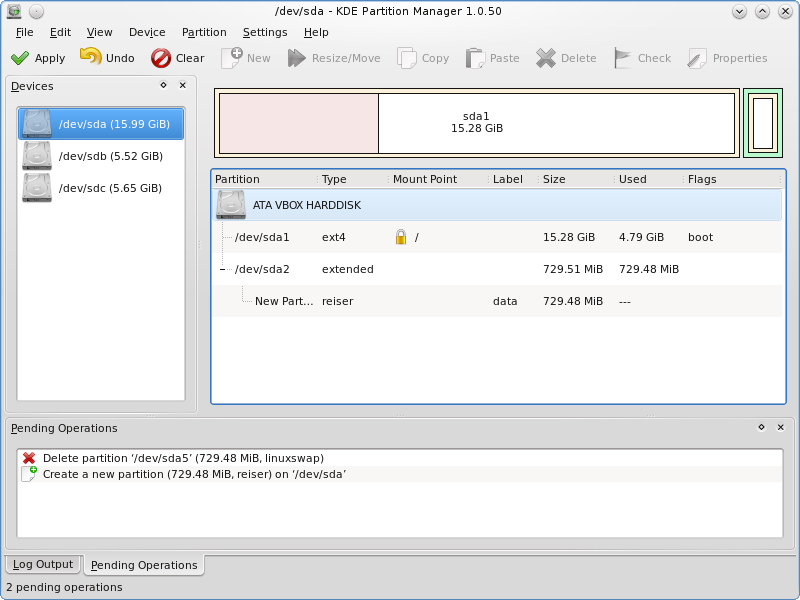 Part 2: How to Use a Partition Manager
Let's take a look at a step-by-step tutorial of how partition managers partion hard drive, especially with the use of MiniTool Partition Wizard.
Users need to activate the partition creation function. There are four ways to do this. First, right click the unallocated space in the interface and then click on "Create" from the drop-down. Second, click "Create" from the toolbar. Third, choose the "Create Partition" located at the left action panel. Fourth, click "Create" from the toolbar after one has specified the unallocated space.
Configure the parameters. These parameters are the partition label, type, size, file system, and drive letter. For file system and cluster size, it is highly recommended to have NTFS and default for them respectively. After that, drag the black left/right facing triangles to resize the new partition. You can also drag the whole handle to change the location of the partition. Once done, you can click on the OK button.
You will be redirected back to the main interface. To complete the whole process, you will need to click on the Apply button.
Part 3: Recoverit - The Best Partition Recovery Software
With partition manager to partition a hard drive often comes along with data lost from your hard drive, and with the wrong operations to partition a hard drive will cause data formatted or damaged hard drive. Under these circumstances, you will need a powerful data recovery tool to retrieve lost data from deleted partition.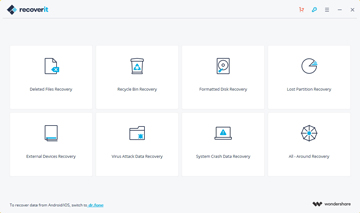 Recover lost or deleted files, photos, audio, music, emails from any storage device effectively, safely and completely.
Supports data recovery from recycle bin, hard drive, memory card, flash drive, digital camera and camcorders.
Supports to recover data for sudden deletion, formatting, lost partition, virus attack, system crash under different situations.