USB flash drives are very useful devices that help in storing data and adding mobility to them. You can load your files on your USB drive or use it to store backups for restoring. You can even load songs and movies on it and share it with your friends or family. But at times we find it necessary to erase or format USB Mac. If you own a Mac and are thinking to delete your USB drive so that it works perfectly, you would want to do it the easy way. For instance, if your USB device has got corrupted, it might not be as easy to get your USB drive formatted.
So, how can USB format on Mac help? How would it help you to get more data when you need and help you keep your USB as good as ever? Here are some of the ways how a USB format can help you format your USB drive.
Flash drives are formatted for Windows by default. It is required to format the USB drive to Mac OS file system to make it fully compatible with the platform.
USB drives have limited space and it becomes essential to format it for getting free space.
USB drives can get corrupted or infected by virus. The only way to remove those issues is by formatting the flash drive.
How to Format a USB Flash Drive on Mac
You can easily format Mac USB drive by following the steps mentioned below. You just need your Mac computer or laptop and the USB drive. Then you can learn how to format USB on Mac.
Connect the USB drive
Switch on your Mac and connect the USB drive using one of the USB ports. Ensure that the USB is properly connected.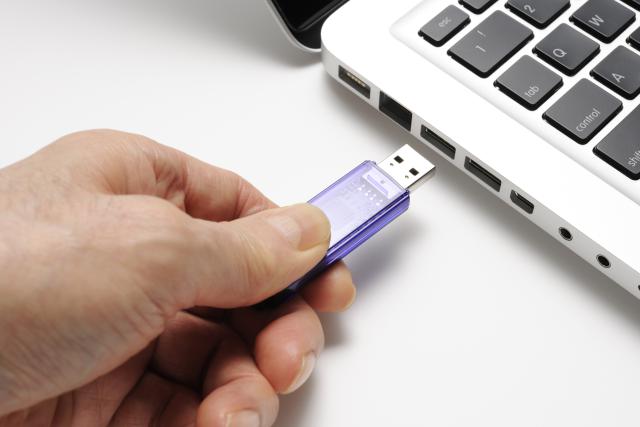 Choose Utilities
Now launch the application program and click on the Utilities option on the right side window.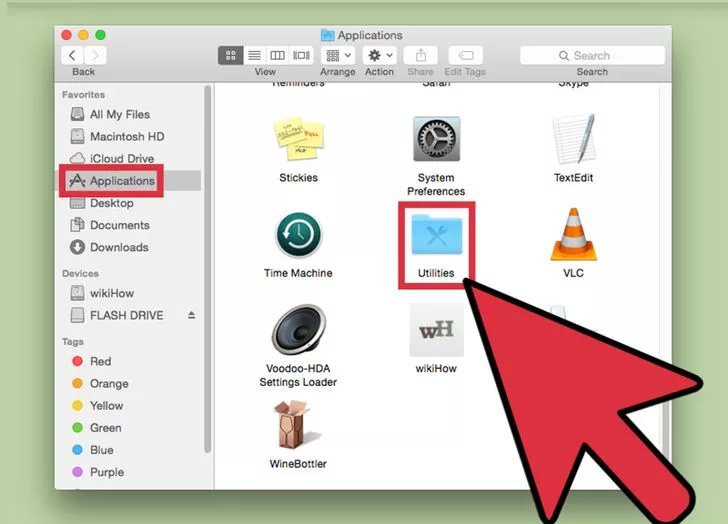 Launch Disk Utility
From the many tabs, select the Disk Utility. This will open the Disk Utility interface.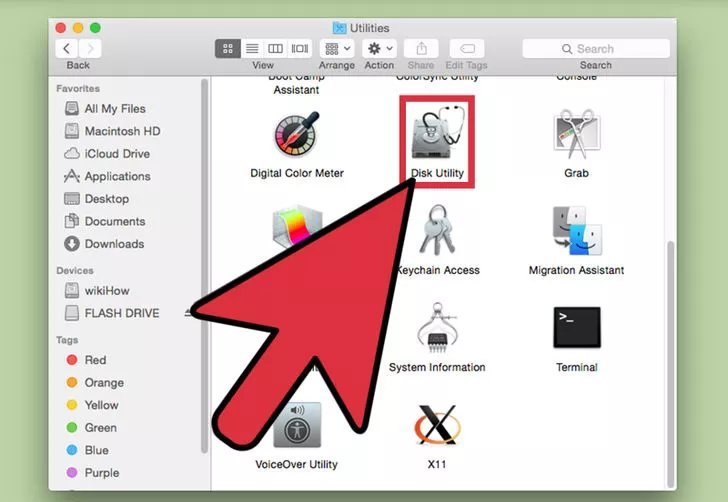 Choose your USB drive
On the left side, you will find a menu with your USB drive displayed in the list. Click on your USB drive name and select it.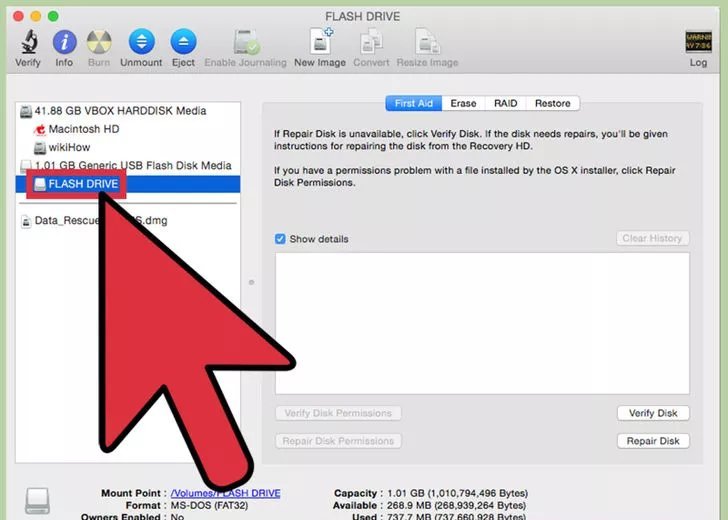 Initiate Erase
Now choose the Erase tab on top of the right side Disk Utility window.
Set Format option
Now click on the drop down menu beside Format to choose the formatting options. You can select any format you wish to. But to make your USB drive fully compatible with Mac, you need to format it in Mac OS Extended (Journaled) option.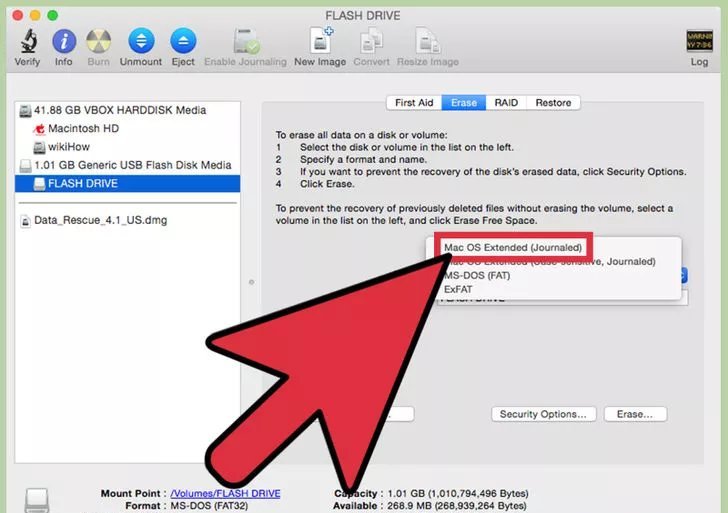 Select a Name for USB drive
You can set a name for your USB drive before the format begins. Click on the field beside Name and input any name you want.
Begin formatting
After everything is set, now is the time to begin the formatting. To activate it just click on the Erase tab at the lower right part of the interface.
Reconfirm and format
The program will display another confirmation message before the format starts. Select the Erase option one more time to begin formatting the USB drive. After this your flash drive can be used with Mac or other computers.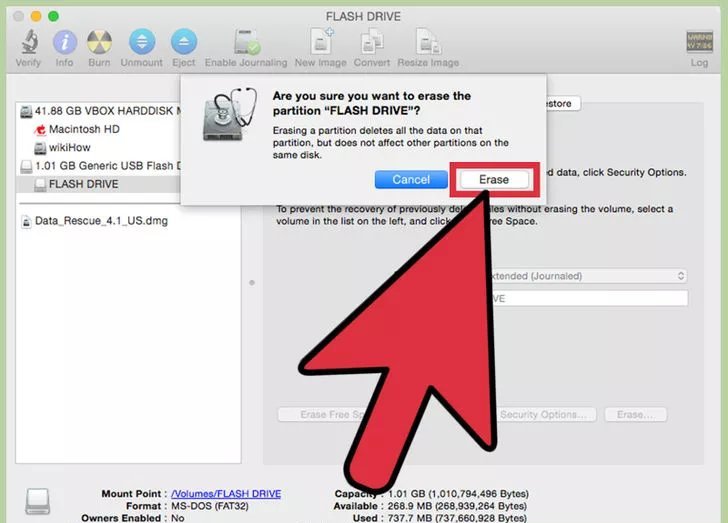 How to Format a USB Drive to FAT32 on a Mac
The mian reason for formatting a USB drive to FAT 32, the external hard drive can be used on both Windows and macOS. The FAT32 format USB drive can be read from and written to on both Mac and Windows. Follow the next steps to format USB drive to FAT32 on Mac:
Step 1 Connect your USB flash drive to the Mac computer. Go to the Disk Utility and open it.
Step 2 Select the USB drive and click on Erase option.
Step 3 You can type the dormatted disk name and choose MS-DOS (FAT32) or ExFAT on the format menu.
Step 4 Click Erase and the operation might take some time depends on the USB drive size.
Now we are ready to use the USB Flash Drive on Windows and Mac
USB format on Mac can sometimes go wrong or you may accidentally delete some data. Many times we do not mean to erase something but do it mistakenly. Then we wreck our brains looking for ways to get back the lost data due to USB format on Mac. Fortunately help is on the way as there are some programs that enable you to recover deleted data from USB drives.