Hetman partition recovery is a tool that has been developed by Hetman Software for retrieving lost partition data from storage devices. It is widely considered as a safe bet for recovering any data or files that you might have lost due to accidental formatting of your flash drive. You can get the Hetman data recovery software from the Hetman Software website. This software tool comes at a premium price, though. It isn't available for free and you will need to buy and register your copy of the software before you can start using it. There are several unregistered versions of the Hetman partition recovery software available online but they are all extremely unreliable and unsafe to use.
Most people who lose their partition data because of an issue with their storage device are likely to try the Hetman partition recovery software for recovering their lost data. However, you will find that this software tool is quite expensive. It will cost you a great deal to register your copy of the Hetman data recovery software. Moreover, if you go for the unregistered versions of the Hetman partition recovery software then you will open up your system to adware and other malicious software that accompany it. So, while it is recommended that you go for an alternative of Hetman data recovery software, you should look for a free data recovery tool that does not contain any viruses or bugs in the form of keygens.
Part 1: Free Alternative for Hetman Partition Recovery
Although Hetman data recovery is considered by many experts as the only recovery software for retrieving lost partition data, it remains an expensive software program that can't be utilized unless it has been registered properly. There is a strong chance that using the unregistered version of Hetman partition recovery software can further damage the partitions of your storage device. Therefore, it is a good idea to go for a safer alternative. The Wondershare Recoverit data recovery software is the answer you are seeking for. It is the best alternative of Hetman partition recovery and is also available for free as well.
The best partition recovery software can easily help you recover deleted or lost partitions. Undeleted your data files from any partition disk drive.
Part 2: How to Recover Data from Partition
Here is a guide that has been specially set up to provide users of Recoverit the chance to learn how to recover data from partition using this software.
Step 1. Launch Recoverit Data Recovery, select the lost partition to get started.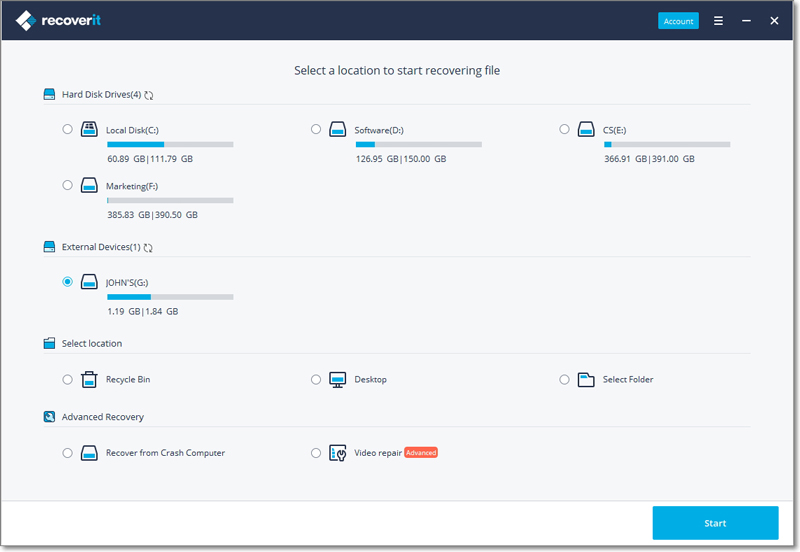 Step 2. Recoverit Partition Recovery program will start scanning the partition disk to restore your data back.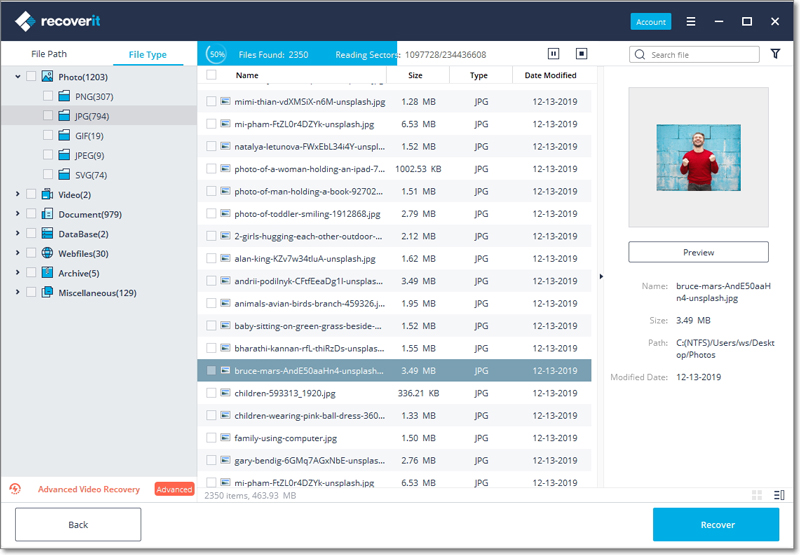 Step 2. After the scanning, you can preview the recovered files such as photos, videos, audios, Word document, Excel files, PPT, PDF, etc. Click "Recover" button to get your data files back.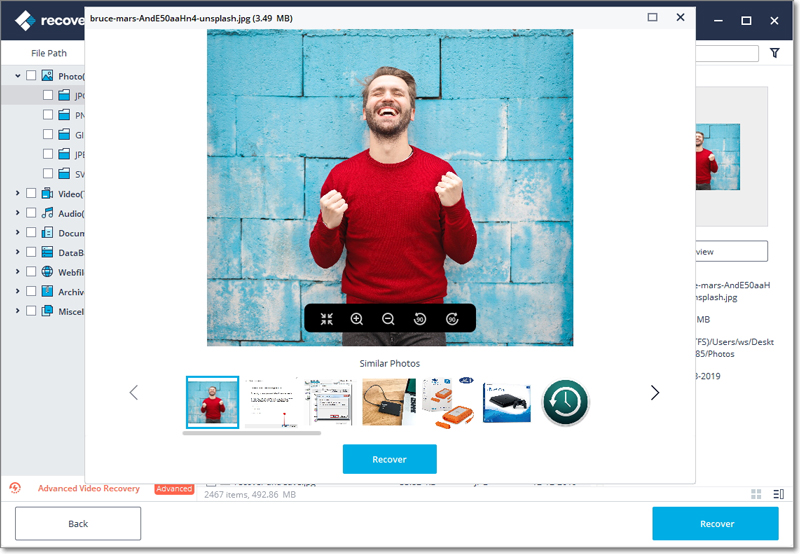 In conclusion, it is fair to say that the Hetman Partition Recovery is not an ideal method for restoring lost partition data. The use of Wondershare Recoverit software is the only way of ensuring that you get back your lost partition data in the safest possible manner.
Partition Disk Errors
Fixed Solutions

Partition Errors