"Guys is there an equivalent of Recuva for linux?" – Reddit
When looking for a data recovery solution, you've probably encountered the Recuva data recovery tool. Recuva is frequently mentioned as a fantastic free data recovery software for Windows. Unfortunately, it's not available for Linux and Mac. Therefore, we've selected the 5 best Recuva Linux alternatives for you if you are a Linux user.
The 5 Best Alternatives to Recuva for Linux
1. Wondershare Recoverit - GUI Linux Data Recovery Tool
Wondershare Recoverit is an advanced data recovery software that can restore lost, deleted, or inaccessible files from various storage devices, like Windows/Mac/Linux computers, memory cards, and USB drives. It has a user-friendly interface, making it easy to use even for those with little or no technical background. Furthermore, this Recuva for Linux alternative works through remote connection, you can recover data even when your Linux computer is crashed or failed to boot up.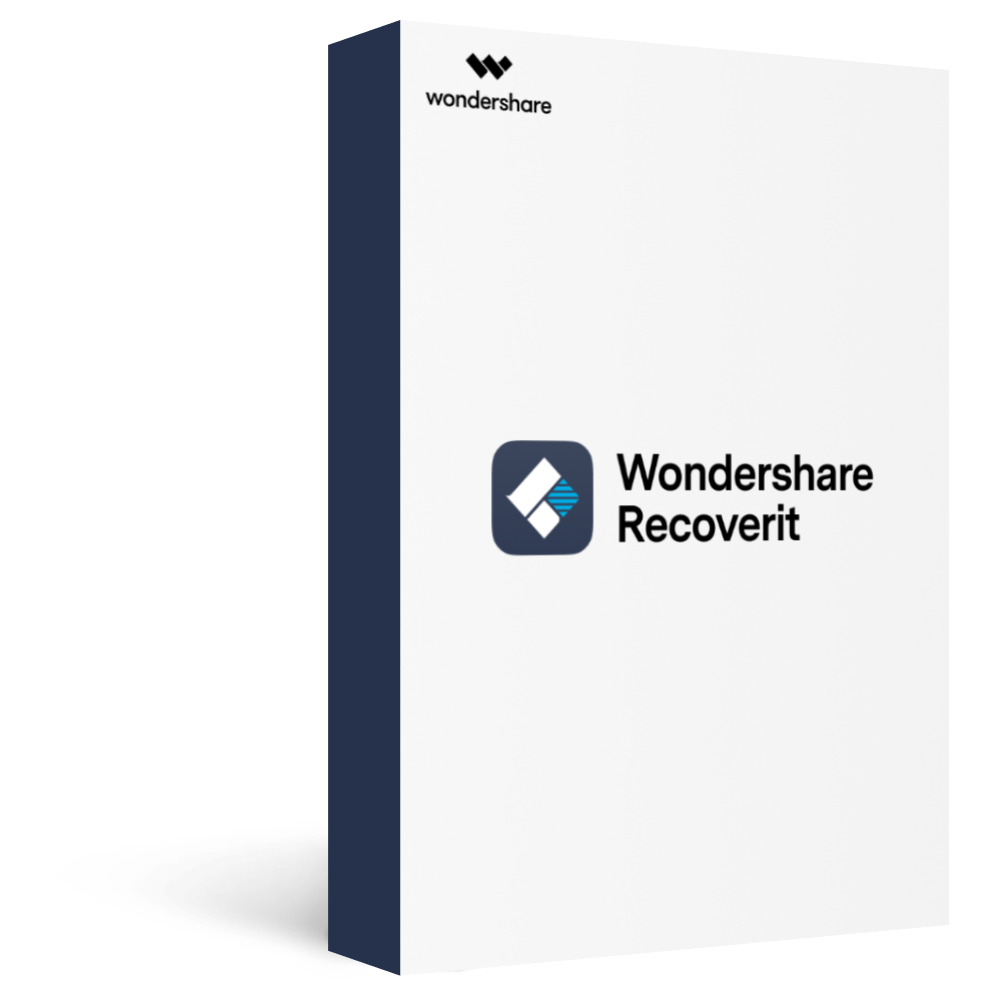 Wondershare Recoverit - Your Safe and Reliable Linux Recovery Software
5,481,435 people have downloaded it.
Recovers lost or deleted documents, photos, videos, music, emails, and other 1000+ file types effectively, safely, and completely.
Compatible with all mainstream Linux distros, including Ubuntu, Linux Mint, Debian, Fedora, Solus, Opensuse, Manjaro, etc.
Assists in 500+ data loss scenarios, such as deletion, disk formatting, OS crash, power outage, virus attack, lost partition, and many more.
The simple point-and-click interface allows you to recover data from Linux hard drives in just a few clicks.
Works through a remote connection. You can recover lost data even when your Linux device is crashed.
Here's a step-by-step guide on performing data recovery with Wondershare Recoverit Linux Recovery to easily recover your important files from Linux devices.
Step 1. Select Linux Recovery
Open the Recuva alternative for Linux. Then, select NAS and Linux as the preferred option and click Linux Recovery under it.
Step 2. Make a Remote Connection
Fill out the required fields to establish a remote connection between Recoverit and your Linux computer. When you're finished, press the Connect button.
Recoverit will then perform an automatic search for lost files.
Step 3. Scan for Lost Files
The amount of data being scanned determines the length of the scanning process. The scanning status is displayed in the bottom bar. You can stop scanning once you've located the file you want to recover.
Step 4. Preview and Recover
When the scanning is finished, you can preview the files to verify that they are the items you want to recover. To begin the recovery process with Wondershare Recoverit, click Recover.
The software will guide you through selecting a location to save the recovered files. To obtain the restored data, click Recover.
2. TestDisk for Linux - Command Line Tool
Like Recuva, TestDisk is a free and open-source data recovery program, but it is available for Windows, Mac, and Linux. It was created primarily to aid in the recovery of lost partitions and the re-booting of non-booting disks when these symptoms are caused by faulty software, such as viruses or human error (such as accidentally deleting a Partition Table). Partition table recovery with TestDisk is extremely simple.
Key features of TestDisk for Linux:
TestDisk repairs the partition table and recovers the deleted partition.
MFT can be repaired by using an MFT mirror.
It can find the Backup SuperBlock ext2/ext3/ext4.
Here's how to install and use TestDisk on Linux for more information.
3. PhotoRec for Linux - Command Line Tool
PhotoRec is another free and open-source alternative to Recuva for Liux that recovers lost files such as video, documents, and archives from hard disks and CD-ROMs and lost photographs from digital camera memory. PhotoRec will still work even if the file system on your media has been severely damaged or reformatted because it ignores the file system and goes after the underlying data.
PhotoRec's key features:
PhotoRec determines the data block size to recover deleted files.
PhotoRec is compatible with different Linux distributions, including Linux, FreeBSD, NetBSD, OpenBSD, Solaris Sun, etc.
Because it ignores the file system, PhotoRec works even when severely damaged. At the very least, it can recover deleted files from ext2/ext3/ext4 and HFS+ filesystems.
To perform Linux data recovery with PhotoRec, here's an article on how to use and install PhotoRec on Linux.
4. Extundelete - Command Line Tool
Extundelete is an advanced and powerful program for recovering data from an Linux ext3 or ext4 partition. It is the first tool to restore the entire partition and the deleted file name from an ext4 partition. extundelete heavily relies on the ext2fs library, which allows it to support many ext3 and ext4 file system attributes automatically.
Extundelete's key features:
Hard and soft links are not restored by extundelete, but the file to which a link point is.
It can recover partitions, folders, and subdirectories and keep the original names of the restored files.
Here is a post on how to install and use extundelete on Linux to recover Linux data.
5. Foremost - Command Line Tool
Another fantastic forensic-based Linux data recovery application that restores lost files by integrating digital structures, footers, and headers is Foremost. Although this Recuva for Linux alternative utility was created for law enforcement organizations, it can also be used as a regular Linux file recovery tool.
Foremost's key features:
Obtains the ability to ignore the core filesystem.
It comes with an additional configuration file that can be used to define new file types.
You can use it to retrieve files from the iPhone.
It can also extract information from image file types, like png, jpg, bmp, gif, avi, mpg, etc.
Here is a tutorial explaining how to install and use Foremost on Linux for data retrieval.
Conclusion
In conclusion, several alternatives to Recuva for Linux include Wondershare Recoverit Linux data recovery software (a GUI tool) and command line tools such as TestDisk, PhotoRec, extundelete, and foremost. All these options offer powerful data recovery capabilities but differ in user interface and the types of files they can recover.
A top pick is Wondershare Recoverit Linux Recovery software, which is easy to use and worth considering!