How to Restore MacBook Air
Have you ever imagine being in a situation where you need to wipe your MacBook clean and start over with a "new" machine? If you have not, you should know that there are many reasons for you to reset MacBook Air to its factory settings e.g. corrupted hard drives, virus attacks, sluggish performance, and system errors. Do not panic--take comfort in the fact that the whole process is simple and straightforward. We have outlined the steps needed to restore MacBook Air to its factory settings below so that you know what you will need to do.
Part 1:How to Restore MacBook Air
Before you start restoring your MacBook Air to its factory settings, make sure you have all important data in your machine is backed up. This is because initiating the reset process will wipe out your hard drive. The easiest way to backup locally-stored data in your MacBook Air is by using Apple's Time Machine feature.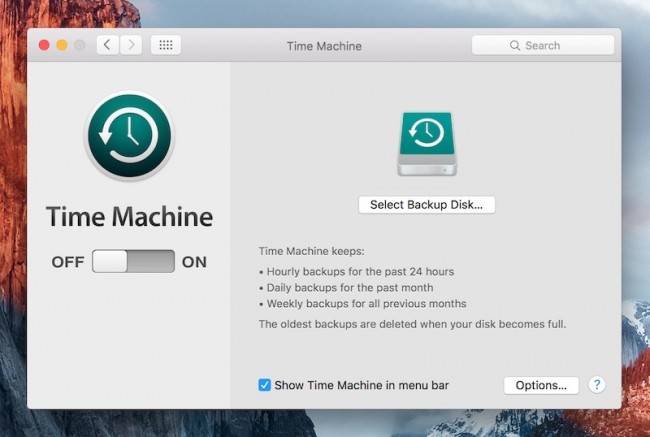 Now that you have everything backed up, you can start putting your machine into motion. Make sure that your MacBook Air is fully charged or connected to an electrical outlet so that your device will not shut itself off midway through MacBook Air reset.
Reboot your MacBook Air and hold down the "Command" and "R" keys simultaneously. This will open up the "OS X Utilities" menu, which is the starting point of this whole process.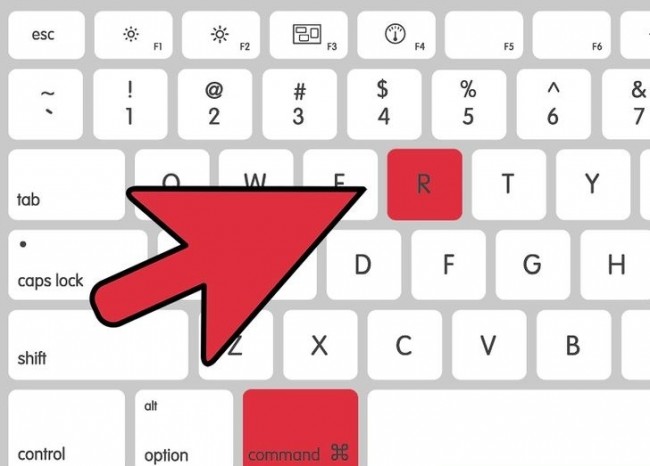 Make sure your MacBook Air is connected to the internet. Click the "Reinstall OS X" option---this will download all the necessary software needed automatically and launch the system restore. You might be asked to key in your Apple login information.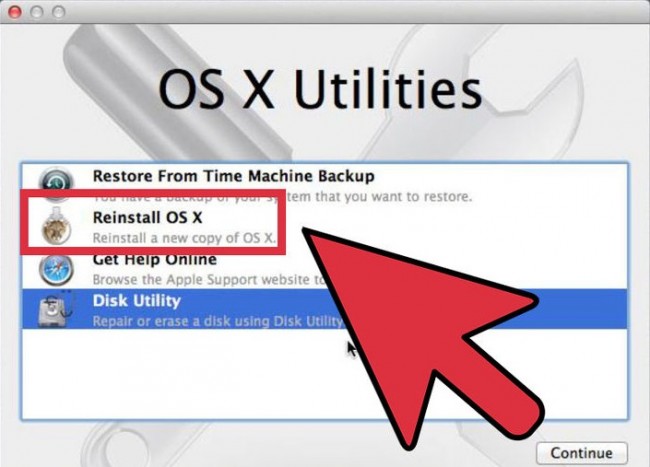 Your MacBook Air should reformat its hard drive once you have clicked the "Continue" button. Restart your MacBook Air once the whole process is complete. You will be able to see that your MacBook Air is now restored to its original state when you first got it out from its box.
Video Guide on How to Factory Reset Your MacBook
Read More: MacBook Air M1 Review
Part 2: How to Recover MacBook Air with Data Recovery Tool
If you did not manage to back up your data before you wiped out your machine, there is a simple way to restore data from MacBook Air. You can also use this method if Time Machine is not cooperating well with you.
Recoverit Data Recovery for Mac is a third-party data recovery software that can help you reclaimed data lost or deleted from your MacBook Air. It can recover a wide range of file formats from any type of situation such as damaged hard disks, virus attacks, corrupt systems, formatting, etc.
Free download and install Recoverit Mac data recovery software on your computer, follow the next steps to perform Mac data recovery.
Select a data recovery mode. To recover data from MacBook Air, you can go to select the option "Deleted Files Recovery" to get started.
Recoverit Mac data recovery will start to scanning data from Mac. You can simply preview some recoverable files.
If it cannot find your data, you can go to scan again with the "Deep Scan" mode which will search more files and take more time.
After scanning, you can preview recovered files and click "Recover" button to save them.
You see, it only needs 3 steps to recover data from MacBook Air. It will be the same process for Mac photo recovery or any other types of data.
From our guide, you can see that there is no need to raise an alarm when the need to reset MacBook Air arises in your life. Both MacBook Air reset and restore data from MacBook Air are not intimidating at all. Everything is really easy as 1, 2, 3. We hope that your machine will not need to go through the whole conundrum, but if needed we wish you the best of luck!
Video Tutorial on How to Recover Deleted Files on Mac
What's Wrong with Mac
Recover Your Mac

Fix Your Mac

Delete Your Mac

Learn Mac Hacks
Other popular Articles From Wondershare