With the most cutting-edge electronics, Apple proves its worth in terms of software and hardware year after year. However, all that advanced technology can create barriers to accessibility. For instance, there is no default APFS reader for Windows 10 or 11.
So, if you want to run drives formatted for Apple File System (APFS), which became the default file system since macOS 10.13 High Sierra, you need some assistance from third-party software. Throughout this guide, you will learn about our picks for the best applications to read an APFS drive on Windows and the ones that recover any lost data from a APFS drive.
How to Open APFS on Windows
Windows 10 and 11 run the NTFS (New Technology File System) that stretches its roots to Windows NT in 1993. Nevertheless, it has kept with the times and is compatible with most file systems, but not the APFS yet.
Still, several third-party software lets you open APFS on Windows. Some of them stand out due to their exhaustive list of features and intuitive interface. So, here is a list of the top three picks by experts that you can download from their respective official websites.
Method 1: Using APFS for Windows by Paragon Software
Paragon APFS is all about convenience. As soon as you launch it, the program scans your entire system for any APFS-formatted drives and mounts them automatically. The interface is similar to that on Windows Disk Management. So, even if you have never used a Mac before, you will feel right at home. Some notable features of Paragon APFS include:
Supports APFS drives for macOS 10.13 High Sierra and above
Easy to install and use
Read and write capabilities from NTFS and FAT32 to APFS
Available in multiple languages and supports non-English characters
Ability to read compressed, cloned, and encrypted APFS files
In-built data fail safes for corrupt or damaged drives
Paragon APFS is compatible with Windows 7 SP1/8/8.1/10/11 and 64-bit Windows Server 2008 R2 SP1/2012/2016. You can download a trial version valid for 10 days after installation. A license for 3 PCs costs $49.95.
To use Paragon APFS reader for Windows:
Download and install the relevant installer for Paragon APFS from the official website.
Connect the APFS drive to your system. If you don't have the Mount Automatically toggle turned on, you may have to mount the drive manually from the Paragon APFS application.
Afterward, you are able to browse through the drive with Windows Explorer.
Method 2: Using MacDrive APFS
Few other programs offer you the flexibility of MacDrive to open APFS on Windows. Developed by OWC, it is the preferred software for small businesses and large corporations that work with both Windows and macOS systems. You can create partitions for any existing APFS drives. The business version even allows you to create RAID systems for improved server storage.
A few more prominent features include:
Fast read/write speeds
Format and repair APFS disks
Incorporate Time Machine for data recovery
Allows for Apple Boot Camp and VMware for mounting virtual drives
Compatible with both APFS and HFS+ drives
Reliable customer support through phone and email
MacDrive offers you a 5-day trial to determine whether it is the best software for you. After that, you can still view your APFS drives but need a license to browse files or modify partitions. A single standard license has a price tag of $49.99, whereas the Pro version costs $69.99. MacDrive is available for Windows 8 and later OS. To use it, you need only follow the below-mentioned steps:
Visit the official OWC website and download your preferred installer.
After installation, allow MacDrive to scan your computer for any APFS drives.
The APFS drives can be accessed with Windows Explorer. If you still can't detect them, go to the Drives section of MacDrive.
And that's it. You can now read or write data from the APFS drives connected to your Windows system. You can format other drives to APFS or create partitions on your system if you want.
Method 3: Using UFS Explorer Standard Access
For those who desire an all-in-one tool, UFS Explorer is the best choice by far. It supports almost all file systems in existence and even allows you to encrypt disks. Even with Standard Access, you can utilize several features such as:
Data recovery from unencrypted drives
Compatible with all Windows, Apple, and Linux file systems, including VMFS
User-friendly interface with clear instructions for each function
Low hardware requirements
Ability to access or create virtual partitions
Automatic updates to streamline processes and secure your drives from malware
UFS Explorer offers potential customers a free version that enables you to read APFS on Windows with a few restrictions. However, if you wish to ease those restrictions of APFS for Windows free version, you need to cough up $69.95 for Standard Access. UFS is compatible with Windows XP SP2 and all the later versions of the OS.
If you want to use UFS Explorer to read APFS on Windows, you must follow the steps described below:
Visit the UFS Explorer official site and download the latest version of the installer.
Complete the installation process and launch the program. You may need to provide UFS Explorer with the necessary permission to access all drives on your system.
Go to the top left corner of the screen and select the Open storage option.
Browse to the APFS drive you want to view and click Open.
Now, you can scan the drive for recoverable files, create partitions, or encrypt it for enhanced security. UFS Explorer will also alert you if any sectors become corrupted or damaged.
Bonus Tip: How to Recover Lost Data from APFS Drive on Mac and Windows Computer
Even with the right APFS for Windows free program, there is always a risk of malware infection or data corruption that relieves you of crucial files. In that case, Wondershare Recoverit can help you get those back without burning a hole in your pocket.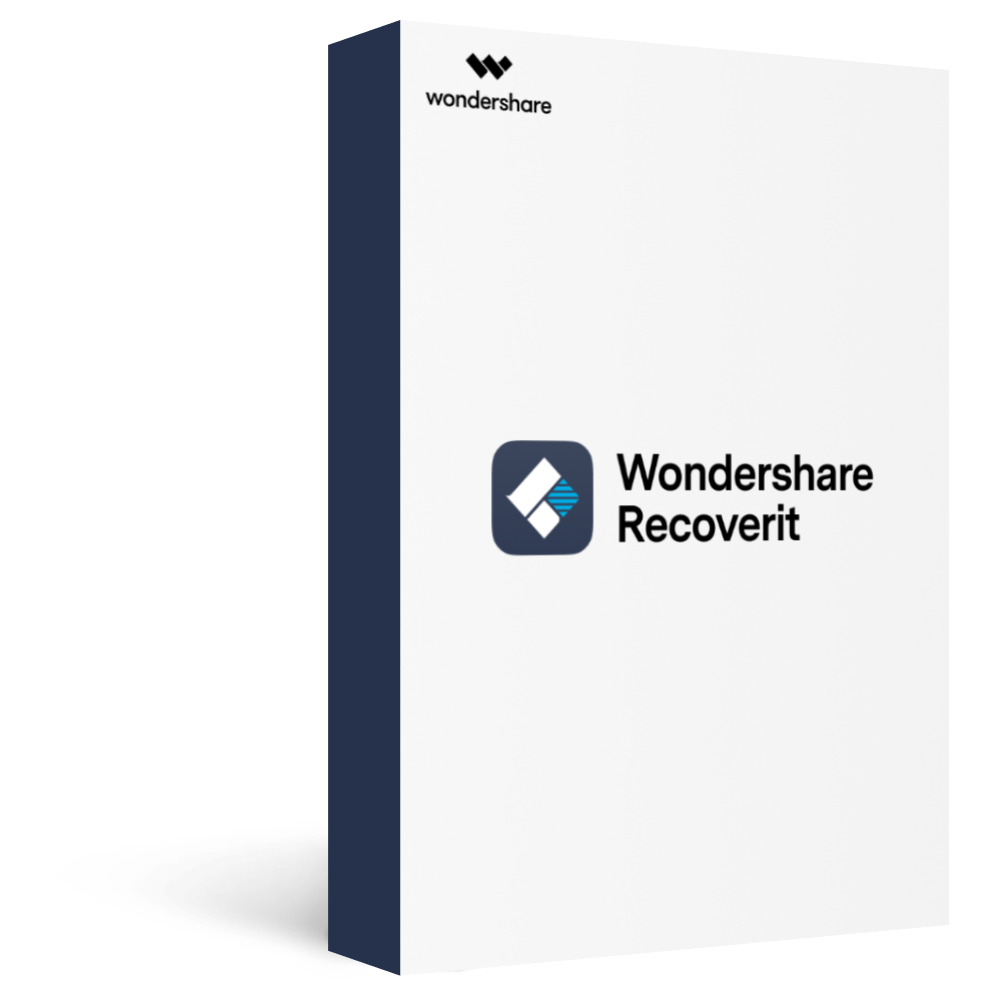 Wondershare Recoverit - Recover Your Precious Data
5,481,435 people have downloaded it.
Recover lost data from all file systems, including APFS, exFAT, FAT16/32, HFS+, NTFS, ReFS, Raid, RAW, and JFS under the Linux OS.
Supports over 500 data loss scenarios, such as hard drive formatting, accidental deletion, partition loss, sudden crashes, and more.
Recover deleted or lost files from computer/laptop, USB flash drive, SD memory card, mobile phone, etc.
Here are the 3 simple steps to restore your APFS disk files using Wondershare Recoverit:
Launch Wondershare Recoverit after installation. Ensure that you can detect the APFS drive through Windows Explorer.
Locate the APFS drive and click the Scan button at the bottom of the screen. Recoverit will then scan the drive for any recoverable files.
Once the scan concludes, the program will display all recoverable files on the screen. Select the ones you want to retrieve. Optionally, you can use the Preview option to verify each file. Finally, click the Recover button to save the desired files to a secure location.
People Also Ask
Does APFS work in Windows?
There is no default program to open APFS on Windows as it operates with NTFS and FAT32 file systems. Yet, you can utilize a few third-party software for the same, such as APFS for Windows by Paragon, MacDrive, and UFS Explorer.
Can Windows read APFS USB?
Windows Explorer can't read an APFS USB unless additional software assists with the protocols. APFS is a relatively new file system; all copyrights are owned by Apple Inc.
Can Windows read APFS encrypted drives?
No. APFS encryption is separate from the BitLocker encryption available with Windows. However, some special programs like UFS Explorer and MacDrive allow you to open encrypted APFS drives on Windows.
Conclusion
It might take years before Windows and Apple settle their copyright issues to let you open APFS on Windows. But you need not wait for that moment. Several valuable tools allow you to do that today, provided that you're willing to pay the correct price.