Windows 10 assigns a default drive letter to an external or internal storage device connected to the computer. However, the operating system allows you to change this based on preference. Windows progresses alphabetically when assigning drive letters. Letter A and letter B are assigned for the floppy drives, C for the drive that Windows 10 is contained on.
Noted that changing drive C (where the Windows or programs are installed) to any letter may cause errors for apps, they might not run properly or wouldn't be able to find the drive. It is strongly advised to refrain from changing the drive letter where the Windows is installed on. Or you can follow the next guide to change, add or remove a drive letter in Windows 10.
How to Change Drive Letter and Paths in Windows 10
Solution 1. To Change Drive Letter in Disk Management
On your keyboard, press Windows icon + R simultaneously to launch Run. Type in diskmgmt.msc in the dialogue box and tap OK to run the Disk Management option.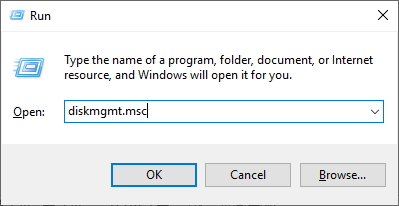 Right-click on the drive you intend to assign a new drive letter to (example, "F") and click "Change the Drive Letter & Paths", and select Change.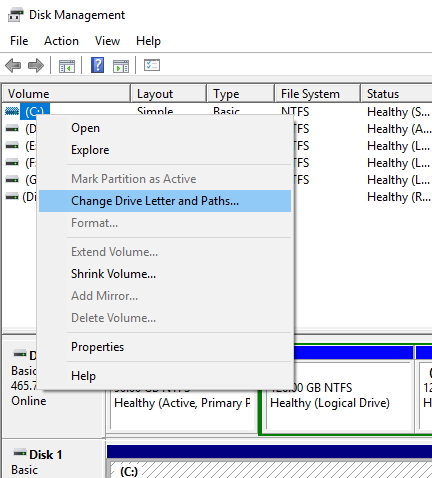 Choose "Assign following drive letter:" and choose an available letter from the dropdown options on the right.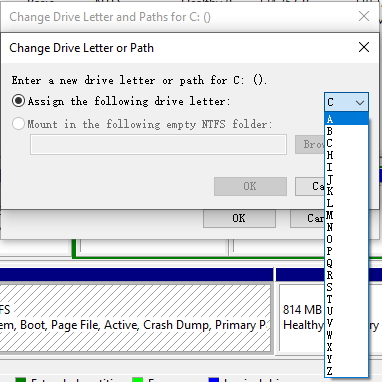 Click Yes on the prompt that appears
Solution 2. To Change Drive Letter in Command Prompt
Type cmd in search bar, then open a Command Prompt window.
If you want assign the drive from C to D, you should type d: and press Enter key.
If you are now on the D drive and you want to go back to the Windows folder from the C drive, you should type cd /d C:\Windows and press Enter.
Solution 3. To Change Drive Letter in Registry Editor
Type regedit.exe in Search to open Registry Editor.
From the left-hand side menu, find HKEY_LOCAL_MACHINE''\SYSTEM\MountedDevices.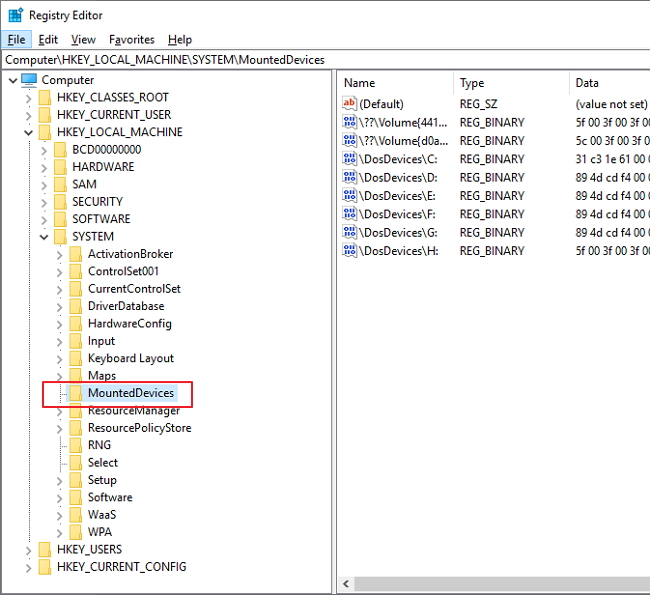 On window's right pane find binary value i.e. \DosDevices\G: and right click on it. Then, choose Rename.
Replace the letter G: with an unused drive letter i.e. \DosDevices\F: and hit Enter key.
Restart computer to apply changes.
Solution 4. To Change Drive Letter in PowerShell
Press Win + X and select Windows PowerShell (Admin).
In the PowerShell window, type Get-Partition and hit Enter.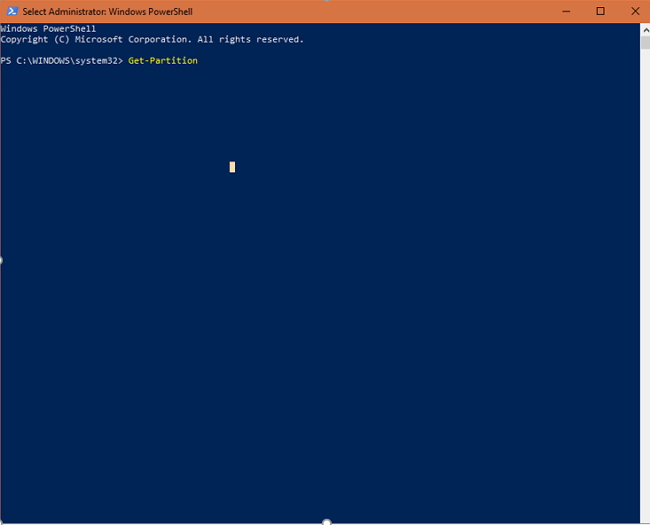 Note the specific drive letter you intend to reassign.
Type the following command in the line provided: Get-Partition -DriveLetter <current drive letter> ׀ Set-Partition – NewDriveLetter <new drive letter>.
Substitute <current drive letter> with the real letter of the specified drive to be changed. In <new drive letter>, key a newly assigned drive letter you want. Then hit Enter key.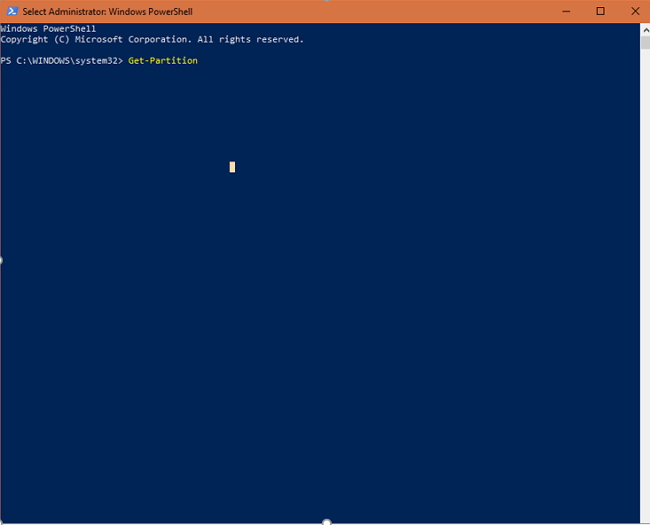 It is important to be cautious when attempting to change disk drive letters because they contain data that you are possibly subjecting to damage or loss when you try reassigning letters. You may also need to reinstall any software found in the drive you are renaming. Fortunately, the drive letter of the drive containing Windows 10 and other important software cannot be changed, ensuring that no unwanted errors can occur by reassigning drive letters. Once you got data loss due to change the drive on Windows 10 computer, you can get the powerful data recovery program to help you retrieve all lost data back.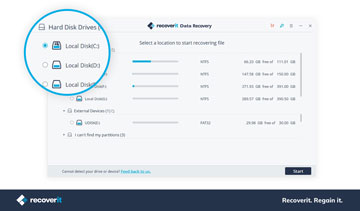 Recover lost data due to accidentally deleted or computer crashed.
Data recovery from any storage device on Windows computer and Mac.
Recover lost data files due to Windows computer crashed.
Computer Troubleshooting
Win System Crash

Windows Tips

Computer Problems

Blue Screen Errors